5 Ways To End National Wellness Month Strong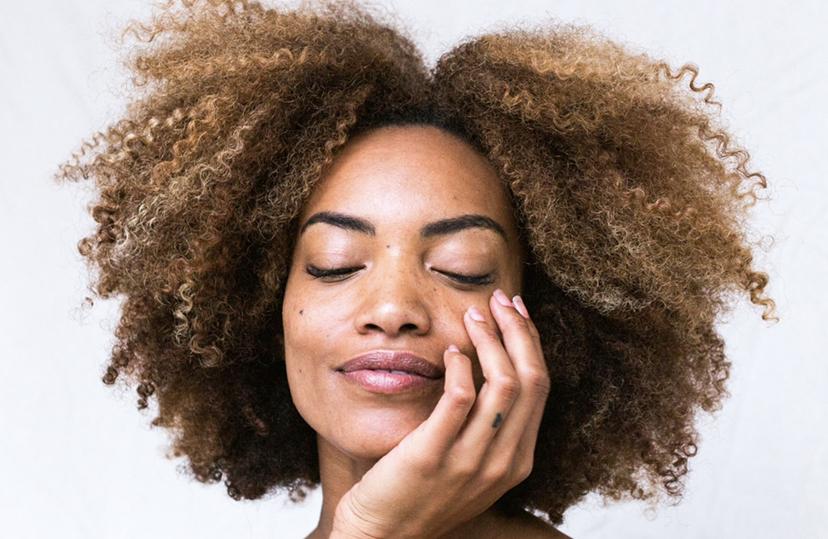 August is National Wellness Month according to the National Day Calendar. This is a month dedicated to focusing on your self-care, managing your stress, and creating healthy routines and habits. Creating a personal wellness plan has the ability to support not just you but also your family.
We are living in such interesting times as we navigate back to school season, the return to the workplace, and the delta variant. Take time this month to honor and celebrate making this far and beyond on your wellness journey.
Here are 5 ways to celebrate National Wellness Month:
1. Glow Up
Treat your skin well! Your skin is your largest organism and needs to be treated with care. Your skin is constantly being impacted by the changing seasons, so keeping it healthy takes intentionality. When was the last time you cleaned, exfoliated, hydrated, & moisturized your skin? This month as we transition to fall it is even more important to get rid of the old dead skin of summer. You can make your own scrub to exfoliate your skin or you can purchase it. No matter what, invest in protecting your glow this month.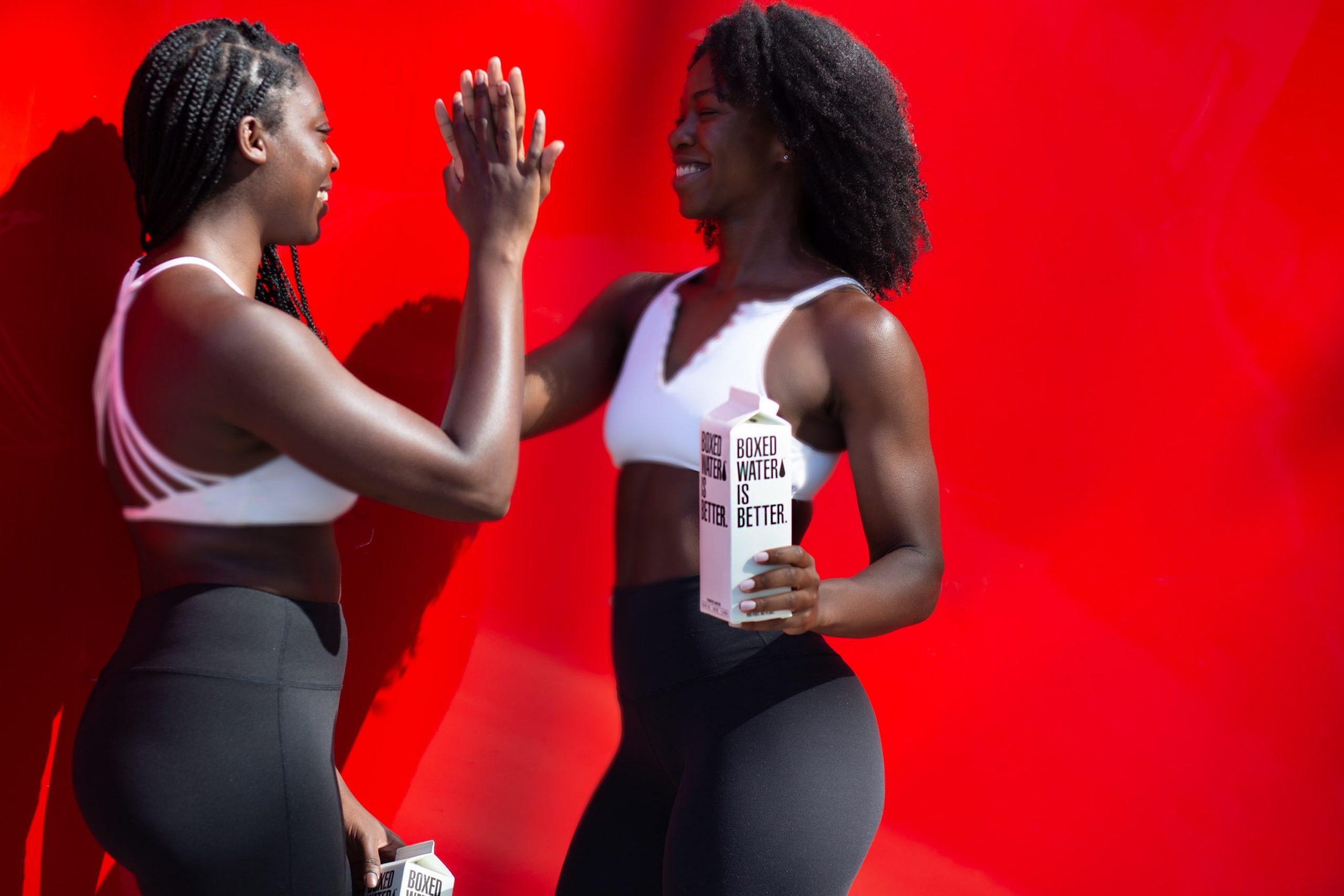 Article continues below advertisement
2. Enjoy The Outdoors
Time in nature exploring and moving your body is a great way to celebrate this month. The weather is great for creating memories with your friends and family outside. I encourage you to go for a hike or a swim. Get some friends together to do some outdoor fitness activities like run a 5K, water aerobics, biking, beach volleyball, or golf. These types of activities help build community and support your mental health.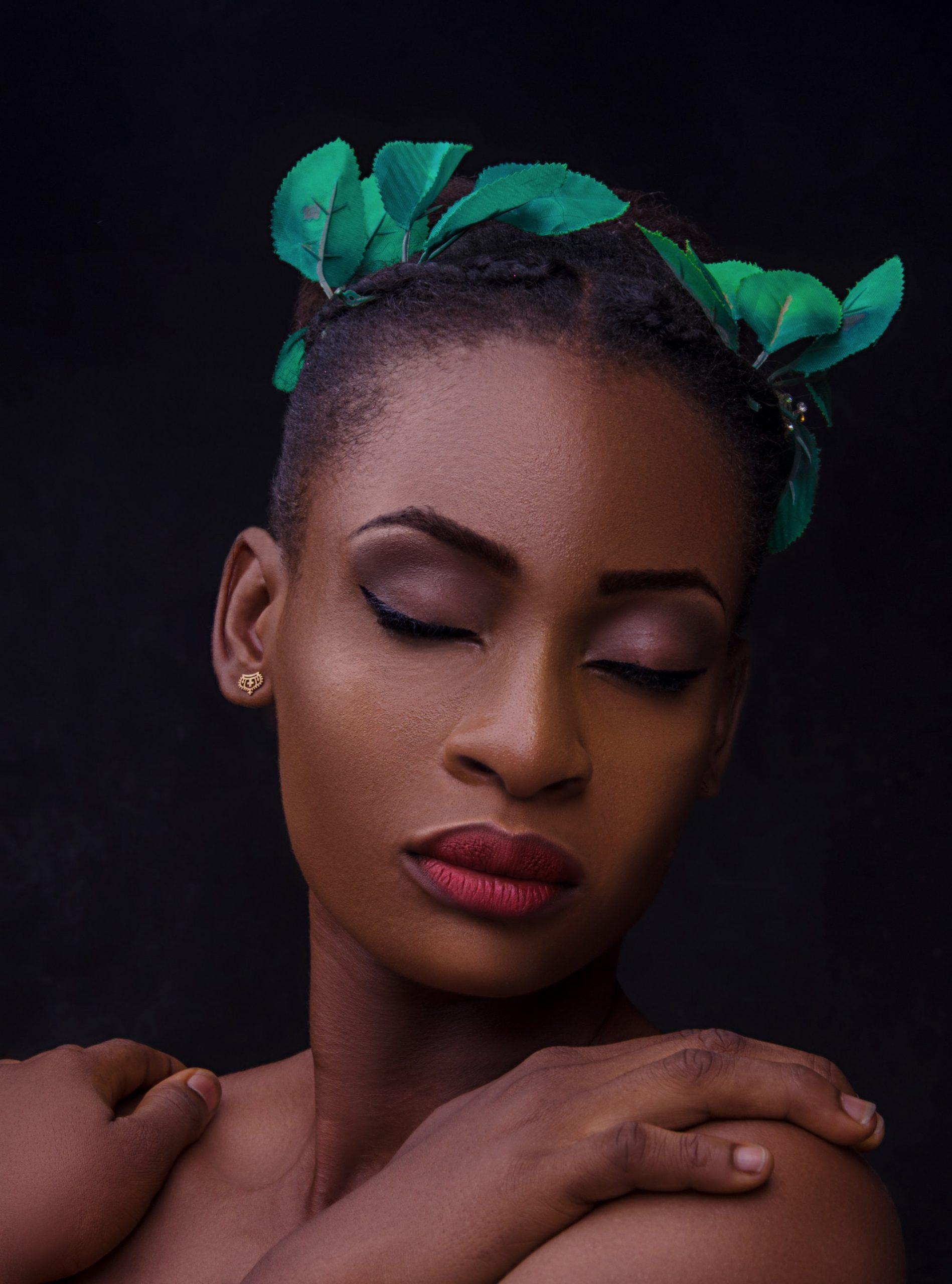 Article continues below advertisement
3. Feed Your Soul
Practice mindfulness through deep breathing and slowing down. You don't always have to be doing something, being still is productive for your overall well-being. We usually wait until it is too late to slow down & make light of our well-being. Incorporating this into your daily or weekly routine can help you stay grounded and recenter before you get overwhelmed. A few ways to do this are through walking meditation, body scan meditation, and belly breathing per a study done by the University of Michigan on breathing exercises for relaxation.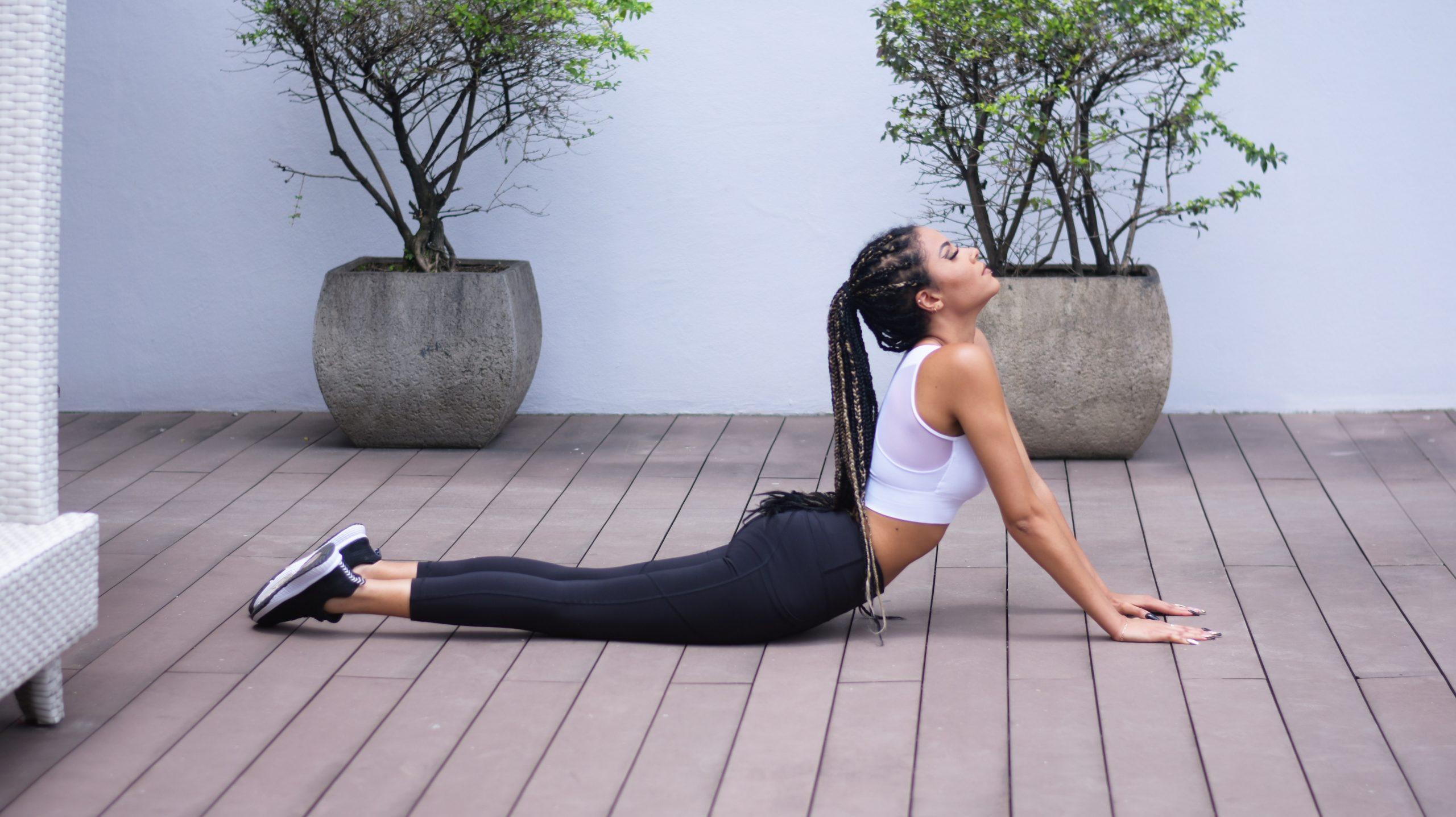 Article continues below advertisement
4. Stretch For Your Health
Stretching daily can be a great way to improve your flexibility and mobility.Working from home can do a number on your muscles. Stretching helps relieve tension your body holds from sitting all day. According to Harvard Medical School, "Stretching keeps the muscles flexible, strong, and healthy, and we need that flexibility to maintain a range of motion in the joints."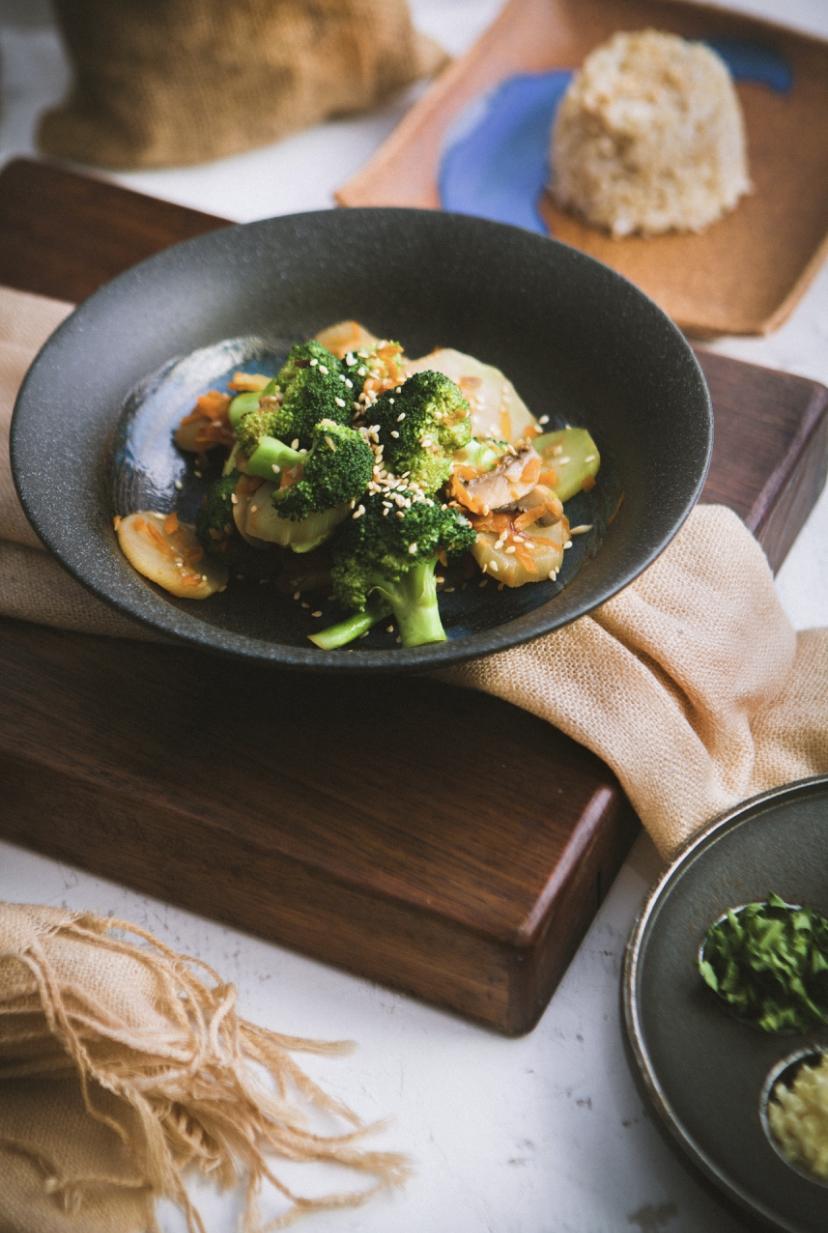 5. Eating Habits
Limit your big meals to have smaller meals. We have heard for so long we need three full meals a day yet what we need especially during summer is five to six smaller meals. This allows you to eat every two hours and helps keep your metabolism going. According to Duke Health eating smaller meals allows your metabolism to run more smoothly. Make sure you are choosing Whole Foods and fruits to make it easier for your body to digest. This lifestyle allows you to maintain your weight, stay energized and hydrated. Doing this year-round, and not just during summer can be beneficial to your holistic health.