5 Ways To Leverage Everyday Functions and Events For Your Career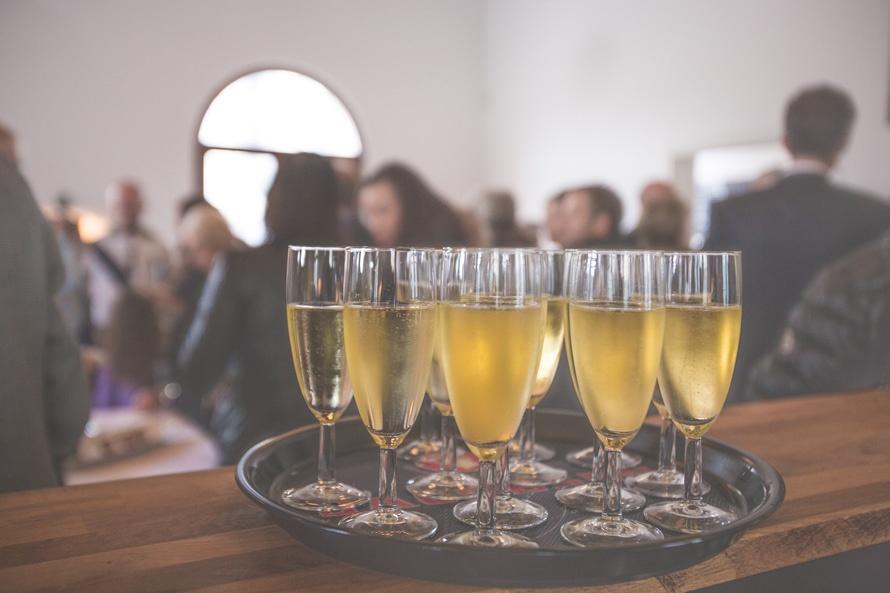 It's a well-known fact that events are one of the best ways to network and build connections, but the challenge with typical networking events is that we usually meet many people inorganically and in a forced process.
This process can affect our approach when fostering relationships and it can be daunting, robotic and often disappointing.
This is why I believe that there may be greater benefits when utilizing social events to network. By social events I mean everyday functions like a friend's wedding, a colleague's baby shower, a random outing with your girlfriends – any and every event, can be used to further your career.
So how do we do this? How do we further our careers with every event we attend?
I view every person that I meet as a potential client or asset. I'm a firm advocate for building organic relationships, and what better way to do that than to meet people in a setting where everyone feels comfortable?
Below are a few tips to help you leverage everyday social events for your career:
1. Let People Get To Know You:
What we've all learned is that who you know is important, but more importantly it's who knows you. If you're attending an event of someone you know, get that person to introduce you to their friends or guests at the party. That way you've already gotten a smooth introduction. Although the conversation most likely will be casual, make sure to infuse information about your career, and ask open-ended questions to keep the conversation going. Don't be too obnoxious but make sure that by the time you leave, everyone you connect with will say, 'I remember her.'
Article continues below advertisement
2. Know Your Brand and Talk About It:
You must always be cognizant of the image that you're putting there. Your personal identity is just as important as your professional and brand identity. Who you are in personal settings is also a reflection of your character, and people are more likely to connect with you if they have a sense of who you are as an individual. Talk up what you do and how it's incorporated into your every day life. It shows that you have a strong work-life balance and it opens the door for a longer conversation with your potential connection.
3. Remember Them So They Will Remember You:
I know it sounds like a given but it's incredibly important to remember people, because everyone wants to feel valued and memorable. You may run into them again at some point during the event, and will need to acknowledge their presence in some way. Whether it's remembering that they have a dog named Sally, or going out of your way to compliment them on their outfit – make sure to establish a second point of acknowledgement so that they become familiar with your face. Who knows, they might even ask for your business card or will follow you on social media – if they didn't already.
Article continues below advertisement
4. Cultivate & Ask:
The process of building relationships takes time, but cultivating them in a tasteful way is key. Knowing what you want will make it easier for you, but make sure to ask the question 'How can I be of service to you?' as opposed to 'How can you help me?' Relationships should be reciprocal, but if you're the one looking to connect, you should be ready to let them know what you bring to the table. Don't leave without exchanging contact info, social media pages, or any information pertinent to you so have some way of connecting again with them.
5. Personalize Your Follow Up:
After you meet them, follow up! It's okay to send an informal but professional follow-up, because you're inserting your name into their life. When you follow up, it shows that you care. Give it a day or two and then send that email, text or give them a call. Communication methods are important and links back to remembering specific things about the person. Do they like to be texted? Do they prefer emails or calls? Whatever that method is, do it – make it easy for them. Once you've established the relationship, set reminders in your calendar for their birthdays, anniversaries, important days and also when to follow up again. These personal touches can go a long way when building relationships and can give you that extra advantage when you're looking to further your career.
Article continues below advertisement
Want to grow your network in an easy and organic way? Join the Her Agenda members-only tribe for support, insider insight, and discounts on the best networking events.