5 Ways To Make More Money Without Getting A Second Job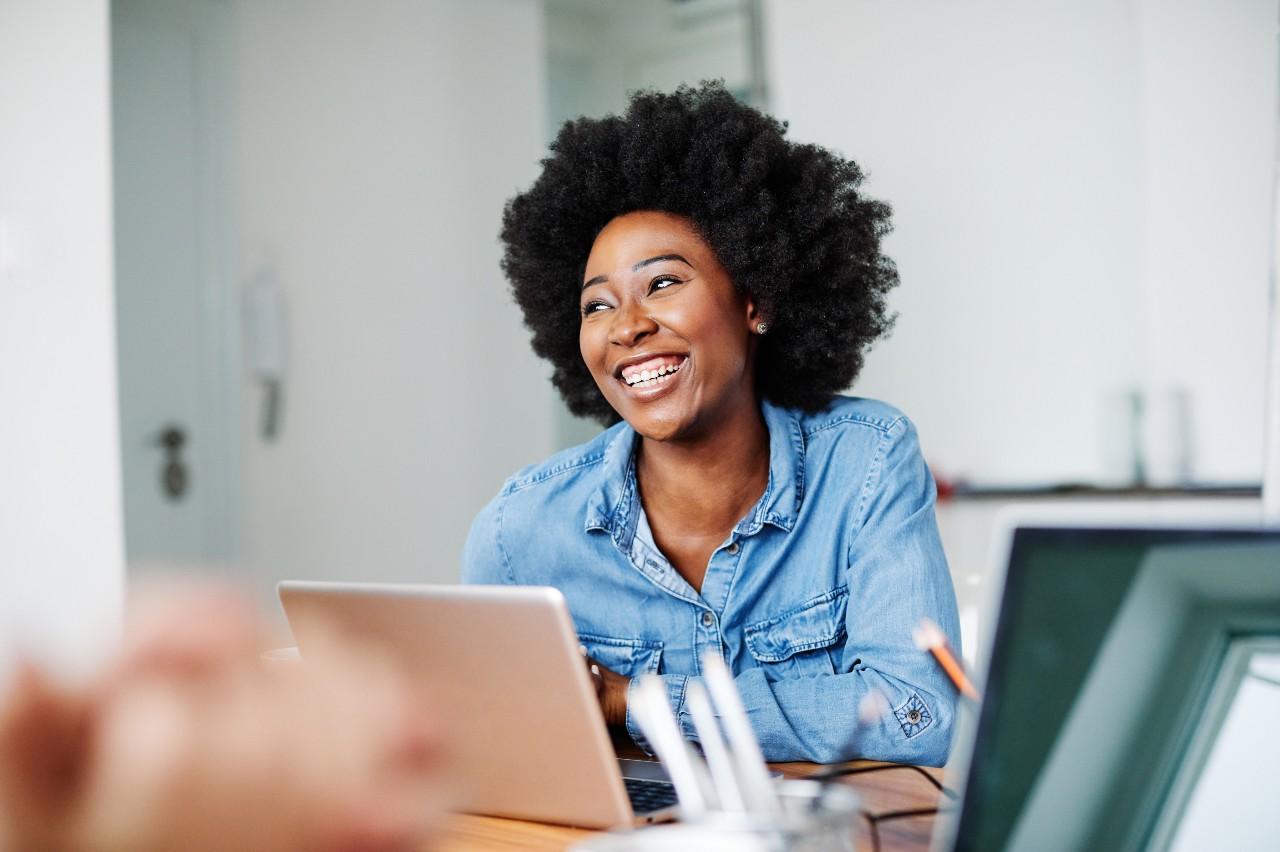 We all could use a little more cash, but who has the time or the desire to work even more than we already are? Uh, not me.
Luckily, steady paychecks aren't the only way to get paid. There are tons of opportunities outside of adding another job title to your resume that can be pretty lucrative. Maybe they're not enough to quit your day job, but definitely enough to help make ends meet or pad your savings account.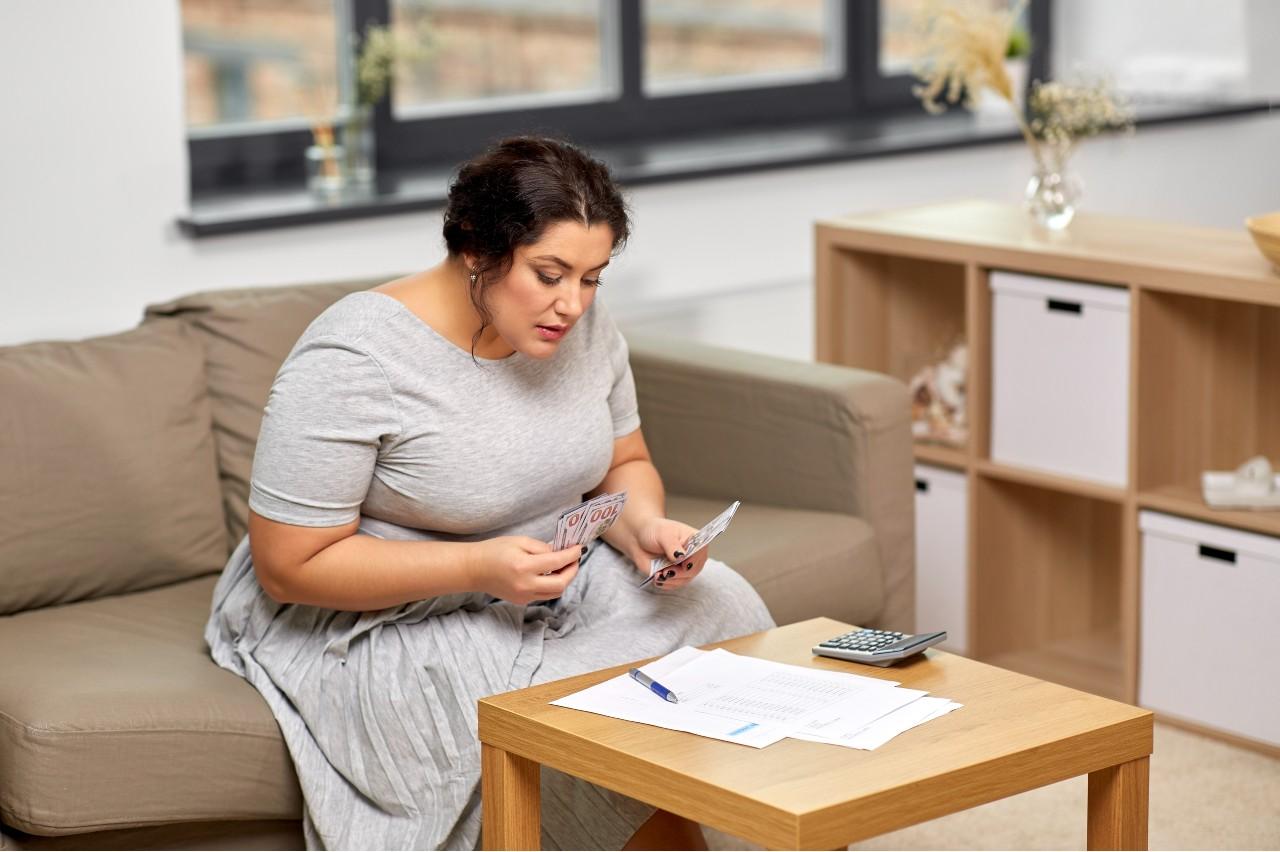 A quick warning: The idea of passive income sounds really sexy, but every money-making opportunity requires some initial upfront work and ongoing effort to maintain it. Nothing in life is ever truly passive, and though you'll have to put in some decent hours before you start to see results, the payoff can be totally worth it.
Article continues below advertisement
1. Rent out your life.
Chances are, you have something in your possession that people will pay to use temporarily, such as:
Most of these apps and platforms offer some sort of protection plan, but you'll still do your research and screen people carefully before renting out anything super valuable.
2. Sell your sunset pics.
If you love taking sunset photos (or any other type of photo, for that matter), you can sell your shots on sites like Foap and Stocksy. You don't have to be a professional by any means, but a good eye and some editing chops will take you far. Just upload a selection of your best work, set a price, and wait for people to start buying.
Article continues below advertisement
3. Run other people's errands.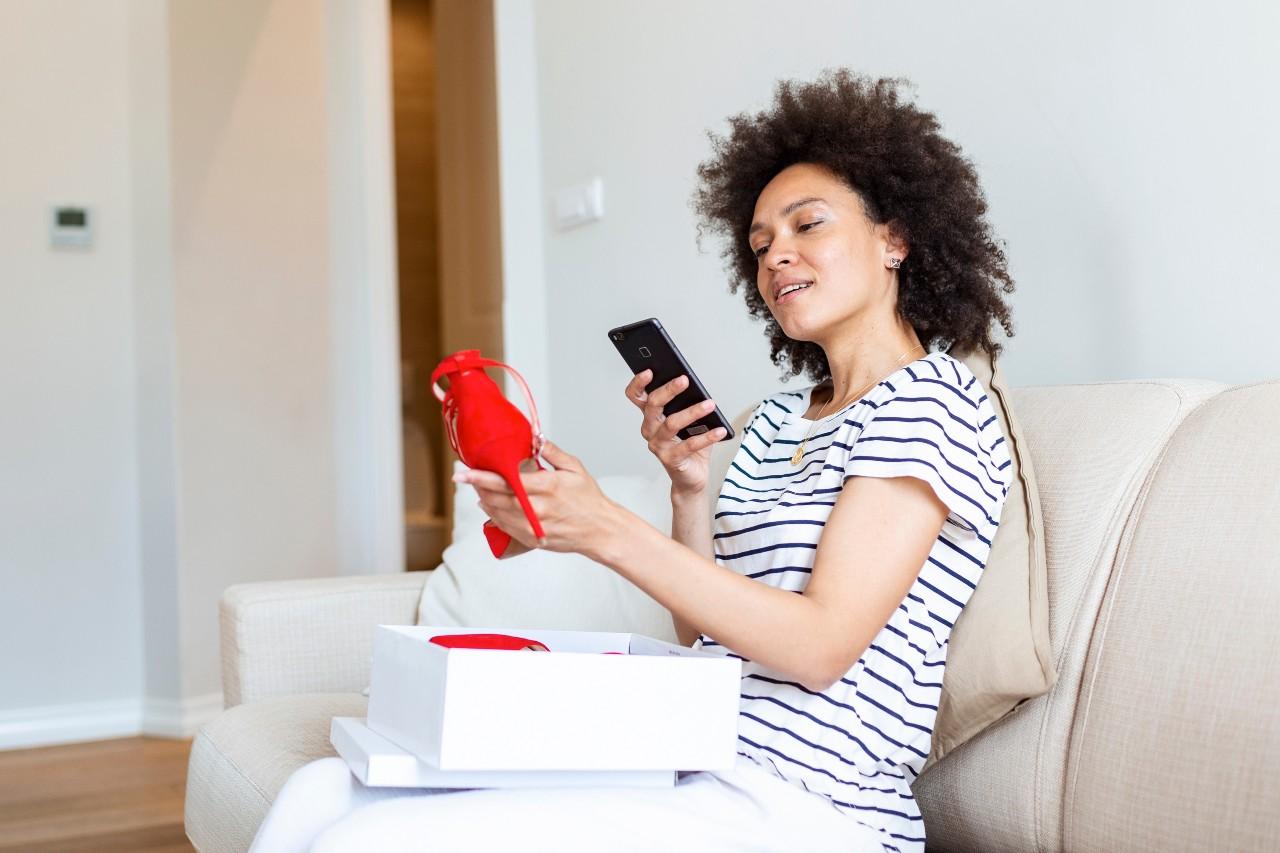 Everyone hates running errands. And some people hate them so much that they're willing to pay other people to do them instead. That's where you come in. You can:
These will take up some of your time, but if you pick the right tasks and schedule them strategically, you can make some decent dough without too much extra effort.
4. Sell cool stuff.
Those clothes you never wear collecting dust in your closet? Someone else would love to rock them. And that furniture you're hanging onto "just in case"? It's taking up valuable real estate that could be used to make you money. Facebook Marketplace and OfferUp are two platforms where you can list anything from clothes to couches to coffee tables and find buyers in your area. Just make sure you practice safety protocols like meeting in a public place or having a friend accompany you.
5. Offer your unique talents as a service.
Do you have a special skill or talent that others would be willing to pay for? If so, you can start offering your services as a freelancer and get paid for the work you do. Everything from good handwriting to being a math whiz to playing the triangle can be monetized if you know how to market your services and find clients who need them. Fiverr and Etsy are two popular platforms where you can sell your services, but there are many others out there as well.
Money doesn't grow on trees, but there are plenty of ways to make some extra cash without getting a second job. With a little effort and creativity, you can start generating extra income without putting in too many extra hours.