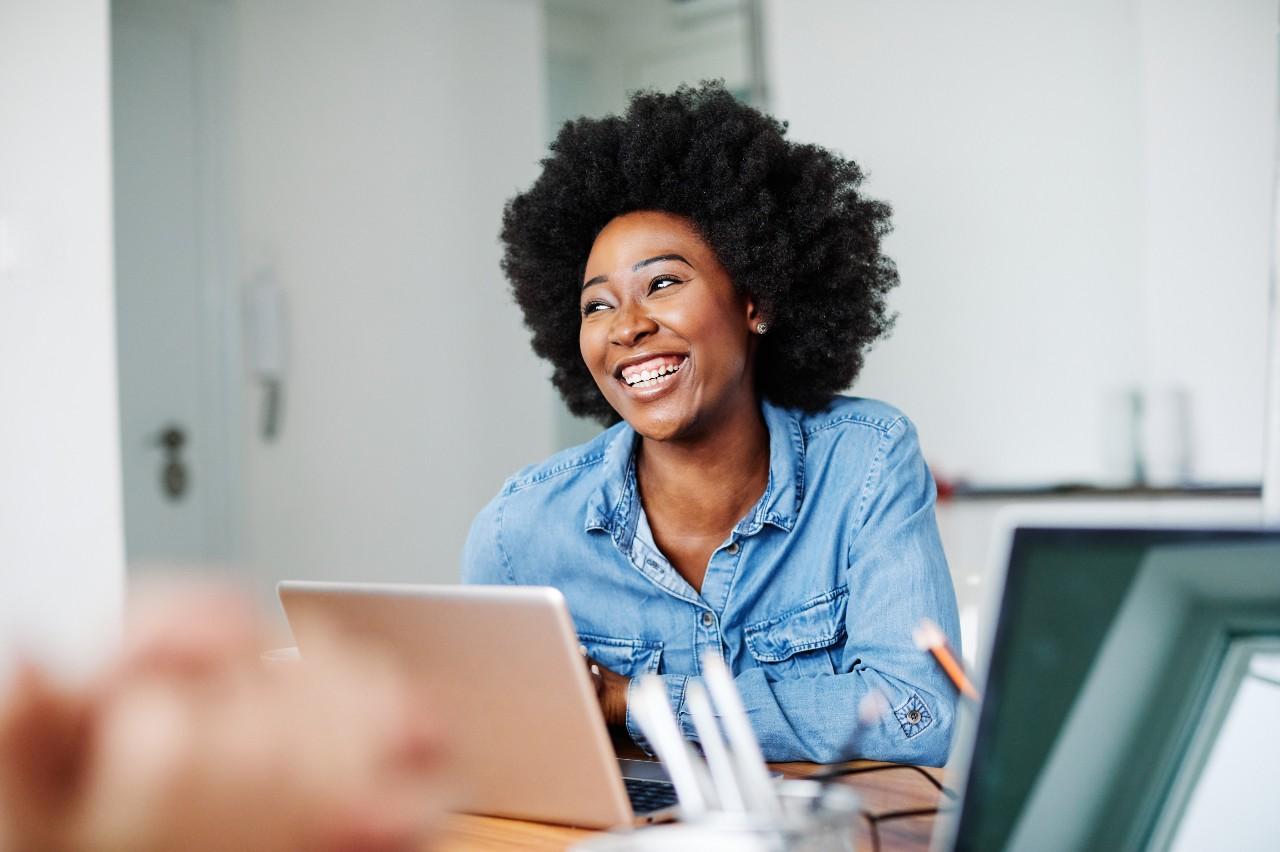 5 Ways To Make More Money Without Getting A Second Job
By Emily Blackwood

Aug. 26 2022, Published 8:00 a.m. ET
We all could use a little more cash, but who has the time or the desire to work even more than we already are? Uh, not me.
Luckily, steady paychecks aren't the only way to get paid. There are tons of opportunities outside of adding another job title to your resume that can be pretty lucrative. Maybe they're not enough to quit your day job, but definitely enough to help make ends meet or pad your savings account.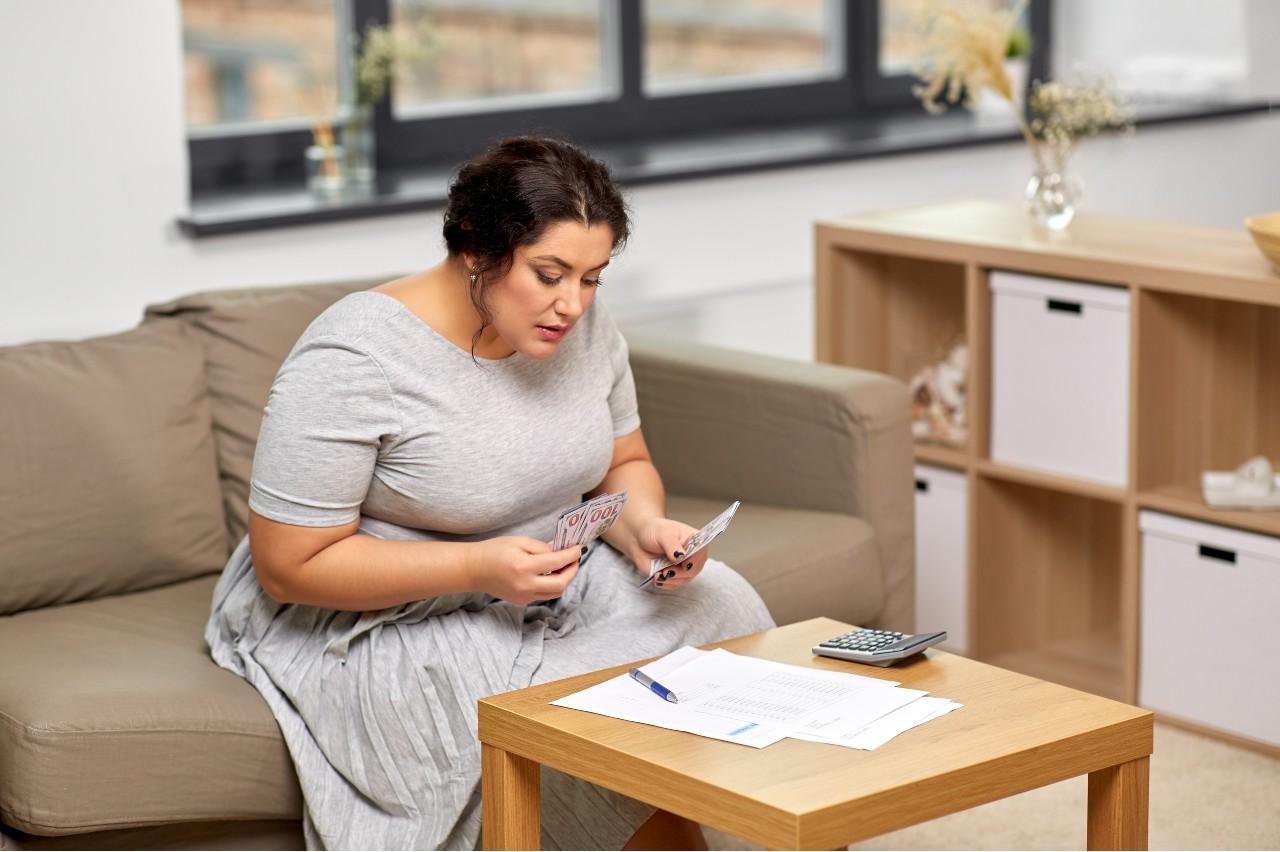 A quick warning: The idea of passive income sounds really sexy, but every money-making opportunity requires some initial upfront work and ongoing effort to maintain it. Nothing in life is ever truly passive, and though you'll have to put in some decent hours before you start to see results, the payoff can be totally worth it.
So, let's dive in.
Article continues below advertisement