5 Chic And Smart Ways To Maximize Your Wardrobe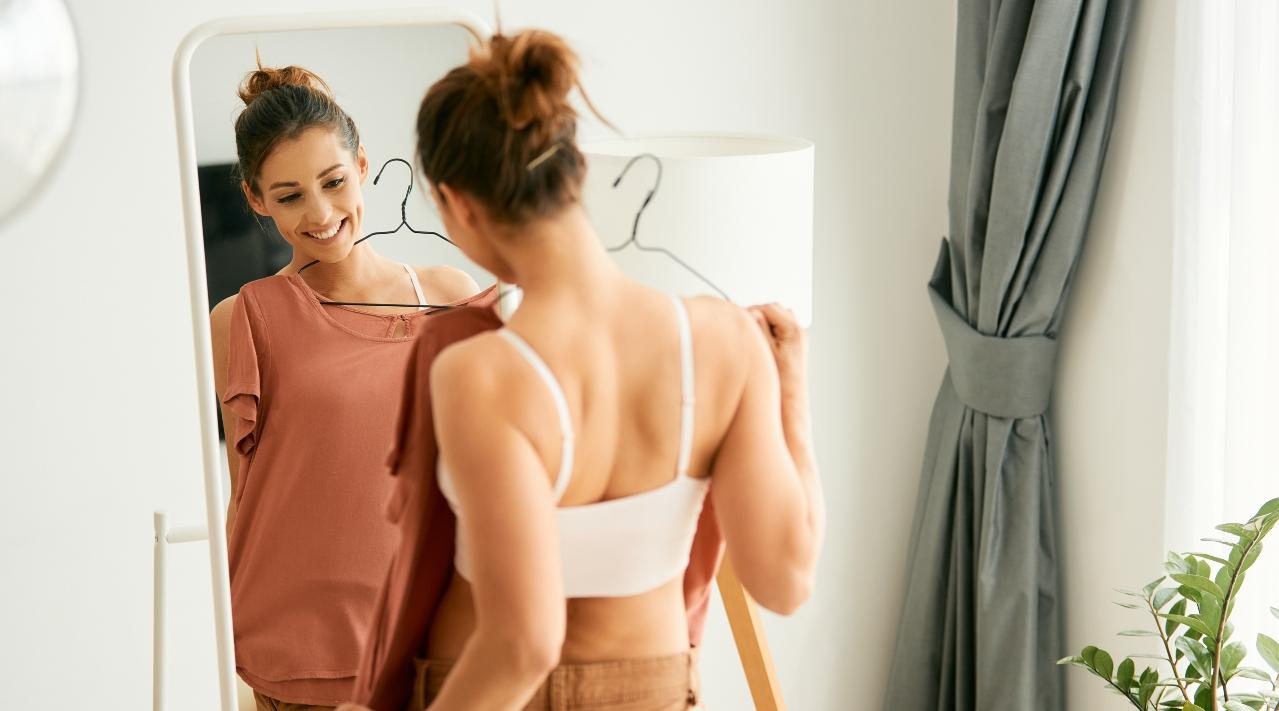 You don't need to shop for new clothes to upgrade your wardrobe. You can create unique, new looks using the stuff you already have. And in a world where fast fashion has become the norm, it's more than imperative to find sustainable ways to style yourself. This means that the less you consume, the better.
This is easier said than done, but not impossible. You just need to know what to expect before you go in and plan accordingly, otherwise, you'll be overwhelmed and tempted to take out your credit card.
We've got five easy ways you can sustainably revamp your style and have fun doing it.
The Great Purge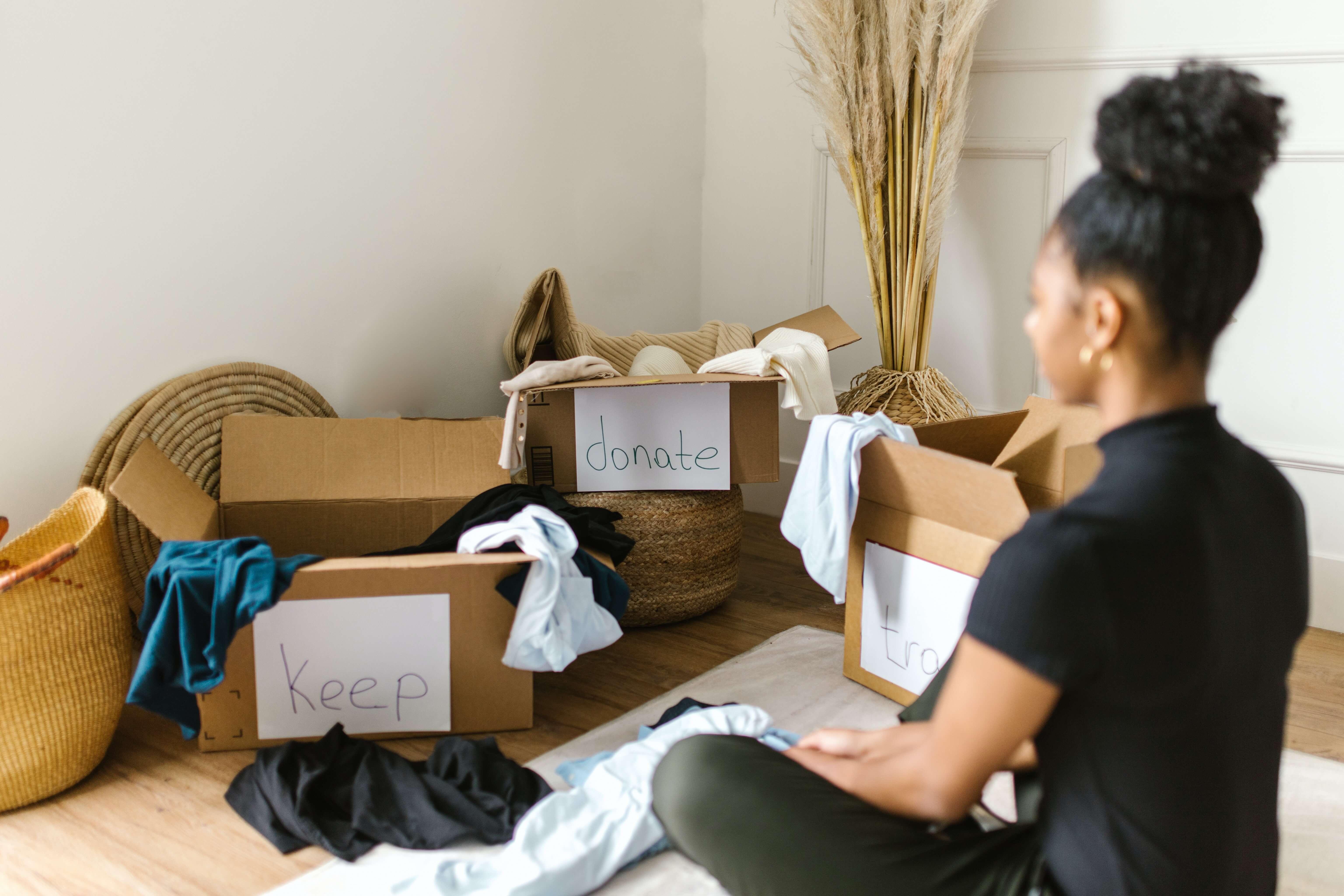 The first step to any great closet revamp is to assess what you have and purge what you don't need. This is usually the hardest part for we often grow a sentimental attachment to our belongings even if we no longer have a use for them. But cutting down on what you have can make the process less overwhelming.
WWMKD: What Would Marie Kondo Do?
The KonMari Method, created by organizational expert Marie Kondo, is tried and true, but it requires patience. It requires you to go through each and every item of clothing and spend a few moments with it. What you need to do is determine if that item is something that sparks joy, or if it's something you can live without. The items that spark joy can stay and the ones that don't can either get donated, sold or passed on to friends and family members. Don't know what to do with a piece? Hold on to it. We'll get to that later.
Article continues below advertisement
Assess Your Assets
Once you've put aside your maybes and absolutely-nots, take some time to analyze what you're left with. What you want to focus on is ensuring you have the basics which will act as the foundation for all future looks. Here is a short, non-exhaustive checklist to help you get started:
Tops: Plain, solid-colored tees, blouses, turtlenecks, button-ups, sweaters.
Bottoms: Jeans, work pants, skirts, shorts
Outerwear: trenchcoats, hoodies
Shoes: White sneakers, black ankle-high boots, loafers, heels
Pro tip: Make sure your items are timeless rather than trendy. This will save you shopping trips in the future. And remember, you don't need every single one of these items. Stick to the ones you know you'll wear over and over again.
Visualize, Visualize, Visualize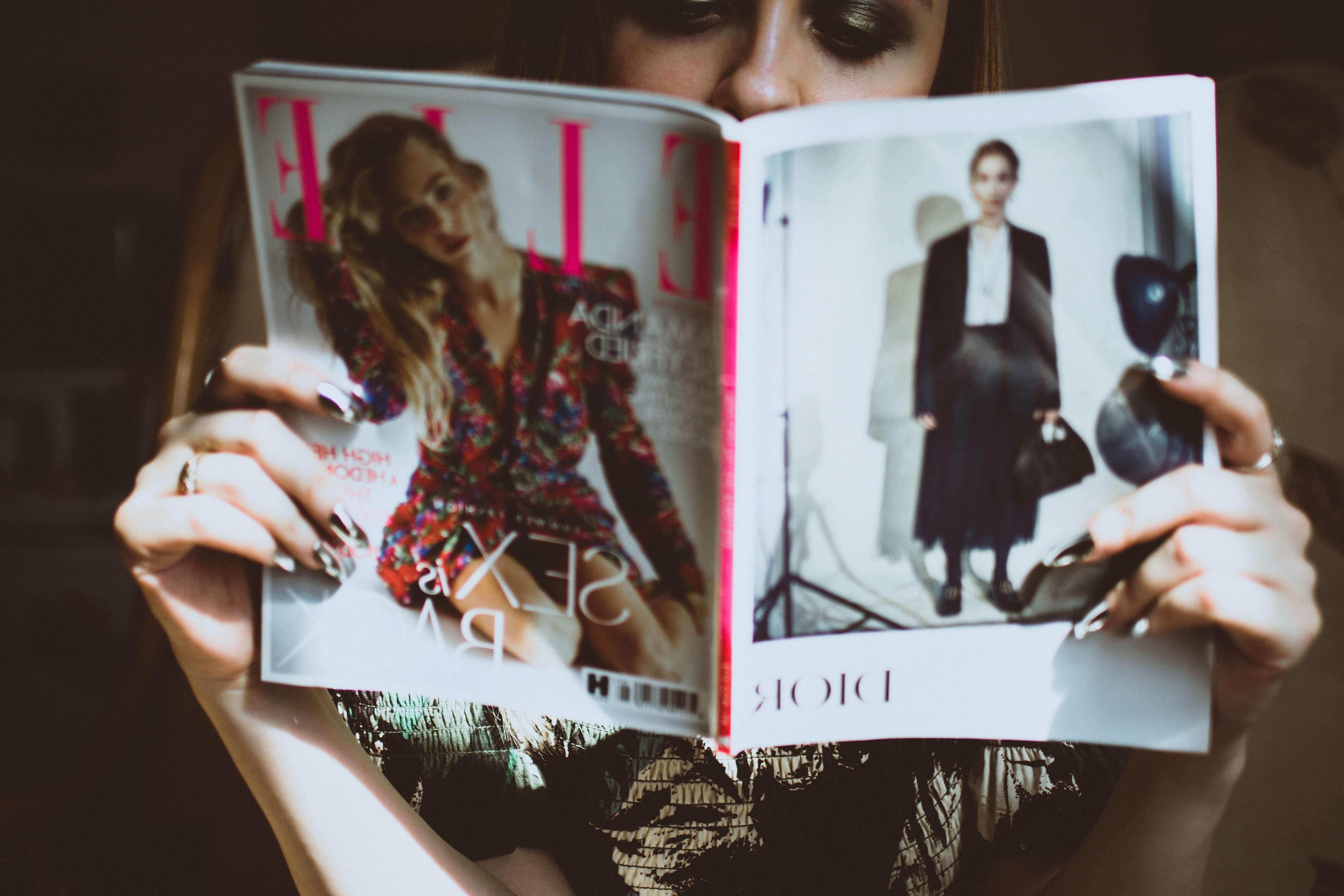 Now comes the fun part. It's time to visualize your new style. There are so many places you can go to look for inspiration. Skim through magazines and online articles, watch YouTube videos, create vision boards on Pinterest and scroll through YouTube videos. Just be sure your mood board matches what you have in your closet.
Article continues below advertisement
Experimenting
Have your vision cemented into your brain? Great. Now we get creative. You may be tempted to go out and buy clothes you don't own, but we're not at that step just yet.
What we're going to do instead is take our clothes from our maybes pile (remember those?), and try to style them into something new. We're them in a way you don't normally wear them. Pair them with something you never thought you'd pair them with. Mix patterns. Try a new silhouette. Use layers.
And if all seems hopeless, upcycle. Turn one piece of clothing into something. Turn a full lengthed shirt, sweater or hoodie into a cropped one. Turn an old scarf into a scrunchie. Take a white dress and dye it a different color. Take an old jean jacket and turn it into a tote bag. You get the picture.
Sustainably Add New Clothes
If you're really itching for a shopping trip, now's the time to do it. But if you want to save money and add new items in a sustainable way, hit up your network. Go to your friends, your siblings, your coworkers, your aunties and even your mom before you pick up your wallet. One of my favorite items from my wardrobe is an old, oversized crew neck I stole from my dad. More likely than not, you'll know someone whose style, current and past, aligns with your own.
Above else, remember that this is supposed to be a fun project. The end product should be something you love. So if getting there means buying more clothes, go right on ahead. Do whatever works for your own style.