5 Ways To Pamper Yourself On A Budget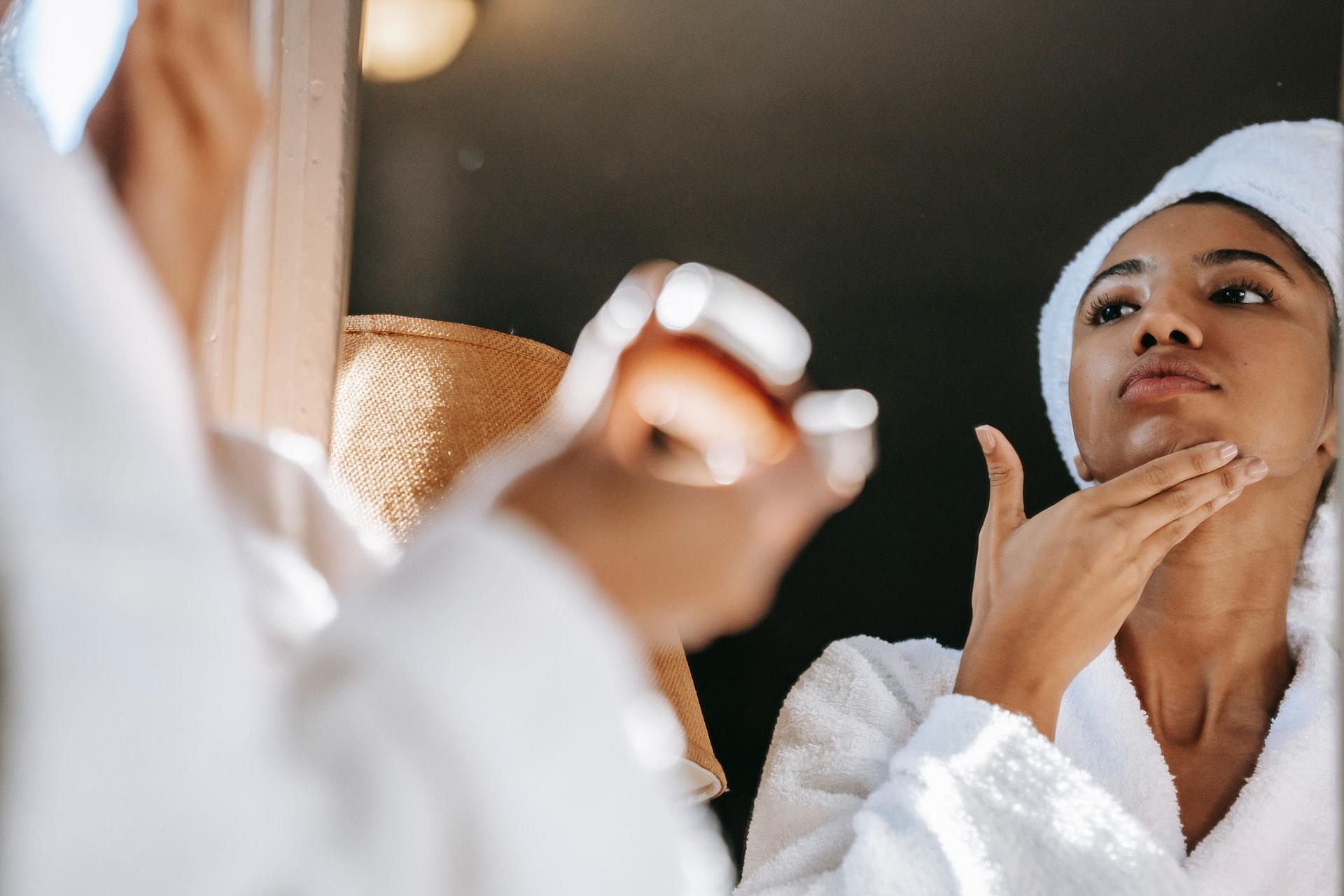 The last few years have been hard on everyone, especially women. We are being asked to do more with less than ever. Work at home, but don't make it obvious you are at home. Be prepared for schools to shut down and reopen at any moment. Be prepared to suddenly adjust due to a co-worker or a family member getting Covid-19. The demands seem endless.
With all these demands and uncertainty, it is more important than ever that we take care of ourselves. We can't serve ourselves or others out of a well that has run dry. A tropical vacation or luxury spa day is probably not doable for many right now though, as the cost of seemingly everything is higher. So, what's a weary woman to do? Be inspired by how these professional women take out time for themselves, and try any of these five budget-friendly ideas to pamper yourself on a daily basis:
Take quiet time alone.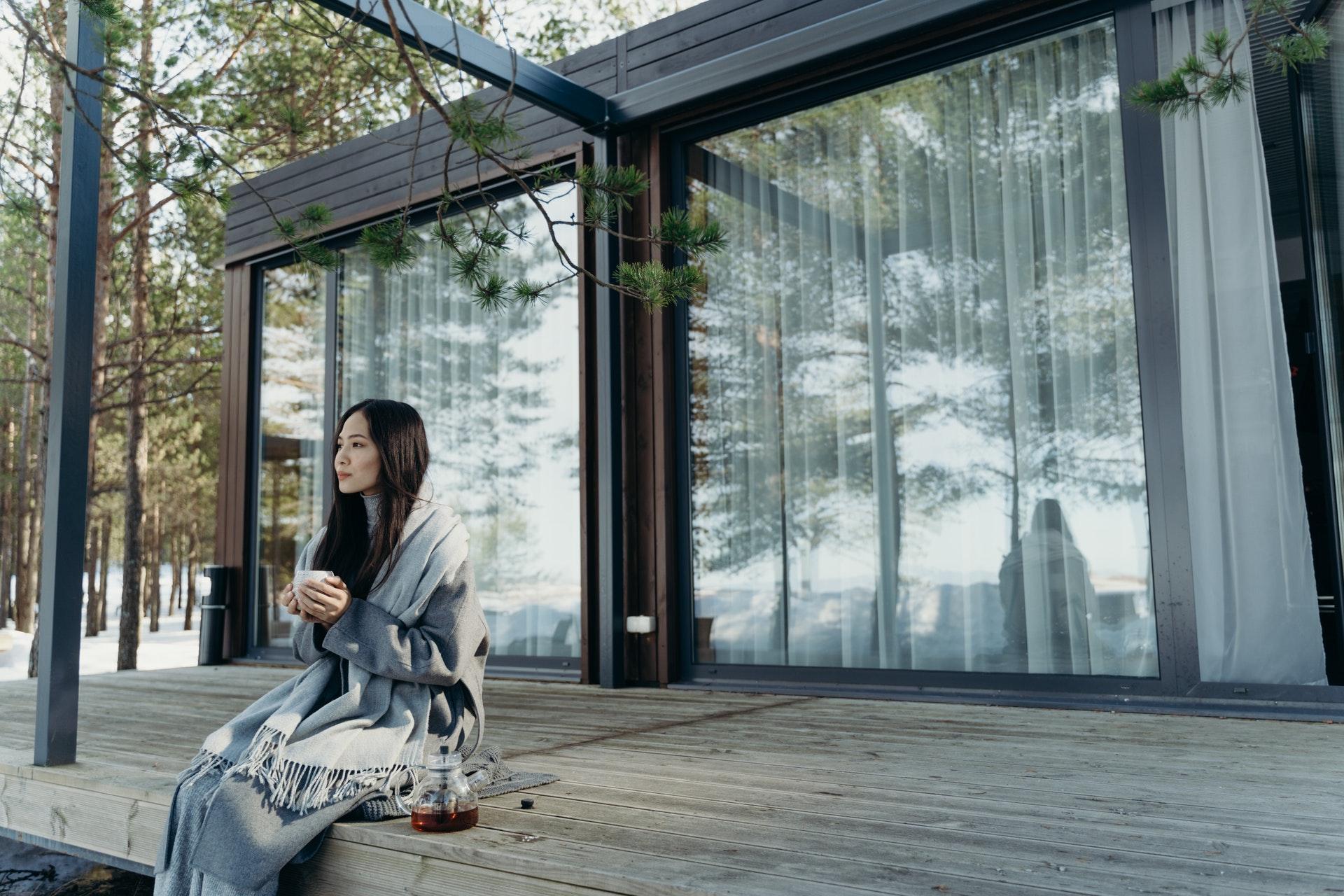 Camille, a licensed clinical social worker, treasures quiet time for rejuvenation. Some things that help her recharge include having a cup of tea under a cozy blanket on her porch, walking in nature, or having her favorite meal and watching a fun movie while the family is away. June, a dental business systems coach, relies on daily walks after work to reset.
Alone time is not only budget-friendly, it also improves your mental health, productivity, and creativity according to Forbes. Scheduling regular alone time on your calendar is one of the best ways to pamper yourself.
Article continues below advertisement
Enjoy the DIY approach.
Beth, a communications professional for an agency in the state of Oregon, depends on massage for rejuvenation. "During the pandemic, I discovered therapy balls, which are basically tennis ball-shaped foam rollers. They're amazing for working out knots and shoulder tension. Way cheaper than a massage, with the same afterglow!" she says. She also recommends foam rollers and Thai massage.
Frugally Blonde also raves about homemade facials and manicures, and Pinterest is a cool space for inspiration and tips. A home spa night followed by a good glass of wine sounds like a great night!
Try sacred morning rituals.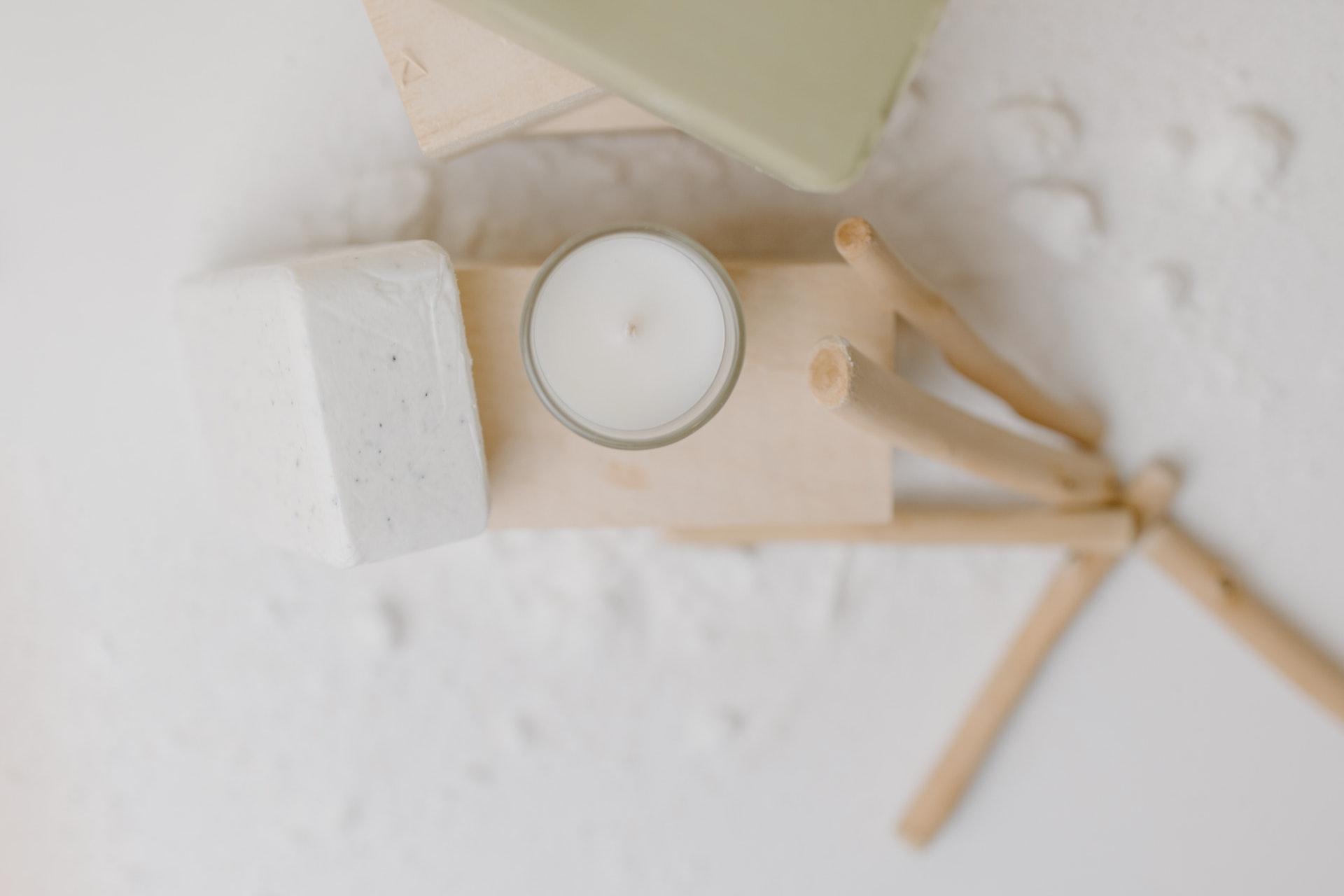 During a Jay Shetty Genius workshop, a team member named Radhi shared the morning ritual that makes her feel pampered and gets her day started the right way. She starts with a short meditation and stretching. Then she cares for her body with tongue scraping and dry brushing, a warm shower, and finally applying body oil infused with warm essential oils. This doesn't have to take an hour, even a 5-minute mediation followed by these steps can be done in 15 to 20 minutes.
Article continues below advertisement
Look for spa bargains.
My friend Christina, a human resources executive, and I get facials or massages (or both) a few times a year. Sounds expensive? Not for us. We go to a beauty school in the area. It has always been super-relaxing, high-quality, and really affordable.
Sites like Groupon offer local deals, and many spas, resorts, and hotels have specials that you can inquire about.
Invest in a relaxing hobby.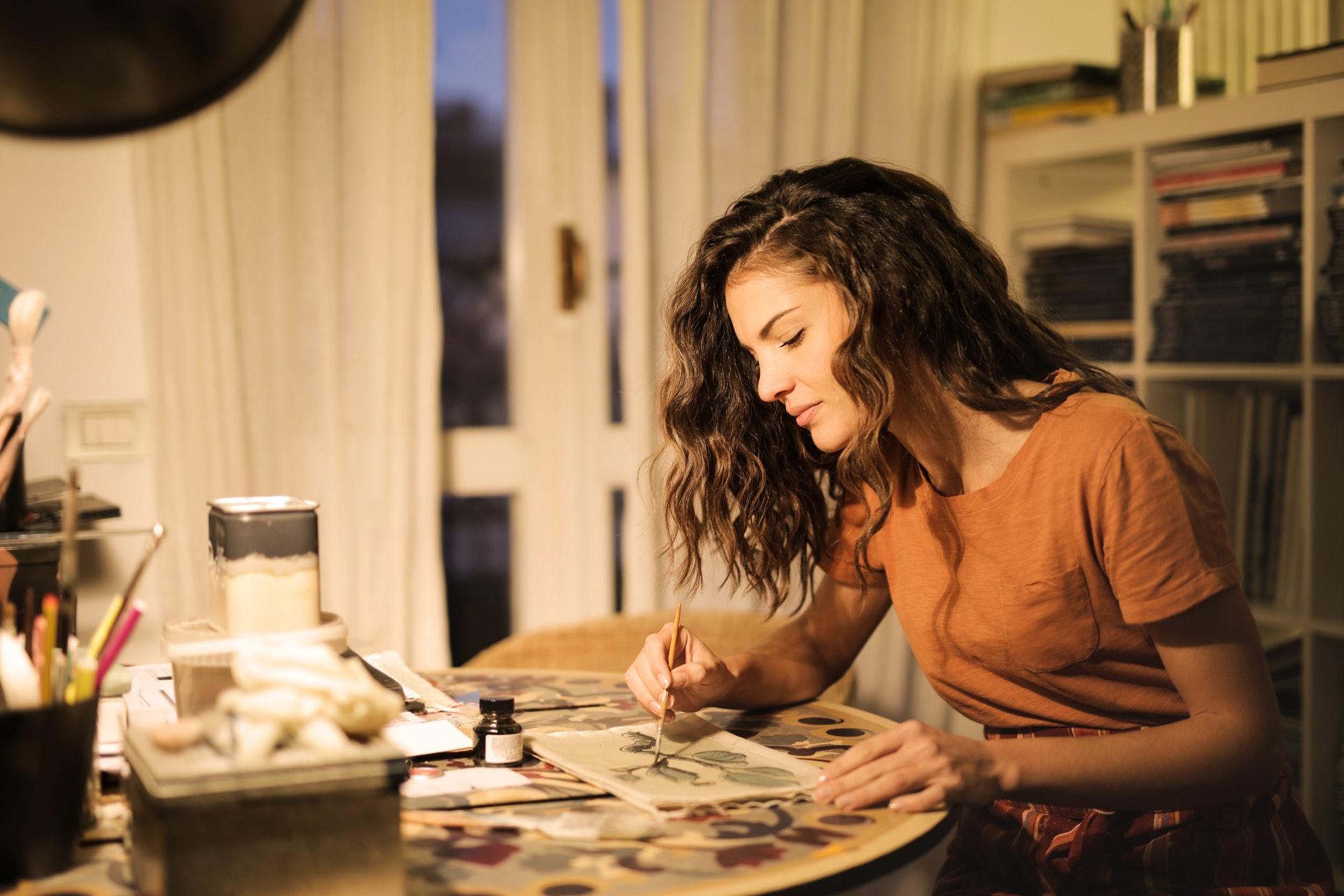 Do you get lost in baking, organizing, playing the guitar, gardening, or crafting? Think about what gets you so engaged that you forget everything else and lose track of time, then make space for it on your calendar on a regular basis. According to Kettering Global,"Carving out time for activities you enjoy is an easy way to improve your mental health and overall emotional well-being."