5 Ways To Show Appreciation At Work During The Thanksgiving Season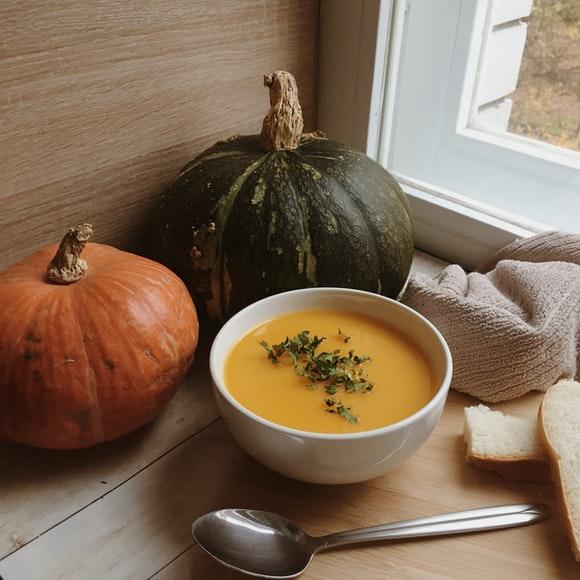 As we approach Thanksgiving, and with the holiday season and year-end right around the corner, it's time to thank employees for their dedication and efforts toward another successful year. Employers may not realize, but gestures of appreciation are well received by employees and have a positive impact on productivity.
Employees spend a great majority of their time at work. Many dedicate long hours to the corporate hustle, and while some are motivated by overtime, others feel they do not have an option, but to work beyond their weekly forty hours.
When employees feel appreciated for their work and by their employer, they are more engaged and able to perform at their best.
Here are just a few monetary and non-monetary ideas to get you started when it comes to showing appreciation at work during Thanksgiving.
Host a gratitude exercise
Gratitude and appreciation are most effective when they're embedded in an organization's culture. Thanksgiving is a time to show gratitude for family, friends, and the amazing opportunities of the year. Hosting a gratitude exercise is an opportunity for employees to share an appreciation for each other's efforts, relationships, and partnerships throughout the year. It's also an opportunity for executive members to share appreciation and gratitude on behalf of the organization.
Consider a gratitude wall that can be displayed in the office or gratitude notes (like candy grams).
Article continues below advertisement
Donation in your employee's names
Another great way for an organization to put their money to positive use on behalf of employees is by making corporate donations or donations on behalf of employees. Today, gratitude and appreciation are about more than just stuff. Employee swag and gifts are great gestures, but organizations are hearing more and more that their employees don't want physical things, whether it's for environmental or personal reasons. Corporate donations check off a number of boxes for conscious employees; corporate social responsibility, employee engagement, and philanthropy.
Article continues below advertisement
Purchase turkeys for your employee's Thanksgiving dinner
An option for employers with a budget is offering gift cards or purchasing vouchers for employees to purchase a turkey for their family dinner with suitable alternatives, such as grocery gift cards and the option to donate the amount to a food bank. Providing employees and their families with this is a great opportunity to show that you want them to enjoy their time off with family and unplug from work for the long weekend.
Extend their long weekend with one more paid day off
Additional paid time off is not something employees have historically said no to. A number of employers have offered extended long weekends, especially over the pandemic, to give their employees an extra day to recharge. Tacking on an extra day for a long weekend is also an excellent preventative measure for burnout. Employees also aren't obligated to use their paid vacation allotments to enjoy an extra-long weekend.
Host a happy hour before the long weekend
Sending employees off for their Thanksgiving weekend on a high note is the perfect way to show that you're dedicated to their work-life balance. Whether you're a remote organization, or everyone is located in the office, hosting a happy hour the day before Thanksgiving weekend will help employees to kick off their time away from work on a high note. Happy hour is a great thing to offer before long weekends, to celebrate company achievements, and to just take a breather together as an organization.
No matter your budget, there are lots of opportunities to encourage appreciation and gratitude at work during the Thanksgiving season. It's important to keep in mind, gratitude is most effective when communicated through corporate culture and action.