5 Ways To Stay Positive During Pandemic Chaos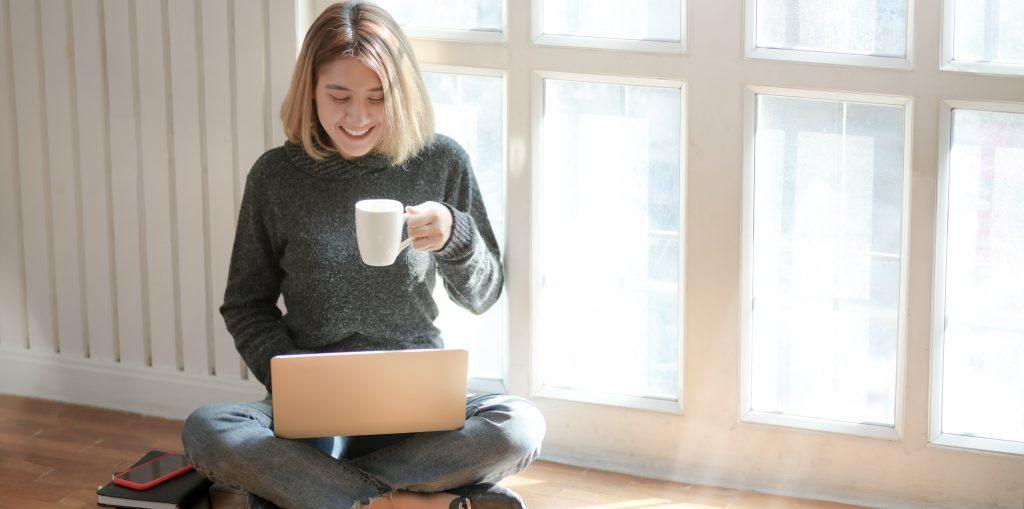 We're currently living in unprecedented times with the world essentially on lockdown during the COVID-19 global pandemic. In a matter of days, our daily routines have been changed for the foreseeable future and we are being urged to practice social distancing, keeping us at home either alone or with a house full of kids. It's completely understandable that our mental health is taking a hit.
How is it possible to see the good when we don't know what the future holds?
How can we maintain some semblance of positivity when the media is churning one gut-wrenching story after another? How can we remain positive when panic and anxiety are becoming familiar friends that are front and center of our lives?
There is no easy nor correct way to navigate our current situation. We can only do the best that we can with the resources that we have. In order to keep some aspect of positivity in our lives, here are five things that will help your mental health when panic and anxiety are creeping in.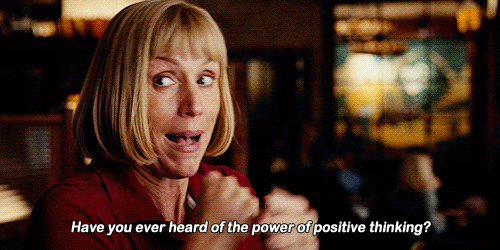 Article continues below advertisement
1. Control How You React To Negativity
We don't have a choice in self-isolating. We must do so for the greater good. However, we have a choice in how we react to our current situation. Happiness is not something that someone else can provide to you. It's also not something that can be obtained by material things. It's something that you provide to yourself, every day. It's a choice, and it's your choice. During these uncertain times, this can be hard; but being gentle with yourself — both physically and mentally — will help you achieve a calm that will keep panic and anxiety at bay.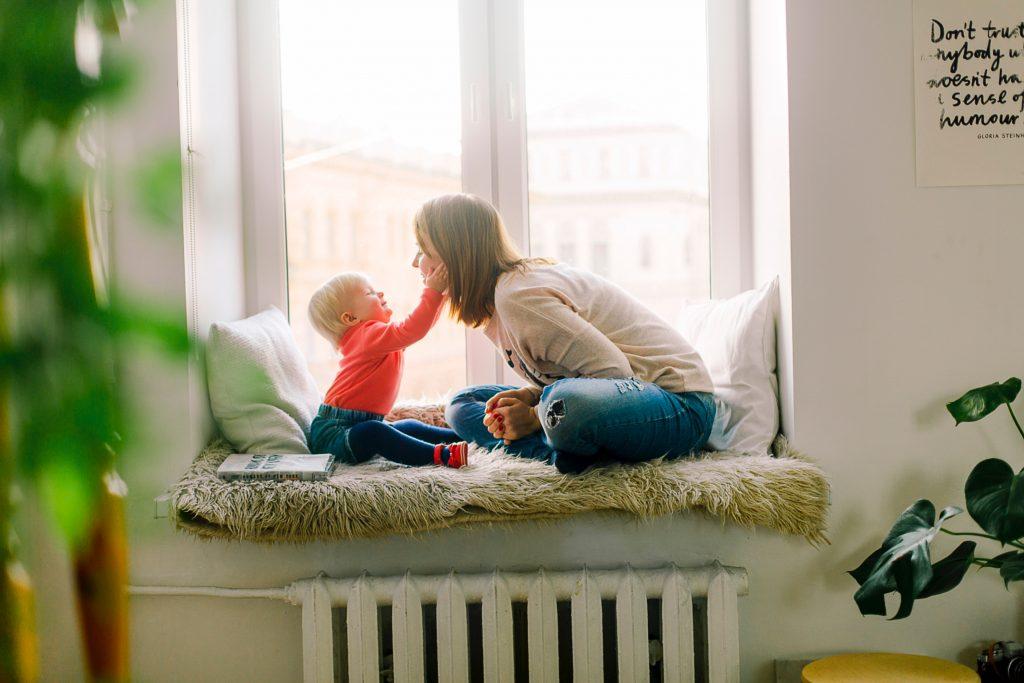 Article continues below advertisement
2. Control Your Everyday Environment
While self-isolating, our surroundings are more important than ever. We need an environment that feels like a sanctuary from this chaos that is enveloping the world. Now is the time to really look at your everyday environment and make some positive changes. Do you have bad habits that negatively affect your health and/or mentality? Let them go. Are you buried underneath a pile of clutter? Clean it up. By controlling the quality of your surroundings, you have the power to bring more calm, happiness, and positivity into your life.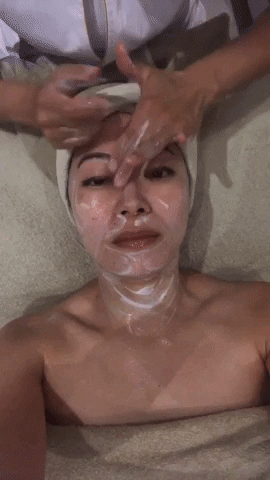 Article continues below advertisement
3. Limit All Media
Let's face it, watching the news or being on social media during this global pandemic is overwhelming. There is no need to begin your day with the latest dire news. Instead, being your day with music or a calming activity and only check-in when you feel like you are mentally ready to do so. Rethink how you consume media — does it stress you out? Does it make you feel anxious or depressed? Yes, it's important to stay informed, however, once you are caught up on the news of the day, turn it all off.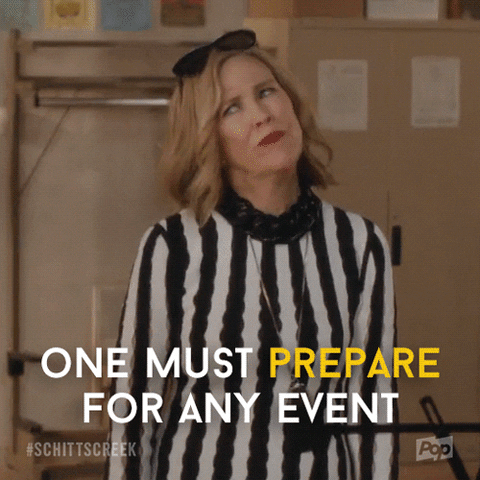 Article continues below advertisement
4. Assume The Best Yet Be Prepared For The Worst
It's not safe to navigate our current situation with rose-colored glasses. We need to be realistic and know that bad things can and do happen. However, we shouldn't live with an apocalyptic mindset. Find the perfect balance by assuming the best — that social distancing will stop the rapid spread of the Coronavirus — yet be prepared for the worst.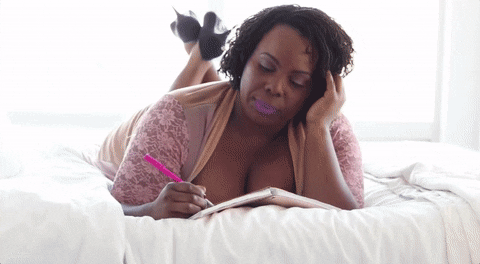 5. Write Down Your Thoughts
Now is the time to really put pen to paper and let your thoughts out. Write down your feelings so they are not stuck inside of you, and while you're at it, also write down five things you are grateful for each day and see how instantly your perspective changes. It's such an easy and cathartic thing to do that will drastically change how you view your life and surroundings.
This piece was written by Gabriela Garcia and originally appeared on Modern Brown Girl.