5 Ways To Step Into Your Power
Her Agenda recently collaborated with some amazing women to help women level up their mindset, skills, and careers. While we understand that many are just aiming to maintain their position during this time, some women do want to take this opportunity to make shifts in their lives. We wanted to suggest some ideas that women could implement in their mindset to help them achieve these goals. We teamed up with five women across several disciplines to give advice, share tips, and inspire the women that read Her Agenda. From our PowerHour conversations, we want to share five ways you can improve with our collaborations as a guide.
1. Take Responsibility By Mentally And Physically Planning Out Your Day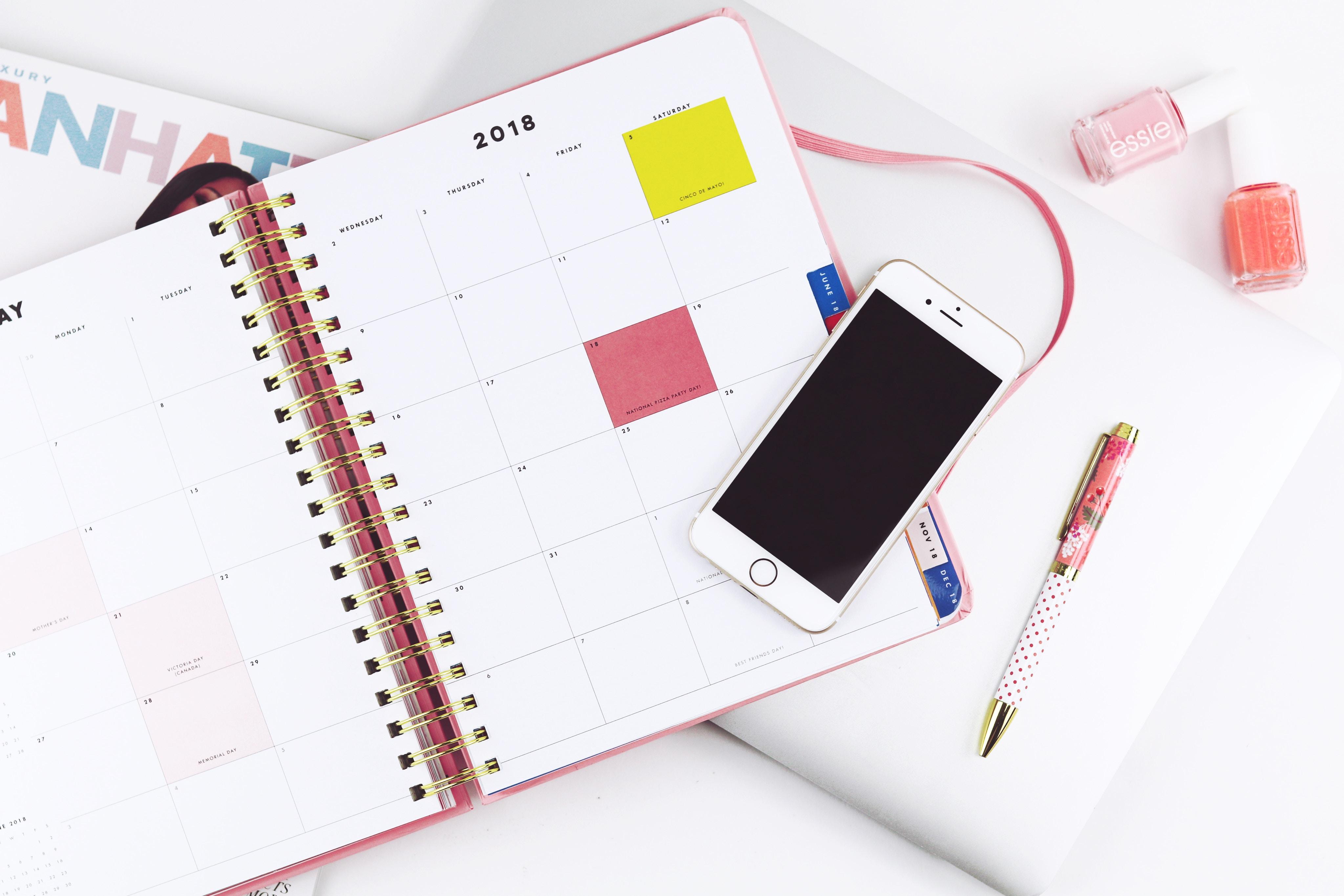 During our chat with a mental health counselor, Jill Sylvester, discussed the importance of deciding what kind of day you want to have. It's important to explore how you want to feel and what you're willing to do to achieve that feeling. She highlights changing the narrative of your day to connect with your wants and needs. Actively taking control and managing your schedule in "doses" relieves the pressure one may feel when deciding how to approach their day.
2. Focus On Being Authentic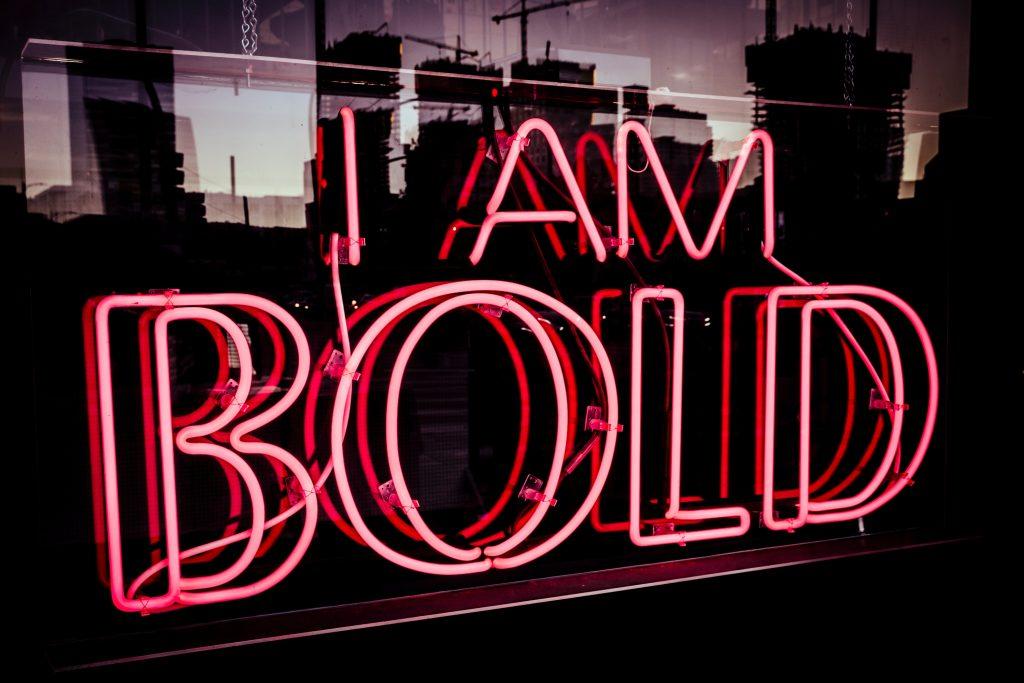 In our conversation with Alex Wolf about growing your audience organically, a key topic for entrepreneurial women. More importantly, she talked about the power of being authentic. Authenticity leads to shareability which boosts the growth of one's audience. Alex discusses best practices and principles to keep in mind in order to maintain authenticity on social media platforms such as Instagram.
Article continues below advertisement
3. Sharpen Your Communication Skills By Speaking Clearly And Intently
In our collaboration with Lisa Lloyd of Communications and Culture, we hosted the SHE-Mail webinar. With digital media becoming increasingly prevalent, it's important to present yourself in the best possible way. Women often struggle with how to communicate effectively without second guessing themselves. That's why having Lloyd bring her communications class to the group was necessary. She emphasized the idea of "good communication doesn't just happen, it is the result of good design." She shared her knowledge of utilizing email technology to communicate more effectively, which is also key for working from home.
4. Grow In Your Career By Treating Yourself Like Business
Eboni K. Williams joined Her Agenda founder and CEO on Instagram Live to discuss how her career moves focused around treating herself more like a business and that her relationship with her employers was similar to being a client. Those shifts allowed her to demonstrate her value rather than checking a box for her employer. It also allowed her to leverage her brand, speak her mind and advance her career. Defining her values and skillset was vital to her ability to "show up in a space" and establish a business with a unique product, herself.
Article continues below advertisement
5. Have A Confident Mindset To Accomplish Your Goal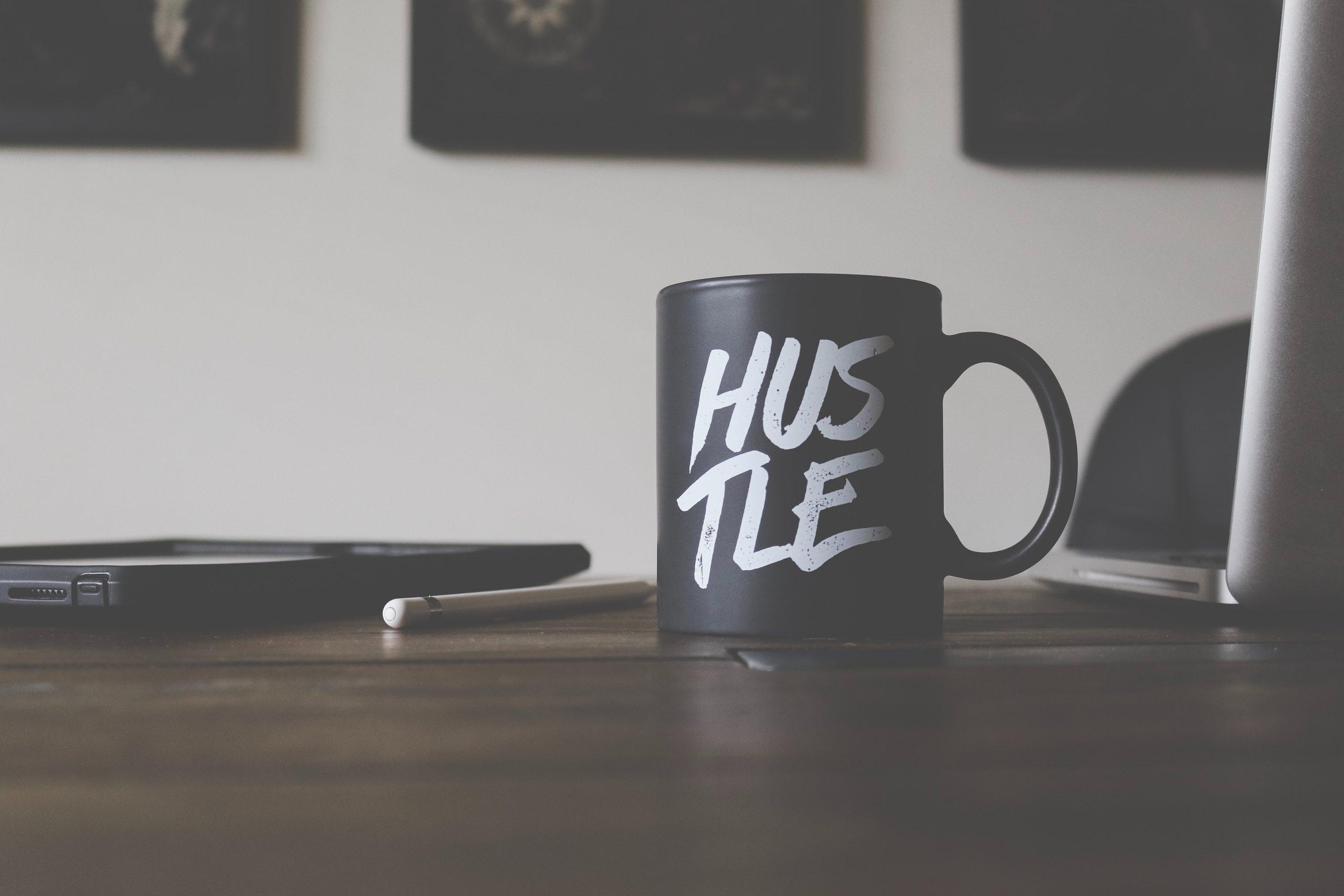 In our Power of You webinar, life coach, Michelle Blue, said, "The first step to any life change begins with you and your mindset. So many professionals suffer with self-limiting beliefs, planning paralyzation, fear of commitment and lack of purpose." Watching Blue's webinar is a crash course on confidence and clarity. Speaking into existence who you are and rising above the negative thoughts stimulates your overall growth as you step into your power as a woman. Blue deems the practice of positive affirmations and re-aligning yourself with your values as essential to accomplishing your goals.
If these areas sound like things you want to level up on, then you should join the INSIDER community. Not only do we have the replays exclusively for INSIDERS, we also have opportunities to connect with many of the speakers in this group.