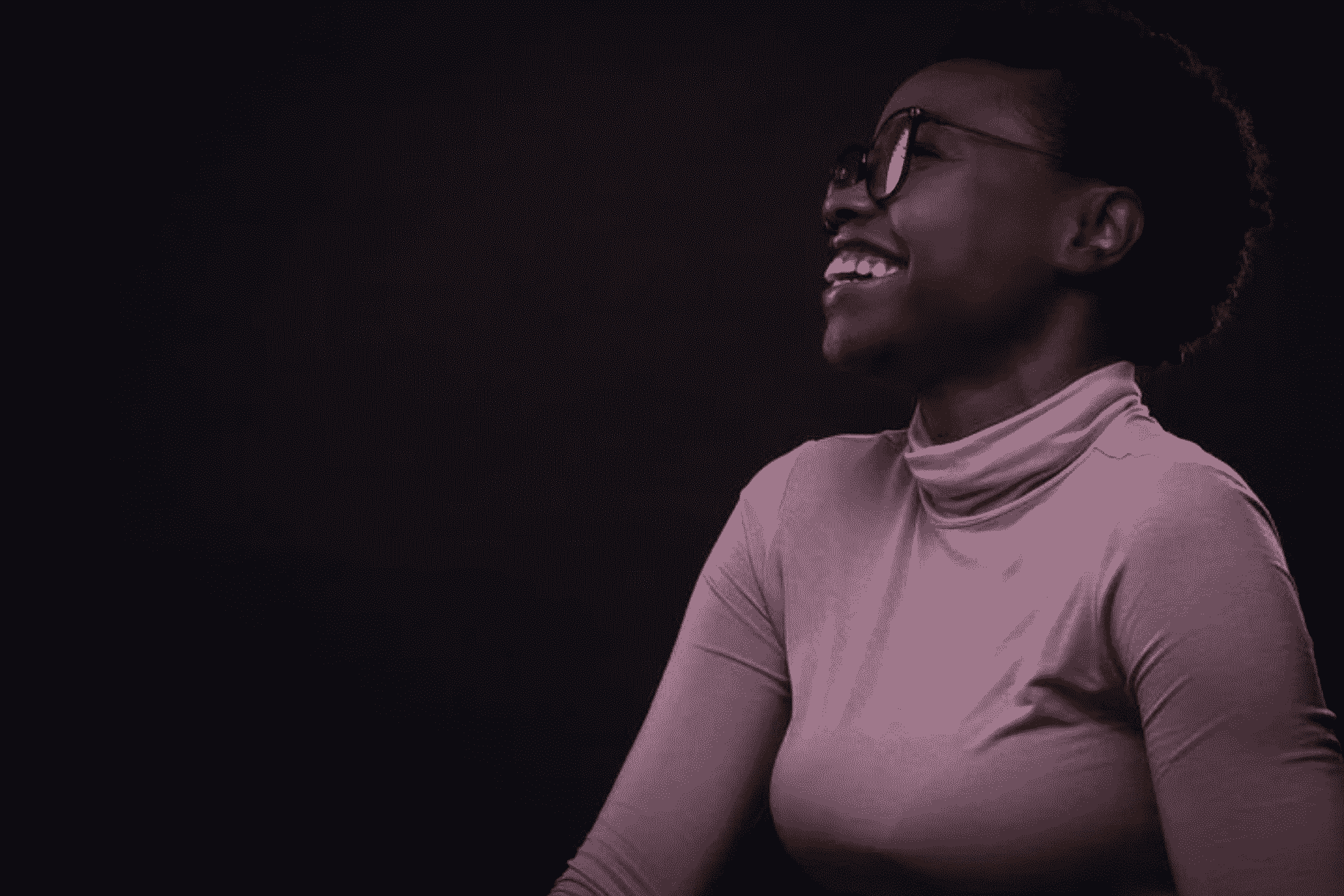 5 Ways To Stop Sabotaging Your Own Success
By
Candy McClure
Apr. 27 2021, Published 4:15 a.m. ET
Behind successful people, it may be easy to find a well-structured schedule filled with determination and focus. The act of self-sabotaging doesn't always present itself in a clear manner, in fact, you may be sabotaging your own success and not even realizing it. What often happens when you refuse to see or believe in your full potential; you're unable to reach it.
The line between being your own biggest critic and being your saboteur is thin, if you aren't paying close attention to your actions, matched with honesty to yourself, you'll end up doing more harm than good. Life is full of consistent obstacles; don't be one of them.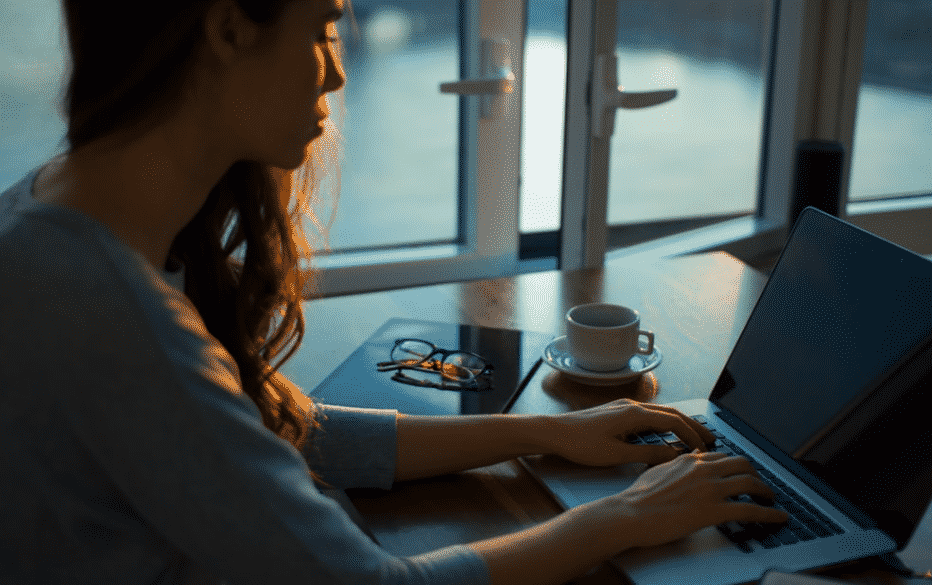 1. Recognizing Your Unhelpful Habits
On the road to becoming a happier you, the most important step is to be honest with yourself and your needs as a woman. When you pay close attention to the steps in your day that derail you, you can backtrack and avoid these obstacles.
A fundamental step to pair with realizing your weak spots, is to know that you deserve a better future and a happier self. If having a healthier breakfast gives you more energy throughout the day, try telling yourself that you deserve to have a productive and invincible workday. Small steps lead to a long stride.
Article continues below advertisement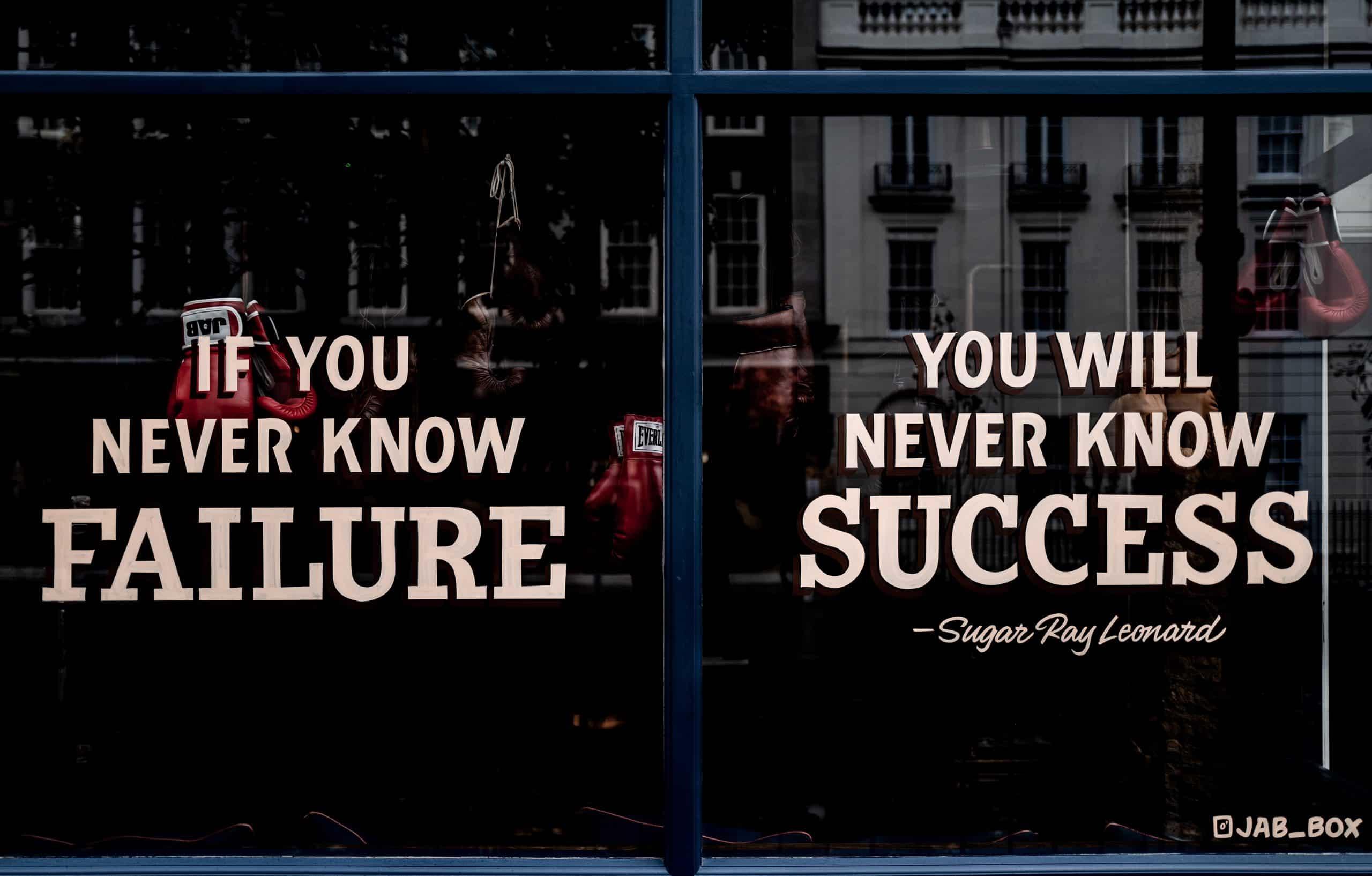 2. Accepting Your Failures
Nobody wants to fail, and admitting defeat can feel like a huge blow to your confidence. In fact, in today's fast-paced environment, it's easy to fall into the trap of thinking that you may not even have the time to fail. To combat this, be honest with yourself and look at things from a larger perspective.
Knowing that everyone fails and failing is a part of the larger product of success, can go a very long way. To not be fearful of making mistakes is to know that you have more to learn and room to grow. As long as you're picking yourself back up and are willing to try again, success is still on your path.
Article continues below advertisement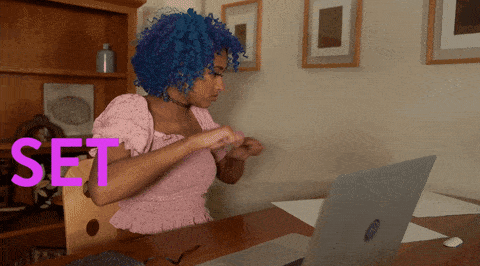 3. Setting Realistic Goals
Setting goals is not enough to empower you to be the woman you're meant to be. If you're setting unrealistic goals for yourself, you will fail them every time, which will often discourage you and your progress. When you set a goal that you can manage you are slowly setting yourself up for success instead of sabotage. Take a look at your goals for the day, week, or month, and adjust accordingly with how you believe you can truly accomplish them.
Article continues below advertisement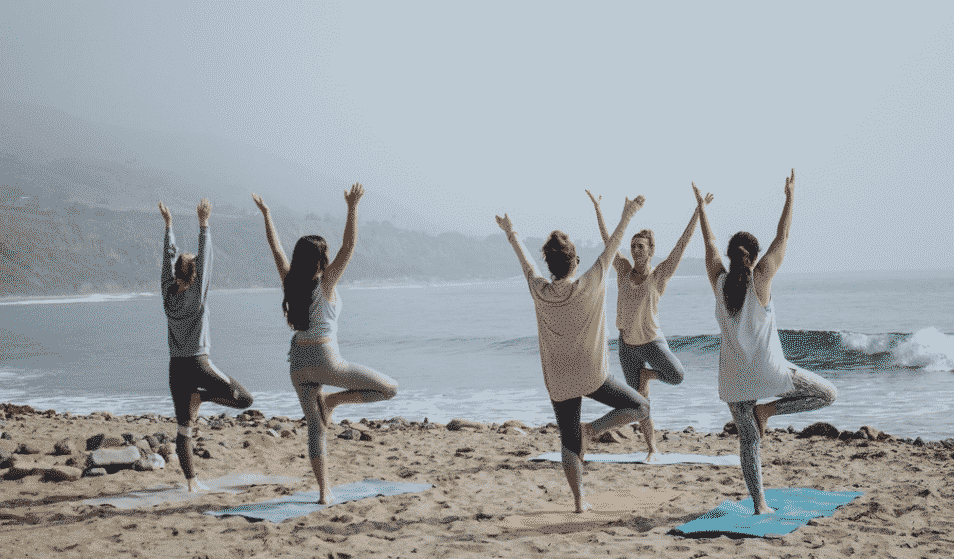 4. Prioritize The Priorities
Sounds simple enough? Wrong. The priority in the grand scheme of things is always going to be you. Are you not sleeping enough? Perhaps sleeping too much? Are you breaking your fasts with foods that fail to give you the right fuel for your brain? These are all small actions that start your day off and have huge impacts on how you accomplish your tasks for the day. On the bright side, to give you a better chance at a productive and better day, these are changes that are small and simple. Be mindful that you are worth prioritizing and taking care of.
Article continues below advertisement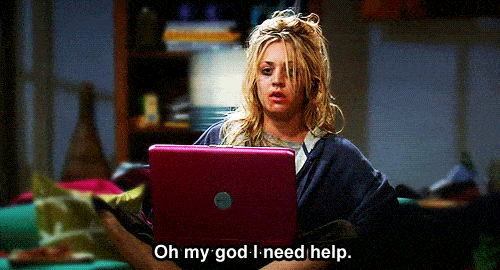 5. Reach Out For Help
As women, we want to do it all. We want to be the best person we can be. We want to be successful and achieve things unimaginable. The good news is that we absolutely can do all of those things, but we can't do it alone. Asking for help is not a sign of weakness, asking for help is a vital skill in life that reaches our heart out to learn from others.