5 Ways Your Business Can Stay Fresh In The Customer's Mind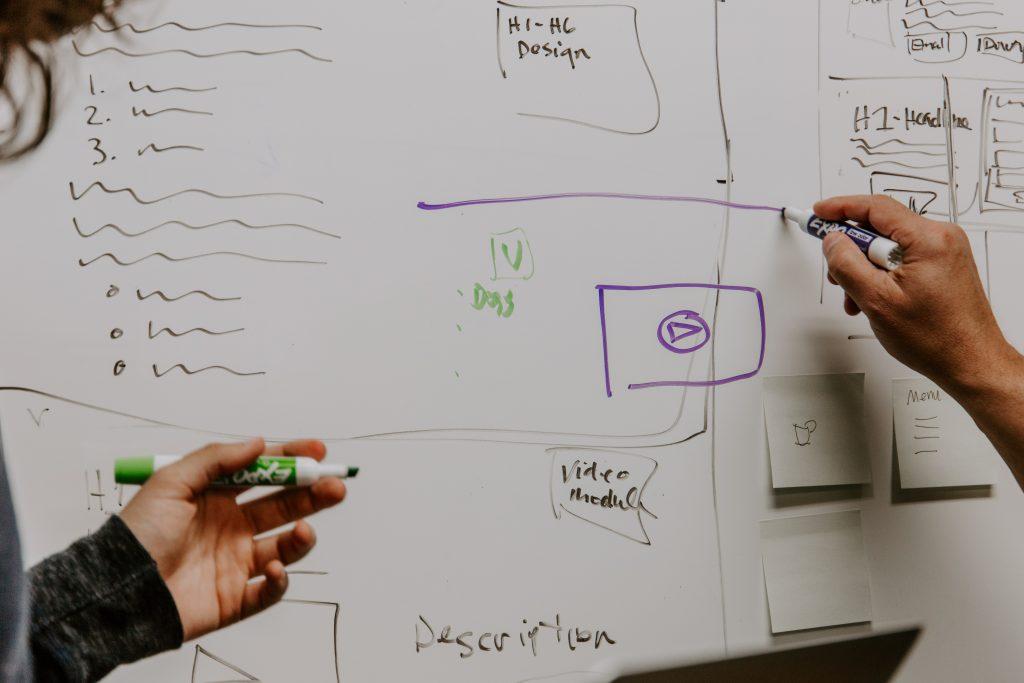 In the world of modern business, gaining the loyalty of your customers should be a priority at all times. Ensuring that the brand remains fresh in their minds is one of the most important steps. Not least because it takes several interactions to generate a sale.
When you build a winning plan of action that covers online and offline strategies, you won't go far wrong.
Here are five of the best ways to achieve your goal.
Be Active On Social Media
A strong social media presence is crucial in many aspects of digital marketing. However, it's a particularly great way to keep the brand fresh and in the client's mind. After all, it's your best chance to gain daily interactions without explicitly promoting products or services.
Most platforms are free to use and most users are active on several Apps. As such, multi-channel marketing across Facebook, Snapchat, Instagram, Twitter et al. is vital. However, you need to create engaging content, which is why videos and infographics should be incorporated at every turn. Besides, videos can be used to leverage more sales too. Never forget that this is your main aim.
It's important to remember that different generations are more active on some platforms than others. Appreciate this, and you won't go far wrong.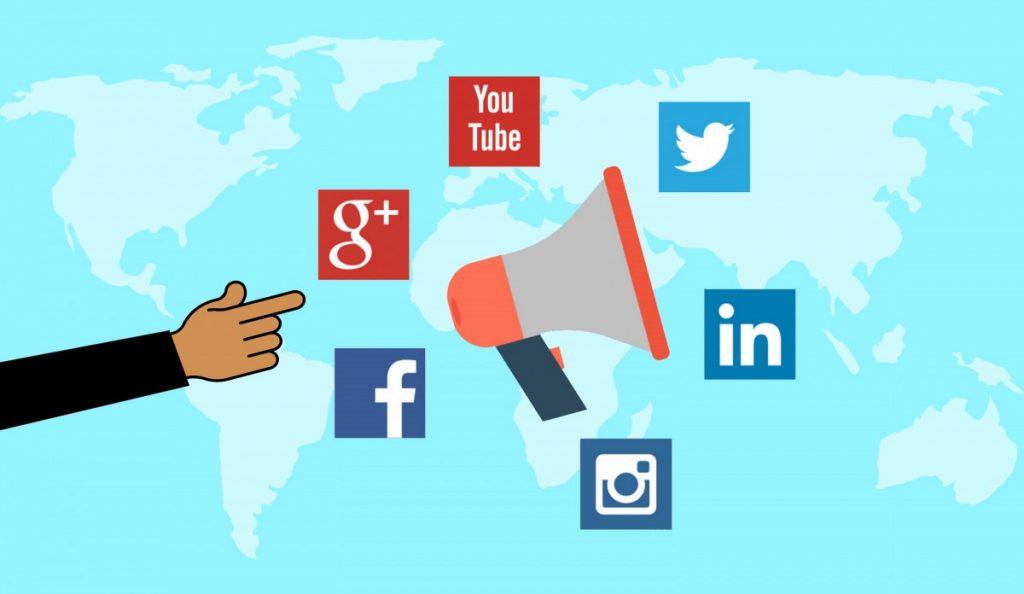 Article continues below advertisement
Making a great first impression is one thing, but following it up with regular reminders can make all the difference. Promotional gifts are one of the best ways to make it happen. Targeting existing customers and prospective clients is vital. Crucially, the reminders require no extra effort from you.
The best promotional gifts are the practical solutions that are used time and tie again. Branded USB sticks, promotional mugs, t-shirts, or bags. Even if the product isn't related to your brand, seeing the company details on a regular basis will keep the company fresh in their minds. This means that they'll think about your products by association for years to come.
Better still, the use of promo gifts gives users the feeling that your company provides great value as nothing is better than a freebie. This can influence their buyer decisions.
Target Followers When They've Forgotten About You
Winning new clients is good, but winning back old clients that you thought had been lost is even better. Apart from anything else, you already have insights into their consumer habits. This can be used to increase the Customer Lifetime Value. Targeting these people will work wonders.
Article continues below advertisement
Sending emails to your subscribers is a good starting point, but live prompts while they're online are better. This browser push notifications guide for eLearning companies provides many great tips. Customers are encouraged to redirect their attention to your site when browsing others. This can lead to a huge spike in traffic. Moreover, the generated leads will be from people in buying mode.
Given that these users have already expressed an interest in the brand, you can be sure that the conversion rates will be far higher too.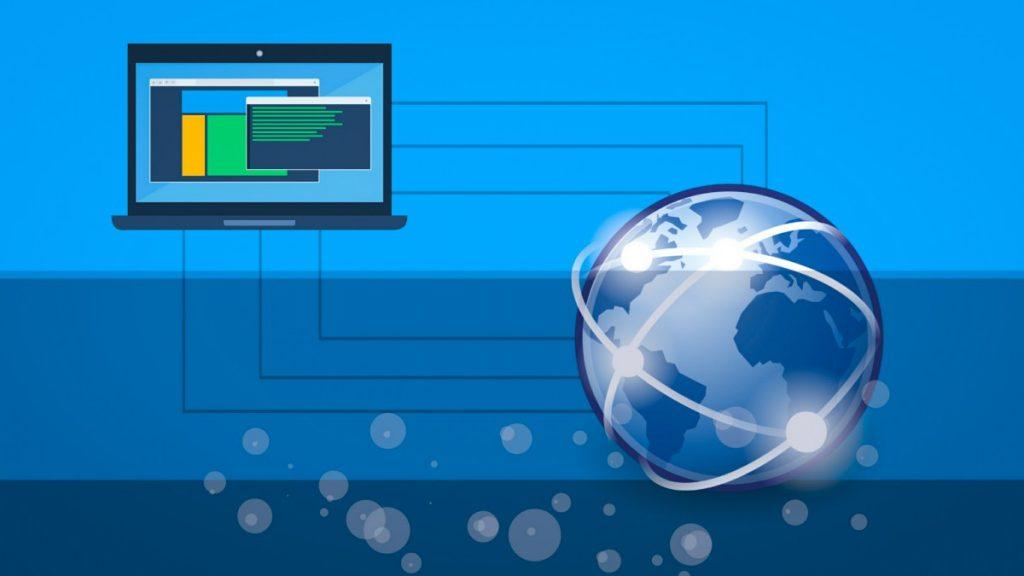 Article continues below advertisement
Memorability is everything in branding, and you don't need to focus solely on internal matters. Sponsoring an event, sports team, or other outlet can be a particularly effective option for local businesses. Those opting for a wider audience can use a more generic but similar solution.
Studies show that modern consumers want to feel connected to the human elements of the brands they use. This is one of the best ways to create a strong impact with real people while also supporting things you care about. This can extend to eco-friendly initiatives or local causes such as helping the homeless. Show a bit of compassion, and clients will look more favourably on the brand.
Long-term business relationships are heavily reliant on the mutual connections that you share. Embrace it in a way that focuses on staying in their minds for optimal success.
Good branding should be focused heavily on the ultimate aim of pushing consumers towards purchases. Increased traffic will boost your ego but not the company's profitability. Timed promotions are built to promote sales figures as well as traffic. Perfect.
Article continues below advertisement
Timed promotions force consumers to make a decision, which also means that they'll be thinking about your brand. This guide to email marketing through timed promotions can show you how to master the task. In addition to being heavily on their minds for the immediate future, the brand will remain a focus. Either they'll be pleased with their purchase or desperate for a new promotion.
Either way, these powerful thoughts are sure to influence their consumer habits. While it won't guarantee long-term business success, it'll certainly go a long way to boosting the cause.
[Editor's note: This post is from one of our trusted partners.]