5 Women Activists And Advocates Changing The World Today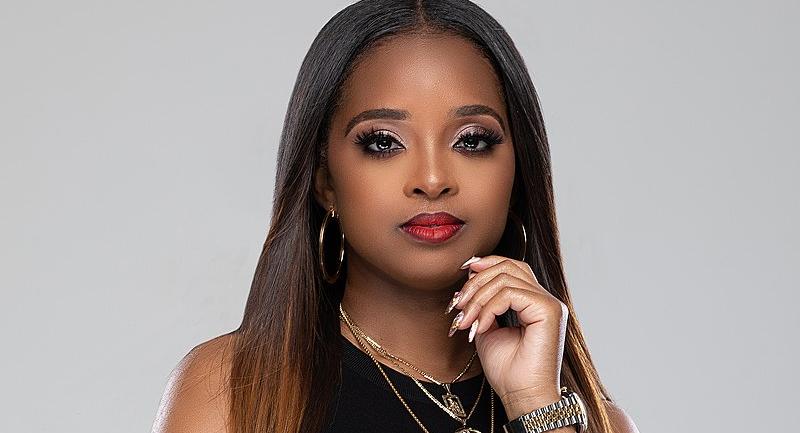 We all know that women have been a major force in making the world a better place, from their roles as mothers, sisters, founders, CEOs, lovers, and friends, to their work fighting against police brutality, advocating for better education opportunities for children, and addressing the environment challenges related to climate change.
As we celebrate the iconic Martin Luther King, Jr. for the MLK Day holiday, check out five women activists and advocates who continue to take up space and use their voices to find global solutions, spark innovation, and push for real results that change lives.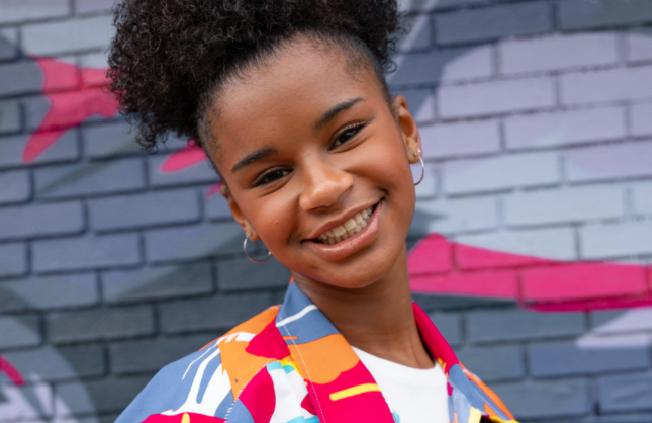 Marley Dias
Marley launched the "1000 Black Girl Books" campaign in 2015, at the tender age of 11, and surpassed her goal, collecting more than 12,000 books. She wanted to rally for works with Black girls as the main characters and for diversity in depictions of Black girls, and she was able to donate thousands to communities of young readers. She received the Smithsonian Magazine's "American Ingenuity" Award and later published her own book, Marley Dias Gets It Done: And So Can You! in an effort to inspire more youth to get into activism. On the legacy she wants to leave, she told Refinery29 in a March 2021 interview: "I want to be one of those people that gets thanked as the motivator or the reason why they made an Oscar winning movie or the reason why they wrote a National Book Award book. I think it'd be really cool to be that kind of person that's been able to touch, motivate and inspire people to create other great things."
Article continues below advertisement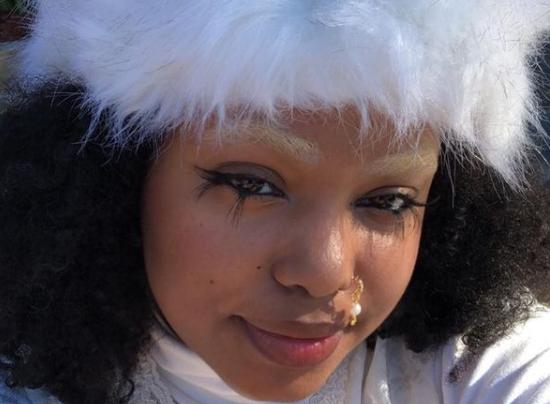 Thandiwe Abdullah
In 2015, Thandiwe Abdullah helped launch the Black Lives Matter Youth Vanguard. The teen has been touted, according to reports, as playing a tremendous role in getting the Black Lives Matter message into U.S. schools, helping to continue the conversation among youth and forge more teen involvement in fighting against police brutality and excessive force. She continues to work to shift the traditional perceptions about racism and Blackness.
Article continues below advertisement
"I think my biggest goal is to help young people understand that the world we know right now is not something we have to just sit back and accept. I think a lot of people often forget that because we are told that this is just the way the world is. It's the way it has always been and always will be. It's really interesting, though, because somebody had to think of creating all of these systems that we're currently living with. This was all someone's imagination and we can imagine something different. I think we should be leading the work of dreaming of something better for ourselves." she said in a 2020 Seventeen interview.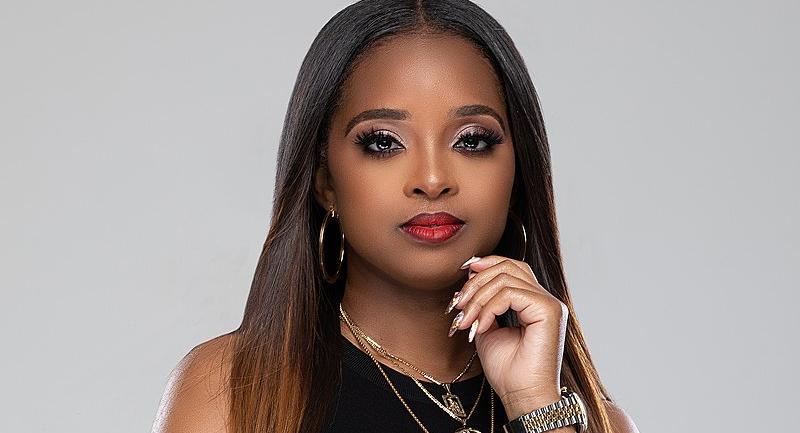 Article continues below advertisement
Tamika Mallory
A seasoned social justice leader, advocate and activist for almost 20 years, this New York native has been a vocal and powerful presence advocating for civil and human rights protections. Her core areas of activism include fighting for equal rights for women, economic empowerment for minorities, criminal justice reform and law enforcement accountability.
She has served on the transition committee of New York City Mayor-Elect Bill de Blasio, and took on the charge of activism leadership as executive director of the National Action Network. She has also served as a co-chair for the Women's March on Washington. Today, as founder of Mallory Consulting, she has provided pivotal strategic planning and event management for Fortune 500 corporations and organizations.
In talking about continuing the work of activists before her, she told Rolling Out: "Some of the things that have happened to our leaders in the past have actually been disgraceful. But we are in a new day where we can take our own seasoning and put it in this pot and come up with new strategies. [We must] understand that we're really in a passing of the baton in this work, and our efforts are only a continuation of the struggle that has been before us."
Article continues below advertisement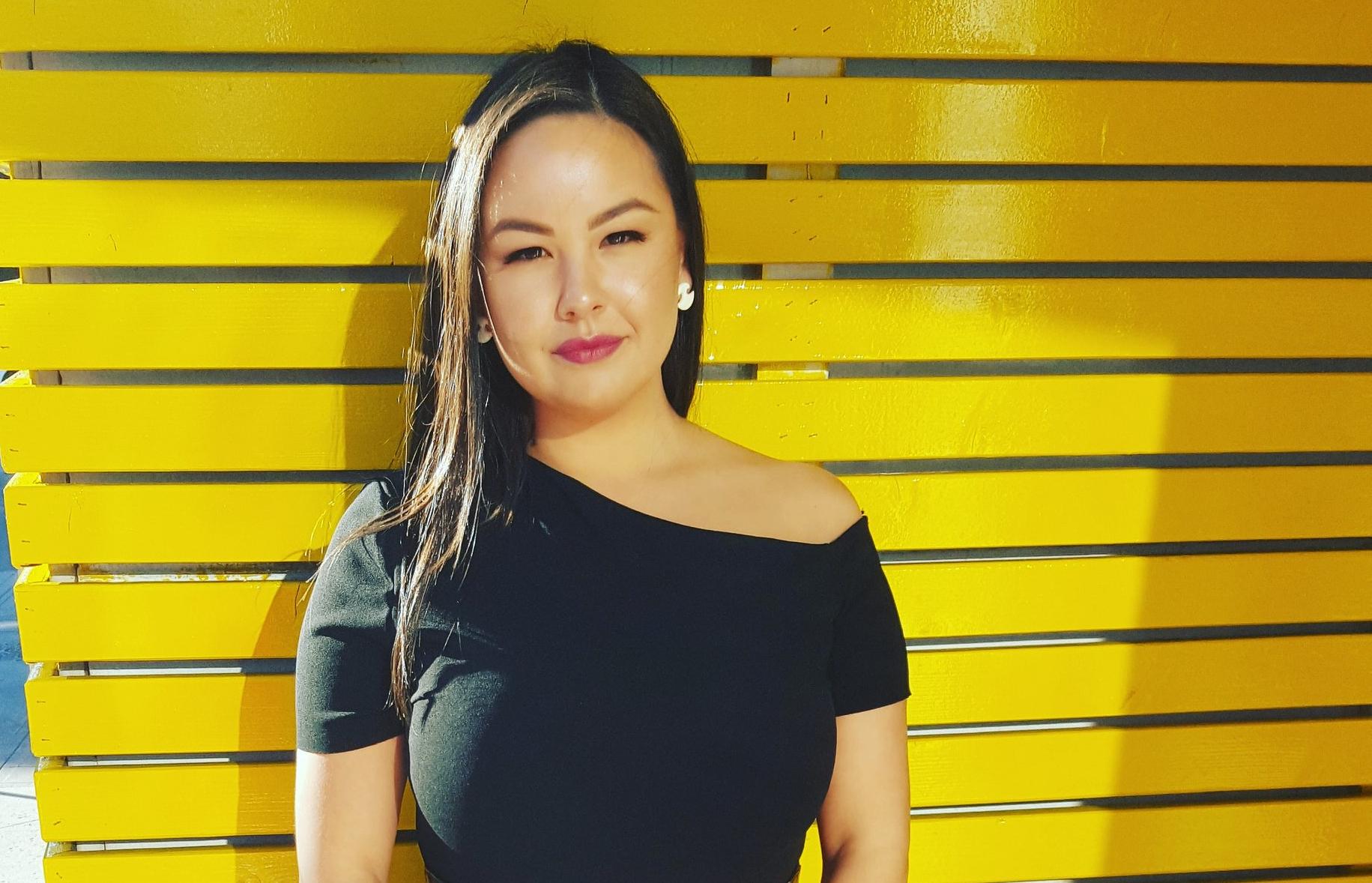 Maatalii Okalik
Okalik has been lauded both in Canada and worldwide for her work as an Inuit youth advocate. She's served the President of Canada's National Inuit Youth Council, boosting awareness around the culture and challenges of Inuit youth, including high suicide rates, occupational disparities, and the impacts of climate change. She has also served as the chief of protocol with the Department of Executive and Intergovernmental Affairs for the Government of Nunavut and as the president of the Ottawa Inuit Children's Centre, and she's received the 2017 Indspire Award for Inuit Youth, among other honors for her work.
Article continues below advertisement
"A bada** woman works for the collective and the many generations to come," she told Instyle in an interview last year. "One thing I didn't hear growing up as an Inuk kid in a city was that I belonged. I want young people to know that they belong wherever they are.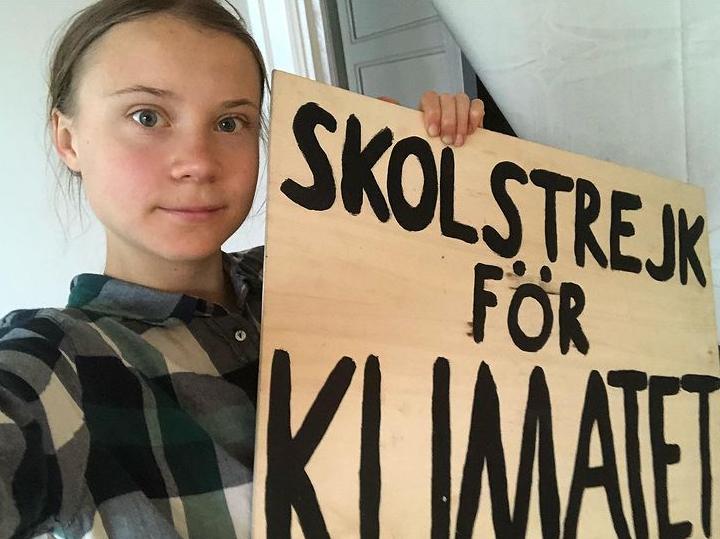 Article continues below advertisement
Greta Thunberg
She's a Swedish environmental activist who has been a passionate, smart, tell-it-like-it-is activist addressing the global issue of climate change. She sparked a movement known as Fridays for Future (also referred to as School Strike for Climate) in 2018 and for about three weeks before the Swedish election that year, she missed school to sit outside the country's parliament with a sign that stated "Skolstrejk för Klimatet" (School Strike for Climate). After the election, she continued to skip classes on Fridays to strike, further launching a global movement called Fridays for Future. Her actions inspired hundreds of thousands of students across the globe to participate in their own Fridays for Future.
She also famously gave a speech in 2019 at a 2019 UN climate event in New York City, saying, "You have stolen my dreams and my childhood with your empty words…We are in the beginning of a mass extinction, and all you can talk about is money, and fairy tales of eternal economic growth. How dare you!"
She is all about putting real action behind words and using her voice to hold politicians and public officials accountable, telling the BBC in 2021 interview, "In my view, success would be that people finally start to realize the urgency of the situation and realize that we are facing an existential crisis, and that we are going to need big changes, that we're going to need to uproot the system, because that's where the change is going to come."