5 Women Leading The Fight For Breast Cancer Awareness, Treatment, And Research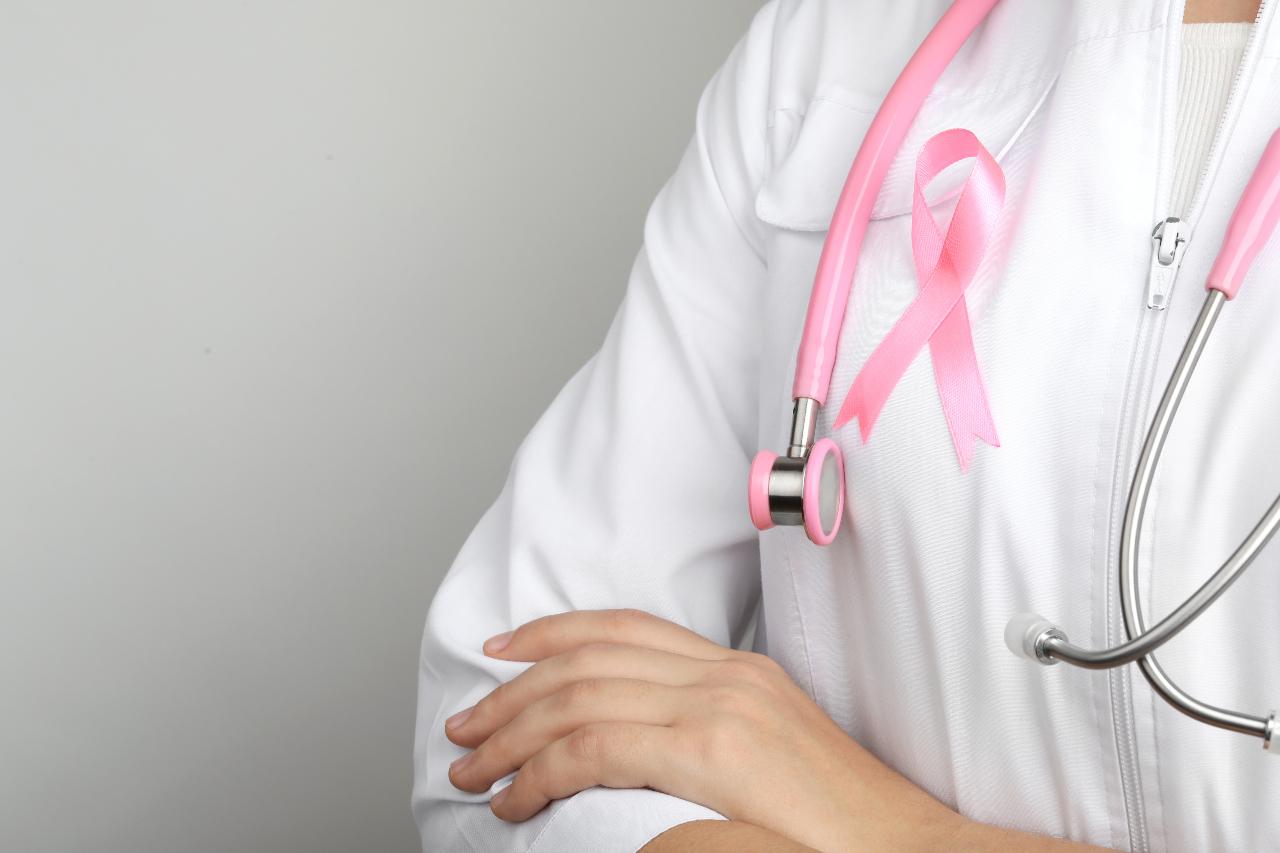 From research at the molecular level attempting to identify why certain people are more prone to breast cancer than others to advocates sharing decades worth of experience as breast cancer survivors, women are making a significant impact on the fight against breast cancer. We've included five women you should know about as the fight continues.
Christine Ambrosone, PhD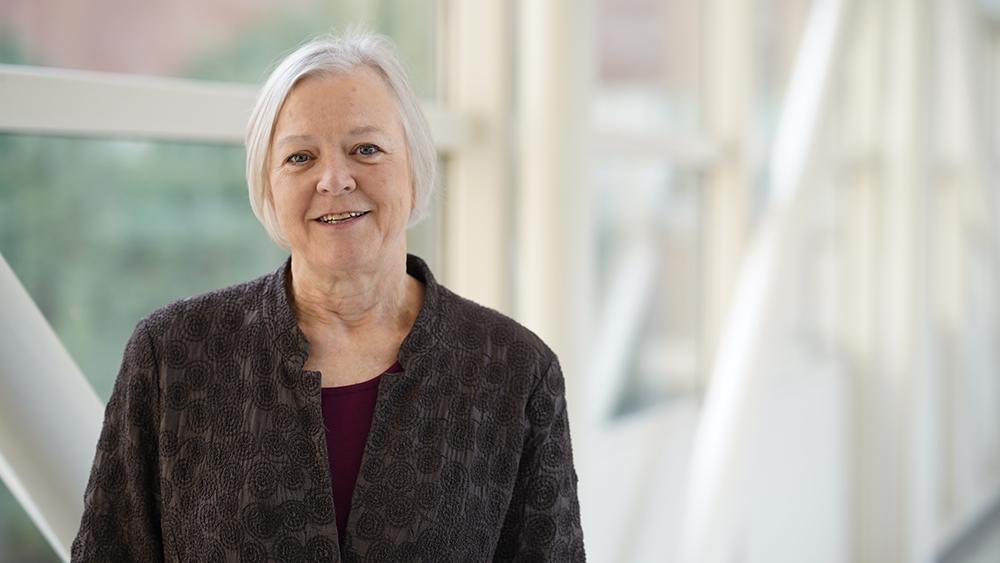 Dr. Ambrosone, chair of the cancer prevention and control department at the Roswell Park Comprehensive Cancer Center in Buffalo, New York, has been an investigator with the Breast Cancer Research Foundation since 2008, where she researches the molecular drivers of breast cancer in Black women and how they differ in white women. Black women are nearly 40% more likely to die of their breast cancer than white women, according to the University of Chicago Medicine and Dr. Ambrosone investigates biological and lifestyle factors that may have an impact on breast cancer fatality rates, according to the Breast Cancer Research Foundation.
Abenaa Brewster, MD, MHS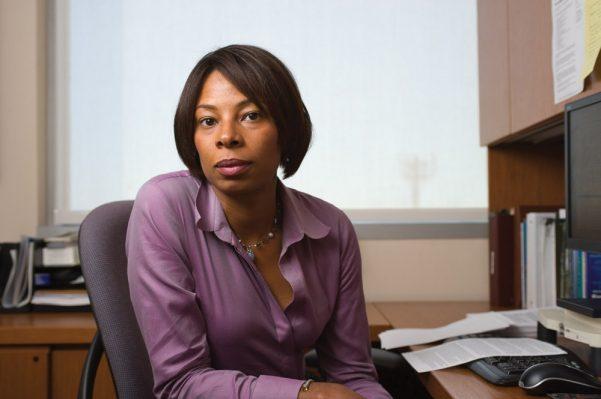 Dr. Brewster, director of the MD Anderson Nellie B. Connally Breast Center at the University of Texas in Houston, has been an investigator with the Breast Cancer Research Foundation since 2022, where she is working on developing a new, blood-based screening tool for detecting breast cancer. She and her team are working to improve efficacy of testing methods and a blood-based test would allow for more personalized screening for those at higher risk. Dr. Brewster is also a Komen Scholar, an award given to those who make significant contributions to breast cancer research.
Article continues below advertisement
Fran Visco
Fran Visco, according to the National Breast Cancer Coalition's website, is a 30-year breast cancer survivor. She serves as the president of the National Breast Cancer Coalition, whose mission is to "end breast cancer through advocacy." The organization was founded in 1991 and is a collaboration of activists, survivors, researchers, policy-makers grassroots groups and national organizations. Visco was appointed by former President Bill Clinton to three terms as a member of the President's Cancer Panel and has served on the National Cancer Policy Board.
Jamil Rivers
Jamil Rivers is the founder of The Chrysalis Initiative, which offers patient coaching, training for care providers and other resources to reduce disparities in breast cancer outcomes. Rivers is a survivor of metastatic breast cancer, according to Penn Medicine. Rivers has testified before the FDA to help connect women with better resources for screenings, treatment and support and is a proposal reviewer for the Breast Cancer Research program with the Department of Defense, according to her foundation's website.
Dr. Amy Morris
Dr. Amy Morris shares her story on Instagram, documenting her surgery, chemotherapy and journey to finding herself after the life-changing diagnosis. With a doctorate in cancer care from the University of Toronto, Morris leverages her lived experience with her clinical research experience to create the Cancer Freedom Program to help people build their cancer recovery plans, according to her LinkedIn profile.