5 Women-Owned Businesses To Shop Your Summer Must-Haves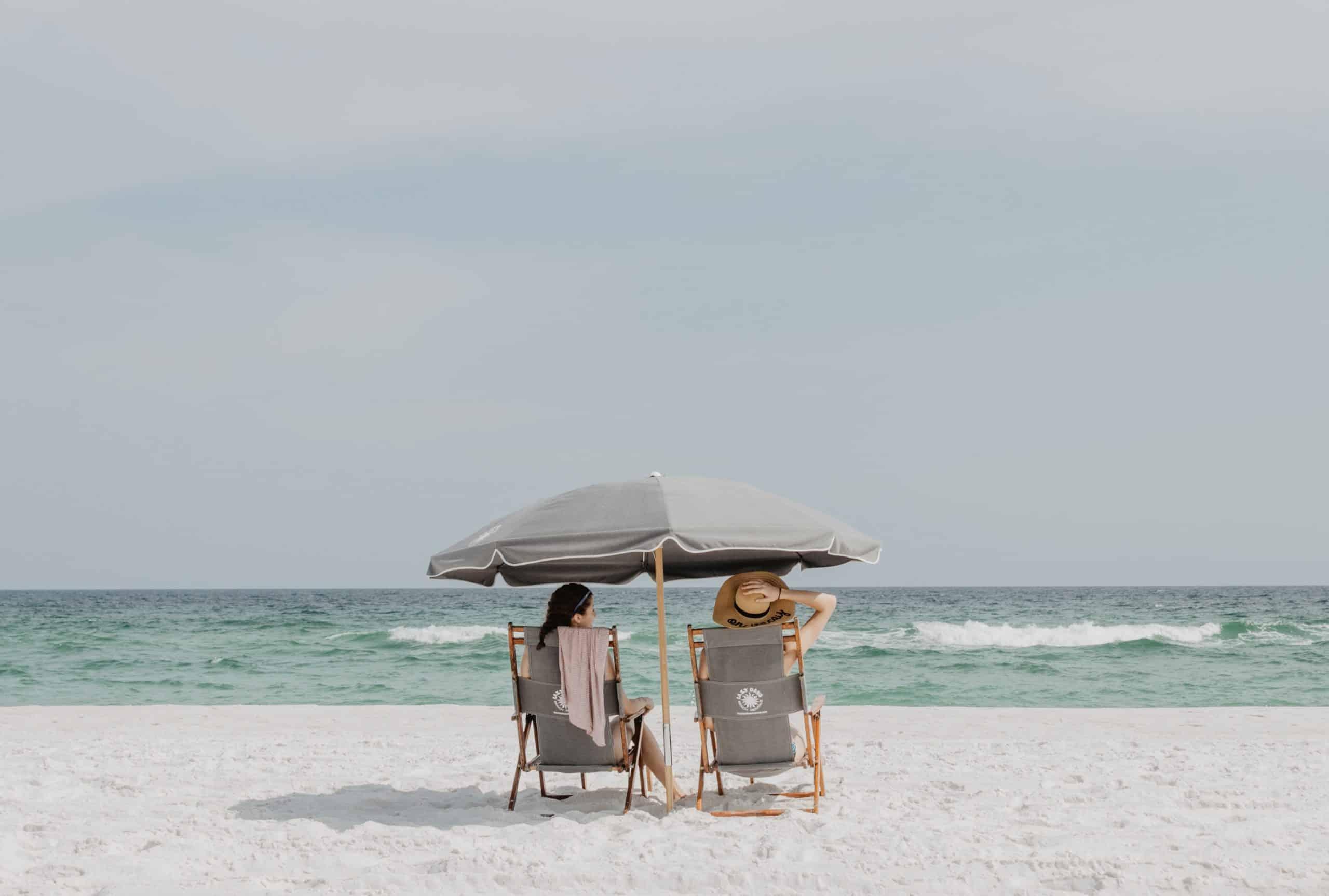 Whether your warm-weather plans include long walks along the shore, cocktails on patios, or lounging on the deck with a great book, we've got you covered- literally.
Warmer weather is upon us and it's finally time to gear up for summer. For those of us who spend four to five months of the year in the cold, we are certainly excited for warm summer days spent lazing in the sun.
From skincare to swimsuits, we've rounded up some incredible women-owned businesses to scoop your summer essentials.
1. Smart & Sexy Bathing Suits
"Aesthetically pleasing and infused with elevated support details, Smart&Sexy uplifts all women to create their own masterpiece."
Smart & Sexy swimwear and lingerie target the curves of every woman's body, providing beautiful, affordable options for any figure. Founded by Ariela Balk, Smart & Sexy aims to deliver high-quality swimwear for all sizes, all while prioritizing sustainability and social responsibility. What better way to kick off the summer season than with a new swimsuit to sport while catching some rays poolside.
Check out Smart & Sexy's swimwear collection here.
2. Black Girl Sunscreen
"It's our goal to educate and protect melanin beauties worldwide."
Created in 2016 in Miami Beach Florida, Shontay Lundy recognized a gap in the world of sun protection, and launched Black Girl Sunscreen. Providing melanin beauties with sunscreen that doesn't leave behind a white residue, Black Girl Sunscreen is now sold worldwide. Black Girl Sunscreen is cruelty free, vegan, and reef safe.
Article continues below advertisement
3. Suntegrity SPF Moisturizer
"Using my mom's experience as a positive catalyst for change, I created a holistic, mineral sun care line to help people avoid skin cancer."
Check out Suntegrity Natural Moisturizing Face Sunscreen & Primer, Broad Spectrum SPF 30 for your everyday moisturizer. Even if you're not heading out for hours in the sun, SPF moisturizer is critical to safe sun exposure. After losing her mom to skin cancer, Tricia Trimble set out to develop a skincare line that encouraged sun protection, and was also free of harsh chemicals. Suntegrity offers a variety of skincare options with SPF.
4. NRODA Sunglasses
"The NRODA mission is to create handcrafted adorned eyewear that inspires you to feel confident, stylish and unapologetically individual."
Don't forget to protect your eyes against the warm sunny rays this summer with a pair of NRODA sunglasses. With a range of options for every budget, each pair of sunnies is thoughtfully designed to suit every style. Founder, Samantha Smikle says, "NRODA is inspired by a fusion of global cultures: from the vibrant roots of my Jamaican heritage to the ancient art of Egyptian, African and Indian adornment to the rich music and culture of my childhood in the Bronx."
Shop summer sunnies from NRODA here.
5. All Good SPF 20 Lip Balm
"All Good was founded by meeting nature at the table and not adding much else."