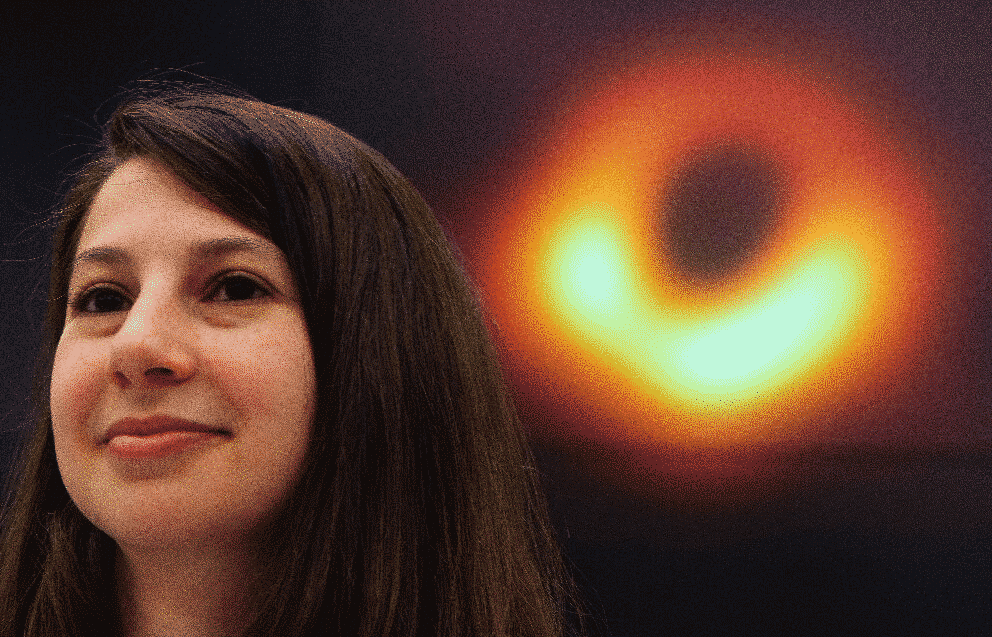 5 Phenomenal Women Worth Celebrating This International Women's Day
By
Candy McClure
Mar. 8 2021, Published 2:00 a.m. ET
Women all around the world continue to break stereotypes. Courageous women across the globe are achieving feats that past generations could have only dreamt of.
The need for women that are unapologetic in the pursuit of their goals continues to grow as we watch women reach new heights. International Women's Day is on Monday, March 8th, and we're celebrating five strong and successful women who have paved the way for future generations to come.
1. Kamala Harris
Kamala Harris will be in history books forever as she became the first female Vice President after the election in 2020. Before earning her Vice President position, Harris served California as the District Attorney of San Francisco, California Attorney General, and a United States Senator. As both of her parents were immigrants, Harris not only is the first female vice president, but she is also the first Black American, and the first South Asian American to ever be elected as Vice President. According to the White House official website, as District Attorney, Harris invented a program that provided first-time drug offenders an opportunity to earn a high school degree, in efforts to rehabilitate inmates back into the general population.
Article continues below advertisement
2. Katherine Johnson
One of America's greatest accomplishments, sending a man to the moon, would not have been possible without Katherine Johnson and her calculations. After studying and conquering mathematics, Johnson went on to work in the Maneuver Loads Branch of the Flight Research Division, where she analyzed data from flight tests for NASA. According to NASA, Johnson and an engineer named Ted Skopinski wrote a report on orbital space flight, which lead her to be the first woman in the Flight Research Division to receive credit as an author of a research report. During the orbital mission of John Glenn, the third person to ever go into space, NASA engineers looked to Johnson for her calculations that sent Glenn into space with a successful flight.
Article continues below advertisement
3. Michelle Obama
As the first and only African American First Lady of the United States, 'forever FLOTUS' Michelle Obama has been an astonishing role model for young women to look up to. After earning her juris doctor degree from Harvard Law School, Obama went back to her roots in Chicago and met Barack Obama, who went on to become the 44th President of the United States. Michelle's mission to help the country she was serving, was clear, the obesity epidemic facing America needed immediate attention. According to the official White House official website, Michelle Obama initiated Let's Move! a program that would fight to end childhood obesity. Obama decided to do more than preach about healthy choices and practiced vegetable gardening, where fresh vegetables from the White House were served daily and even donated to food banks.
Article continues below advertisement
Article continues below advertisement
4. Dr. Rebecca Lee Crumpler
Women's health and well-being is something all women are encouraged to prioritize first, whether it be mental or physical health. As the first African American woman to earn an M.D degree, Rebecca Lee Crumpler helped women make this possible. According to Changing The Face Of Medicine, Crumpler was adamant on challenging racial stereotypes and the prejudice that prevented African Americans from pursuing careers in medicine. Gathered from a report from Fortune, black women account for less than 3% of all U.S doctors. Though there is still an immense amount of progress to be made, we celebrate Crumpler for taking the brave first step into changing history and paving the way for black women ahead.
5. Dr. Katie Bouman
After over 100 years, with research first initiated by Albert Einstein, Katie Bouman is the first person to get a photo of a black hole. Bouman was the leader that developed an algorithm that is vital to capturing photos of black holes. According to NASA, the focus of Bouman's research is on using emerging computational methods to push the boundaries of interdisciplinary imaging. Through the photo of a black hole, NASA scientists can continue their research into places that are millions of light years away, thanks to Katie Bouman.