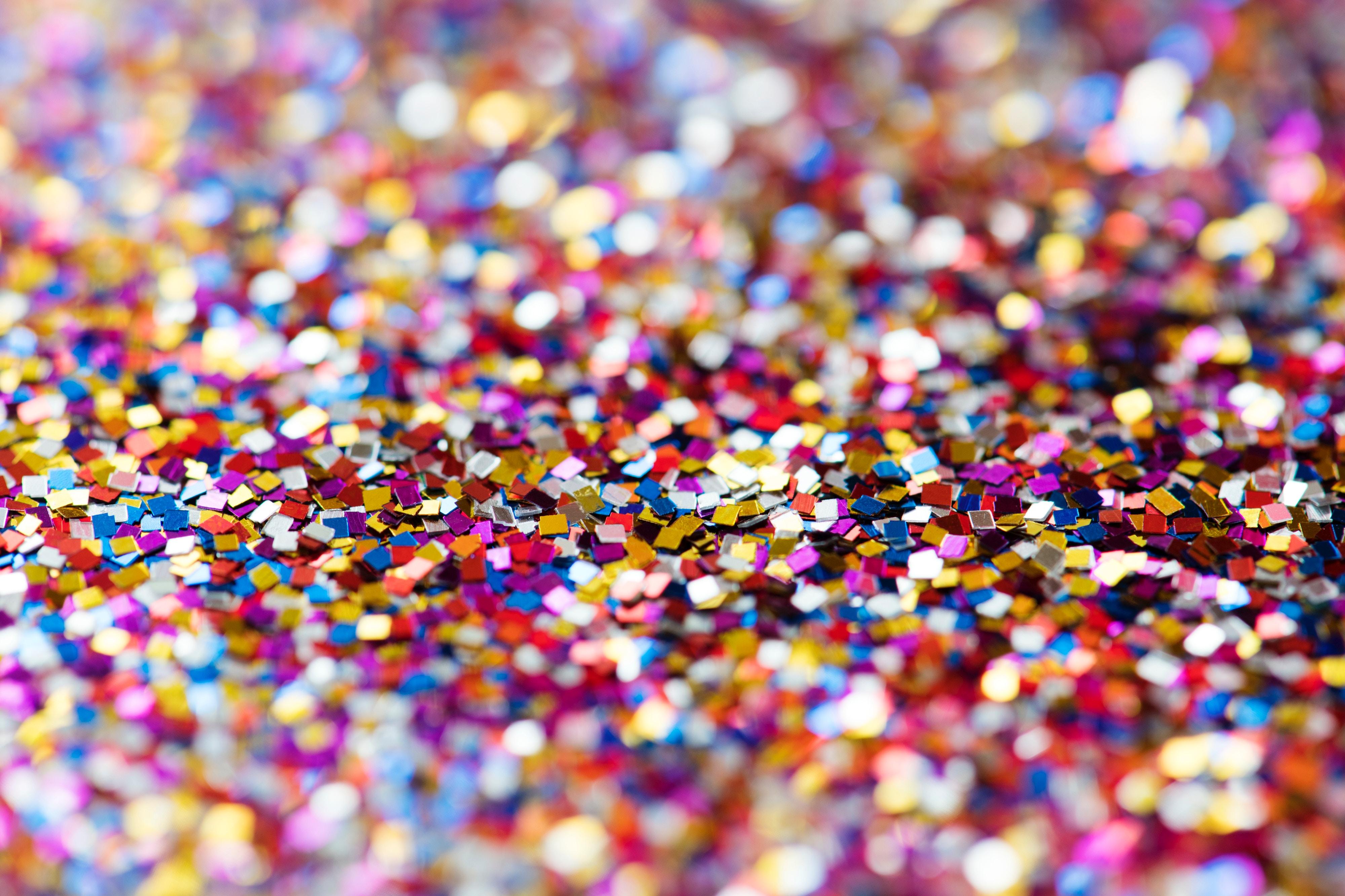 5 Workplace Resolutions That Can Help You Achieve Professional Success In 2019
By Anulekha Venkatram

Jan. 10 2019, Published 2:50 a.m. ET
If there's one thing I'm terrible at, it's firmly sticking with my New Year's resolutions. The beginning of a new year always feels like Groundhog Day – a never-ending time loop where I realize morosely that I didn't follow through with any of my previous resolutions and resolve firmly that the following year will be different.
Apparently, I'm not the only one. According to a 2002 study by John C. Norcross of the University of Scranton, approximately 25% of people who make New Year's resolutions give up within 7 days. This study also suggests that while 46% stick with their resolutions for 6 months, only 8% succeed in keeping them for the entire year (and reach their intended goal). As depressing as that sounds, there is a silver lining: people who make New Year's resolutions are more than 10 times as likely to keep them when compared to those who don't.
Article continues below advertisement
Most of the time, the kinds of resolutions people gravitate towards are "personal" resolutions such as losing weight, exercising, saving more money, spending less time on their phones, etc. But here's the thing – those are not the only types of resolutions we can make.
If you think about it, we spend about a third of the week at work. We're either in the office, out in the field, or workly remotely from a coworking space, a coffee shop, or home. More often than not, we charge on past working hours, on weekends, or while we're on vacation! Even things like checking our work email first thing in the morning or during the morning/evening commute prove how much our professional lives have encroached on our personal lives.
Which brings us to the next question: why don't we use the concept of New Year's resolutions in the workplace? Resolutions in the workplace could be personal, team-oriented, or even company-wide!
Here are some workplace resolutions to consider for 2019:
Article continues below advertisement