6 Spring Cocktails Perfect For A Cold-Weather Pick-Me-Up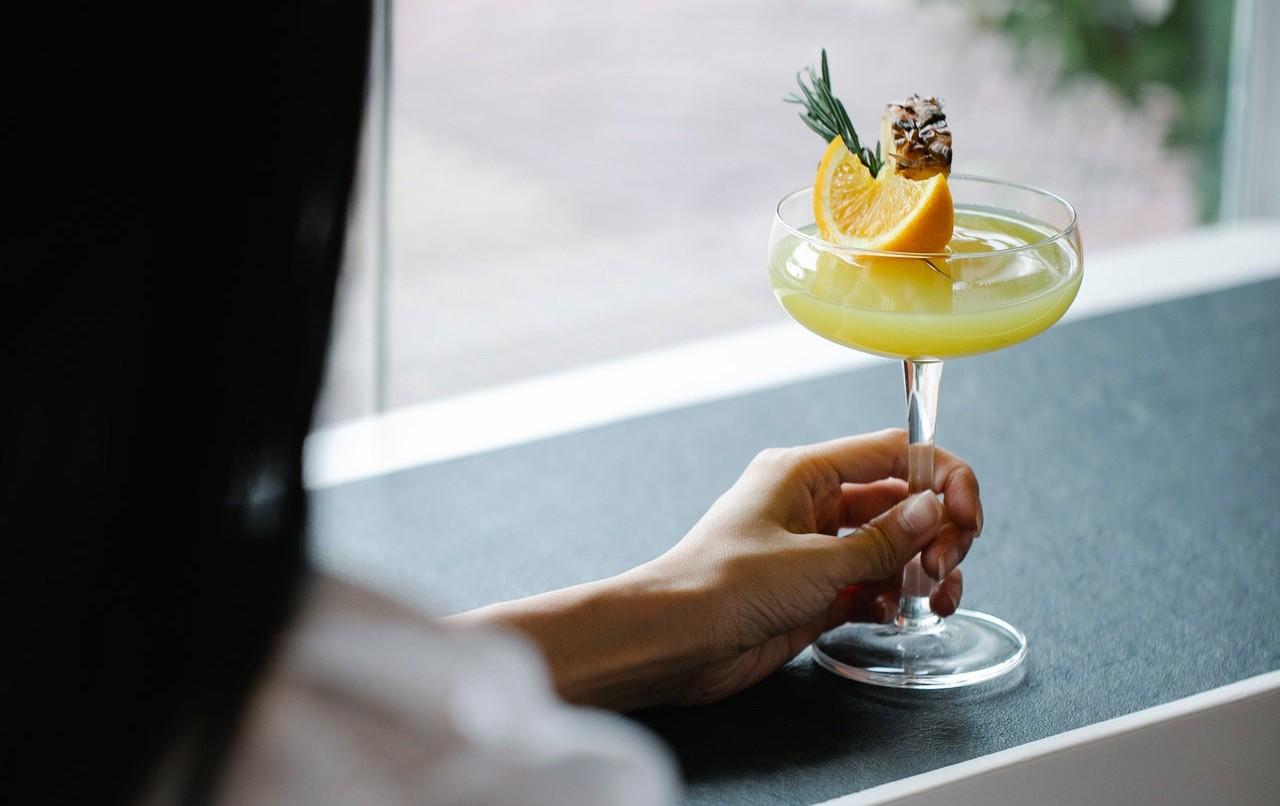 Spring is officially here. Get ready to say goodbye to the cold-weather blues and enjoy the first hit of flowers blooming and nice, warm days—for some. (Hey, with global warming, you just never know nowadays.)
A change in seasons is great when welcomed with a fresh, sweet cocktail that you can enjoy during happy hour or after a long week of working. So, what's the perfect cocktail to welcome spring? Usually, the best cocktails for this time of year are colorful, packed with fresh fruit and delicious spirits, and taste like a tropical vacation on some of the world's most beautiful beaches.
If you're ready to plan out your activities for spring, I'm here to help you out on the what drinks to serve up. Whether you're hosting a day party for friends, a picnic with your boo, or just enjoying a solo night binge watching the latest show, there's a drink for any occasion. Add these spring cocktails to your list of "must haves" —and you don't need to be a professional bartender, all you'll need is your cutest glasses, ice, a shaker (or cups to shake your drinks), the spirits and mixers to bring the cocktails to life, and fruit to garnish your glasses.
"Cherry Spritz"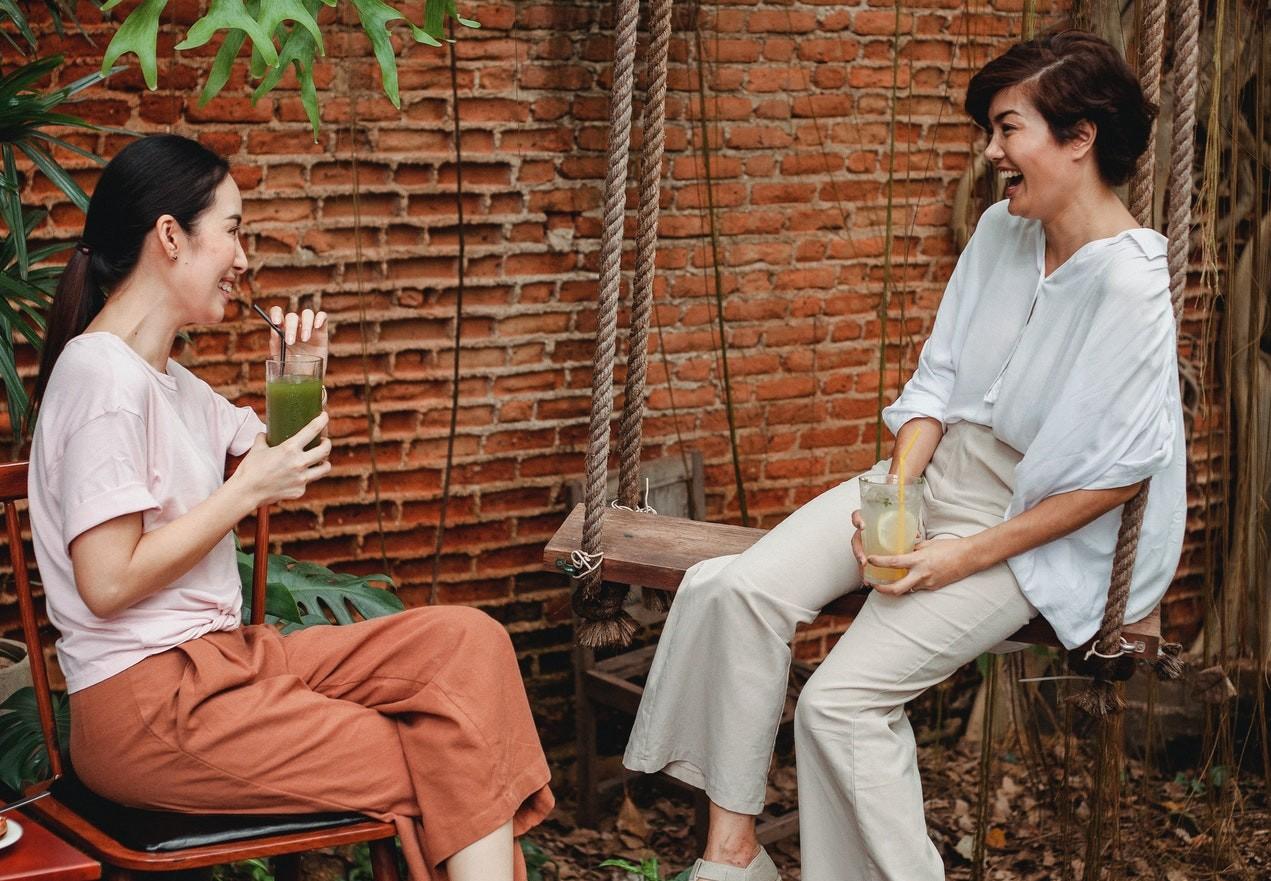 Nothing says "welcome to spring" like a refreshing cherry cocktail. To make this drink you'll combine Vodka, a dash of cherry flavored liqueur, lemon slices. Find the full recipe via Half Baked Harvest.
Article continues below advertisement
"Proper Peaches"
Can you get more spring time than this cocktail? The name itself sounds refreshing AF — to make this drink you'll start by muddling a peach, simple syrup and mint leaves in a shaker. Get the full recipe at Proper Whiskey
"Baby's Watermelon"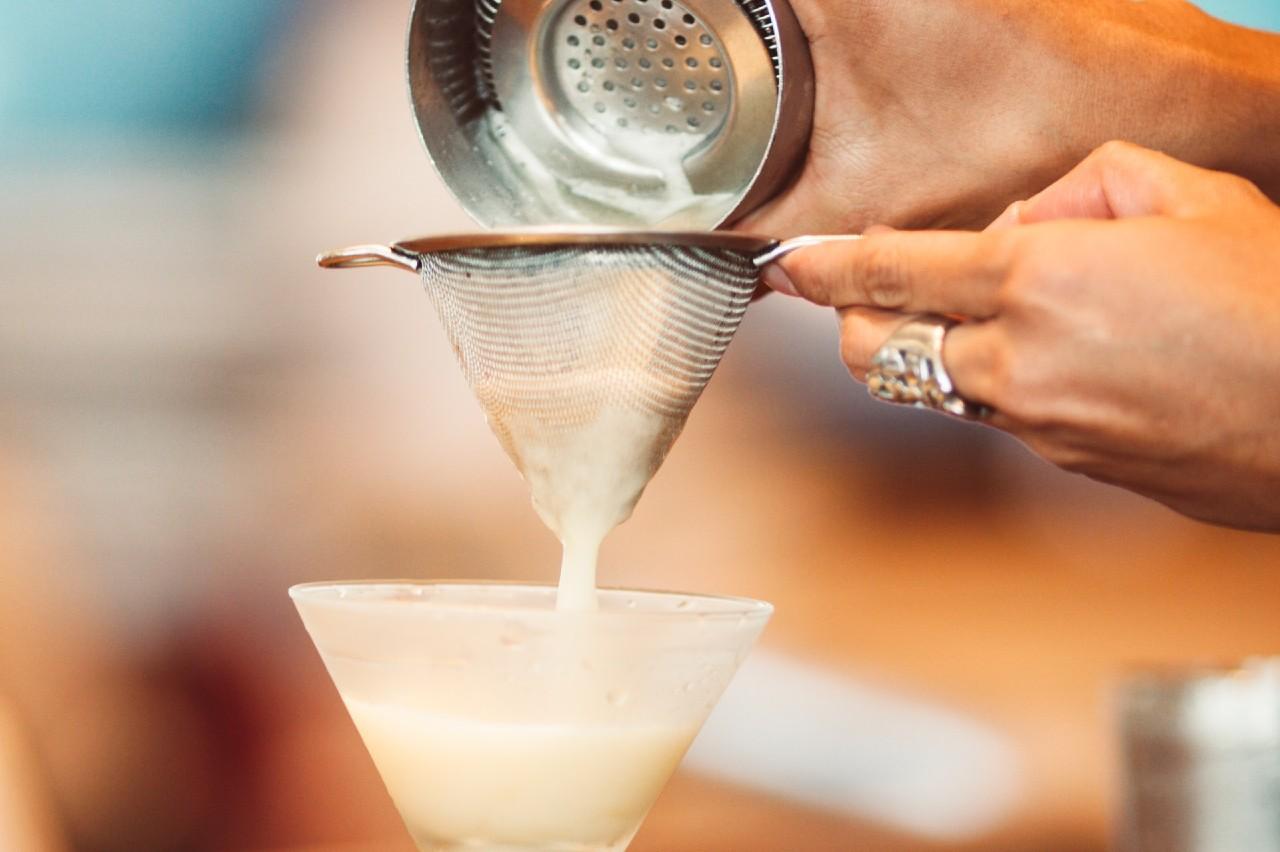 Usually, watermelon is the fruit of the summer, but we can get with it for the spring too! This spring cocktail calls for gin, fresh lemon juice, Cointreau (orange flavored liqueur), watermelon cubes, and cilantro leaves. Get the full recipe via Cointreau.
Article continues below advertisement
"The Exene"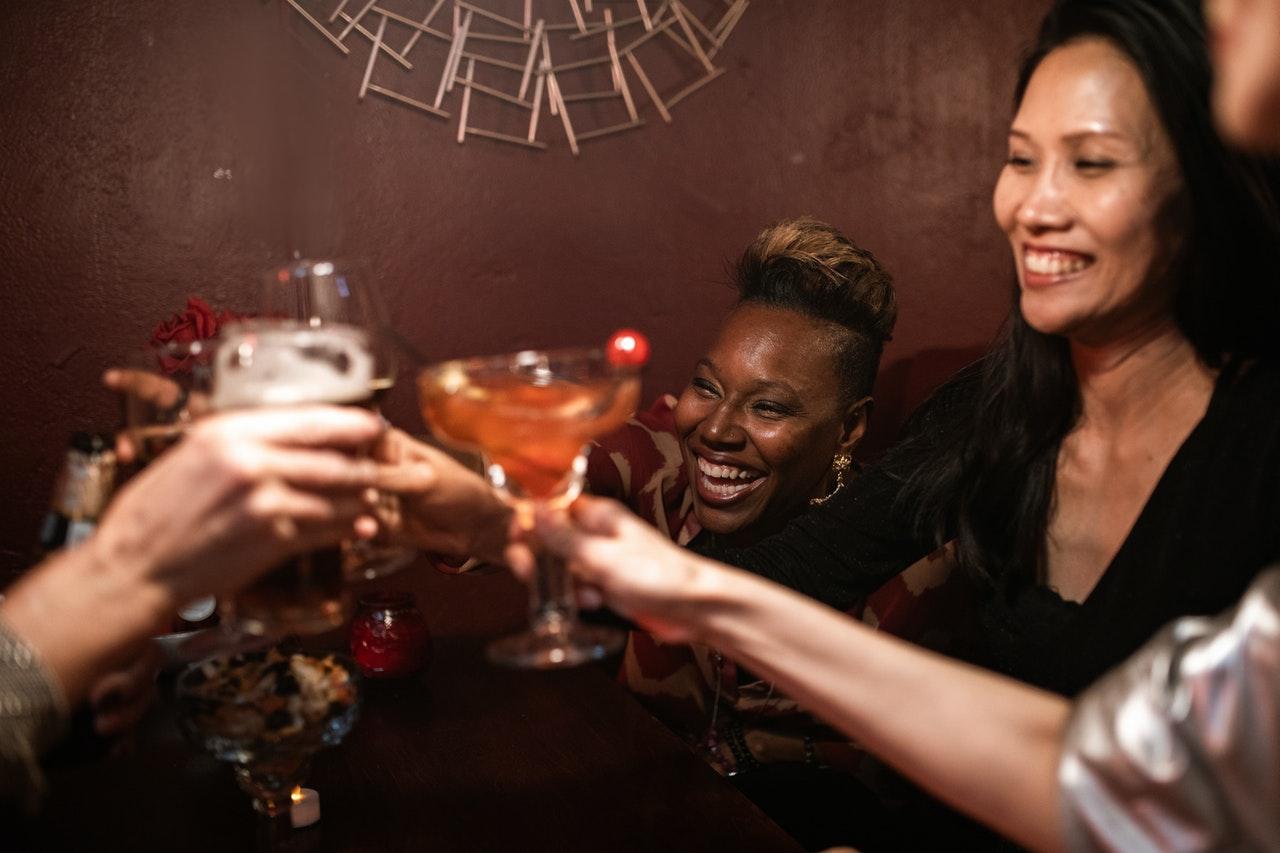 The name alone makes you wonder, "what's in this?" This cocktail is perfect for spring with ingredients like Bourbon, Aperol, lemon juice, honey, and bitters. If you're feeling fancy, you can add an egg white to the mix. Find more on this recipe via Drunken Diplomacy
"Mr. Pink"
Bring out the cutest martini glasses you own! This is the spring cocktail that's perfect for your get together with the girls on your patio. What you'll need? Rum, lime juice, ¼ oz. any red colored liqueur, pineapple juice, and simple syrup. Get the full recipe via Troy Tingling at The Rum House.
"The Piwiwi"
The name may make you laugh, but what's the spring without some tequila? You'll be combining grapefruit juice, agave syrup, fresh lime juice, and tequila blanco in your shaker. Find more on the recipe here.