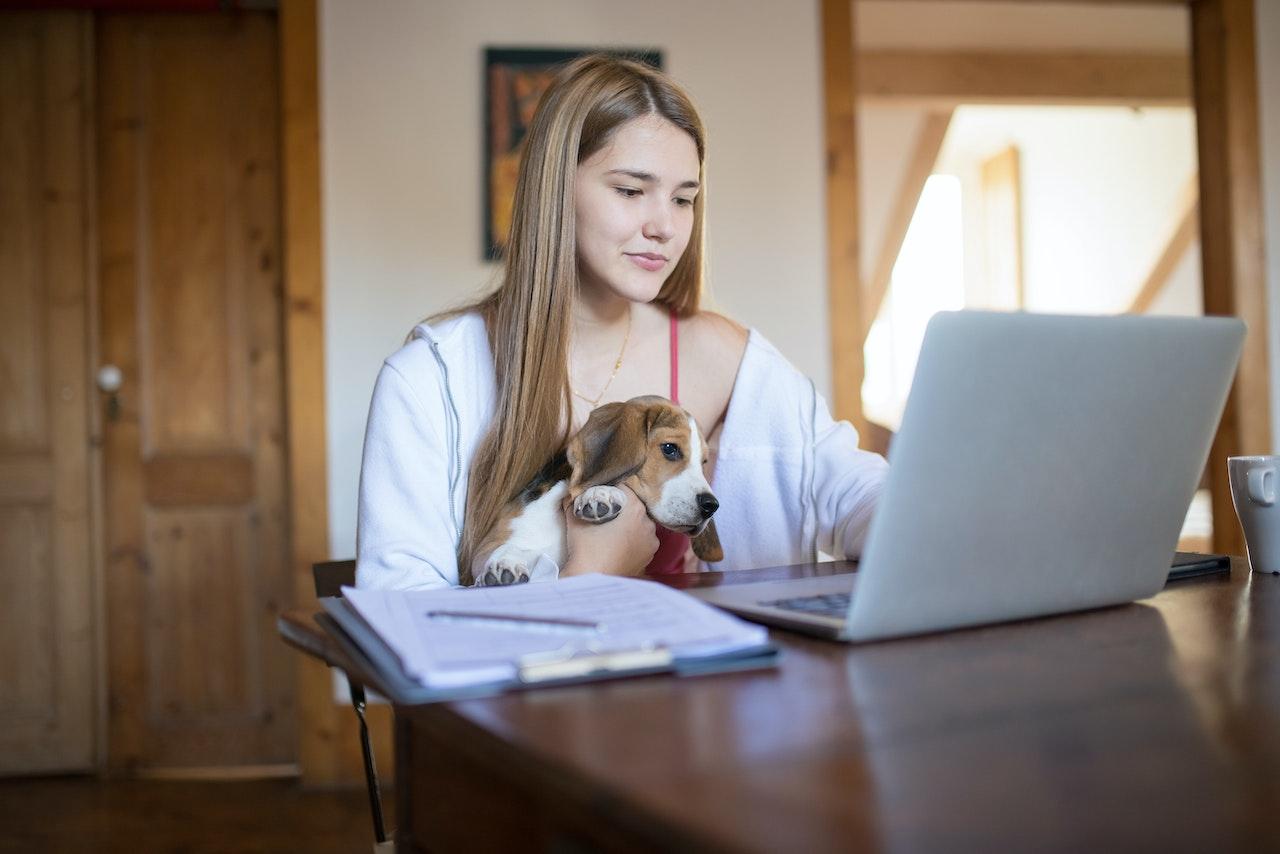 Still Not Sure About Remote Work? Here Are 6 Benefits
By
Score
May 3 2023, Published 8:05 a.m. ET
A new study commissioned by Canva, the global visual communications platform in collaboration with Fingerprint for Success, reveals the numerous benefits Americans gained from working remotely.
In general, American workers say they're more productive, collaborative, and confident in their roles due to the shift to remote work and have managed to develop stronger connections with colleagues while staying physically apart.
While businesses decide if they're going to stay remote, return to the office, or create a hybrid work environment (perhaps working in the office two or three days a week), business owners face the challenge of maintaining that productive, collaborative work environment whatever option they choose. As Rob Kawalsky, Canva's head of product, says, "The need for both visual communication and online collaboration has never been more universal."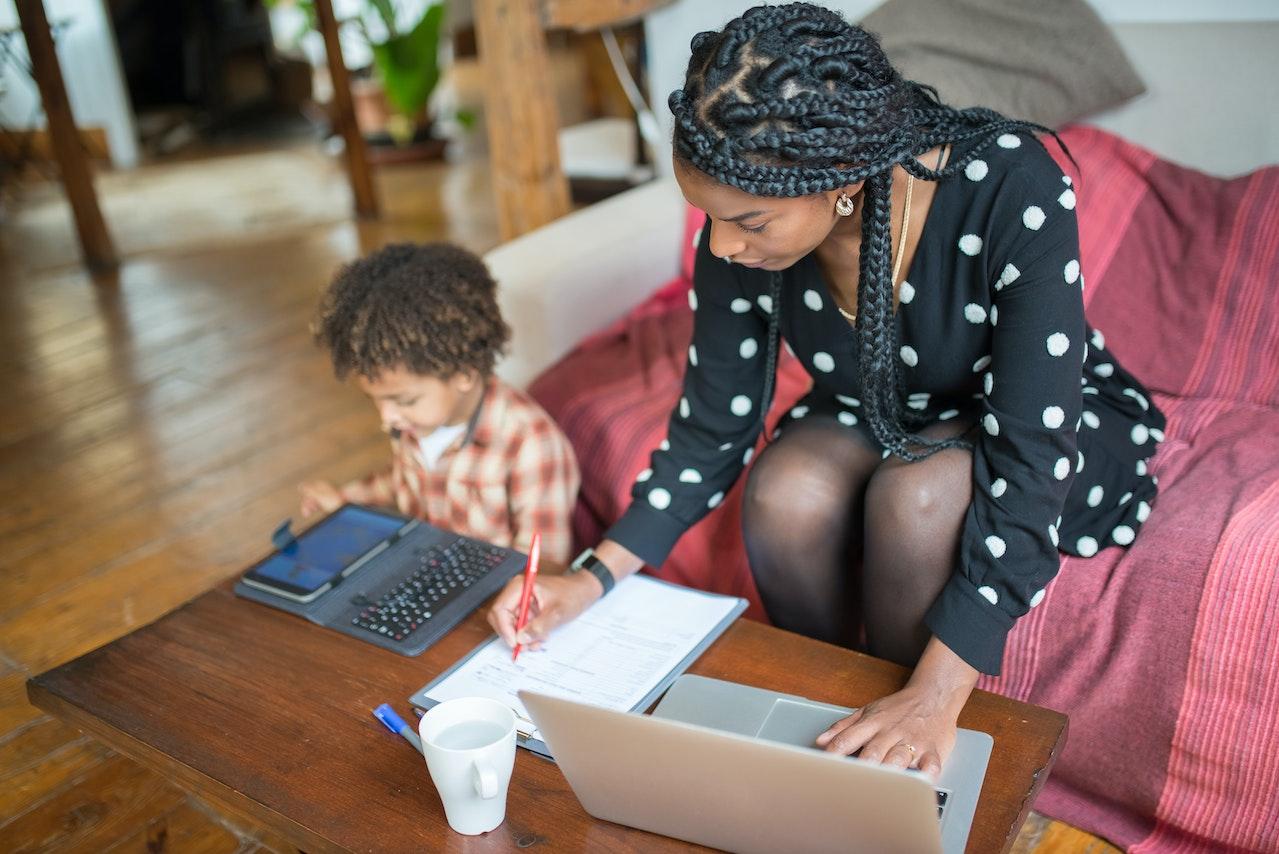 Productivity Boom
Initially, 46% of workers admitted the initial move to remote work was challenging, and it was difficult to maintain focus and productivity at home. But, by the end of 2020, 50% of Americans said working at home made them more productive.
Working solo "with no one in sight" was why 42% of employees said they were more productive. This factor was particularly important to Gen X workers (age 40-55), with 61% of them saying it boosted their productivity, compared to 35% of millennials.
While 46% say remote work improved their online collaboration with colleagues and 44% liked the flexibility of working remotely, 39% of workers say they prefer working in a "space with people and activity around them." More women (44%) than men (35%) wanted to work in this type of environment, while more men (45%) than women (39%) preferred a solo workspace.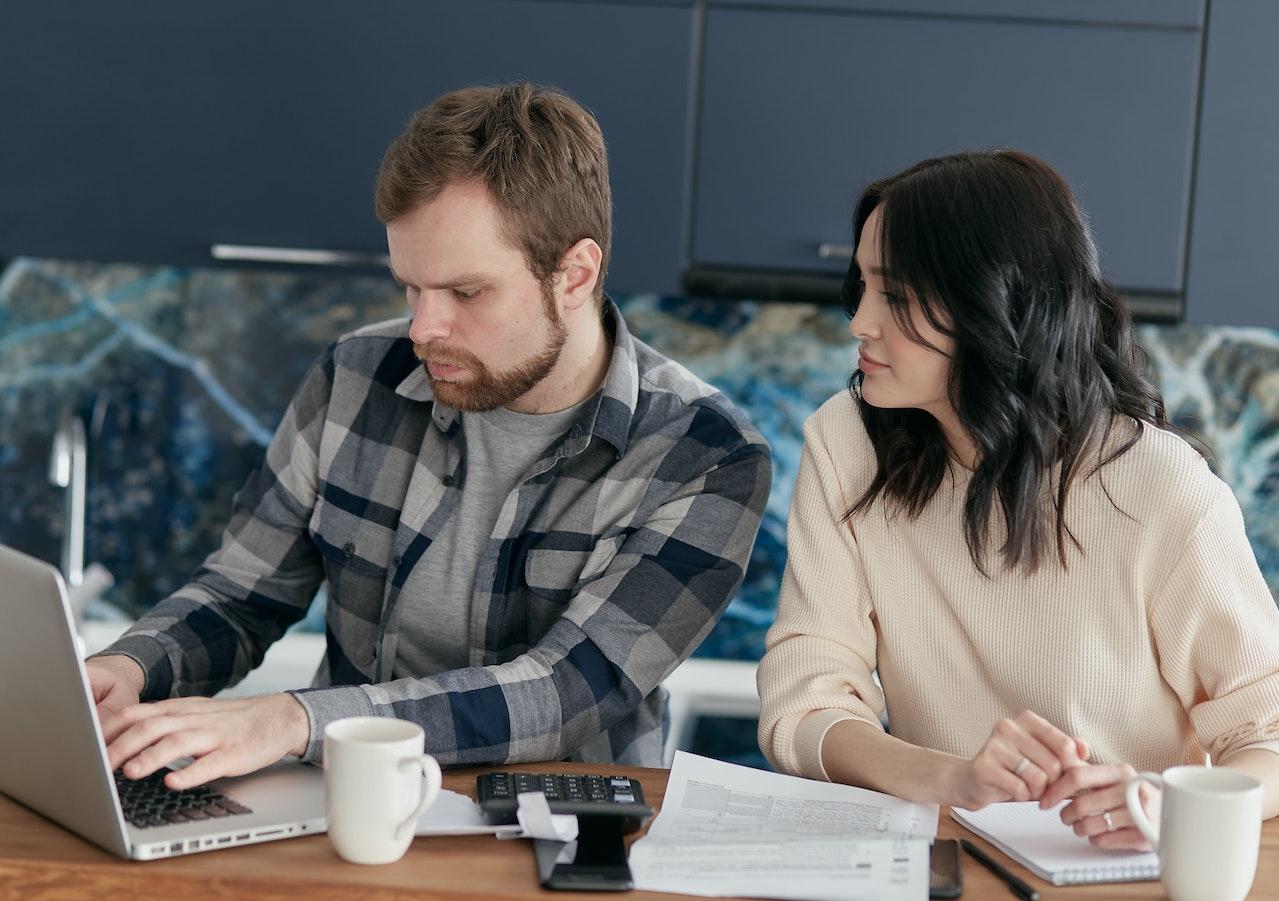 Improved Collaboration
Initially, employees said collaborating online with colleagues while working remotely was challenging for most (51%) of them. The "sudden shift" to working virtually impacted their ability to maintain connections with staff or colleagues (42%) and productivity (46%). But, by the end of 2020, 76% said their relationships with co-workers improved, and 32% said they experienced increased communication with staff or employees.
Virtual collaboration was cited as a key to increased productivity, with 43% saying the best way to achieve results with the rest of their team is to collaborate via virtual tools or programs.
Increased Job Satisfaction
The study also found working remotely boosts job satisfaction, with 75% of employees feeling more confident in their roles. This was partly attributed to them developing new valuable skills during the lockdown, such as learning new tools and programs (42%).
But the switch to remote work was not without problems. Managing mental health was a struggle for employees of all ages, who admitted to being anxious during COVID-19 lockdowns. Interestingly, Gen X workers were the most likely (23%) to share they struggled to manage their anxiety, compared to 16% of millennials.
Article continues below advertisement
Better Communication
The coronavirus lockdown essentially forced workers to learn new ways to share information, with 25% saying they felt more confident communicating information with colleagues via interactive visual documents or virtual presentations, while 42% preferred video calls and virtual or talking presentations.
Emojis were a helpful tool for those working remotely. Not surprisingly, millennials are the most active users of emojis in the workplace. The most used emoji by Americans of all ages in work communications is the 'thumbs up' emoji (61%), followed by the 'high five' at 39%.
Somewhat surprisingly, men are more likely to use 'heart' (27% vs. 22% women) and 'wink' emojis (21% vs. 17%) in the workplace.
Hybrid Work Environment In Demand
Most (52%) workers said a hybrid working environment had become their preferred way to work, while 30% would rather work from home full-time, and 18% want to go back to the office permanently.
How to Motivate Your Team
For 60% of employees, the most successful way to motivate themselves and others in a remote environment was to identify and solve problems, while 47% said setting clear goals and targets to work towards for the month, day or week kept them motivated, and 45% using a combination of goals and problem-solving.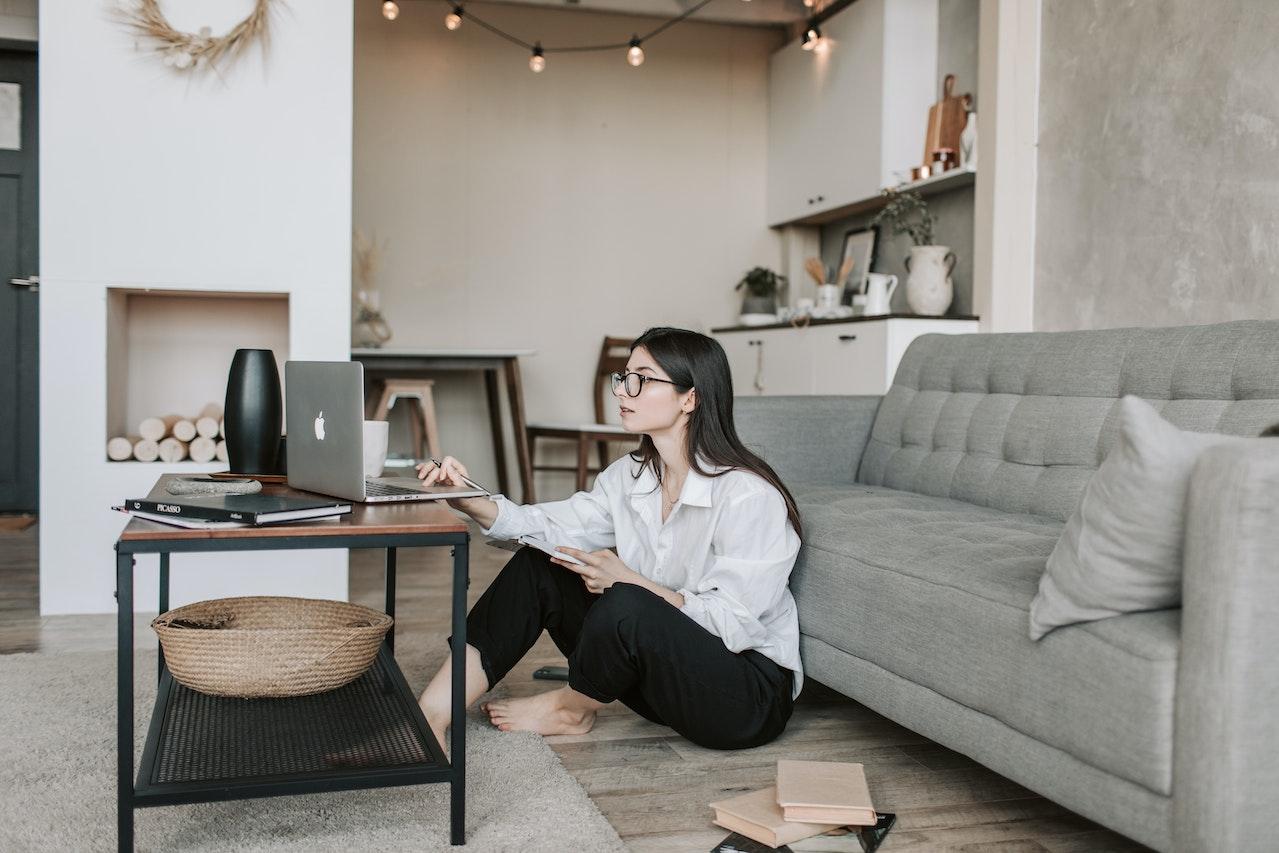 Superpowers Wanted
A fun question revealed which office superpowers would best contribute to better teamwork. The top answers:
51%: ability to predict the future
45%: ability to pause time
42%: the power of persuasion
36%: ability to read co-workers' minds
34%: having a photographic memory
There's a lot of useful information in the Canva survey that can help guide small business owners as they consider their return to "normal" work options. Fingerprint for Success CEO Michelle Duval says, "It is super important for managers to understand the individual and team preferences in order to support future hybrid work-from-home and office productivity. Yet as this research reveals, the new workflow models have proven to be a success in terms of establishing productive, engaged, and connected teams in a virtual environment."
For more guidance, ask a SCORE mentor for help. You can find one here.
This article was written by Rieva Lesonsky and originally appeared on Score.