6 Instagram Accounts That Encourage You To Love Your Body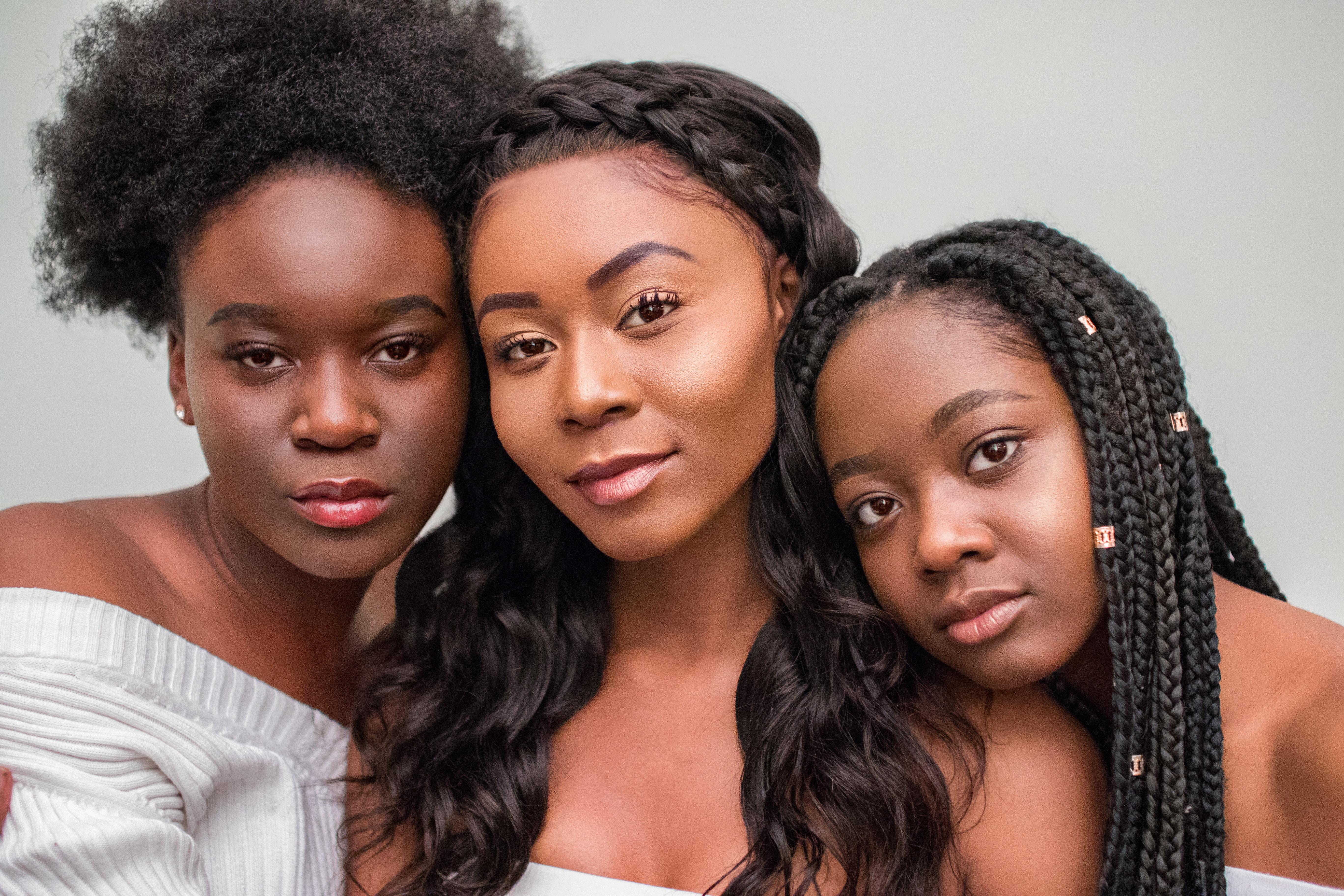 She's the First, an organization dedicated to achieving gender equality, hosted their 7th annual summit from August 2-4. These three days were full of workshops, training, and inspiration. Empowering women of all backgrounds told their story in hopes to empower the next generation. One of the speakers— Dena Mekawi, a first generation Egyptian Muslim and founder of Style and Resilience—spoke about the importance of loving the skin you're in. Mekawi said, "when I was growing up, the media didn't reflect people who looked like me."
For many years she struggled with low self-esteem which carried on to her college career. After college, she submitted several job applications but kept getting rejected left and right to the point that she started applying to jobs she didn't want to do.
Mekawi told the audience "society pressures you to follow a certain timeline… go to college, get a job, get married, have kids."
Article continues below advertisement
She realized, however, that when you start loving yourself, your confidence starts to build up; surrounding yourself by women who are willing to grow with you and support you also goes a long way. Mekawi's desire of seeing more diversity in the media motivated her to create Style and Resilience. She said, "I applied to so many jobs and now these companies are reaching out to me because they want to work with me."
Dewa Mekawi advised the audience to be cautious with the media they consume because it either has the ability to either break them or uplift them.
In the spirit of She's The First and Mekawi's advice to surround yourself with social media that inspires you, we have gathered six Instagram account that are all about empowering women to love themselves as they are.
@recipesforselflove
Not only are their graphics aesthetically driven, they also encourage women to be confident and to surround themselves by people who make them feel worthy. They celebrate diversity too!
Article continues below advertisement
@thebodybook
This account has several recipes—Everything from Blueberry Pancakes + Chia Berry Spread to Sparkling Hibiscus Iced Tea🌺 They not only encourages people to live a healthy physical lifestyle but also a mental one, hence the encouraging post below.
Article continues below advertisement
@theiamwomanproject
Started by DJ @KittyCash, the I AM WOMAN Project is a multimedia magazine. Their mission online and on Instagram is to empower women to elevate, motivate and celebrate themselves through shared narratives.
Article continues below advertisement
@rupikaur
Rupi Kaur, author of best-selling book Milk and Honey, uses this platform to share her powerful poetry which women can relate to on a deep level. Going through a heartbreak? Kaur's poetry will remind you of your worth.
Article continues below advertisement
@gurlstalk
Founded by model, Adwoa Aboah, offers women a judgment-free platform to share their stories. A follower submitted this picture with the following caption: "My clothes do not determine my consent. I am not 'asking' for it by wearing a short skirt, I am not 'asking' for it by wearing a low cut top."
Article continues below advertisement
@feministthoughtbubble
This account touches on taboos such as racism, xenophobia, and sexism. Their mission is to create a community where people could feel safe and accepted and they're already reaching the hearts of over 14,000 people.