6 Engaging Conversation Starters For Thanksgiving Dinner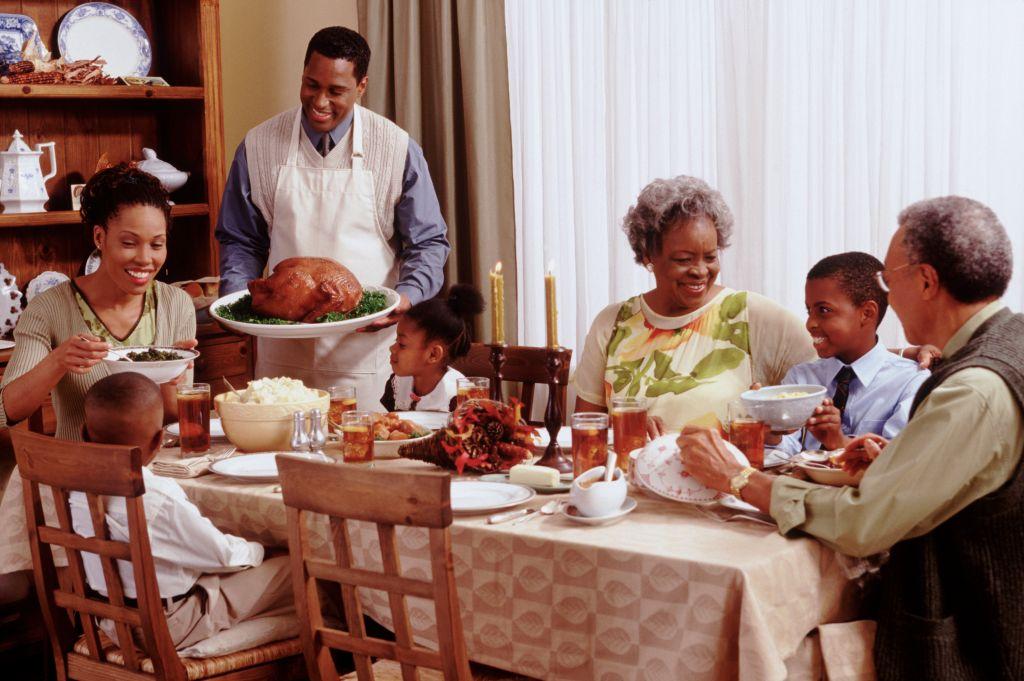 With so many different personalities, genders, ages, and opinions coming together for the Thanksgiving holiday, it can be hard to get conversations that don't end in arguments or awkward silence, started.
Politics and religion can be touchy topics and who wants to talk about sports, weather, Hollywood gossip, or the COVID-19 Pandemic, all night? Sure, you can talk about those topics but the conversation can go left quickly, plus science shows that meaningful conversation makes us happier! This holiday is the first time that families are able to come together since the pandemic started and it's long overdue!
Read on to find some Thanksgiving conversation starters that are bound to put everyone in the holiday spirit!
1. I Am Thankful For…
Let's go around the table/room and say what we are thankful for. It's only right since Thanksgiving is about giving 'thanks." It can be anything or anyone that you are blessed to have. Small or large, as long as it's meaningful to you. Don't forget to tell why you are thankful.
2. What Is Your Favorite Thanksgiving Dessert?
This topic is sure to start a "healthy debate." It's the social media "One Has To Go" meme in real life! Does your cousin prefer Pumpkin pie over Sweet Potato? Find out why your mother never liked Banana Pudding. This conversation starter will have the room divided and may even lead to a future dessert cook-off. Christmas cooking contest, anyone?
Article continues below advertisement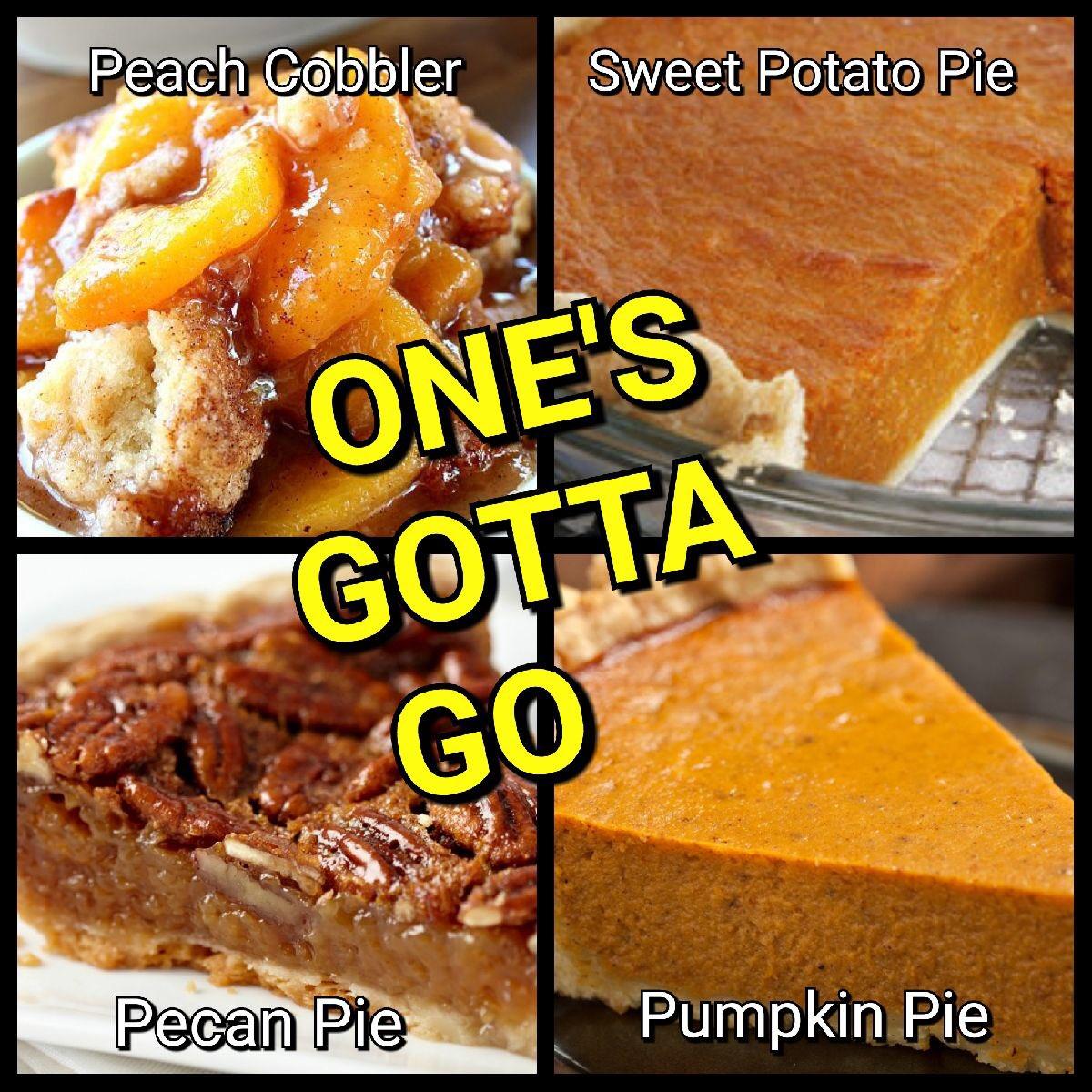 Article continues below advertisement
3. What Are Some Good Books You've Read Lately?
Books are the gifts that keep on giving. They spark meaningful conversation, and inspire the younger generations imagination. With all of that time in isolation due to the COVID-19 Pandemic, someone had to pick up a great read. Share that knowledge. It may also inspire some great Christmas gifts. Here is a great reading list with something for all ages.
4. My Favorite Thing About Thanksgiving is…
The food? Having all of your family together? Having the day off of work? What's your favorite thing about the holiday and why?
Article continues below advertisement
5. Say Something You Are Grateful For About The Person To Your Right…
This is like a game! This is a chance to spread holiday cheer and make a loved ones day. It could be the way they cook, their fashion sense, or your humor that you appreciate. Give your family their flowers while they can still smell them. A compliment goes a long way!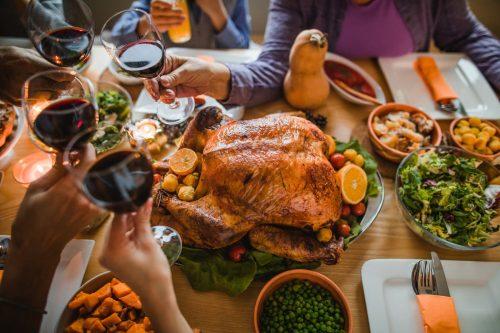 Article continues below advertisement
6. What Are Your Career Goals? 
What better time than the holidays to manifest what you want from your career? This conversation can turn into an abundance of wisdom passed on from the older generation to a college student or recent grad in the family. Plus, talking to anyone who will listen about your goals is a form of manifesting
When the family gets together, the conversation flows organically and it's been a hard year for everyone already so leave the pandemic talk for another day and have a great meal with a side of feel good conversation! Positive vibes only and don't forget the #ThanksgivingWithBlackFamilies memes.