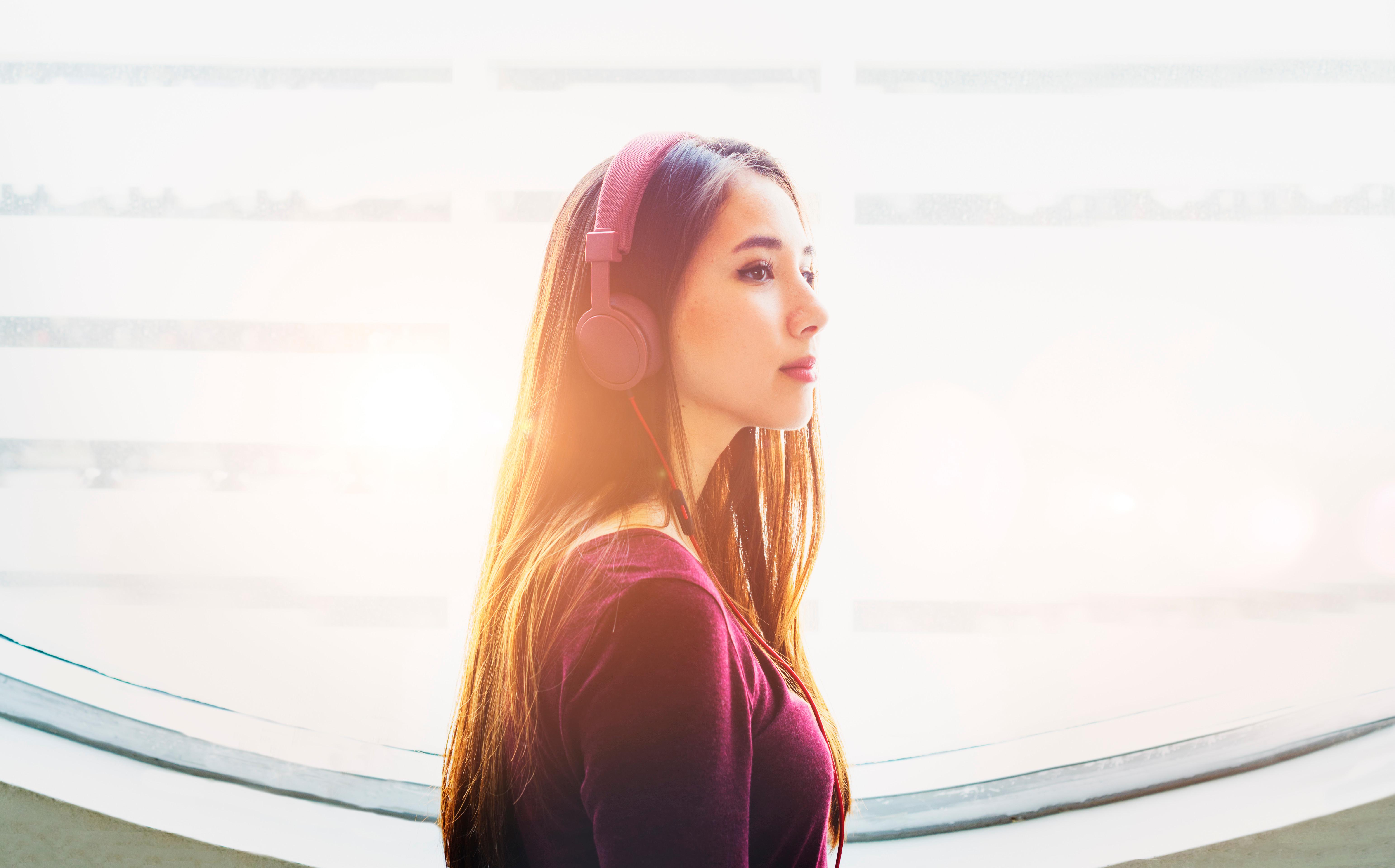 6 Girl Run Podcasts You Need To Check Out Now
By Tyra Wilkes

Mar. 14 2017, Published 4:00 a.m. ET
As women, we deserve the world. Tax free shopping, a complimentary lifetime supply of chocolate, and 25-ounce wine glasses could be a start, but life isn't always fair.
In the last year we've seen major strides taken in girl-land; Hillary Clinton was the first woman to be nominated for President by a major party, the film "Hidden Figures" debuted at number one its first weekend, The Women's March on Washington was a success, Beyoncé is pregnant with twins, and Viola Davis became the first Black actress to win an Oscar, Emmy, and Tony award, among many other phenomenal accomplishments.
Staying up to date with the happenings of this crazy world is vital, and what better way than through girl run podcasts? Celebrate Women's History Month with us and check out these podcasts below!