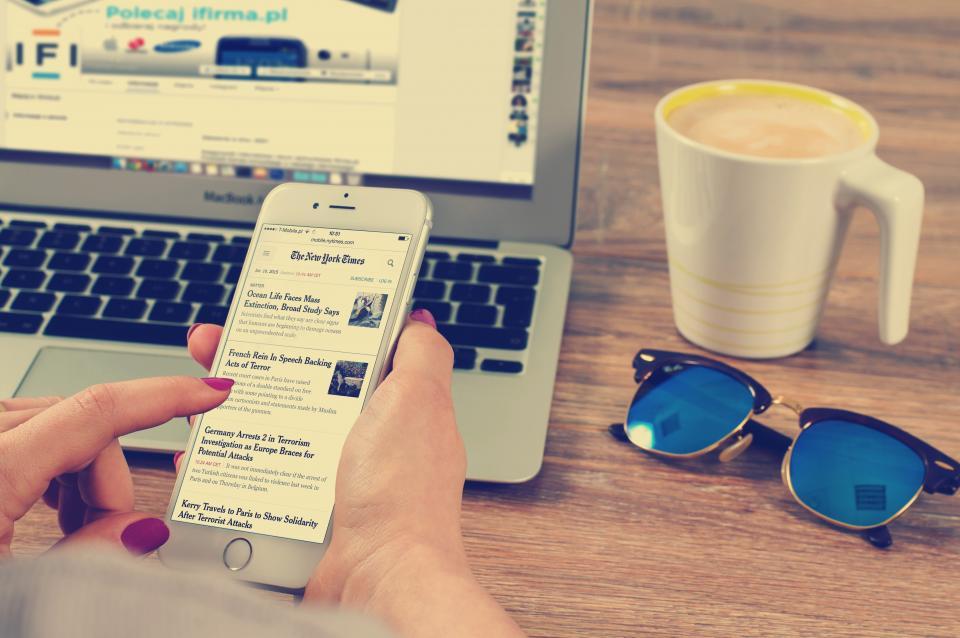 6 iPhone Apps To Kickstart Your Career
By
Anna Tingley
Jun. 24 2016, Published 3:30 a.m. ET
Move over Linkedin. iPhone apps are taking over the networking scene, and it is becoming a lot more fun than impersonal "endorsements" and stiff head shots. The creators of these innovative apps are replacing off-the-cuff emails with in-person coffee meetings and lunch dates, and are creating an entirely new way to land a dream job.
1. Switch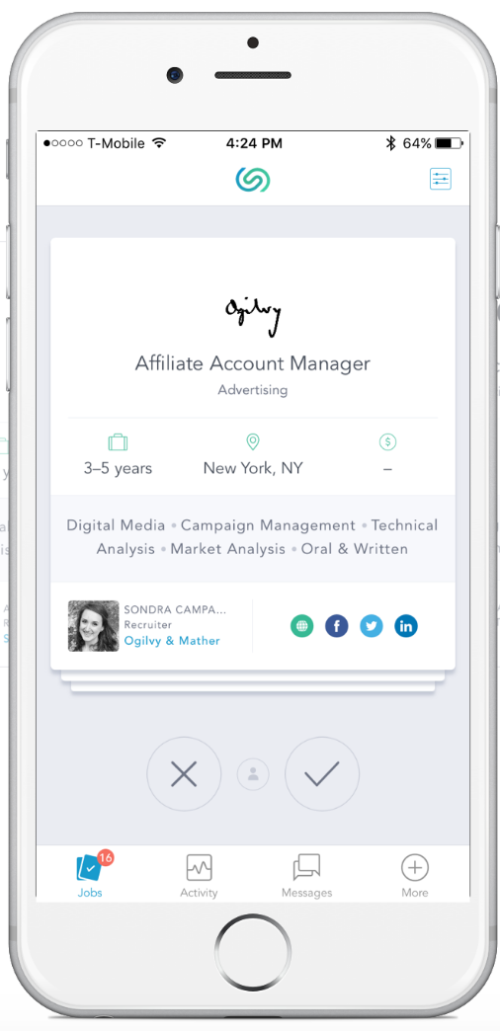 Look familiar? Any Tinder user will recognize the swipe functionality used to either accept or reject an offer. Left is "I'll pass." Right is "Let's make a plan." But rather than finding a soulmate or a dinner date on a boring night, Switch offers a wide array of available job openings in alignment with your experience and interests, and then matches you up with hiring managers.
Article continues below advertisement
2. Let's Lunch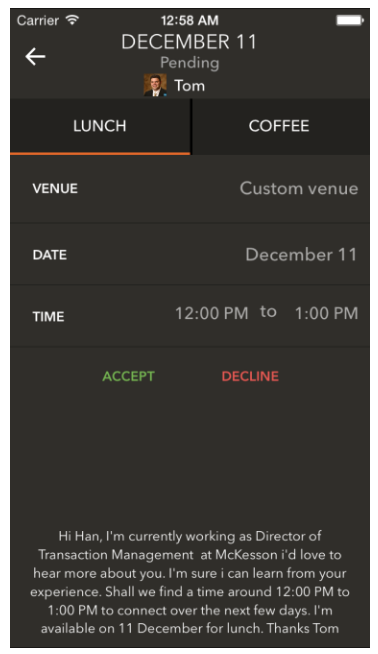 Networking doesn't always have to happen exclusively in the workplace: show employers that you can multi-task, and take advantage of your hour-long lunch breaks, and even fifteen minute coffee slots, to connect with important people in your industry. The LetsLunch app will aid you as a personal assistant, automatically lining you up with other workers that have the same breaks throughout the day. Just sync up the app with your Calendar, let it do its magic, and say good riddance to baggie lunches at your desk — you won't be needing them anymore.
Article continues below advertisement
3. Shapr
Prepare your thumbs for some more Tinder-like swiping. Similar to Switch in its functionality, Shapr boasts that they have the most relevant people at your fingertips. The app uses algorithms to find like-minded people who will "help you grow." Once you get a mutual interest, spark a conversation with prominent people in your industry that could one day be your future employer, colleague, and mentor.
4. Hey! VINA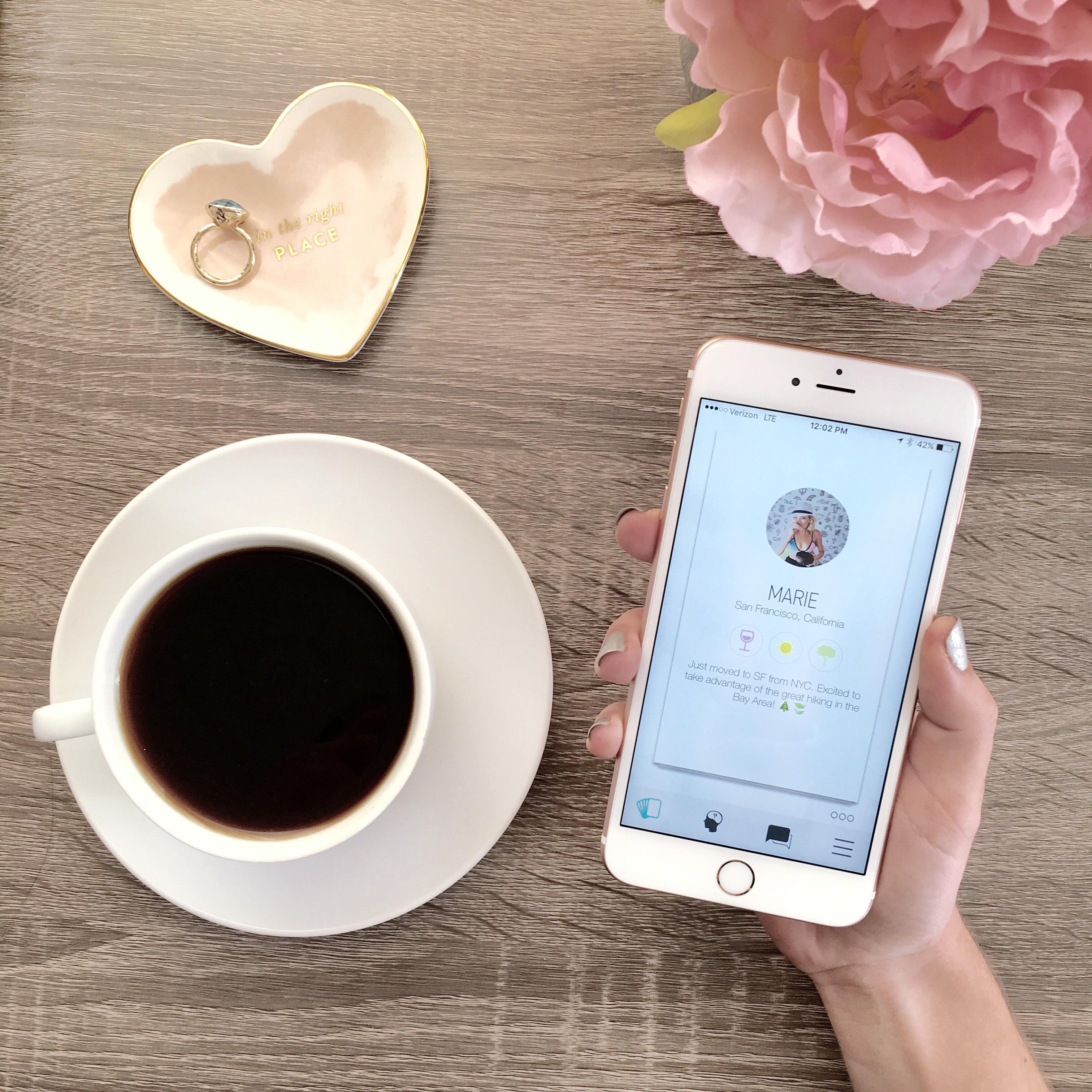 Article continues below advertisement
Calling all the ladies out there! This female-only app helps you find a bestie based on similar career goals and passions. After a six question personality, work, and lifestyle quiz, you can scroll through a diverse set of profiles to find your match. Although it is always important to achieve a work-life balance, gaining a friend in the office is never a bad idea. And a network of empowered, motivated women? Count me in.
5. Ten Thousand Coffees
Turn your addiction-fueled coffee-runs into a productive business meeting. Search through this app's users by industry, organization, and location to find the perfect person to partner up with. Once you're done browsing, you can send invitations to those who interest you the most.
Article continues below advertisement
6. Slack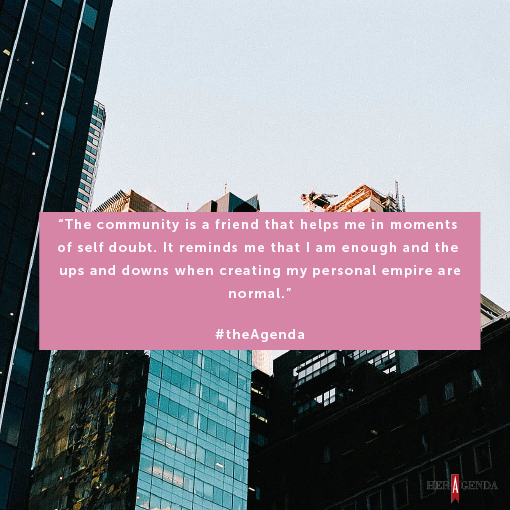 You might be familiar with Slack if you work in tech or in digital media as a way to communicate with co-workers on work related tasks. However, some groups (like Her Agenda) are using the power of Slack to bring together a group of like-minded people to connect, collaborate and share resources. Her Agenda's slack community is called #theAgenda. You can read more, and sign up for it, here.