6 Locales Emerging As The New Foodie Centers On The Block
If you Google the best foodie cities in America you might get the usual list that includes New York, Portland, Seattle, San Francisco, Charleston, Chicago, New Orleans, and more. While these places are deserving of their reputation, there are many other towns worth a visit for their food scene. You can explore great new places and discover amazing food without the crowds.
Tucson, Arizona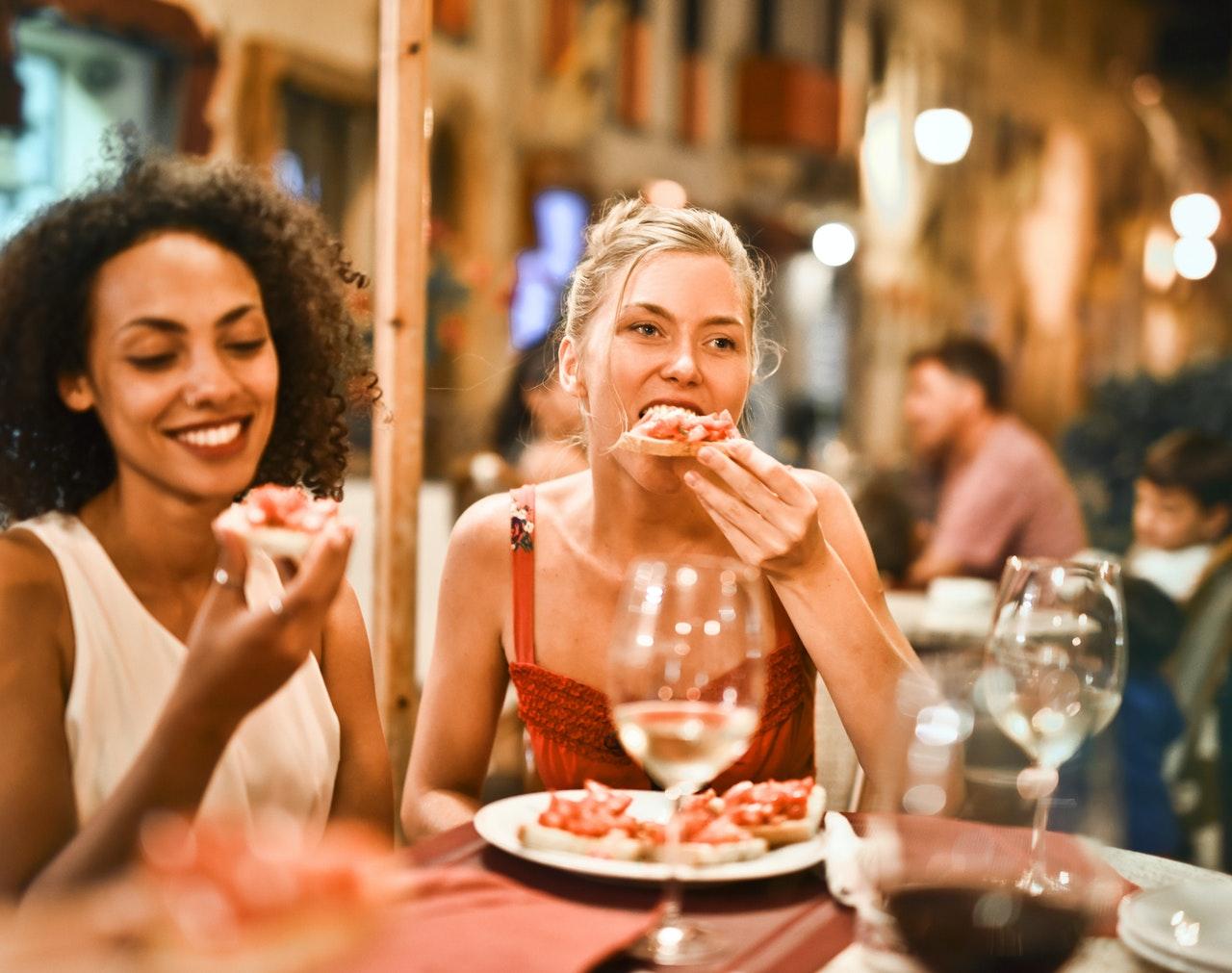 In recent years, Tucson has been gaining on Phoenix as the Sunshine State's bright spot on the foodie scene. Tucson started to turn heads when it was designated a UNESCO city of gastronomy in 2015. The El Charro Café, the oldest Mexican restaurant in the country and the most well-known is a must for lunch. Lonely Planet highly recommends Boca Tacos, which offers 15 types of salsa. And the variety doesn't stop there. They offer unique tequila concoctions, 24 types of tacos, and a dog-friendly patio. Sounds like an amazing night out.
Tucson is also well known for Sonoran dogs which are hot dogs in a soft bolillo roll with pinto beans, chopped tomatoes, onions, mayonnaise, mustard, and salsa verde. Food and Wine reports that El Güero Canelo and BK Tacoshave the best versions.
For a fancy night out, make reservations at Vivace and enjoy exquisite Northern Italian food while watching a spectacular desert sunset over the Catalina Mountains. Finally, if you discover the local scene through coffee shops, snag a cold brew from Caffe Luce, or sit for a while and people-watch at Exo Roast Co.
Article continues below advertisement
Greenville, South Carolina
In the last few years, Greenville keeps popping up in articles about the best places to visit and live. Its natural beauty and arts and culture scene are big reasons why, and so is its culinary scene. According to Southern Living, it has over 100 downtown restaurants, ensuring you will find a place to fulfill the appetite you work up shopping or attending a comedy show nearby. One often-recommended restaurant is The Anchorage, a James Beard semi-finalist that focuses on eclectic and filling small plates, local food, craft cocktails, and sustainable wines.
Indulge in fine Mediterranean cuisine by the river at the Lazy Goat. Enjoy a relaxing French lunch in a park setting by the river at Passerelle Bistro. Get to know the local farm scene through the farm-to-table experience at Farm Fresh Fast. Enjoy everything from filling hamburgers to chicken wraps to salads to vegan sloppy joes made with local and fresh ingredients. End your dining experience with a towering milkshake, called FreakShakes, from Grill Marks.
Article continues below advertisement
Boise, Idaho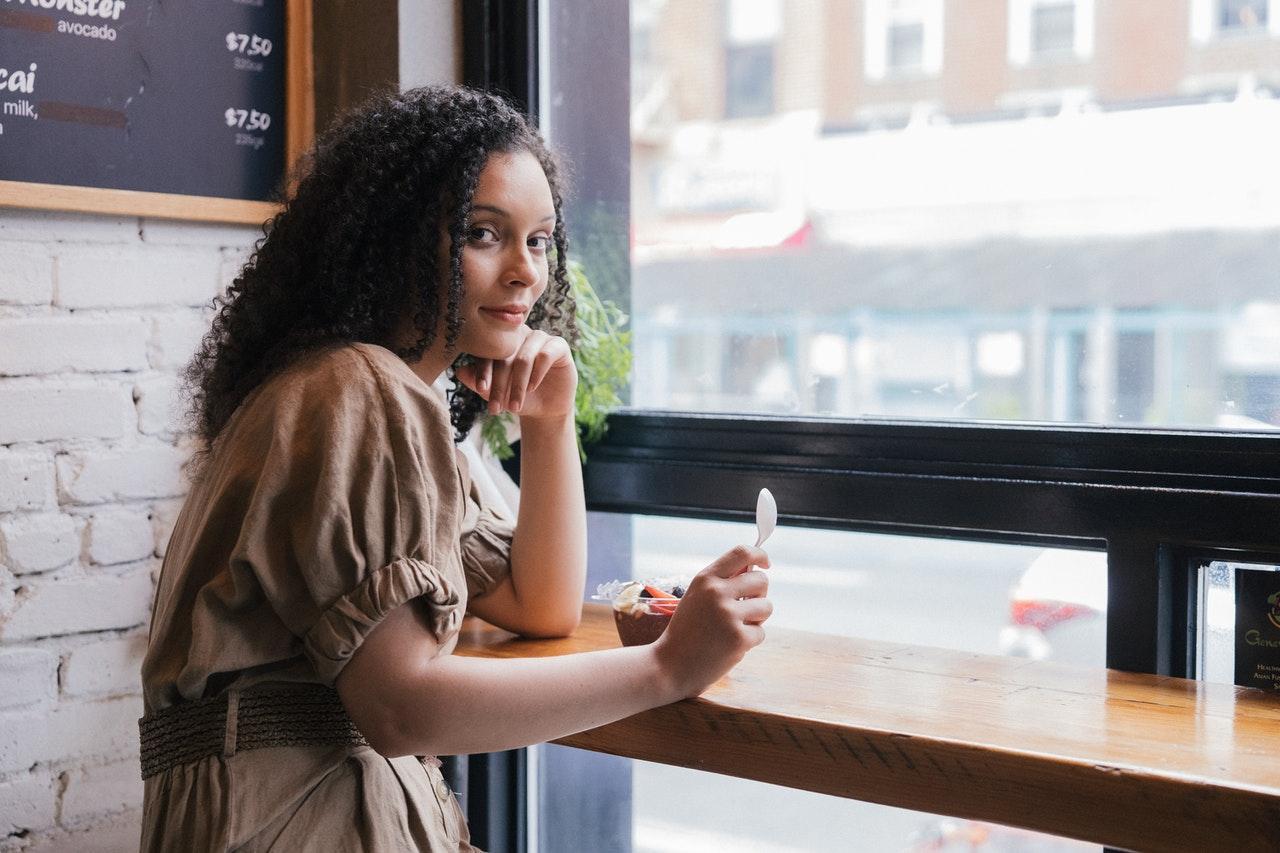 Yes, the small state of Idaho has a strong foodie scene with 3 James Beard semi-finalist chefs in Boise. KTVB7 reports the chefs come from the restaurants Ansots, KIN, and Sunshine Spice Bakery & Café, all places that should be on your must-visit list. The Lively, a newer restaurant, has quickly risen to fame for it's sophisticated menu, classic drinks, exquisite interior, upscale bar snacks, and private dining events.
Food and Drink also notes Boise's food cart scene is strong with the park-like outdoor locations of Green Acres and The Switchback, with dozens of carts, music, and yard games. If breakfast is your favorite meal, don't miss Waffle Me Up whose waffles have croissant-like interiors, come in both sweet and savory flavors, or build your own. Finally, try something unexpected and authentic by visiting The Basque Market.
Article continues below advertisement
Birmingham, Alabama
You might think that Texas has the best barbeque, but Alabama begs to differ and has SAWS Soul Kitchen in Birmingham to present as its case. Beyond BBQ, Birmingham offers amazing seafood from the gulf at the Hot & Hot Fish Club. Amazing BBQ and seafood in the same town make Birmingham worth a visit. In addition, according to Bhama Now, Fodors named Birmingham as one of it's top 10 food cities.
Asheville, North Carolina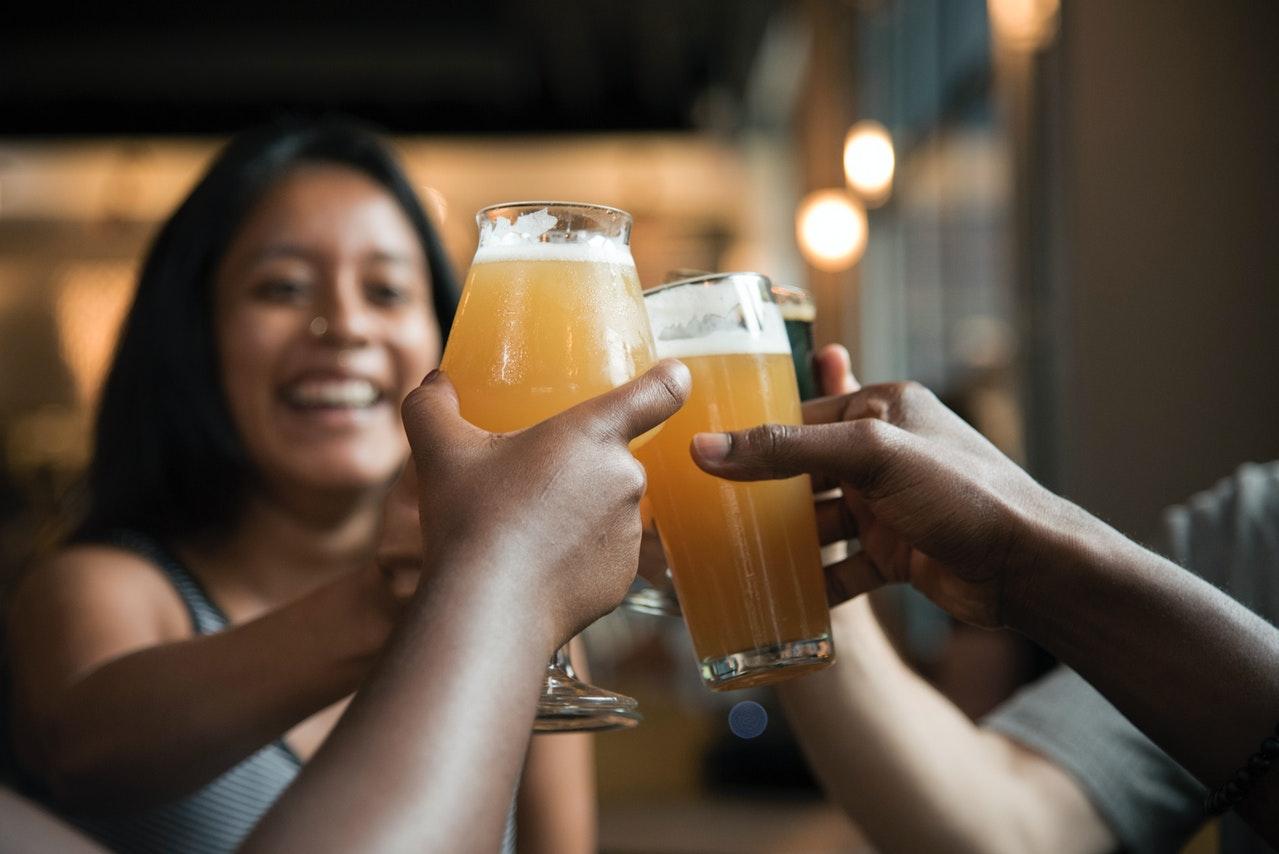 Asheville might be most famous for it's beauty, with the Blue Ridge Mountains in the background and the architecture of the Biltmore Estate, but it's food scene is also becoming famous. Mental Floss reports that foodies can expect "new restaurants, farmers' markets, and foodie start-ups, producing everything from artisanal cheese to chocolate and preserves." Enjoy breakfast on the patio at Sunny Point Café or brunch on a rooftop bar at Social Lounge. Asheville is well known for its breweries, and Food and Wine recommends Sierra Nevada for beer along with lunch. Another consideration is 12 Bones Smokehouse for BBQ ribs that the locals rave about.
Article continues below advertisement
If you love pre-dinner cocktails and light snacks with a view, try Capella on 9, another rooftop bar experience. Close by, grab some artisan chocolate at French Board Chocolates, per Food and Wine's recommendation. Ukiah, a Japanese restaurant with plates made for sharing, is a great choice for dinner. For a meal with an amazing view, try the upscale Sunset Terrace for steak and scallops, or Edison for lighter fare like sandwiches and salad. Both provide a stunning view outside of the famous Grove Park Inn.
Jackson Hole, Wyoming
Jackson Hole is not the Wild West anymore, it is home to many wealthy Americans and an outdoor playground with a large ski resort, white water rafting, and the Bridger-Teton National Forest nearby. All these activities will work up your appetite, and the town won't disappoint in filling you up. Breakfast is a must before starting your adventures, and Fodors recommendsPersephone Bakery for pastries or the Million Dollar Cowboy Steakhouse for a hearty western meal. Cowboy Coffee Co will provide your caffeine fix.
For lunch, consider Pinky G's Pizzeria, which was featured on Food Network's Diners, Drive-Ins and Dives. Food and Wine recommends ramen from Teton Tiger. After a busy day, hit up The Rose for a relaxing cocktail. You can go fancy for dinner with exquisite Italian at Glorietta, which according to Food and Wine has "a vibrant atmosphere that transports you to your favorite Brooklyn hideout;…". If you are looking for excellent casual modern American food, then make a reservation at Snake River Grill.
So many amazing foodie towns – where will you go first?