6 Simple Steps To Start A Business Without Money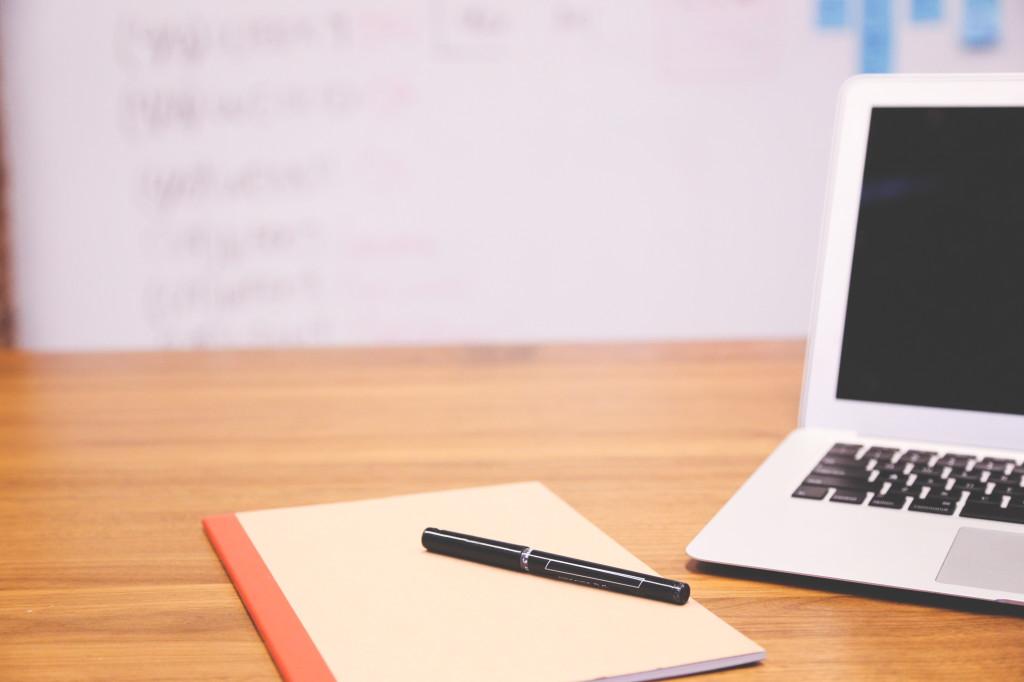 By
Bauce Mag
Aug. 27 2015, Published 3:30 a.m. ET
It takes money to make money and if you're like me, you just don't have the funds available to drop $600/month on office space or $1000 for supplies and marketing materials. So what do you do when you have this major dream but no dinero?
It can be scary to start and grow a business when you don't have all the funds you think you need, but read on and I'll share how to get your business off the ground– for cheap!
1. SAVE/RAISE MONEY
Need money? Save, save, save! Stop eating out and start cooking. Stop shopping at the mall for a while and try thrifting. Sell your gently worn clothes at Plato's Closet. Use your free time taking up odd jobs like babysitting, dog walking, or tutoring. Do everything you can to save up as much as you can because you'll need every penny!
Another way to get some extra money? If you're not too shy about sharing your vision, try crowdfunding through sites like Indiegogo and Kickstarter. I did, and I raised $700!
2. ONLY BUY THE ESSENTIALS
Fancy office supplies and personalized stationery can come later. When you're low on cash, only pay for the bare necessities; the items that you absolutely can't operate your business without. This can include a $12 url, shipping materials (which you can get for free through Fedex or USPS), and setting up a Paypal business account. Also free.
Article continues below advertisement
3. USE SPACE YOU ALREADY OWN
No money for an office? No problem! You can operate your business from a place in your home. Use your kitchen, make a space in your bedroom, or even clean out your garage.
One thing entrepreneurs are known for is their ingenuity, so put on your thinking cap and find ways to utilize what you already have to help your business grow.
4. USE FREE TOOLS
Article continues below advertisement
5. DO-IT-YOURSELF
When I ran Shop Lioness I was the queen of DIY. I made my own hang tags using cardstock, a printer and a hole puncher. I even taught myself basic product photography and website design. You may not have the money to pay someone to do something for you, so it may be worth it to just do it yourself. Plus you'll learn valuable skills along the way!
6. START!
Remember time is valuable so don't waste it waiting for that perfect moment. Start with what you have and begin building your business from there. The longer you wait to begin, the longer the path to success. So strap up those boots and start owning your business today!