6 Things I Learned from Badass Multicultural Moms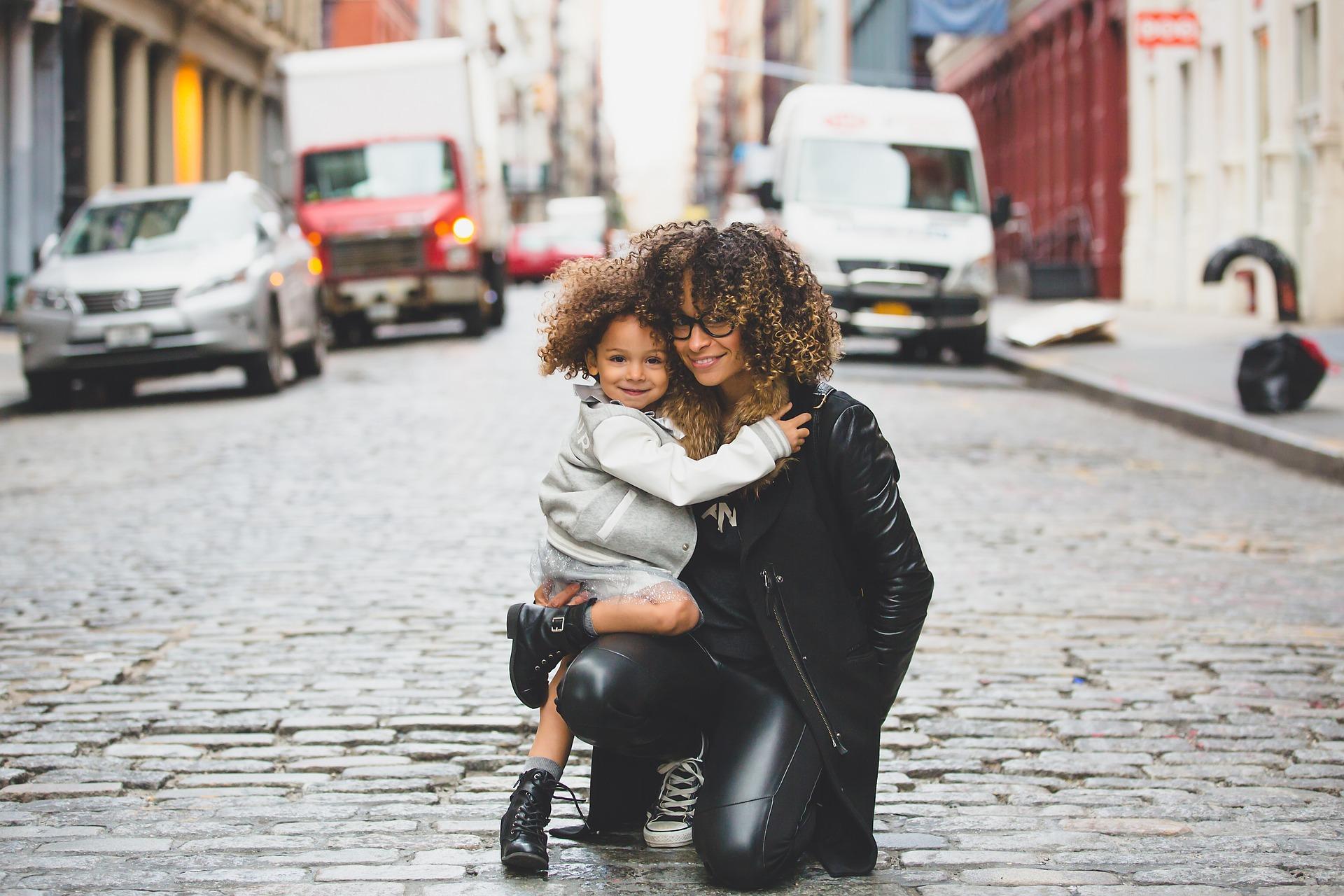 Wouldn't it be great if the road to success was a clear path? If drive and determination alone could propel you to your dream job? If we didn't have to feel guilty being away from our kids?
If only it were that simple.
The truth is that it is hard to be a mom and have a successful career. We manage deadlines, business travel and the unpredictability of our kids.
I host a new podcast called Reach Mama. We interview successful multicultural moms managing high-powered careers AND kids. And just a few months in, I have already learned so much. Here are some big takeaways.
Get comfortable with failure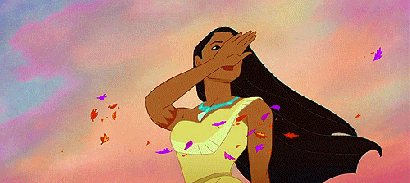 It happens to everyone. Failure is a great teacher and helps us gain perspective. Carmen Rita Wong, CEO of Malecon Productions, told me about the time in her life when she got laid off while she was pregnant with just $500 in her bank account. This could have paralyzed her. But instead, she stayed positive and focused on finding the right projects. And, she did. She later received a book deal and several TV opportunities.
Let go of the mommy guilt
Article continues below advertisement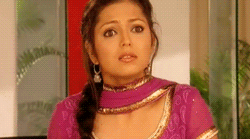 It can be hard. Maria Teresa Kumar, CEO of Vote Latino, brought up the airline rule requiring parents to put on their emergency oxygen masks before their kids. She had a tough time with this concept. "Culturally as a Latina, you are taught to put your child first so the idea of not helping my baby with the mask first was uncomfortable." She no longer feels this way and recognizes that letting go of this self-inflicted guilt allows you to be more level-headed and productive.
Article continues below advertisement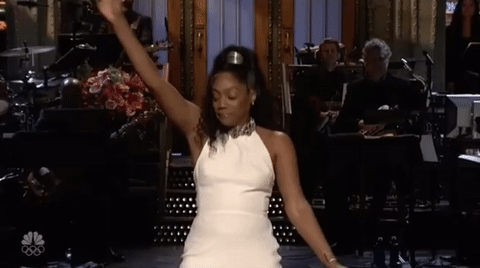 This is paramount to your success. If you are unhappy at work, reevaluate why. Is it the team, the company or your job? Write down what projects or companies you're interested in and find people in those fields. In this connected world, people are more open to informational interviews. "If you are going to be away from your family, you must love what you do," Lucia Ballas-Traynor, EVP of Client Partnerships at Hemisphere Media Group, said. The truth is figuring out what you love isn't always easy but it's worth it.
Surround yourself with people who support you
Article continues below advertisement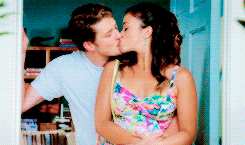 Do you have those frenemies who are constantly trying to one-up you? Or always have something negative to say about you? Well, mama, let them go. If they aren't adding something to your life, find people who will. Surround yourself with people who want you to succeed and are happy to give you a hug or share a glass of wine when you need it most.
Article continues below advertisement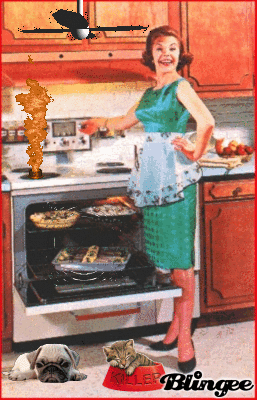 You know that mama you admire on social media with the life that looks perfect? Well, here is a little secret: she isn't perfect. I am sure if you asked her about her pictures she would have a funny backstory of the 20 takes it took to get it right. The truth is no matter how hard you try life will not be perfect. Managing careers and family is messy. The quicker you come to terms with that the easier life becomes.
Article continues below advertisement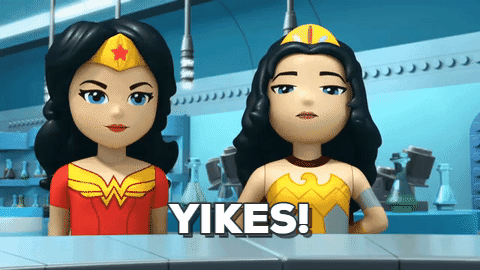 Ask for help. We shouldn't be expected to do it all. And, frankly, we shouldn't want to.