6 Things You Need To Know When Applying To A Startup Accelerator
By
Women 2.0
Apr. 30 2020, Published 3:07 a.m. ET
I read almost two hundred hundred startup accelerator applications when I was on vacation in Spain this summer.
It's not that I'd planned to be reading accelerator applications in-between my churros con chocolate and beach time, but with an especially busy May and June, I found myself on vacation having not read my stack of applications for this year's Women Founders Network accelerator program, and the deadline was fast approaching.
Not wanting to spend my entire vacation on my computer, I crunched through all those applications in the course of a few days during my cafe time. In reading them, one after the other, it became apparent to me that the applications that were making the grade to join our cohort shared some important qualities over the ones that were being thrown into the "No" pile.
From the process, I pulled out six things to think about while you're applying to startup accelerator:
Your startup needs to check the right boxes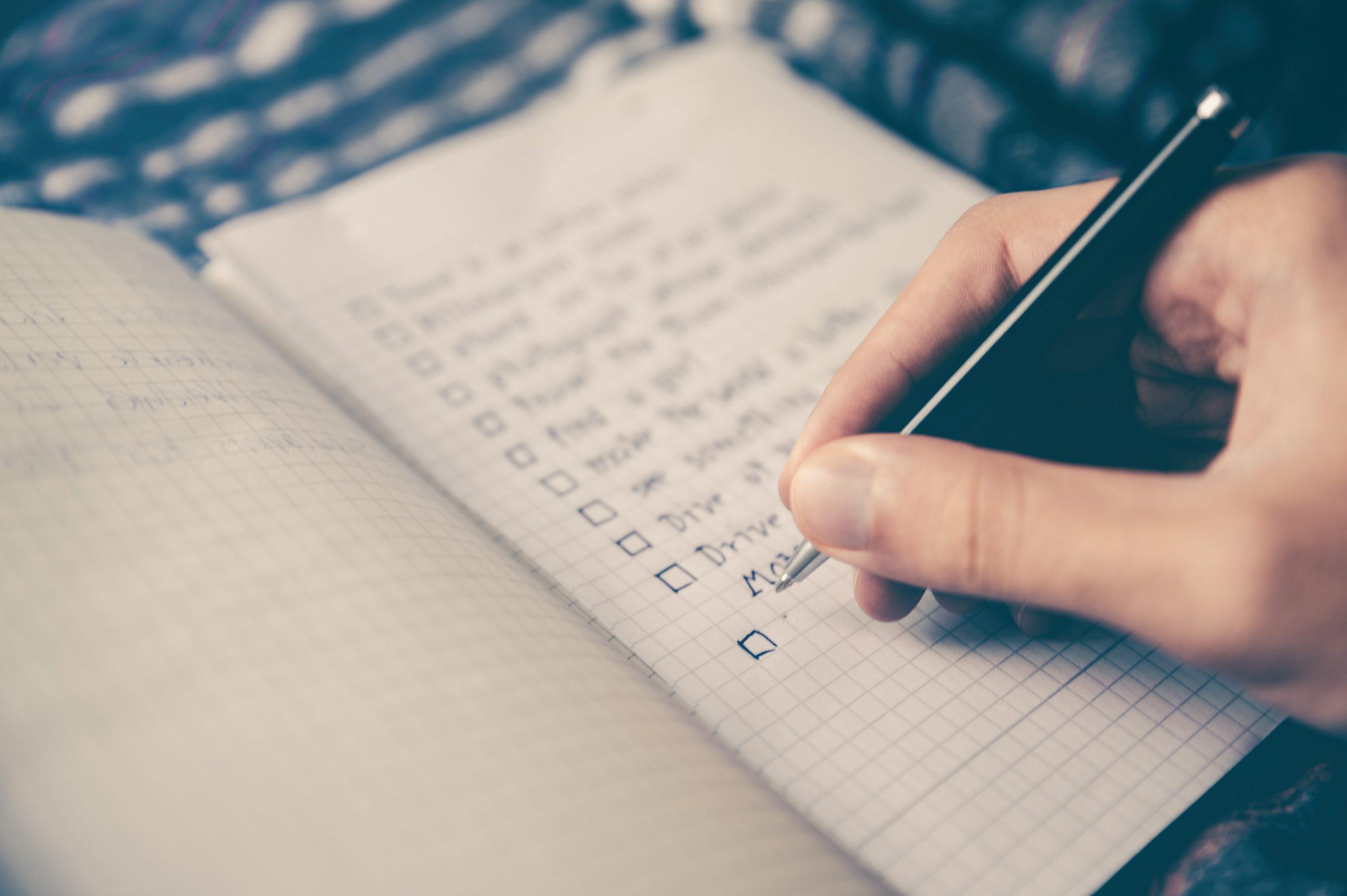 Article continues below advertisement
This may sound obvious, but if the accelerator you're applying to has specific written criteria for eligibility, make sure your startup meets those criteria before applying. While many accelerators might select a wide range of startups for their programs, others have very specific criteria for who they will consider.
Before applying to an accelerator, read any application criteria carefully so you know whether the accelerator only takes startups with founders who are veterans, or who are based in the city of Detroit, or who have raised, at most, $1 million, as in the case of Women Founders Network. If your startup doesn't fit that criteria, move on to another application!
Apply to accelerators whose networks can really help you
Accelerators don't just invest money into their portfolio companies. In fact, often the monetary investment is rather modest. The big investments accelerators make into their portfolio companies are the connections and mentorship provided by their network.
Because of this, accelerators select startups they can help. There's really no point in accepting a company that's not going to benefit from the accelerator's mentorship and connections, no matter how otherwise promising it may be. That would just be a waste of everyone's time and effort.
So while we've had a number of very fine biotech startups apply to Women Founders Network, they've been a "No" every single time because we don't have the expertise or connections to help them with what they need.
Article continues below advertisement
If it's not obvious why you think the accelerator can help, make sure to explain that in your application.
Have something to accelerate
A startup accelerator can be a tremendous opportunity to boost the growth of a promising startup in a short period of time. However, they're not designed to nurture a company that's still in idea stage and doesn't have a working product and initial traction.
As I read applications, one thing I'm most looking for is a clear statement of what the startup's product is and how much traction they've already reached. I need to know that something works and somebody wants it before I can give a thumb's up that we should dive in to help.
So don't be vague about your current status! Make a clear statement of what you have, how long it's taken to get there and what the next milestone will be. This is usually the most powerful piece of your application, so put it front and center!
Article continues below advertisement
Is there a path to scale?
Similar to more traditional venture capital, startup accelerators are looking for companies that have the potential to scale and deliver big returns in five to ten years. For many accelerators, that means that the market for your product has to be big enough to support a billion dollar company or it has to be growing so fast that it's likely to be true in the next few years.
So if that doesn't describe your market, those startup accelerators are not going to be a good fit for you. That's not a statement on the merits of your company at all. Your startup just doesn't fit the financial model for that kind of an accelerator.
Even in accelerators that are not focused on unicorn-like returns, growth is still very important. They want to know what kind of growth you envision for your company, so that they can ensure you're a good fit for their program.
If you think your market is big enough to support a near-unicorn, but it just may not be obvious, state clearly how large you think your market is and why.
For example, it may be that your initial market is only so big, but you believe your technology can eventually be applied to a multi-billion dollar market and you think you can get there. That's something that you should clearly explain in your application.
Article continues below advertisement
Demonstrate subject matter expertise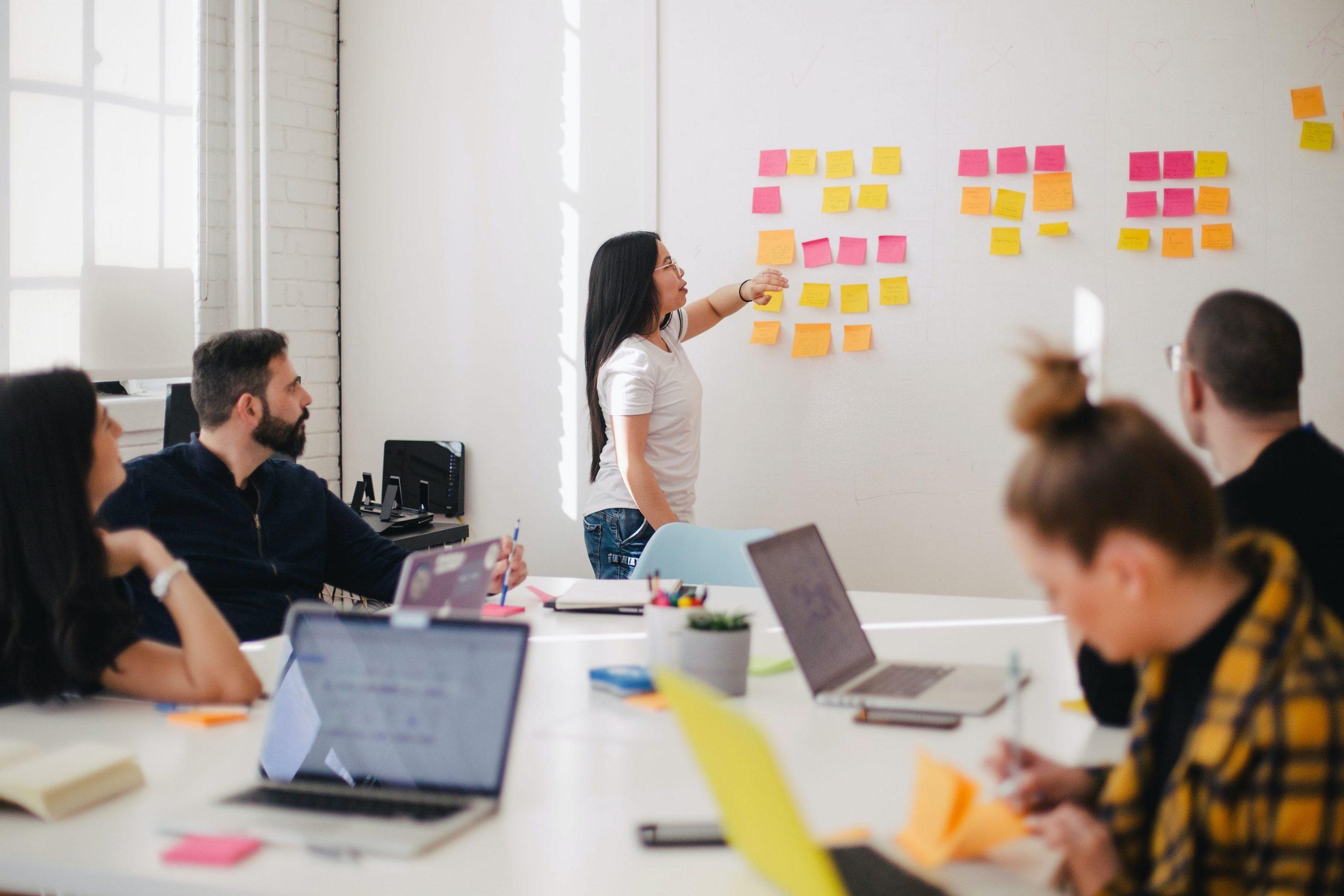 Having mentored at a number of accelerators, one thing I can say for certain is that the companies coming into the program will not look the same when they finish. Often, the changes can be drastic.
Seriously. I've seen complete shifts in strategy, markets, business model… you name it. AndI've seen all of those aspects change in a matter of a few weeks.
The one thing that doesn't change is the founding team.
The founders are always key, so it's important to make a strong case for yourself in your application to an accelerator. That means showing you're both smart and have major subject matter expertise in the area you're trying to build.
Article continues below advertisement
That goes beyond listing the schools that you went to, and usually even the companies that you've worked for in the past. I want to really know that the founding team has inside-out subject matter expertise in what they want to do, so they can easily pivot each time they need to. Which could be often!
Show self-awareness and enthusiasm!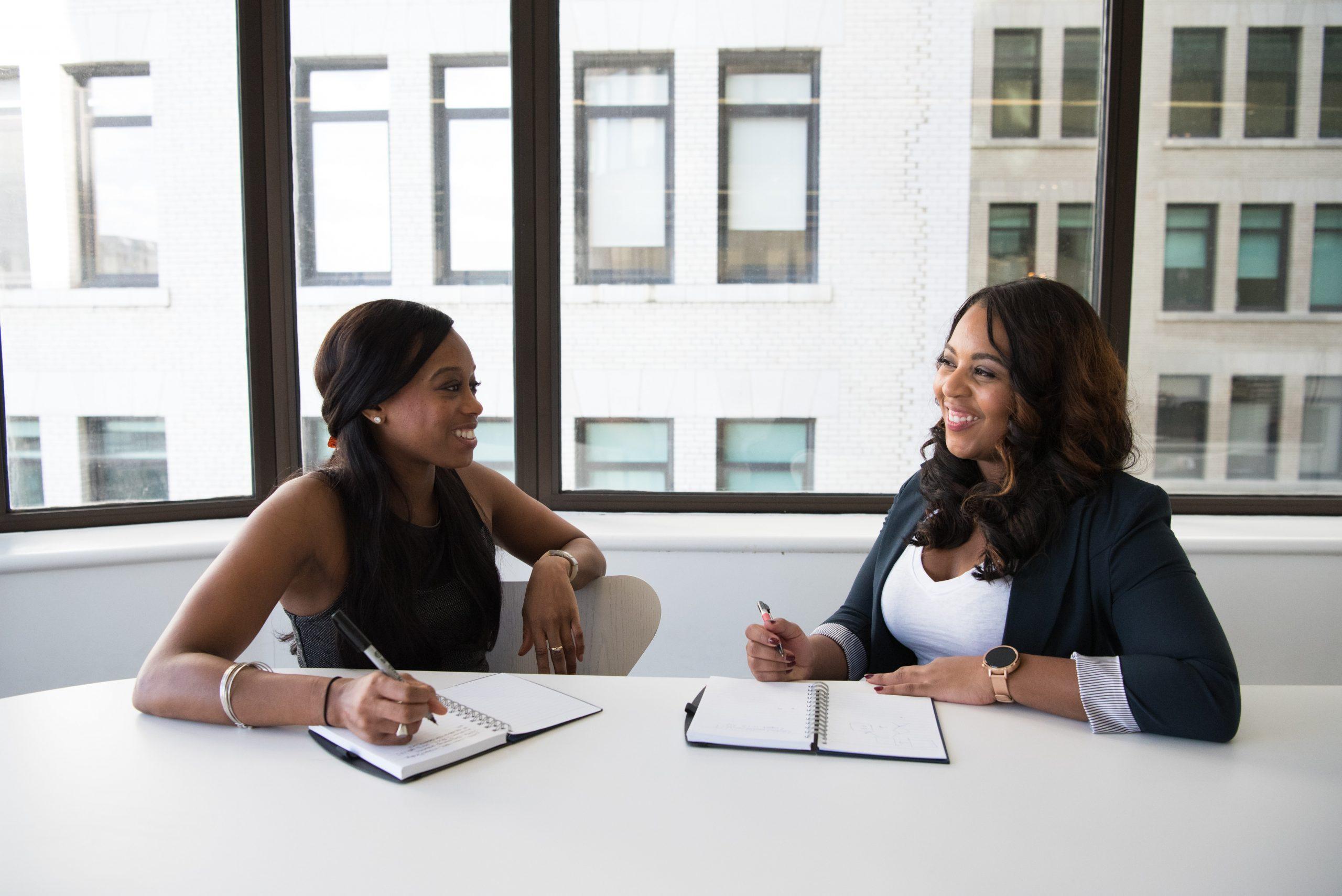 Article continues below advertisement
This is something that doesn't get mentioned often enough, but it's incredibly important for anyone applying to an accelerator.
Accelerators are not standalone venture capital investments. They're full programs, and they're looking for founders who want to participate in a program and throw themselves wholeheartedly into it. They're not looking for folks who are just going to show up once or twice after picking up a check and getting a logo for their deck.
Acknowledge that your startup is a work-in-progress, and show your enthusiasm to dive into the program and be a part of the cohort and the greater network. Accelerators want people who will be terrific to dig in with for the length of the program, so show that you're that person in your application.
Remember: We're not looking for someone who knows all the answers, but someone who is smart, ready and eager to figure them out with us!
THIS ARTICLE WAS WRITTEN BY LISA TSOU AND ORIGINALLY APPEARED ON WOMEN 2.0