6 Tips To Successfully Manage Your Workload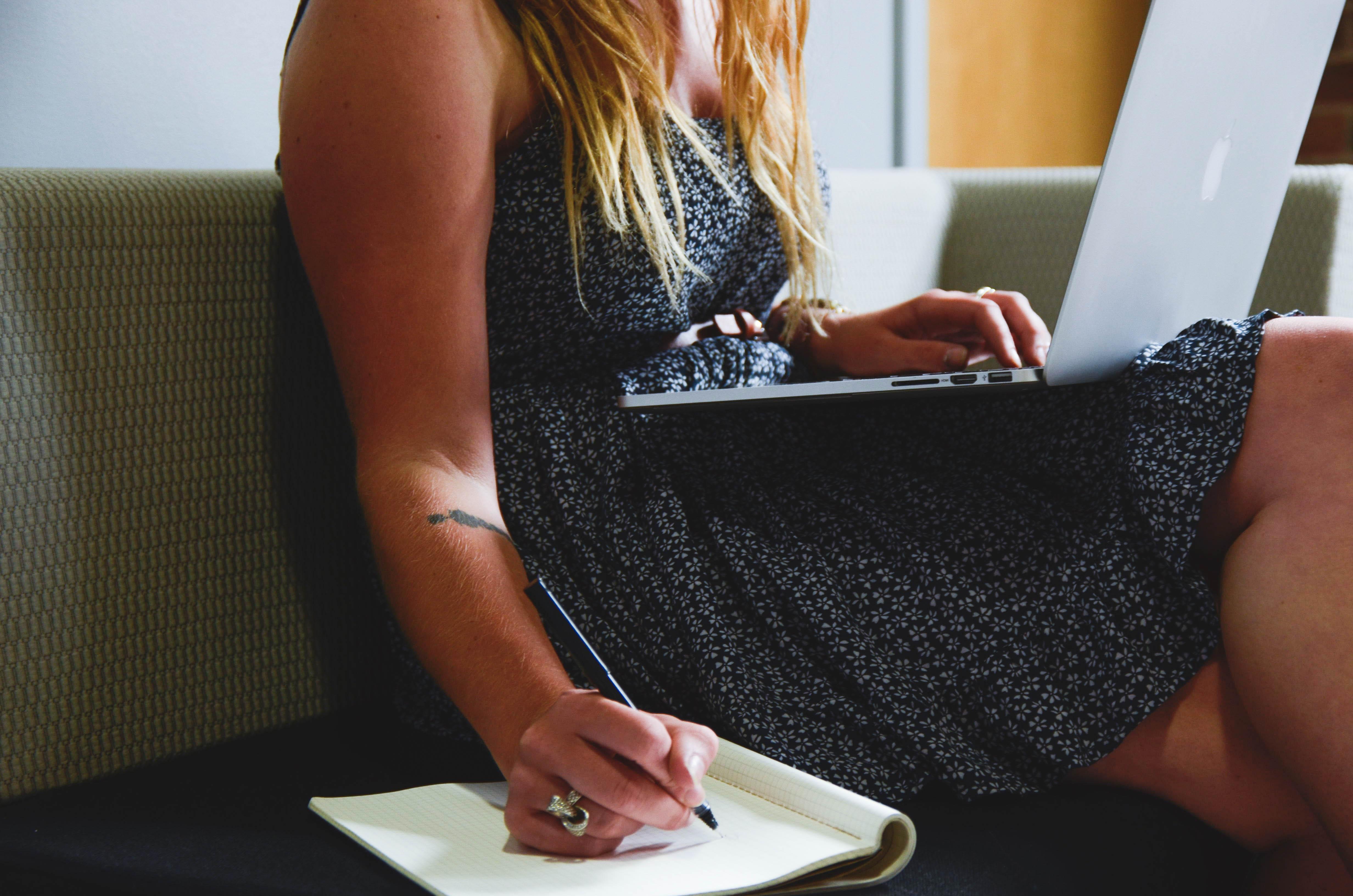 Being immersed in the college lifestyle and workforce may feel overwhelming at times. Finding a routine or system that works for you is rewarding but might seem intimidating to achieve at first. Here are some tips to get your feet back on the ground!
The Planner. Having a day-to-day planner is imperative for success. Having a demanding workload can be very stressful. Not knowing when a deadline for a project or essay is, can be more stressful than the actual assignment. Buying the right planner can also give you motivation you need to get organized in other areas, like your bag or desk.
Organization. The most successful people are organized. It's hard to not be on top of your stuff when your desk and bag are perfectly organized. The key to organization is not having a lot of things to organize. Keep your bag simple; have a pen handy, planner, notebook, phone, phone charger, and a little bag for appearance touch ups!
Get Into A Habit. People that have routines, never miss a beat! Creating a routine habit may sound boring but creating a habit that includes all your must-do tasks for the day forces you to never miss an important step.
Urgent Vs. Important. It's important to be identify what needs attention right now versus what is super important but has a later deadline. By seeing what needs time and attention first, it helps manage other projects that can go afterwards.
Learn How To Say No. Every person wants to impress their boss or have an impressive resume. However, saying yes to tasks that can be burdening or confusing can take away from the quality of the other important work.
Control Interruptions.Go to a place that is quiet and neat so you feel more motivated to do your work. Also, putting your phone on do not disturb is imperative for getting things done in a timely and non-distractive manner.