6 Ways To Add Luxe To A Budget Trip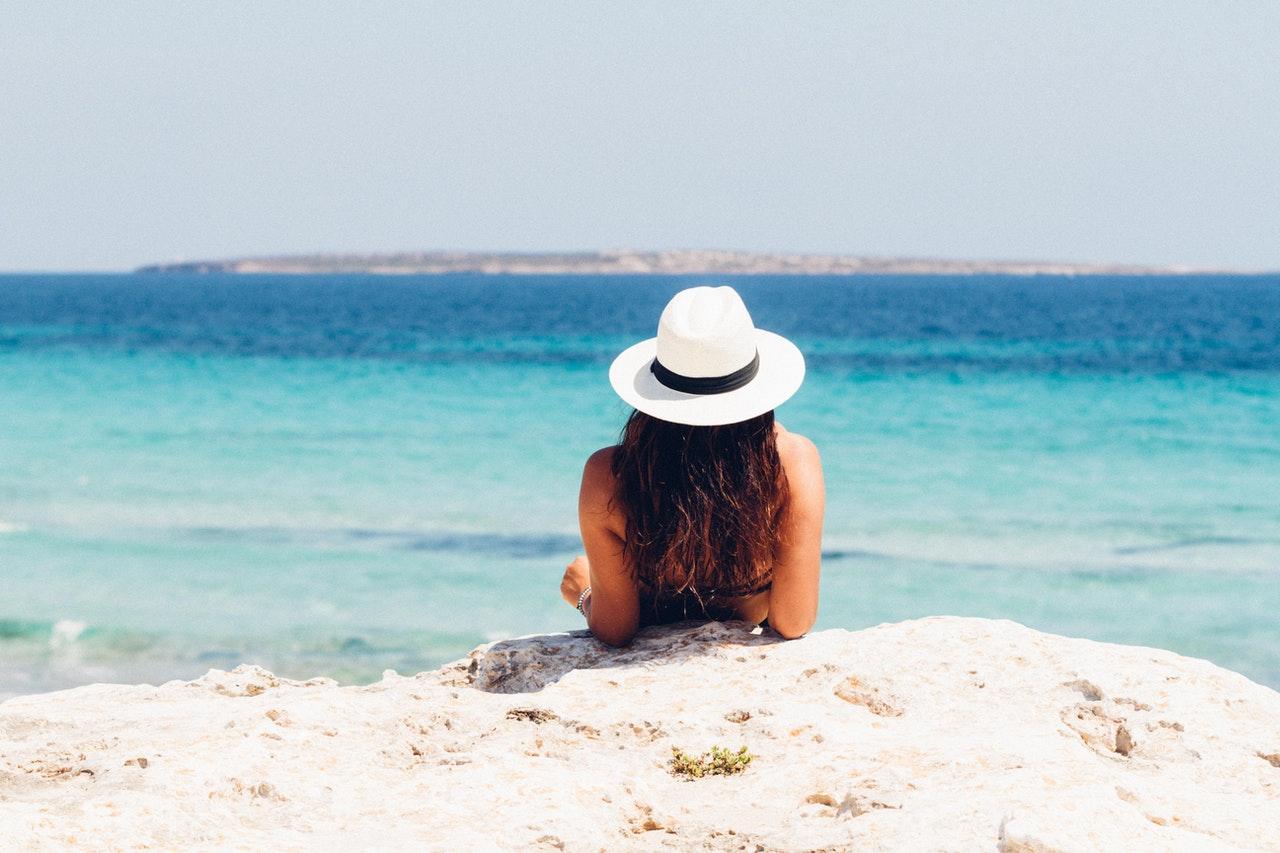 Summer vacations are just around the corner. You probably want a vacation that feels indulgent and luxurious, but your bank account is saying otherwise. Don't worry. There are lots of ways to have amazing vacations without breaking the bank. Try these tips to save while traveling, then use the savings and treat yourself.
Be flexible.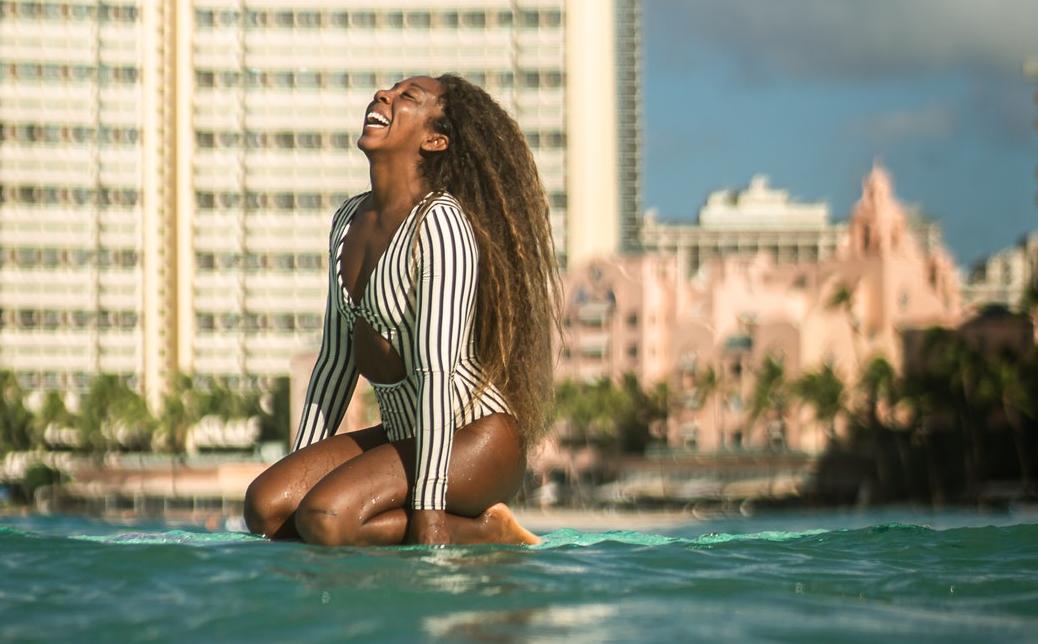 Rhonda Weaver, an Expedia cruise specialist, says flexibility is her number-one tip for finding the best travel deals. She recommends finding out what the shoulder season (the period between peak and low tourist seasons) is for where you want to visit. For example, France Travel Tips states that April/May and September/October are the shoulder seasons for the South of France. Flights and accommodations are often less during this time.
You can also search flights on Momondo or Google Flights for the whole week or month to get the best deal, and set up email alerts to remain aware when ticket prices decrease. Do the same for accommodations with Booking.com or Hotels.com, and use savings for a special night out.
Find the best travel credit card for you.
Many credit cards offer excellent travel perks like airline miles, hotel stays, first-class airport lounge access, rental car discounts, and more. If you have a favorite airline or hotel, look into their credit card offerings.
Thanks to Alaska Airlines' companion fare and generous mile rewards, my family has scored quite a few flights for just the taxes or half off, leaving money for spa days and snorkeling. A friend recently used her Hilton points to cover a five-night stay at a resort in Hawaii.
Article continues below advertisement
Search for free or low-cost experiences.
Rhonda recommends looking for discount days or times at attractions and venues. For example, the Guggenheim has pay what you want admission on Saturday evenings, and Kauai Coffee has free daily tours that include samples of their coffee. Happy hours at hotel bars will sometimes have entertaining free shows. Also, check out your credit card for attraction perks.
For example, Bank of America is offering free museum weekends in select cities one weekend a month during 2022. If you are looking for affordable and unique tours led by locals, Where In the World Is Nina recommends sites like Get Your Guide and Viator."
Indulge in a luxurious staycation.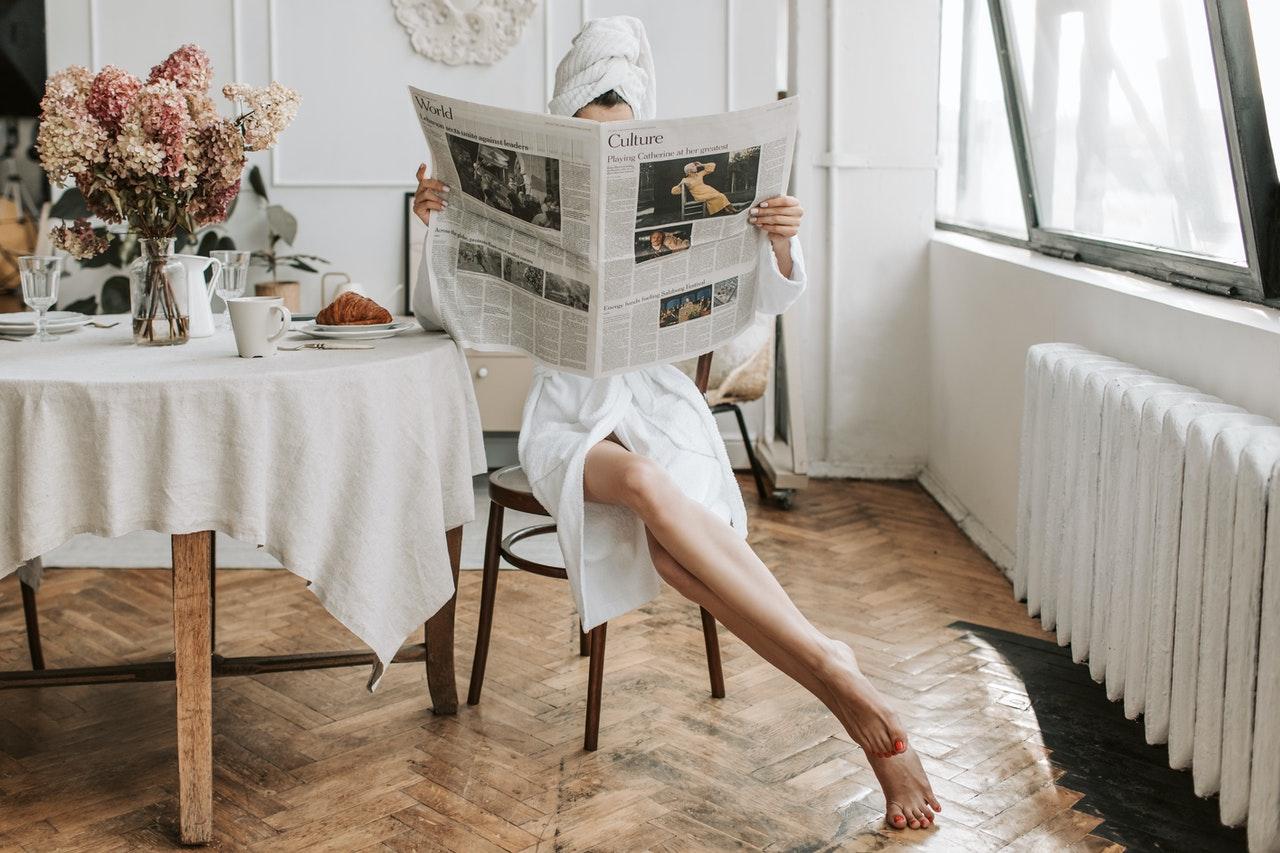 In her blog, Roaming Red Feather, Weaver provides tips on how to make a staycation luxurious. One great one is to decorate your house and have menus that make your place feel like a resort. "I like the beach, so I make a centerpiece out of seashells in a glass bowl and find recipes online for tropical drinks," she writes. She also recommends using the savings from skipping a trip elsewhere to get dressed up and go out for a fancy meal, including dessert, of course.
A hammock outside brings on vacation vibes too. She also recommends trying new local excursions, so you feel like a tourist. Many attractions, such as the Japanese Friendship Garden in San Diego, have free admission for residents at least once a month. Local libraries often offer information on free tickets to attractions.
Article continues below advertisement
Be smart about accommodations.
Skip resorts and rent a house with a kitchen. Buy groceries for breakfast, have one luxurious meal out each day, and take-home leftovers. This really helps keep costs down while still enjoying dining out. When you find a property you like, compare the prices on AirBnB, VRBO, and Vacasa to potentially save hundreds.
Credit card perks can help with free or reduced nights at hotels. If you are a frequent traveler, check out Trusted Housesitters and home exchange sites for free accommodations, though you will pay an annual membership fee. Where In the World Is Nina also shares you can score a free hotel night after 10 nights at hotels booked through Hotels.com.
Follow a travel influencer or platform on social.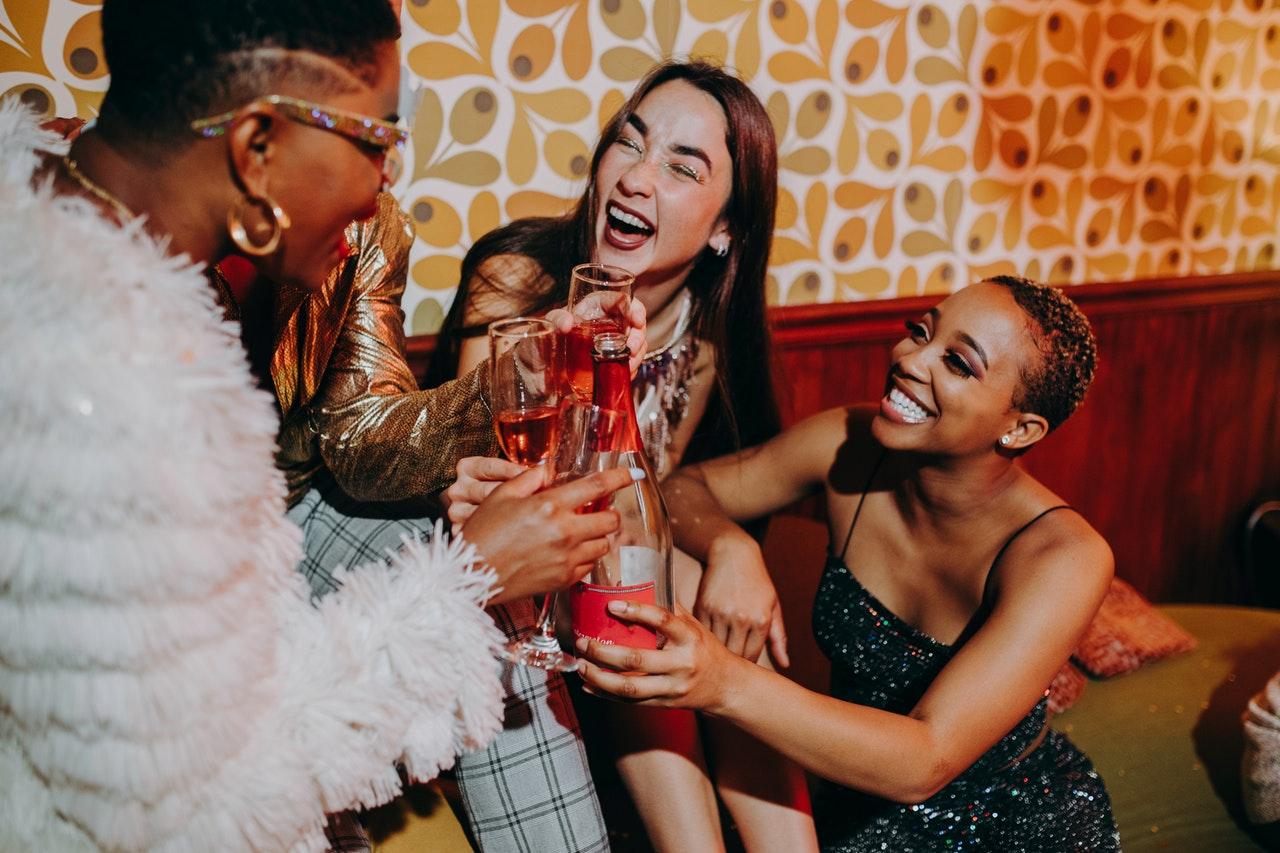 Look for local Facebook groups for insider tips on non-touristy places to visit and dine. Follow travel bloggers who go to areas you are interested in or who follow your style of travel. They share tips and deals regularly that could help you discover a once-in-a-lifetime affordable experience. Some travel bloggers also have partnerships that allow for occasional giveaways or discounts.