6 Ways To Beat Loneliness When Working Remotely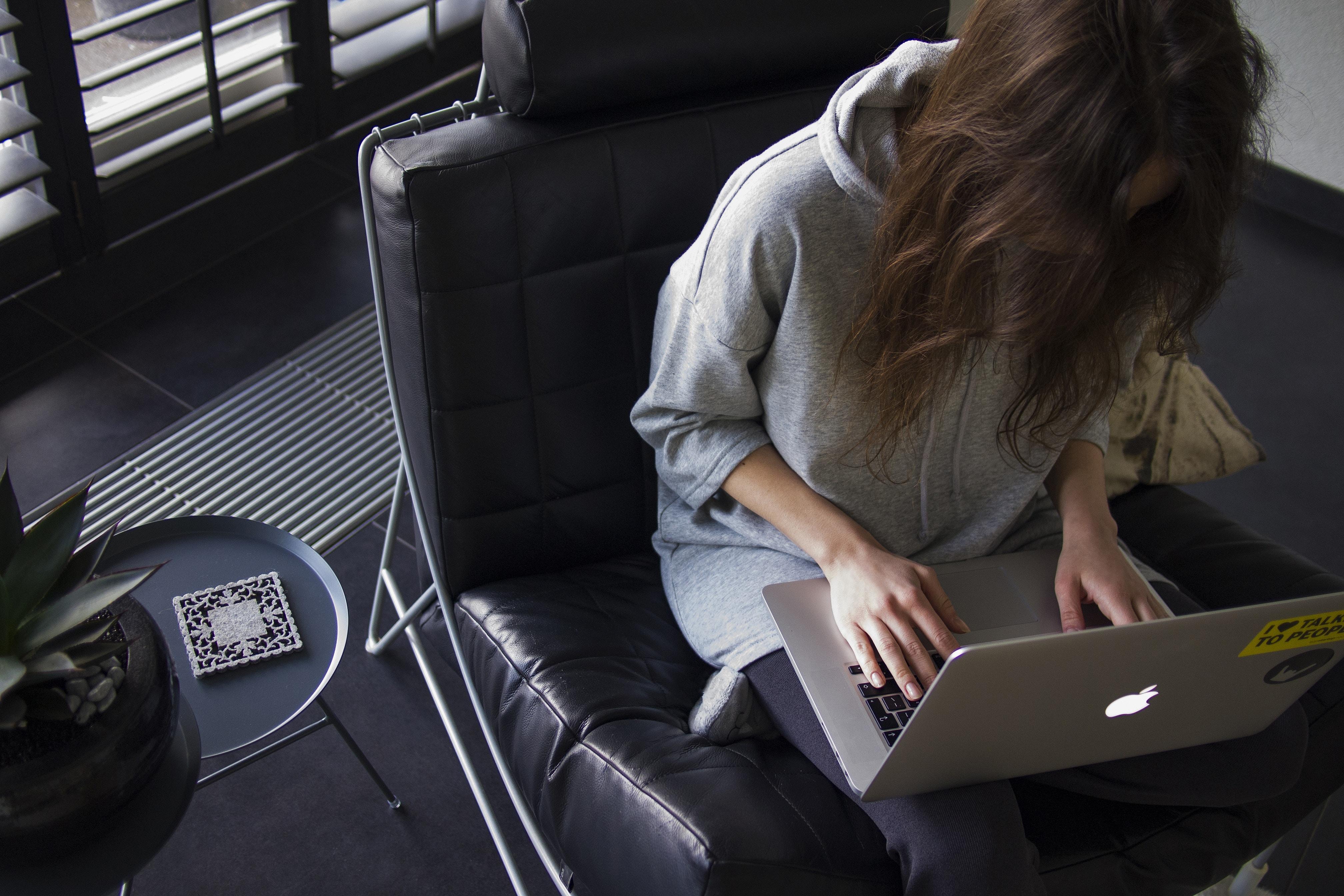 More than 8 million people (5.2 percent of Americans) work remotely in the United States today, according to data by the US Census Bureau. And this number has been steadily increasing since 2016, when remote workers made up just 5 percent of the population, and in 2000, when they counted for just 3.3 percent.
Remote work offers many benefits, including flexible hours, childcare convenience, the ability to travel, etc. But while working from home adds flexibility to people's lives, it can also bring loneliness.
1. Actually Leave Your House.
This may seem obvious—but step outside for a bit. If you're able to, break up your day by spending your morning in the coffee shop and your afternoon in your office. If you don't want to leave your home, spend a few hours working at the kitchen table, then a few hours in the living room, before landing at your desk. Studies show that—beyond kicking the feeling that you're stuck in a lonely routine—this can actually boost your creativity (neuroscientists have found that giving our brains a dose of "novelty" energizes us).
2. Treat Lunch As If It Were An Official Work Meeting.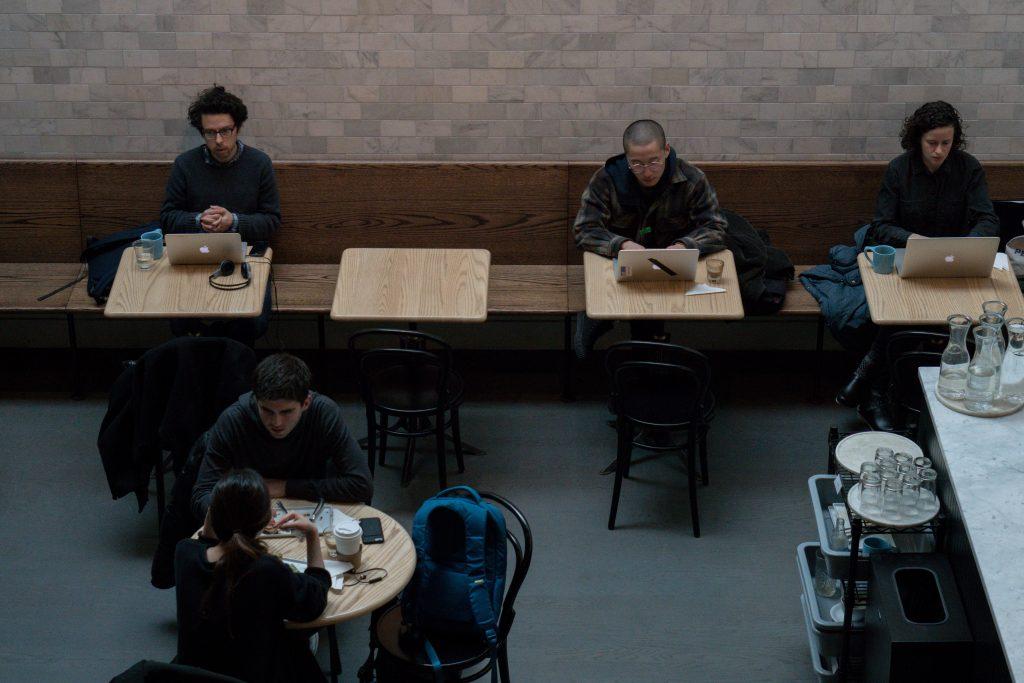 Book it in your calendar even if it's only half an hour. Take your lunch break outside of your home (if you can). Meet a friend at a nearby cafe, talk about your days. If you want to double down, meet a business associate and discuss work-related subjects to capitalize on some professional networking at the same time. Studies show that number of interactions we have directly affects our feelings of belonging and may even contribute to our happiness.
Article continues below advertisement
3. Work From Home With A Friend.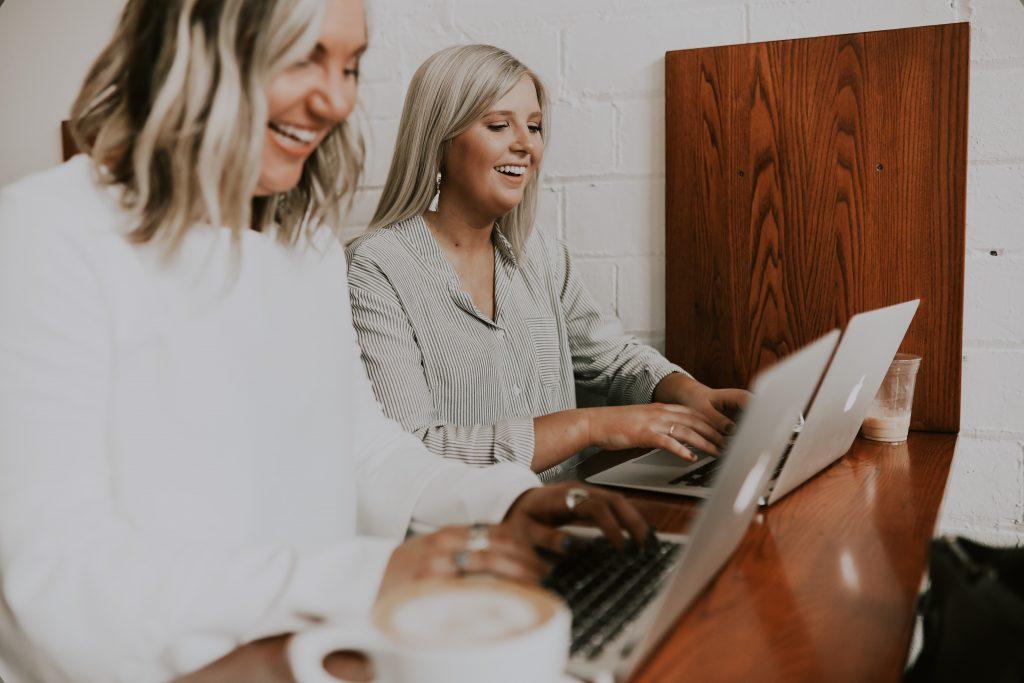 If you know someone else who struggles with this kind of home workplace isolation, invite them over and work from home together! You can be social and lose that empty feeling of loneliness all while being productive. If you don't have any friends who work from home, consider joining an online community for people who work from home and networking to find a new home office friend.
4. Get A Pet.
Even having an animal to keep you company can help with feelings of loneliness. Animals have been proven to relieve signs of stress and depression in humans. And don't think you need to adopt a highly dependent pet like a dog; you can always opt for a more low maintenance animal like a cat or a fish if you aren't up for taking care of a more hands-on pet.
Article continues below advertisement
5. Take A Break To Do Something You Enjoy.
Spend your break doing a hobby of yours that can easily fit into your day, like going to the gym (studies have shown that exercise increases our neuroplasticity—the way our brains evolve over time—meaning you'll not only feel less lonely, you'll feel more creative as well), reading, writing, watching a documentary, or cooking. Do whatever you enjoy doing to take your mind off of work and bring a little joy to your day.
6. Consider Joining A Co-Working Space.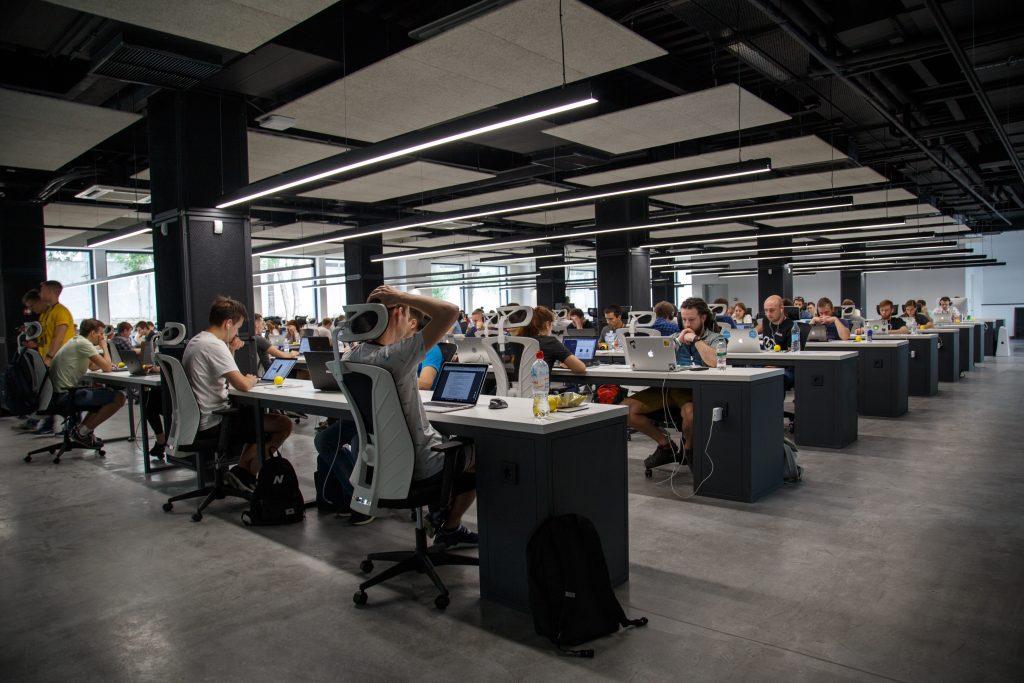 Although co-working spaces cost money, it may be an expense you're willing to make if you truly cannot stand the loneliness of working from home. Co-working spaces provide you with the office environment you might be craving, and they also can provide resources you won't get from working at your own home. A lot of places provide networking opportunities, meet-and-greets with people in your field, happy hours and more.