6 Ways To Get Fit Without Stepping Foot in the Gym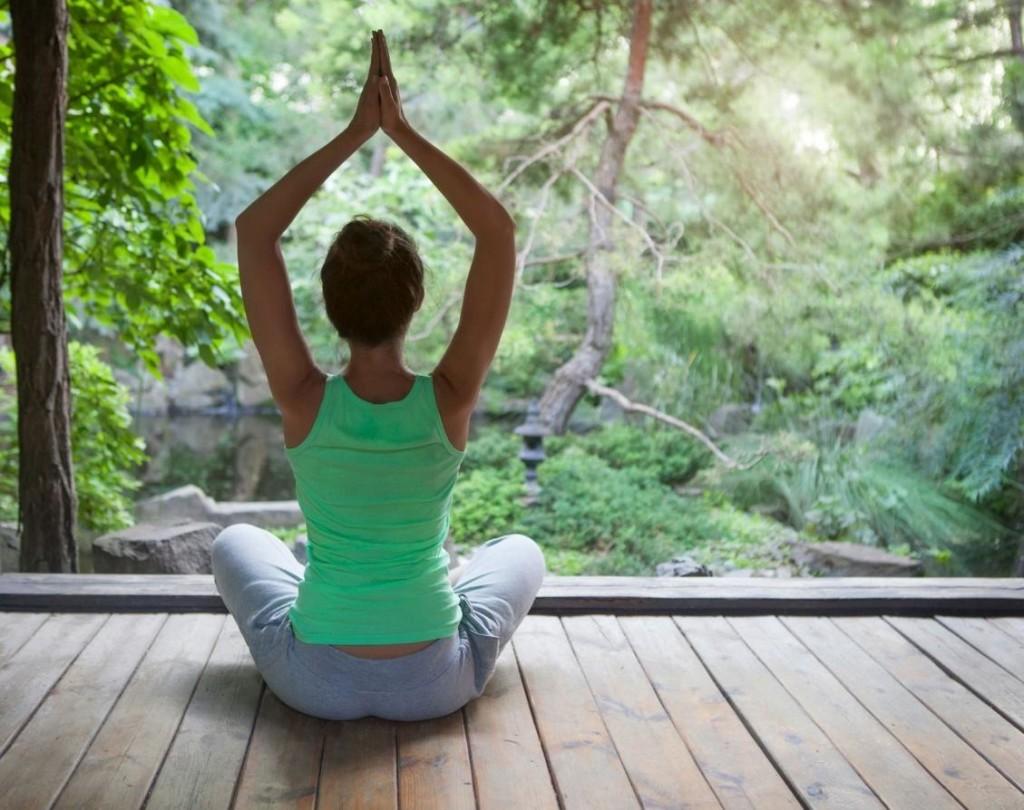 By
Her Agenda
Apr. 25 2017, Published 11:55 a.m. ET
Let's face it—not everyone's a gym rat. While a significant portion of the U.S. population is considered clinically unhealthy due to diet and exercise, the evidence still hasn't proven to be enough for many to get off the couch.
Many still find it difficult to find an exercise routine that fits their lifestyle and physical ability, especially if they hate the gym. Fortunately, more interest in exercise means more outlets are opening up to fill every curiosity and physical ability.
If you cringe at the idea of going to the gym, here are just a few options you can explore to get yourself moving and enjoying a healthier lifestyle.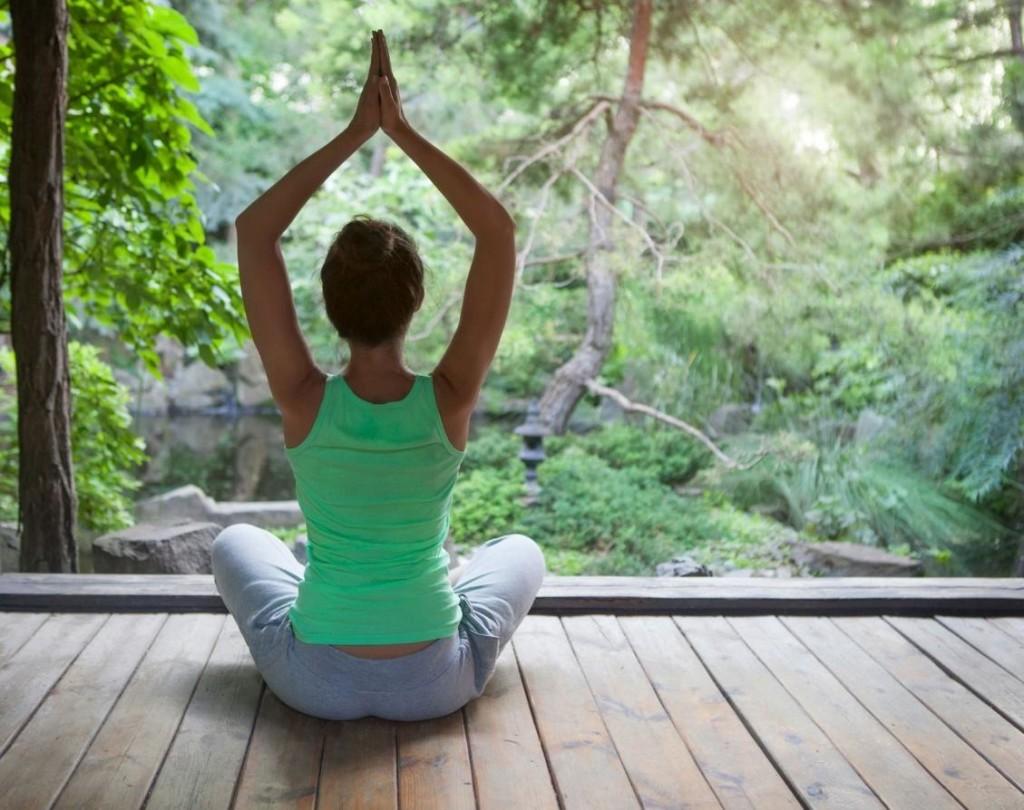 Yoga has become an outlet for many for a variety of reasons. Once touted as an exercise only reserved for the spiritual and religious, yoga studios are now so diverse that everyone can find something they are looking for—no two studios are alike. No matter the reason, yoga has a little something for everyone. Yoga is appealing because it has the advantage of accomplishing several tasks at one time: static movement, balance, strength, flexibility and relaxation. The practice of yoga has even been known to reduce the risk of injury and keep older people more flexible and active. The low-impact and flexible nature of yoga has even attracted the athletes of the Seattle Seahawks team. Today, yoga has truly become an exercise for all, and people of all levels are invited to join. Join a trial of your local studio or download an app such as Yoga Studio or FitStar to get started.
Article continues below advertisement
Pilates is often confused with yoga, but there are key differences. While, like yoga, it does focus on boosting flexibility and joint mobility, Pilates is more focused on strengthening the muscles. Pilates studios may also have workout machines called reformers. Those seeking a firmer core will find that Pilates tends to help you achieve this quicker, as this is a core-focused exercise. Like yoga, you may be able to watch a video at home, download an app, or go to a Pilates studio.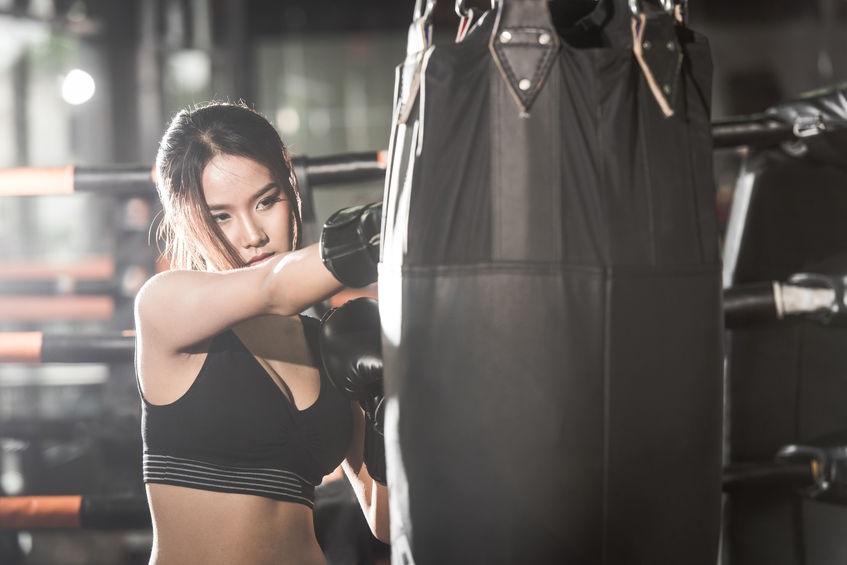 Article continues below advertisement
Looking to break a sweat and learn a little self-defense along the way? Kickboxing may be the right workout for you. Unlike yoga and Pilates, kickboxing is a high-intensity workout that combines martial arts techniques and heart-pumping cardio. The high cardio nature of kickboxing makes it an effective fat burner and uses strength-training techniques to tone the entire body. Many find that kickboxing is an excellent way to let off steam and teaching women how to kick, punch and perform other movements that can make them confident in their ability to defend themselves.
Dancing is not only fun, but it is an excellent full body workout. It improves cardio, strength, balance and coordination. Whether you have always wanted to learn hip hop, Latin, or ballroom dancing, the type of dancing you choose can work out different parts of your body. Some focus more on core, while others focus more on leg strength. For many, combining movement to music in a light-hearted environment is their favorite form of exercise.
Article continues below advertisement
Some people just love working out with friends. If you miss the carefree competition of your high school days, then you may want to try an intramural sport. Your job may have an intramural softball team, or perhaps you can find a baseball or other sport near you. Be sure that you are ready to invest in the right gear such as protective wear and appropriate footwear. Find some of the best deals for your equipment, such as baseball gloves at BaseballMonkey or running shoes from Roadrunner Sports.
Cycling is another big fitness trend that has swept the nation. Cycling provides high cardio and strength training often set to an intense and heart-pumping playlist. Not everyone has the time or the space to cycle outside, so spin studios offer a space to spin without the worry of taking care of a bike.
Working out shouldn't be a chore. Try out an option that allows you to stay healthy and have fun while doing it.