6 Ways to Network with Senior Executives at Work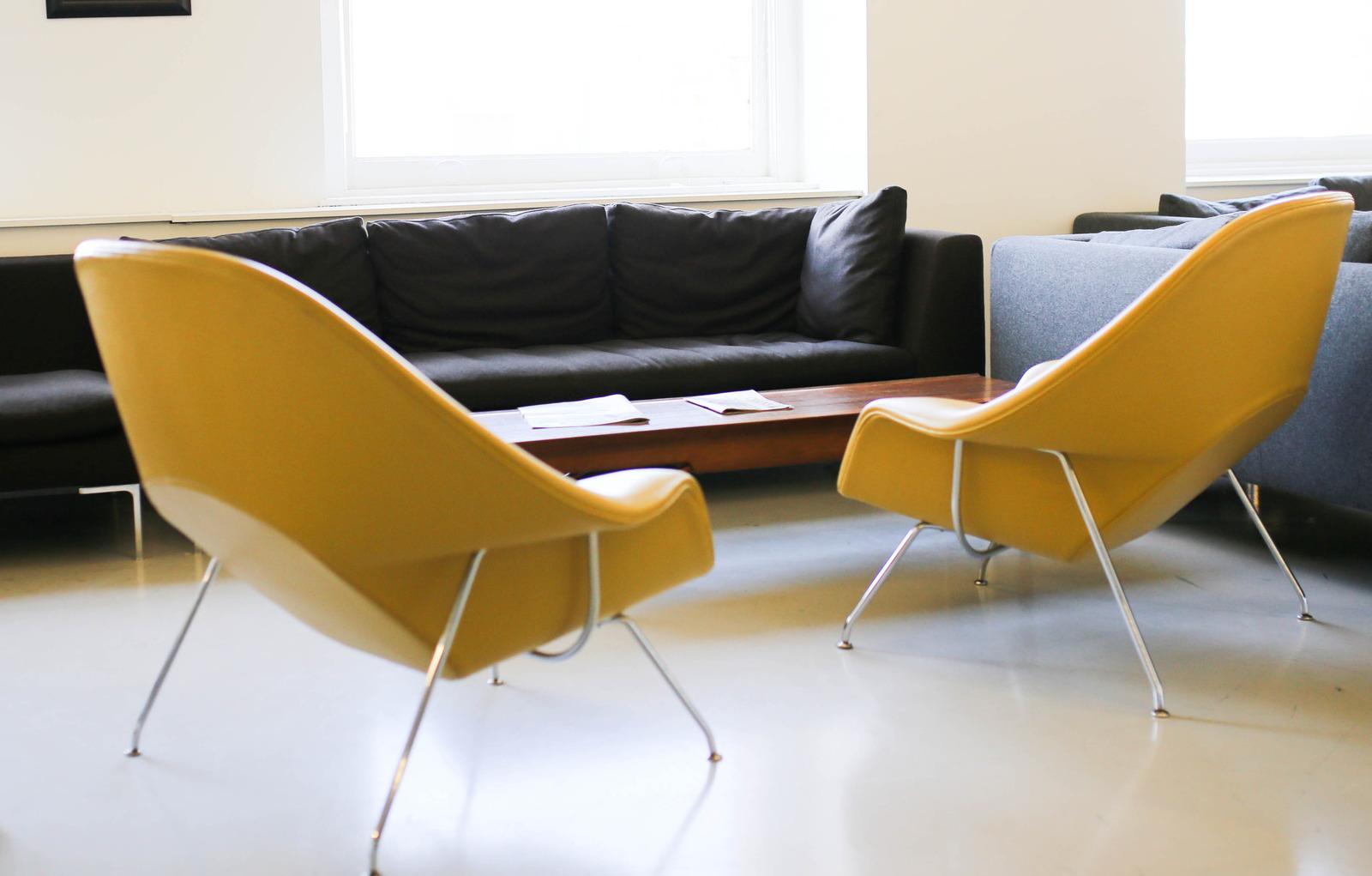 By
Be Moxie
Jun. 24 2015, Published 3:30 a.m. ET
Four months ago, I began working at a top four bank. I entered this power firm a great, but introverted, employee. I am awkwardly shy. I tend to do my work and not interact much with my coworkers. Thankfully I have an amazing co-founder and very dear friend who pushes me beyond my comfort level.
Joannie approached me a few weeks after I began working and asked me if I had introduced myself to the senior management yet. I remember my mouth dropping from shock at the thought of me awkwardly walking up to an executive to introduce myself.
The first thought that crossed my mind was "they are too busy for me to bother them to meet with me." Then "what would I even talk about?" And of course my biggest fear, "what if they say no?"
If you feel the same way, STOP IMMEDIATELY!
Networking often makes the difference regarding getting offered opportunities to get placed on a big project, getting bigger bonuses, and even a promotion! So how can you take the first step towards furthering your career?
1) Research the power players in the teams that you wish to succeed in. Plan to start with a lower ranking executive and work your way up to the highest executive.
2) Understand the executive that you want to meet. Research their professional and academic accomplishments, organizations and projects that they are involved with, even some personal information about them that a coworker may be able to provide. Based on this information you will create an agenda for your meeting.
3) Create an agenda. Put together a very well throughout agenda for a 30 minute meeting. Include your resume, your career goals, information about what you have done so far within your team that goes above and beyond your duties, questions (but be informed about the answers to the questions that you asked to show you are prepared) for them about their role, their team, and career advice questions. If you feel that you have not done anything thus far that may seem significant role wise, I suggested you hold off on meetings, and ask your manager for project opportunities outside of your everyday duties.
Article continues below advertisement
4) Agenda review. Have a trusted professional (be it a friend or colleague) take a look and approve your agenda. Then once it's ready to go, send a meeting invitation to the executive. BOLD! I know. SCARY! I know. But what is the worst that can happen? A- They ignore you. B- They say no. Neither of those options will hurt you professionally. I have reached out to a handful of senior executives at my firm thus far, and every single one of them said yes to a 30 minute meeting.
5) Prep for your meeting. Make sure you are appropriately dressed. My personal rule is to always go more conservative for the first meeting. Practice a firm, but not killer, handshake. Practicing introducing yourself in 5-10 minutes (it seems like a short time but remember you only get 30 minutes with these folks). Make sure that your hair and makeup are neat. Practice smiling and a serious look without looking like you have attitude. Wear a watch to discretely keep tabs on the time.
6) After meeting etiquette. Email the person that you met with 24 hours after your meeting thanking them once again for having taken the time to meet with you. Follow-up on any takeaways that either of you agreed to. End it with a note about looking forward to catching up with them once again in a few months. Make a note in your personal calendar to schedule another meeting in 3-4 months.
What are your thoughts on networking with high level executives. What advice can you offer readers? Have you had any positive or negative experiences?
This article was originally published on Be Moxie.