6th Annual WEEN Awards Affirms The Worth Of Women, The Importance Of Using Our Voices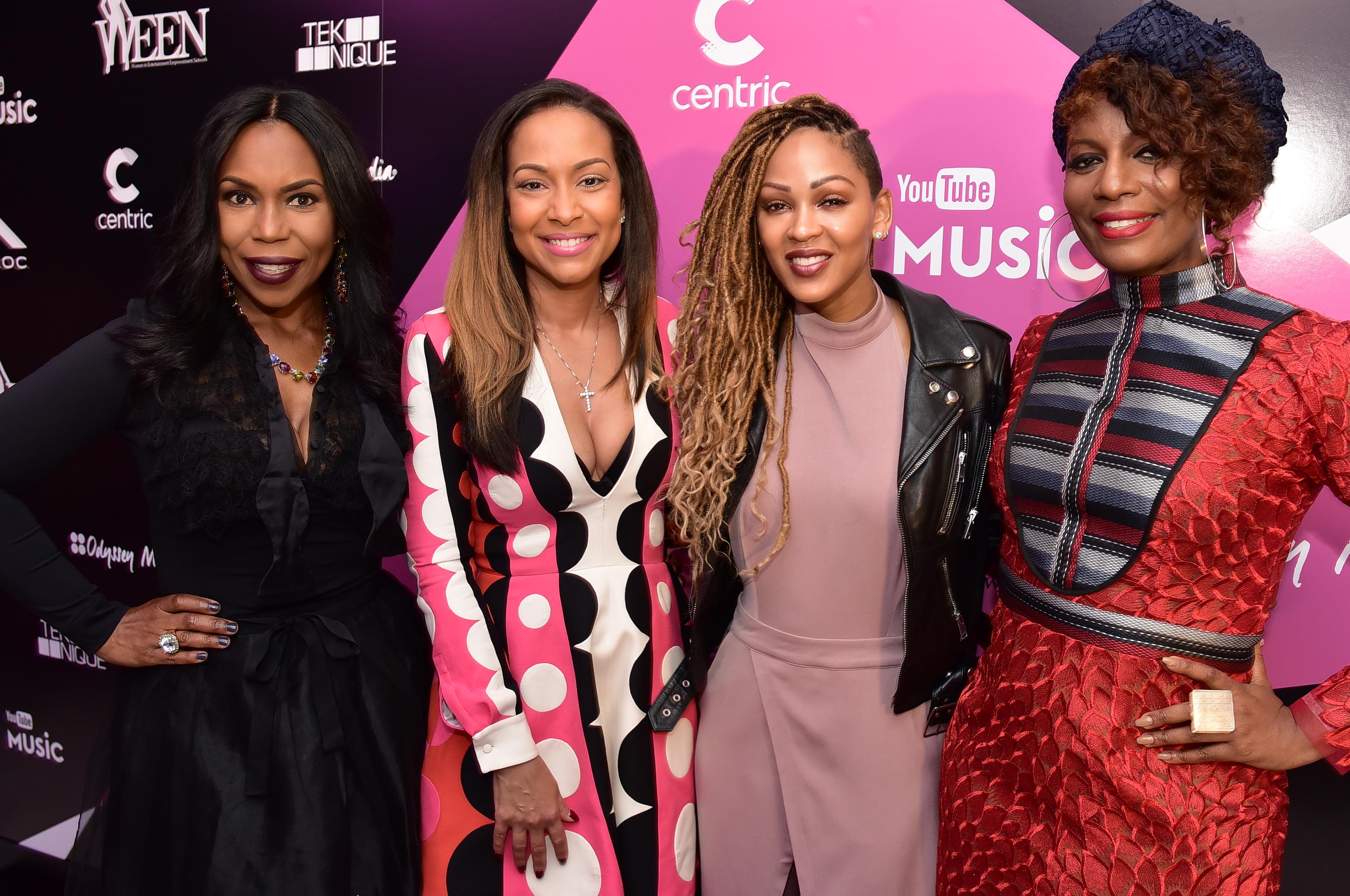 When you empower a girl you change the world. Use your platform to empower others. And there's no such thing as compeition among women.
These are just some of the powerful words spoken from the stage of the 6th annual WEEN Awards. held Wednesday, November 16th, at Escape in midtown Manhattan. WEEN, The Women in Entertainment Empowerment Network, is a non-profit 501(c)(3) organization committed to supporting, promoting and defending the balanced, positive portrayal of women in entertainment and society.
For this year's awards, honorees included, Lil Kim, Meagan Good, Ethiopia Habtemarian, Geneva Reed-Veal (mother of Sandra Bland), Yara Shahidi, Dia Simms, Teyana Taylor and Elaine Welteroth. This diverse group of artist, entertainers, editors and activists reminded us with each acceptance speech how to fearlessly live in your truth while pushing forward to get the work done.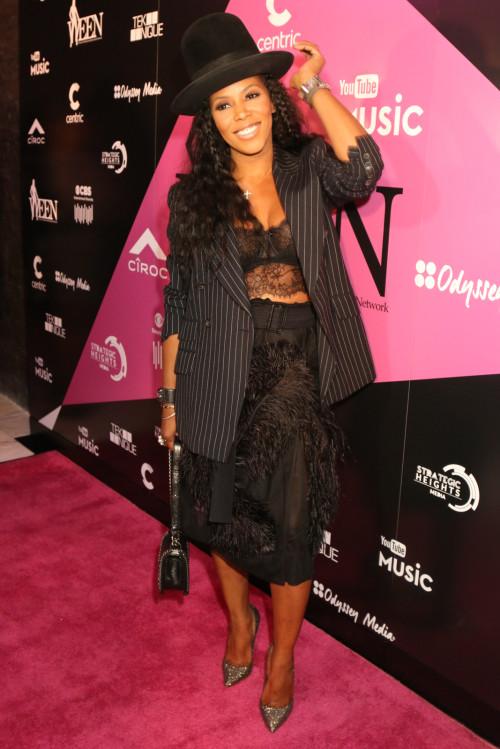 Article continues below advertisement
Celebrity stylist, June Ambrose spoke to Her Agenda on the PINK CARPET about her excitement to honor her friend and Teen Vogue Editor-in-Chief, Elaine Welteroth. June shared,"I'm a huge fan of hers and what she's done as a young editor has been nothing short of miraculous. When you know you're worthy, I think the path is a lot more easily defied and I want more of us to know that we are worthy of any and everything."
Article continues below advertisement
Upon accepting her award, Elaine echoed June's statement about self-acceptance and success, "This year when I became the editor of Teen Vogue, I got to see the impact we could really make when we go beyond just existing…when we lean in and own our power, our positions, we own our voices and we unapologetically take up a little more space in the room."
Even in the midst of being honored, Elaine also took a moment to celebrate the accomplishments of those around her.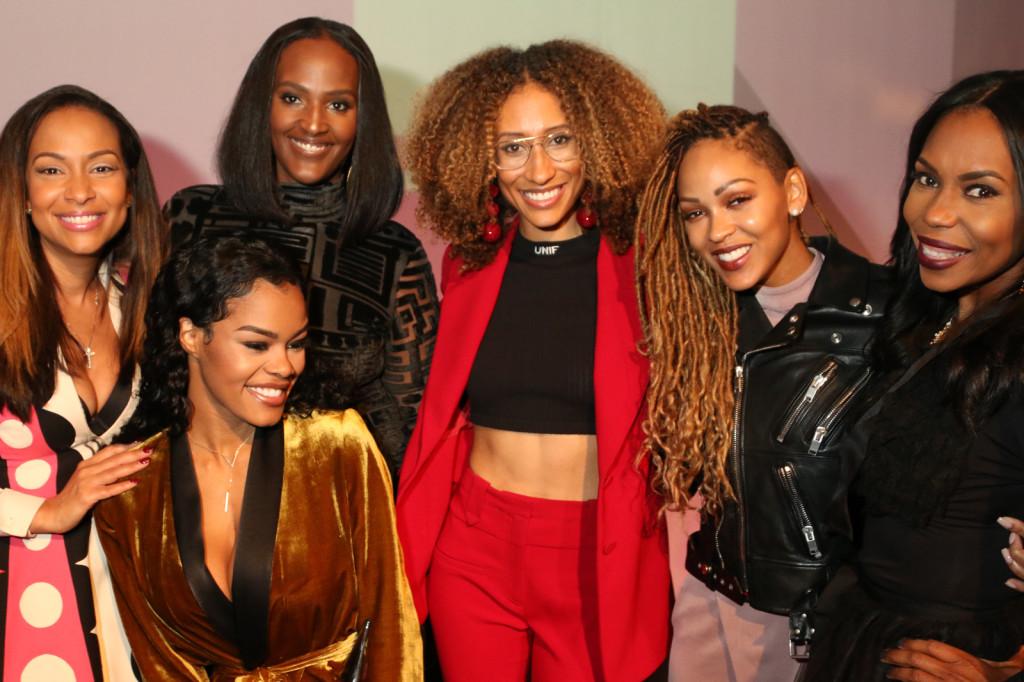 Article continues below advertisement
"I don't know about you but the Black excellence that I have experienced this year has really just emboldened my purpose and has given me permission and sometimes the vocabulary to do the work that I was meant to do and there is so much work to be done."
Article continues below advertisement
Along with Elaine's words of self-affirmation and wisdom, actress and honoree Meagan Good shared words of inspiration and faith.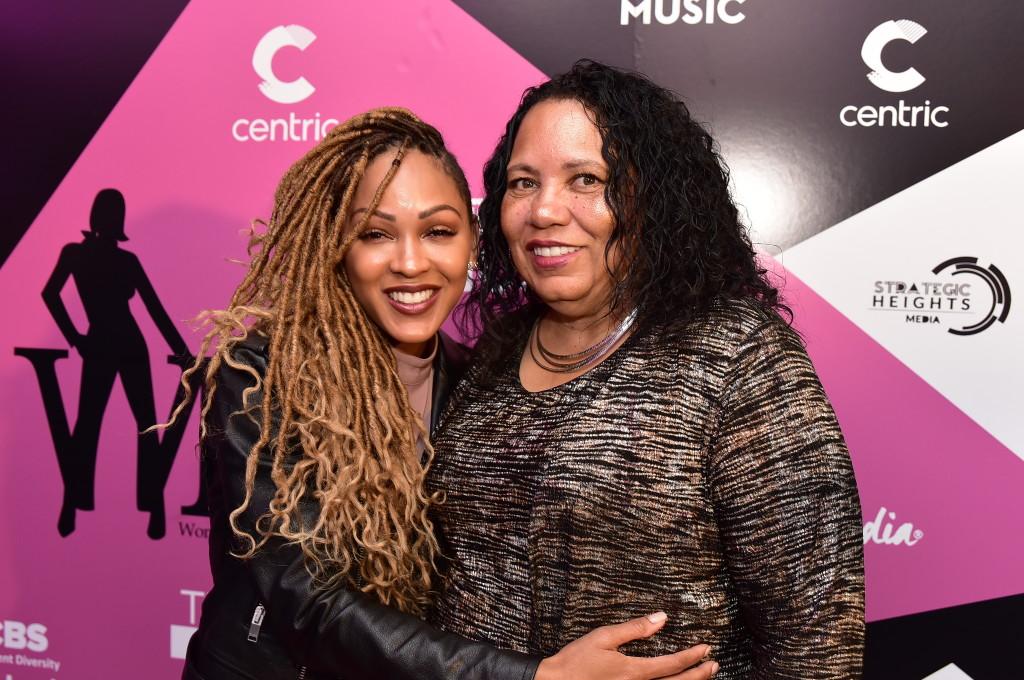 Article continues below advertisement
We asked Meagan what drives her ambition and ability to succeed. She credits prayer and thoughtful relationships with others preceded by a mindset of love. "What I vibrate is what I'll get," Meagan shared with us, "so whatever energy I put out there, if I'm feeling negative or I feel like something's not going to happen for me, that's just going to happen, so I changed my attitude my perspective and my energy. I believe in the things that I desire, I believe in the things that are in line for what God wants for me."
Article continues below advertisement
The night continued with moving speeches by each honoree and presenter, included Yara Shahidi who reminded us that we too, are America. As some shared their uneasy thoughts on the election results. Honoree Geneva Reed-Veal, mother of Sandra Bland, reminded us not to loose hope. "We have to continue moving and we have to continue seeking," she shared.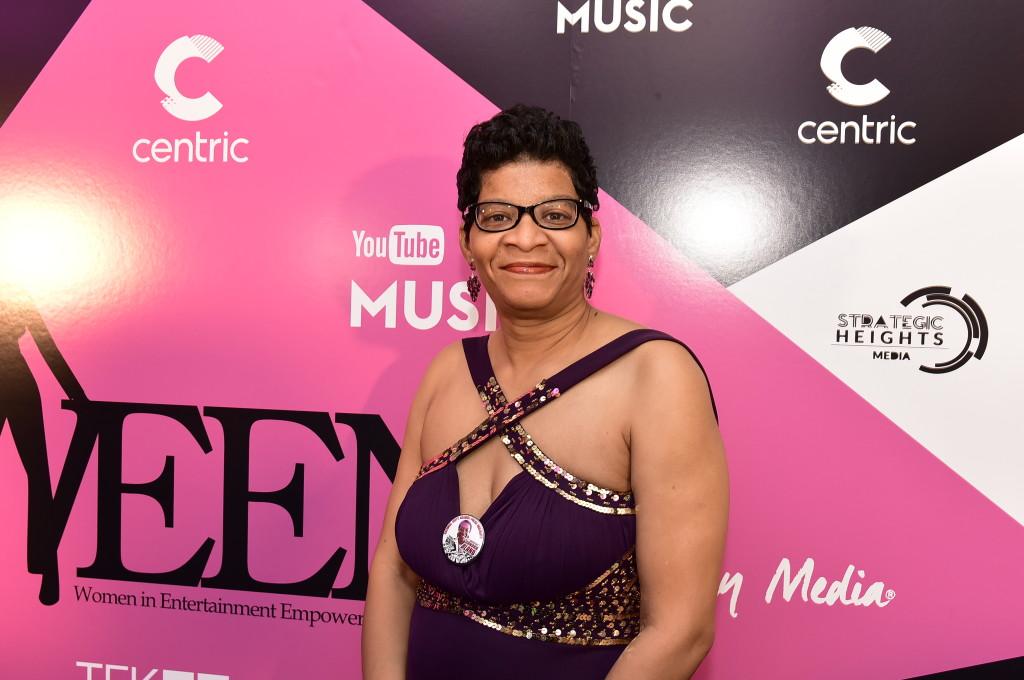 Article continues below advertisement
"It starts with everybody in this room, be kinder to your sister, be kinder to your brother, when you say that you understand where they come from, really understand."
Article continues below advertisement
The night concluded with a toast to the sponsors and a moving speech from Icon Award recipient, Lil Kim. After being greeted onto the stage by an audience who serenaded her to her verse on "Crush on You," Kim reminded everyone to take heed to the words shared by all of the honorees. She ended her speech emphasizing on the importance of genuinely loving and support your sisters in the industry and thankfully with the culture and environment that WEEN has created, it will be very hard not to.
"There is something special about receiving an award from a group of women," Kim shared in her speech.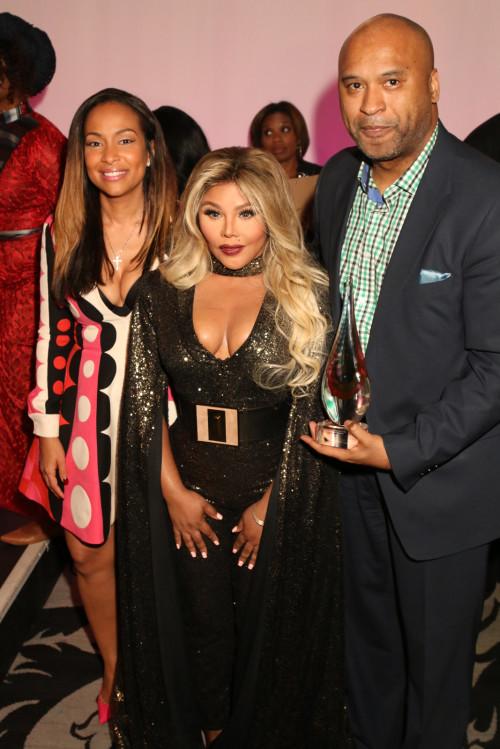 Since its inception in 2007, WEEN has made it its mission to continuously mold the next generation of media mavens, movers and shakers. Their annual summer "WEEN Academy" is one of the most rigorous and rewarding professional development programs for women of color who are seeking to make a name for themselves in the industry.
In addition to a media academy for young women ages 18 to 22, the organization hosts several events, including an annual award show aimed to raise funds for the academywhile highlighting powerful women in the industry.
With past honorees like Angela Yee, Rosci Diaz, and Faith Evans it is no surprise that this years line up exceeded far beyond any expectations.
[wonderplugin_slider id="14″]