7 Women-Owned Businesses To Support For Black History Month And Beyond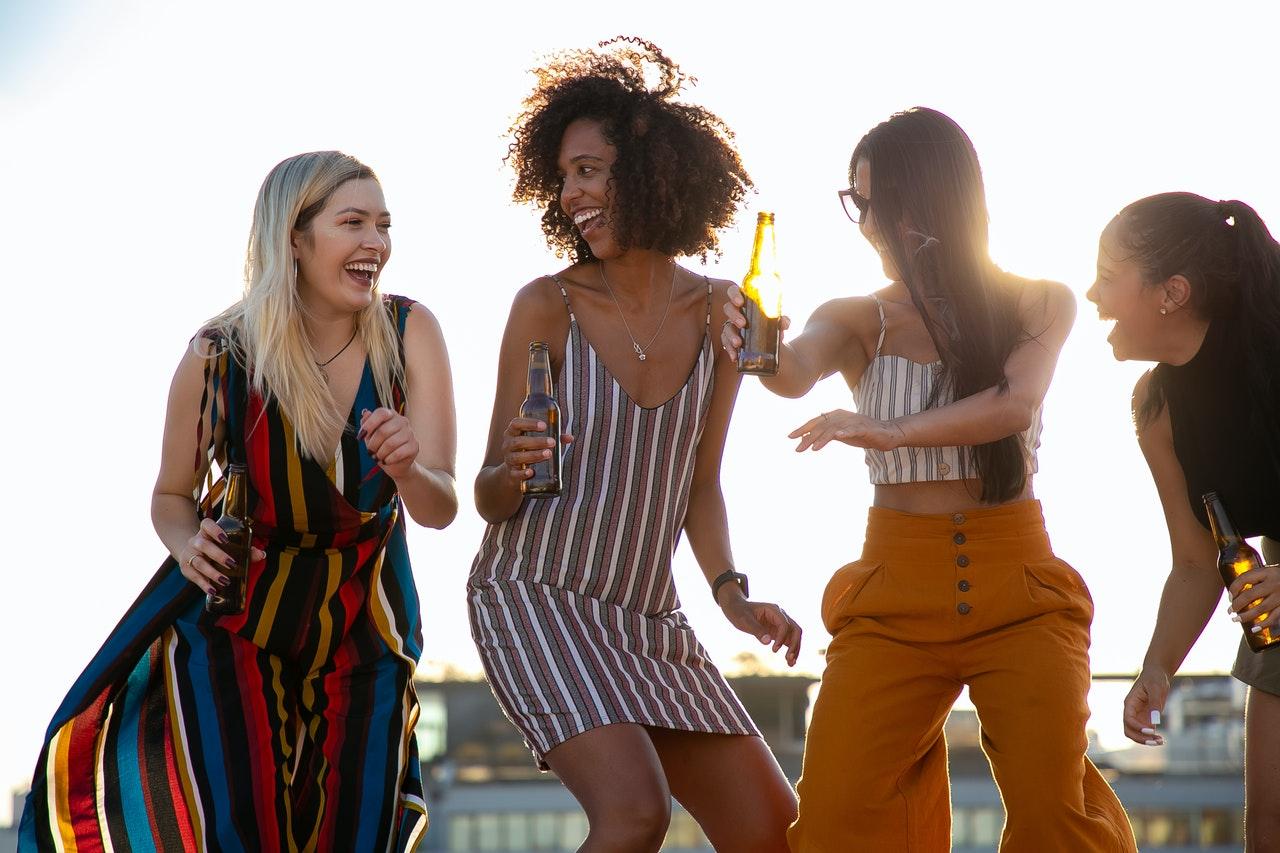 By
Asha Bey
Feb. 24 2022, Published 8:00 a.m. ET
During Black History Month, we can all be a little more conscious with where we are spending our dollars. And not only should we be supporting Black entrepreneurs this month, but we should consider where you can invest and support all year long.
Here are seven Black women-owned businesses from beauty, to healthcare, to tech, that you can check out to start:
Article continues below advertisement
Tech: ByBlock Computer Services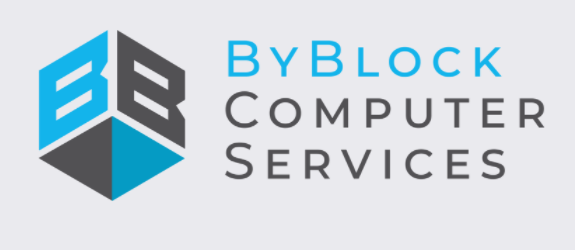 This Black-women owned company offers computer services such as computer diagnosis, tune-up, virus malware removal and more. As writers, creatives, and everyday professionals our computers can be backed up with tons of files we don't need. Explore all the services ByBlock has to offer via their Website.
Home Improvement: Clare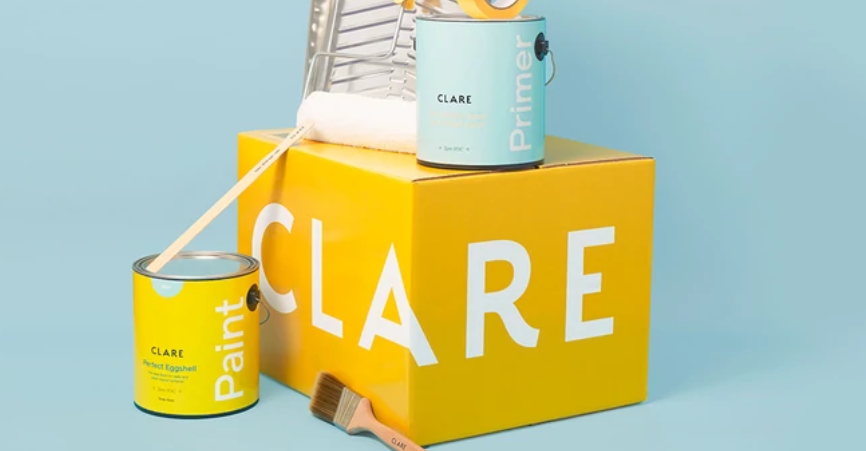 Clare is a company with the simple idea that "paint shopping shouldn't be a hassle." They offer designer-curated colors, mess-free paint swatches, and high-quality paint and supplies. They also offer advice from interior designers and you'll be guided through your shopping experience. Check out the colors and services offered at Clare.com.
Article continues below advertisement
Beauty: Janet & Jo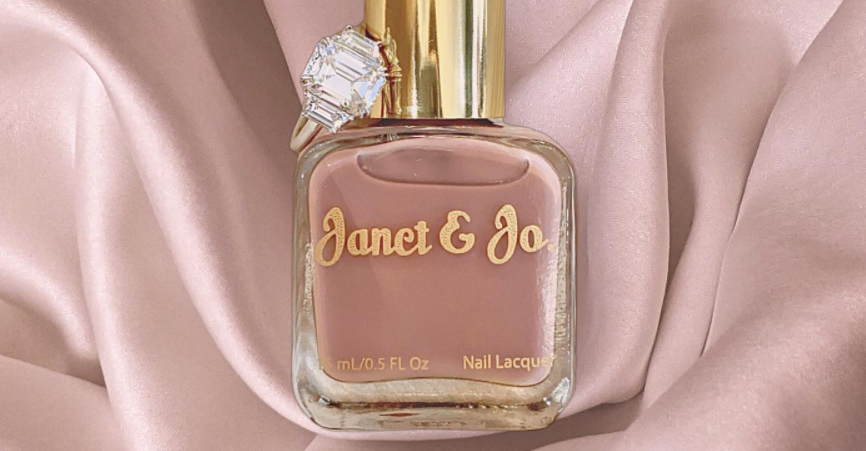 Through passion, purpose and vegan and cruelty-free ingredients, Janet & Jo was created, offering a line of luxury nail lacquers in an array of colors. What's unique about each color is the name and the story behind it. For example, "Day Party," a dusky, creamy orange, "takes you back to the days of rooftop happy hours and summer sunsets." Or how about "Fire and Desire" — the "perfect date-night shade" that "speaks to the fire within us all."
Article continues below advertisement
Healthcare: Melanin-RX
Melanin-RX was founded to resolve the frustration many Black women may experience when looking for Black medical professionals. Marcia Paige created a comprehensive directory that houses not only culturally competent medical professionals, but therapists, doulas, Black-owned pharmacies and more. Doctors and medical professionals are characterized to make the search for professionals easier. If you're interested in finding a medical professional that caters directly to your needs, explore Melanin-RX's catalog.
Article continues below advertisement
Food: Popcorn Munchies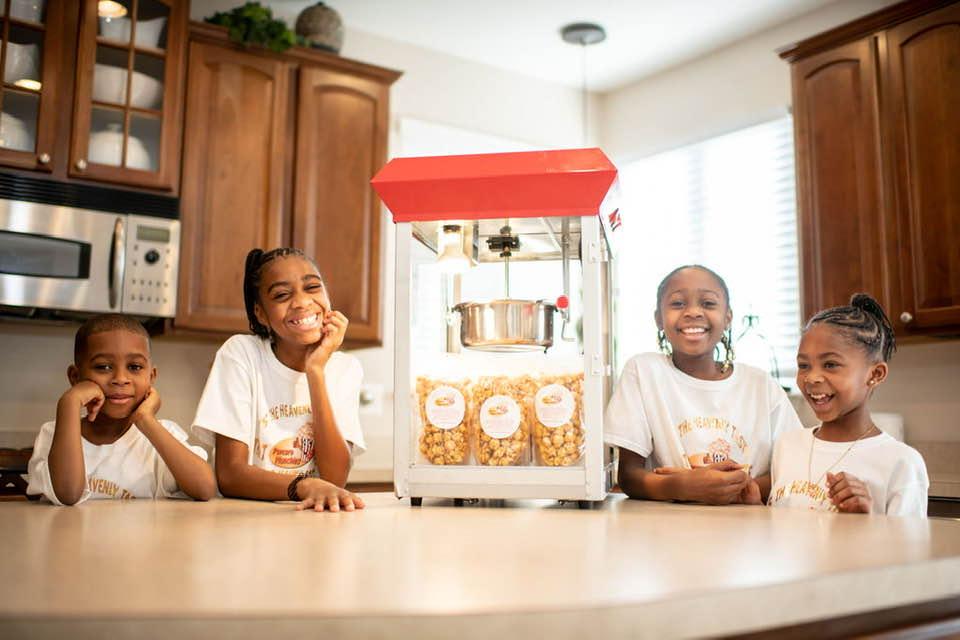 Maryland-based Popcorn Munchies was founded by Shaunese Alexander and her four children, who reportedly cultivated their famous gourmet popcorn after mixing a few recipes. The family is involved in the entire process for making the popcorn, and the brand is set to introduce new flavors soon. Add some popcorn munchies to your cart via their Website.
Article continues below advertisement
Personal Finance: Tax Prep Evolution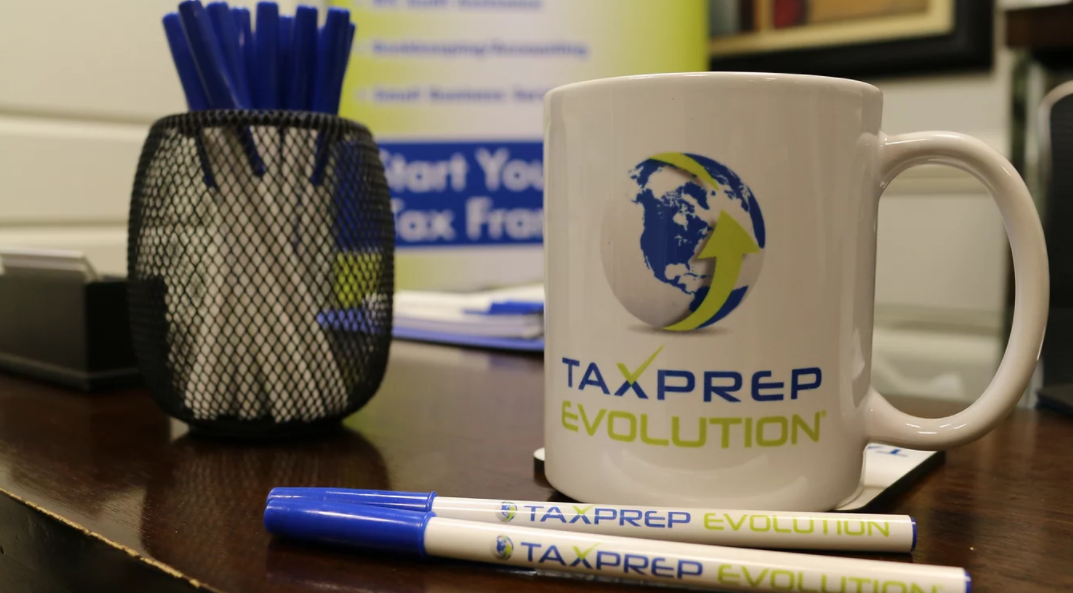 According to Black Enterprise, Tax Prep Evolution (TPE) is the first Black women-owned tax franchise system in the U.S. TPE offers services to its consumers creating franchising opportunities that can lead to financial freedom. Since launching in 2015, TPE's founder Alniesha Carter, has opened multiple tax offices in various locations in Georgia, Alabama, Illinois, Texas and Indiana. Learn more about Tax Prep Evolution's services via their Website.
Article continues below advertisement
Wellness: Golde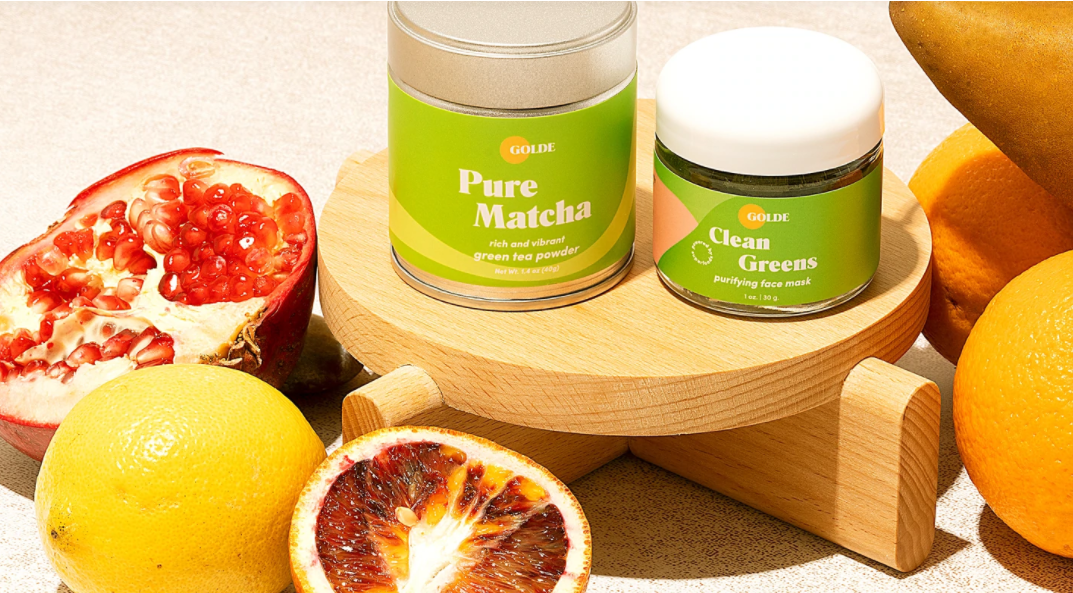 This company was founded by Trinity Mouzon Wofford to provide superfood essentials. Products like pure matcha, a coconut collagen boost, and an original turmeric latte blend are Golde's best-sellers for a tasty way to add superfoods to your diet. Her brand's products are also touted as helping improve memory and reduce the risk of acquiring some illnesses. To see more of what Golde has to offer, visit the brand's Website.