6 Books On How To Finance Your Dream Business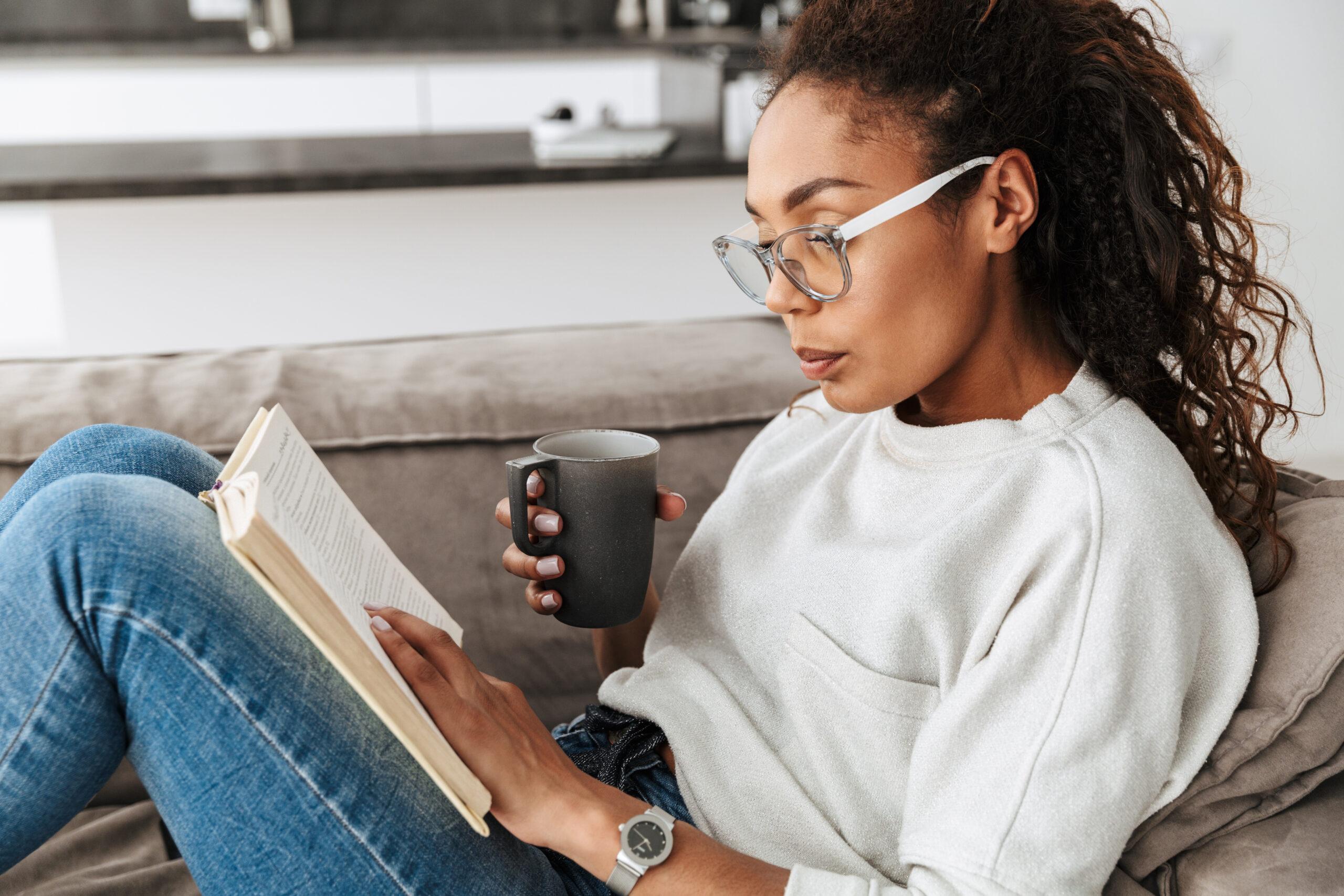 Whether you're looking to start your own business or improve your company's finances, there's always something to learn. We've rounded up the best written by and featuring women in business to help guide you.
Financial Intelligence: A Manager's Guide to Knowing What the Numbers Really Mean
This book is your jargon-free guide to de-mystifying the numbers side of your business written by Dr. Karen Berman, co-founder and president of the Business Literacy Institute. Until her passing in 2013, Berman was a highly sought-after business and financial literacy expert who helped clients better understand their business.
This book has been identified as one of "the best, clearest guides to the numbers" by Inc. In addition to teaching the basics of finance to managers who use financial data, it also addresses contemporary issues of business and accounting literacy.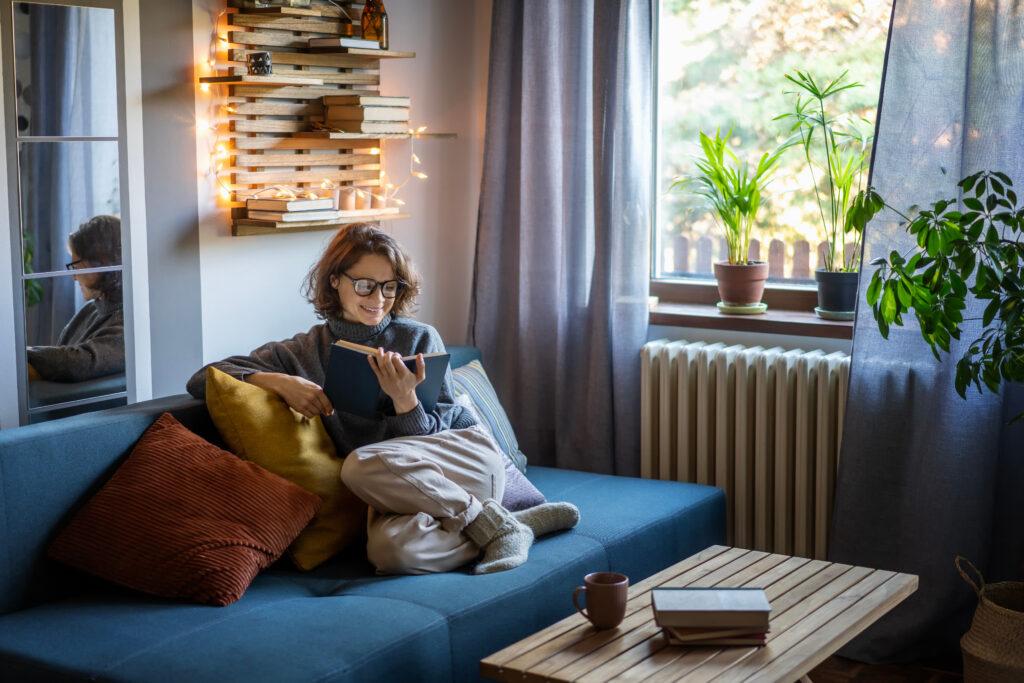 Article continues below advertisement
This book pulls back the curtain on the world of startup funding from angel investing to venture capital and offers pathways to success for anyone who is interested in entrepreneurship. The guide offers tips for finding money, pitching to investors and creating fair deals that will ultimately lead to success. With a look inside the mind of investors and how they think about investing in startups, this book includes deal checklists, roadmap suggestions of how to find the best funding and how to make your business idea irresistible. Author Judy Robinett is a business thought leader with more than 30 years of experience as an entrepreneur and corporate leader.
Thrive: The Third Metric to Redefining Success and Creating a Life of Well-Being, Wisdom and Wonder
Written by Arianna Huffington, co-founder and editor-in-chief of the Huffington Post Media Group, this book redefines what it looks like to be successful in the world of business. This book both offers a reflection on traditional success metrics of money and power, and also explores a new way to define success that can help combat burnout and stress-related illnesses. Huffington gets personal in this book, talking candidly about the challenge of time management and how to prioritize the demands of a career while also being a parent, and offers a revolutionary way to move forward with how we think about work.
Article continues below advertisement
Own It: The Power of Women At Work
This book acts as a playbook that offers women a new set of rules for professional success that can play to strengths and power they already have. Written by Sallie Krawcheck, the former head of Bank of America's Global Wealth and Investment Management division, this book explores how the business world is rapidly changing and how women can see true financial success in business. She draws on her experience at the highest levels of the business world and shows women how to seize power to move to the next level of their careers.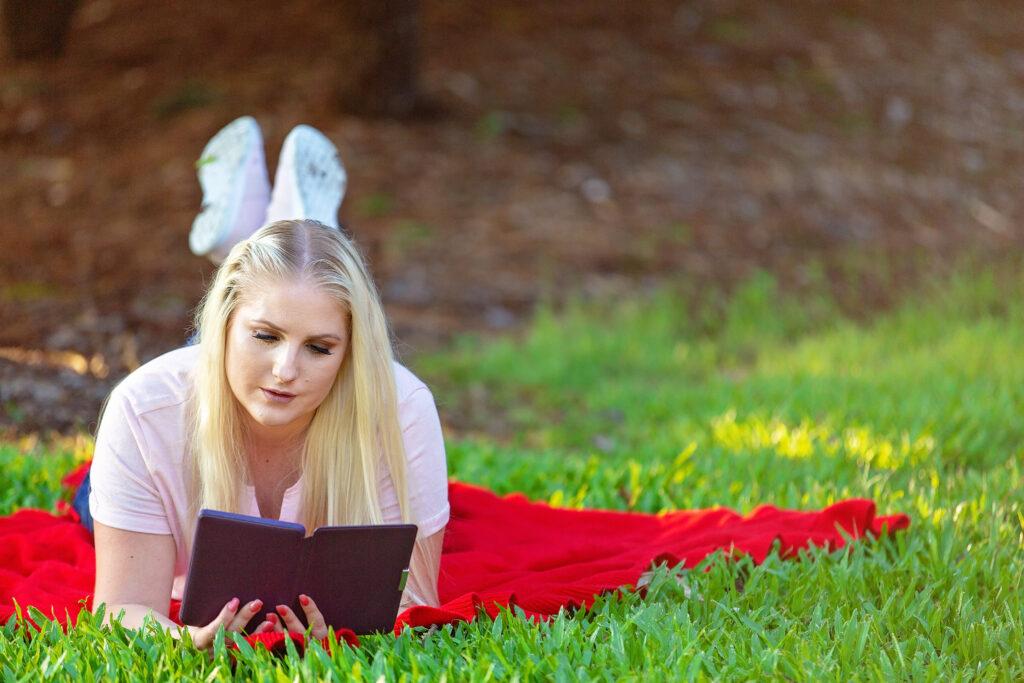 Article continues below advertisement
The Spanx Story: What's Underneath the Incredible Success of Sara Blakely's Billion Dollar Empire
The story behind the iconic under garment business offers valuable insight into what it takes to start your own business from the ground up. Founder Sarah Blakely's story offers aspiring entrepreneurs tips on how to develop an idea to turn into a business, what it takes to start a business with little capital and how to follow through on your idea to make it a reality.
The Fearless Woman's Guide to Starting a Business: What Every Women Needs to Know to be a Courageous, Authentic, and Unstoppable Entrepreneur
This book is a step-by-step guide on how to create your own woman-owned business and asks aspiring entrepreneurs to get honest with themselves about why they want to start a business. Starting with the basics, author Amee Quiriconi, leadership and business coach who focuses on mental health, tackles the process of starting a business through data, neuroscience and humor. Written as if you're getting frank advice from a trusted girlfriend, this book offers specific techniques and insights for building a startup, steps for how to turn a side hustle into a business and strategies for navigating the hostile world of being a woman in business.