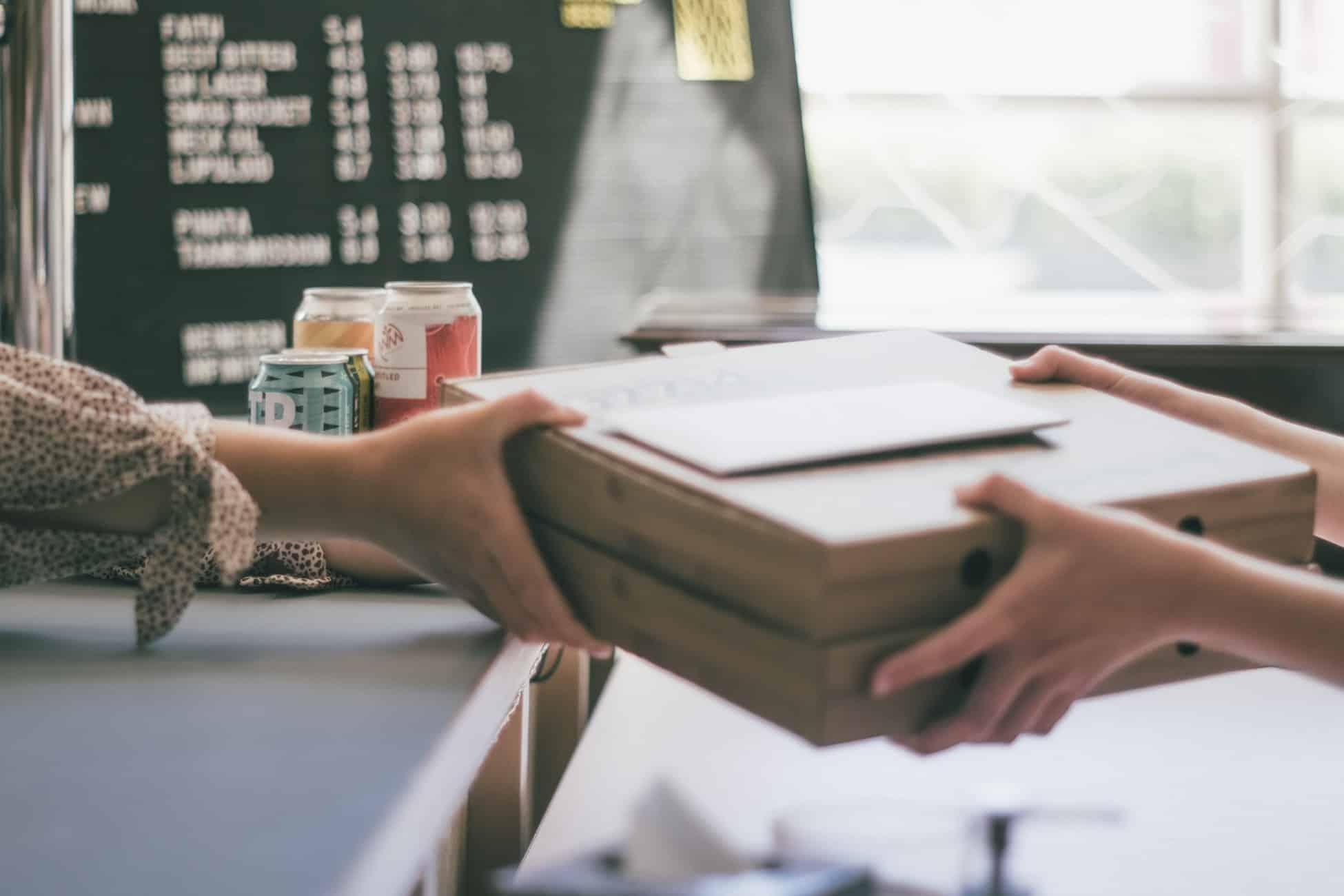 7 Businesses Centered Around Expressing Gratitude
By
Emily Blackwood
Nov. 20 2020, Published 2:45 a.m. ET
There's nothing like a hefty dose of gratitude around the holiday season. While patrons flock to big box stores and online manufacturers with next-day shipping to load up on Christmas gifts, there are a couple of businesses out there on a mission to remind us that it's the thought that really counts.
Read on to learn more about seven businesses that are here to help you say thanks this Thanksgiving.
1. Homesick
While typically a destination for sending scented candles designed to bring the comfort of home to an out-of-state loved one, Homesick's Thanks Candle is a great way to show a little gratitude. With a deliciously aromatic blend of cucumber, lemon, and patchouli, this candle allows you to personalize a handwritten thank you note directly on their packaging.
Article continues below advertisement
2. Things Remembered 
Article continues below advertisement
3. Cheryl's Cookies
Nothing says thank you like a sweet treat. Cheryl's Cookies has the yummiest gift sets that come with everything from sugar cookies to chocolate covered pretzels and more. You can even customize her festive tins with an even sweeter message of gratitude for someone you love.
4. Crate & Barrel
Usually known for their stylish home design and decor items, Crate & Barrel has a few unique options that can help you say thanks this year. Their Giving Thanks Gift Set comes with a festive sign, a cinnamon-scented candle, and mulling spices to be enjoyed in an accompanying artisanal mug. It's a great treat to send to a loved one you might not be able to see during the holidays this year.
Article continues below advertisement
5. Theferriswheels
Whether you want to thank the host of your Friendsgiving dinner or send a sweet surprise to someone special, theferriswheels' Warm Hug Thank You Set is a great gift. Complete with multiple microwavable comfort packs (one for your neck and one for your hands), a calming lavender spray, and a card, theferriswheels will even let you write a personal note of thanks.
6. LuvAndGratitude
As shown by the name, LuvAndGratitude has gifts for every occasion and recipient from weddings to new mothers and everything in between. However, the Grateful For You Necklace is a simple way to show your appreciation for someone with a charming piece of jewelry and a sincere message. While the Grateful For You Necklace is a classic style, this Etsy shop has a variety of unique Thank You jewelry pieces you can choose from.
Article continues below advertisement
7. NaturalSucculents 
The plant lover in your life will be over the moon for the small succulent included in NaturalSucculents' Thank You Gift Set. This set also comes with a candle available in multiple scents and a pack of old-school matches. Plus this Etsy shop allows you to write a personalized thank you note for your recipient.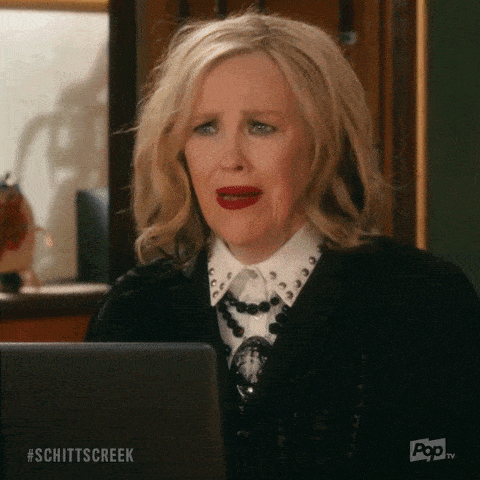 While gifts are usually reserved for December and the holidays that surround it, celebrating the gratitude we have for the ones we love isn't something we should reserve for a single holiday alone. We hope these gift ideas inspire you to show more appreciation year-round.