7 Celebrity Fragrances That Are Worth The Hype
Every day, it seems like we are introduced to a new celebrity brand, collaboration, or product. Whether it's Kim Kardashian's Skims or Rihanna's with Fenty Beauty, we live in a world of celebrity-driven consumerism. It's not to say that some of these brands don't actually release quality products, because many of them do.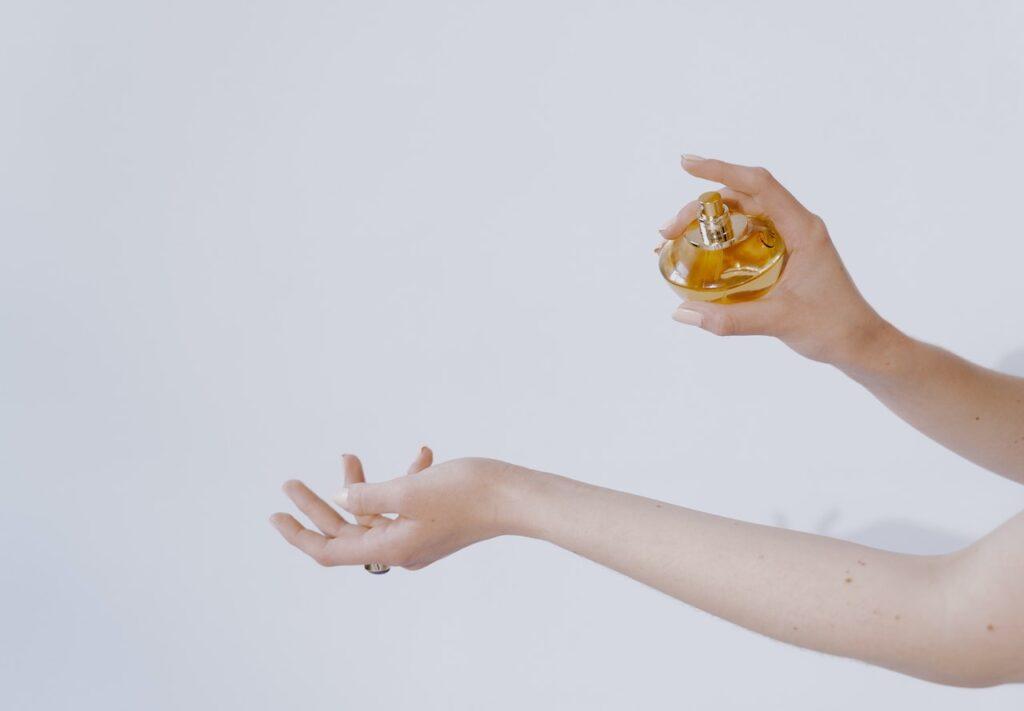 One of the latest celebrity venture that I am excited about is Beyoncé's upcoming fragrance release. As a lover of perfume and pretty much anything Queen Bey does, the anticipation is strong. While she has yet to publicly share the name of the perfume, we do know that it was crafted by her in France, as it was stated on her website. We also know that the bottle will be available in a 1.7 fluid-ounce bottle that is described as "art" and it will retail for $160.
Through the years, I have tried various celebrity perfumes, and I have to admit that many of them live up to the expectations. Here are seven celebrity fragrances that I think are still worth the hype.
Article continues below advertisement
1. "Heat" By Beyoncé
Like I said, Beyoncé is not new to perfume. In 2010, she released "Heat." "Heat" is a sweet and musky perfume with top notes of peach, orchid, magnolia, and neroli. The middle notes are almond, macarons, musk and honeysuckle, and the base notes are amber, tonka bean and sequoia. For those who like sweet and musky, this perfume still is a great pick.
2. "Cloud" By Ariana Grande
One of my favorite celebrity perfumes is "Cloud" by Ariana Grande. Released in 2018, it has an intoxicatingly sweet aroma. The top notes are lavender, pear, and bergamot. The middle notes are whipped cream, praline, coconut, and vanilla orchid. The base notes are musk and woody notes.
Article continues below advertisement
3. "Wonderstruck" By Taylor Swift
I still remember getting the "Wonderstruck" perfume when I was in middle school and was super Taylor Swift-obsessed. The fruity perfume has stood the test of time. Released in 2011, the top notes are raspberry, blackberry, tea, apple blossom, and freesia, the middle notes are vanilla, honeysuckle, and hibiscus, and the base notes are peach, sandalwood, amber, and musk.
4. "Glow" By Jennifer Lopez
This iconic perfume was released by Jennifer Lopez in 2002. I remembered "Glow" from growing up and seeing the older women in my life using it. The smell is a classic white floral that still works today. The top notes are neroli, orange blossom, and grapefruit. The middle notes are jasmine, rose, and tuberose. The base notes are musk, sandalwood, orris root, vanilla, and amber.
Article continues below advertisement
5. "Fenty" By Rihanna
Rihanna released "Fenty" in 2021, much to the excitement of her fans. The fragrance is mostly floral, with top notes of blueberry and tangerine, middle notes of Bulgarian rose, geranium and magnolia, and base notes of musk and patchouli. The fragrance is perfect for the springtime.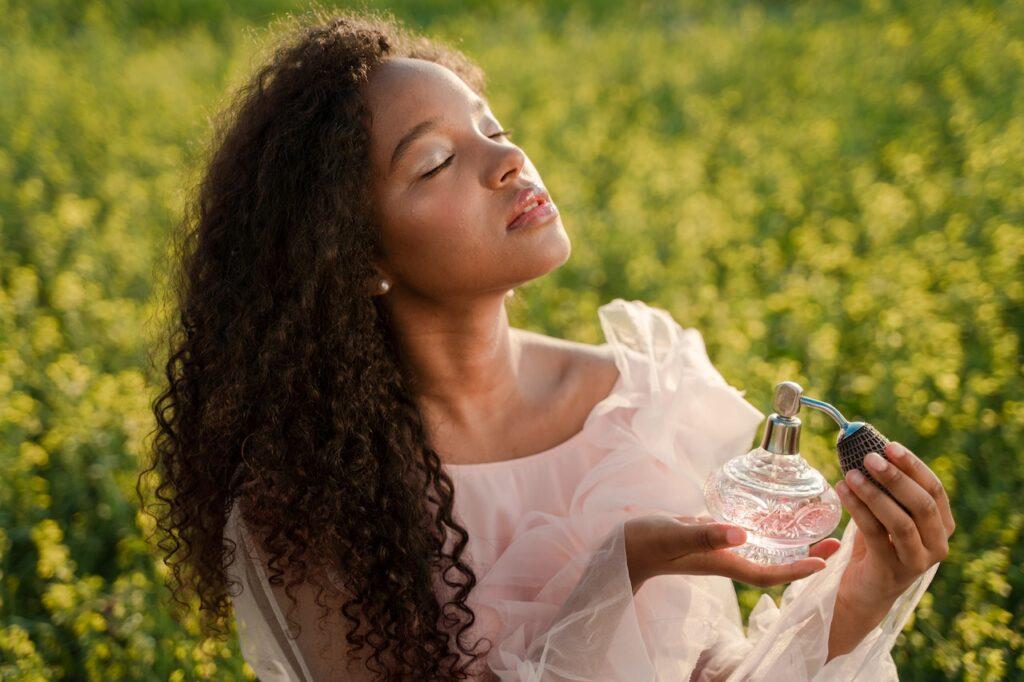 Article continues below advertisement
6. "Dreams" By Mariah Carey
Another sweet fragrance that is worth the hype is "Dreams" by Mariah Carey. The top notes are caramel, candy apple, almond, star anise, and bergamot, the middle notes are honeysuckle, lily-of-the-valley, and freesia, and the base notes are Madagascar vanilla, tonka bean, musk, and patchouli.
7. "Private" By Naomi Campbell
Supermodel Naomi Campbell took her chance to make a signature scent when she released "Private" in 2015. The top notes are peach, pear, and mandarin orange, the middle notes are rose, freesia, and orange blossom, and the base notes are vanilla, musk and tonka bean, making it a great scent for the summer.
Not all celebrity products are going to be a success, and with the bombarding of releases it can be hard to gauge what is worth it and what is not. If you're looking for a good perfume, consider one of these celebrity fragrances.