7 Famous Women Who Achieved Success On Their Own Time
Do you ever ask yourself if there is a deadline for success?
When I was in my twenties, I struggled to find footing in my career. I wasn't advancing as fast as I perceived other women to be, I was plagued with self-doubt, and those coveted "30 Under 30" lists haunted me.
I thought that by the time I turned 30, my life would unfold the way I had always imagined: a successful career, engaged to the love of my life, financially stable, with a white picket fenced-home.
Instead, I was single, living in a converted studio, seriously behind on my student loans, and struggling financially. In my mind, turning 30 meant crossing some type of invisible finish line where my life would fall into place and I could really start living.
As much as I tried, my life wasn't falling into place. I kept anticipating a career that I had curated so carefully in my mind that I neglected to enjoy the journey that would eventually get me there.
I spent my thirties meeting my future husband, getting married, mourning miscarriages, having babies, moving to the suburbs, and solidifying my family life.
My career had taken a back seat, and as I approached forty, I began to wonder if it was time to give up on my career goals.
"Life unfolds at its own pace, not by the timelines we have set in our minds."
Achieving long-term goals requires perseverance. I may not have made big strides in my career when I was in my twenties and thirties, but I kept moving forward.
Little by little, I kept at it. And now, my life is unfolding the way I had always wanted it to.
Life unfolds at its own pace, not by the timelines we have set in our minds. Success isn't defined by age, but by hard work, determination, and endurance. For some much-needed career motivation, below are seven women who found career success later in life.
Article continues below advertisement
1. Sofia Vergara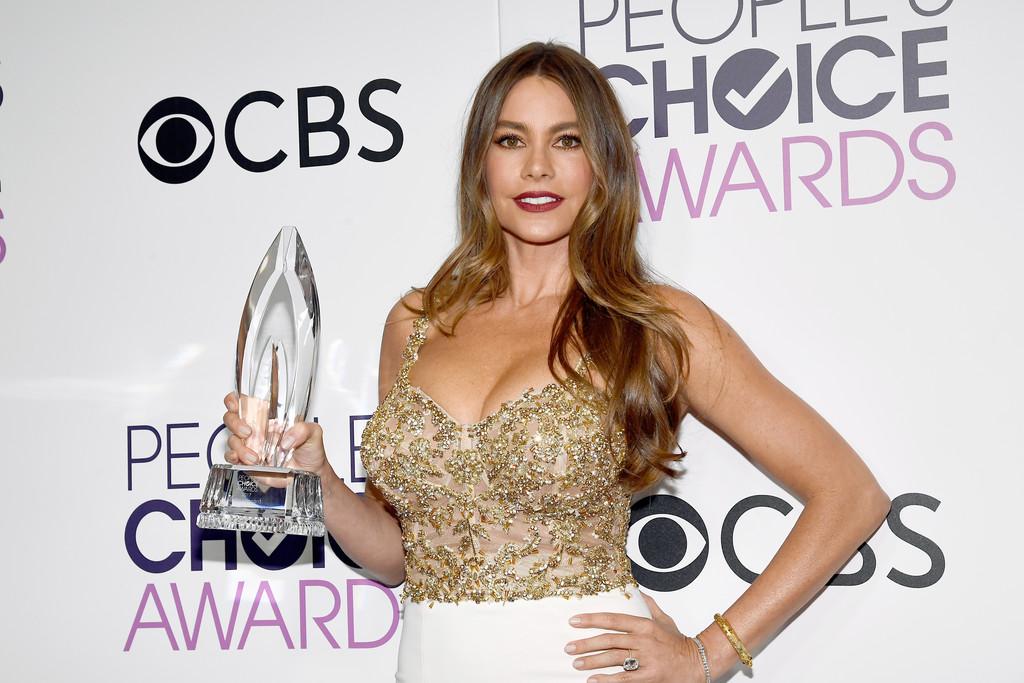 Sofia was a divorced mother of one by the time she was 21 years old. While raising her son, Manolo, she bounced from modeling and acting jobs, never quite making her mark. Vergara was 37 years old when she landed the coveted role of Gloria Pritchett on ABC's Modern Family, solidifying her acting career and landing her on Hollywood's A-list. She became one of the highest paid actresses on television. She met her husband, follow actor Joe Manganiello in her early 40s and got married at 43.
Vergara proves that the older you get, the better life becomes.
Article continues below advertisement
2. Vera Wang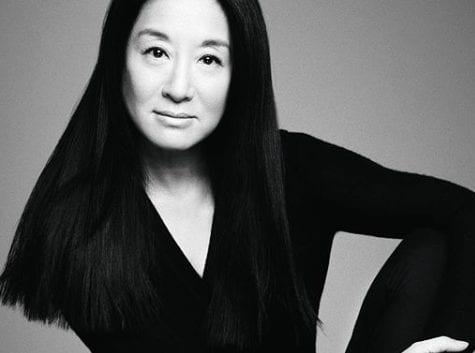 Vera Wang was a competitive figure skater, a journalist and a fashion editor in her early career, but it wasn't until she was 40 years old that she flirted with the idea of becoming a fashion designer.
At 40, she started fresh and launched her now iconic bridal line and has never looked back.
This goes to show that the career path you choose in your 20s isn't always the one that will garner success and fulfillment later on in life.
Article continues below advertisement
3. Julia Child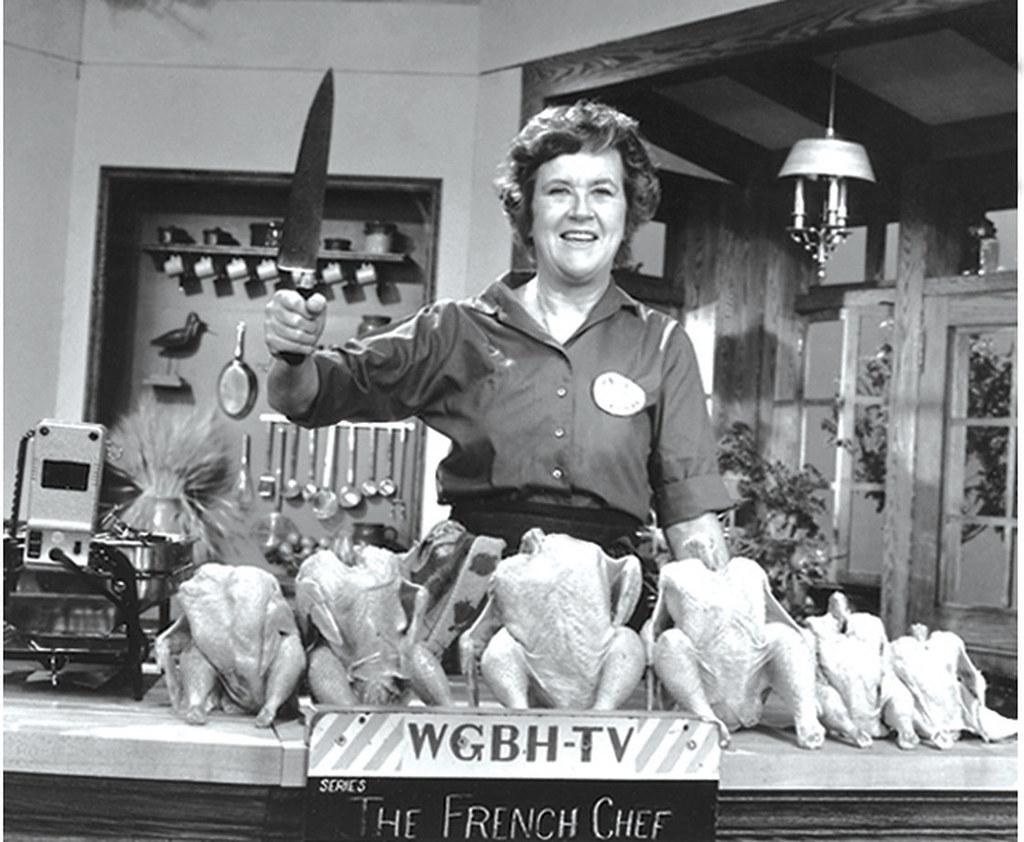 Did you know Julia Child didn't learn to cook until she was 40?
When she was anticipating her 50th birthday, she collaborated on her first French cooking book titled Mastering the Art of French Cooking.
Soon after, she promoted her book on television and that propelled her into an overnight sensation in the culinary world.
Besides Martha Stewart, who in her own right became more successful after the age of 50, Julia Child became the go-to woman when it comes to culinary undertakings.
Article continues below advertisement
4. Nancy Pelosi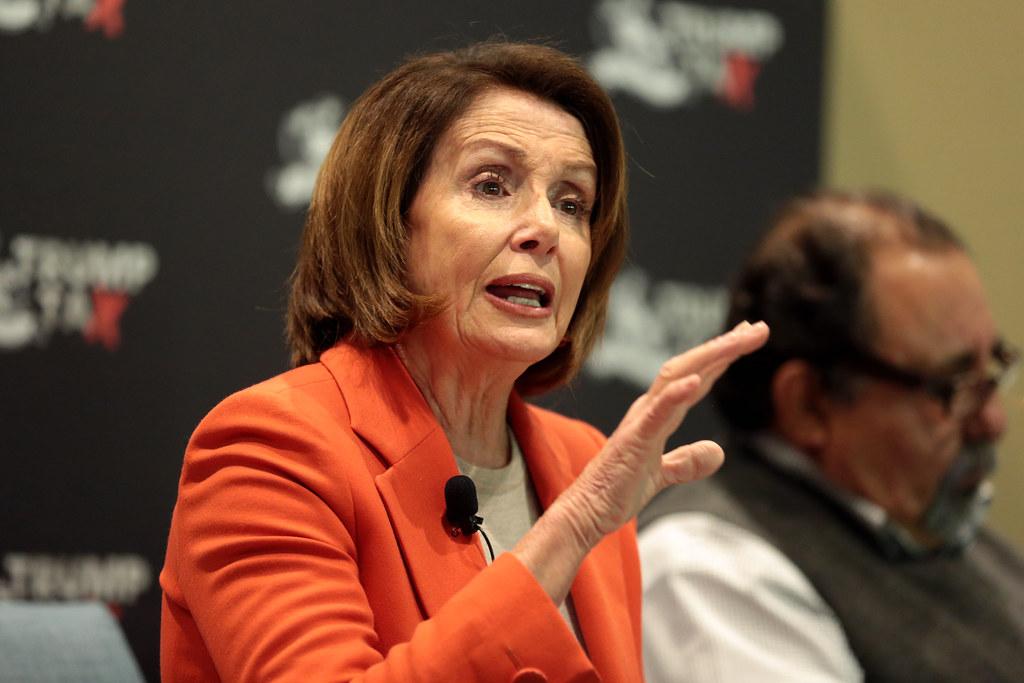 Nancy Pelosi, Speaker of the United States House of Representatives, was elected into Congress when she was 47 years old, and she was 67 years old when elected Speaker of the House.
Pelosi has five children and was a stay-at-home mother for many years.
She waited until her children were grown before she delved fully and wholeheartedly into politics.
Her patience and perseverance paid off in a big way. She is the first woman ever to lead a political party in Congress.
Article continues below advertisement
5. Viola Davis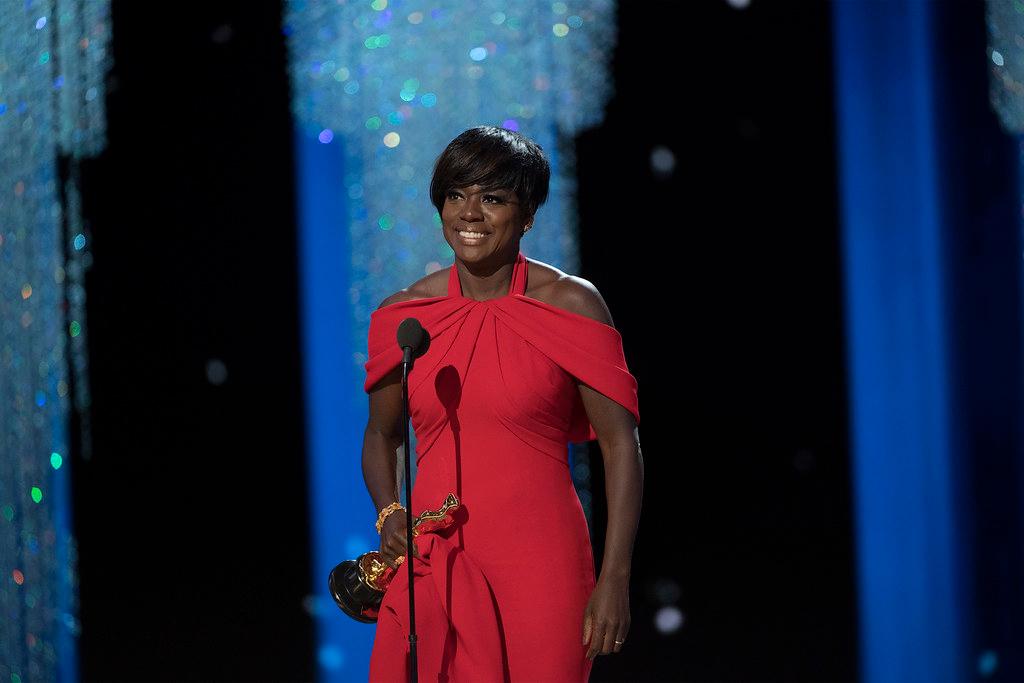 Davis is a Julliard trained actor and created a substantial body of work during her career, however, she hadn't truly made her mark in film and television until she was well into her 40s.
At age 43, Davis landed a role opposite Meryl Streep in the film Doubt and the industry really started to take notice. Davis received an Oscar nomination for Best Supporting Actress for the film, followed shortly by a Best Actress title for The Help.
She became a household name at 51 years old thanks to her lead role in ABC's How to Get Away With Murder, which led her to become the first African-American actress to win an Emmy for Outstanding Lead Actress in a Drama Series.
Article continues below advertisement
Davis recently won her second Oscar for Best Supporting Actress for Fences, proving that she's just beginning to reach her prime in her 50s.
Article continues below advertisement
6. J.K. Rowling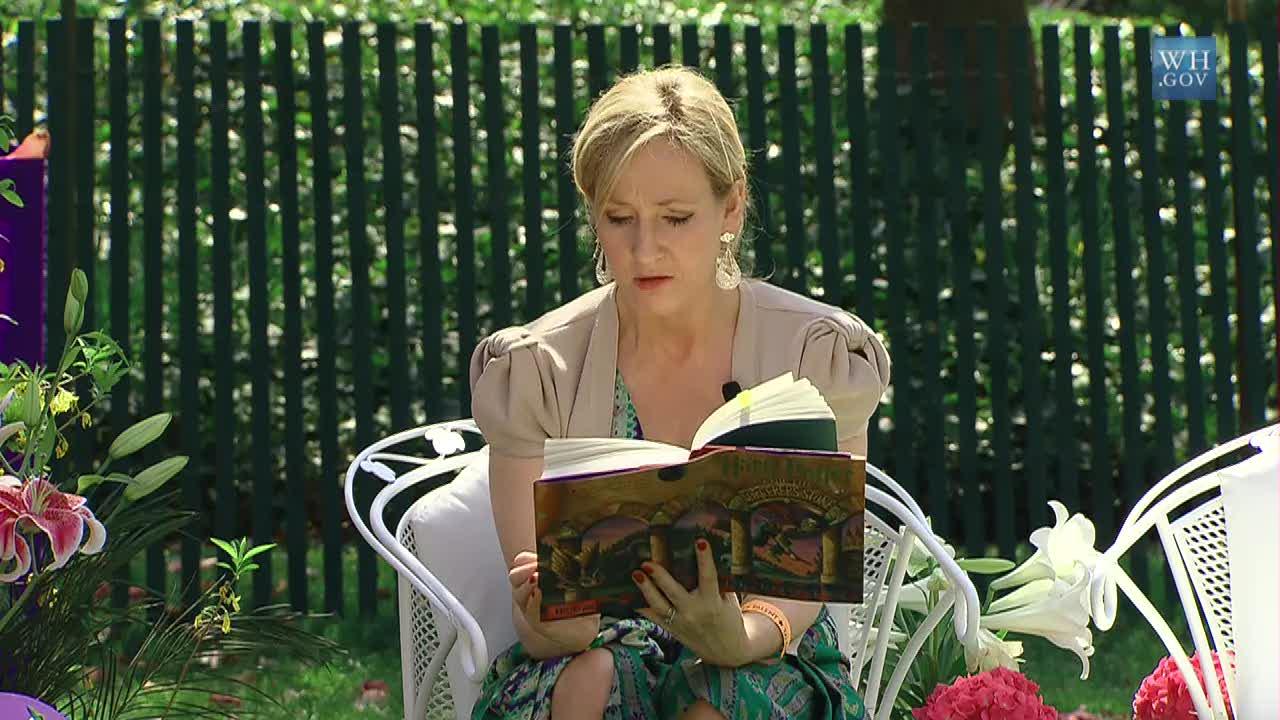 Arguably one of the highest paid authors today, Rowling's early career was plagued with disappointments.
At 30 years old, Rowling was a divorced mother-of-two, clinically depressed, and living off of public assistance. During her lowest point, she began writing as an outlet and a way to heal.
Rowling sent the acclaimed Harry Potter manuscript to 12 publishers and she was subsequently rejected from all of them.
A year later, Rowling received the green-light from another publisher and the rest is history. Rowling's story proves that sometimes your lowest point in life is often your greatest launching pad.
7. Kerry Washington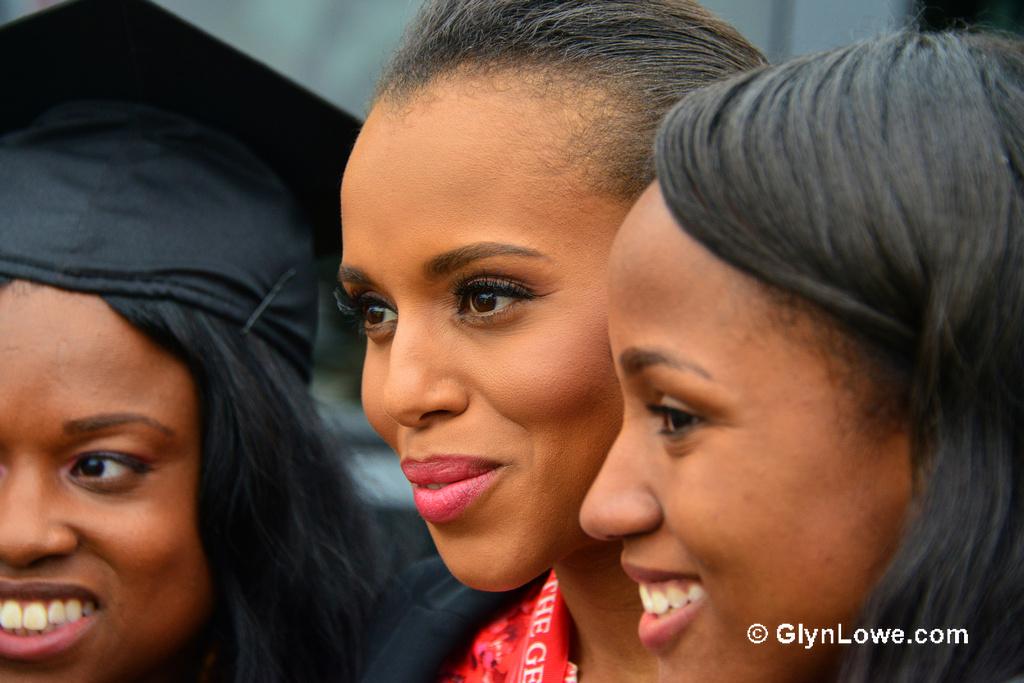 Before she was known as Olivia Pope, Kerry Washington was mostly known as the hard-to-crack sister from the film Save The Last Dance. Washington skipped over the whole starlet/ingénue phase and went straight to bad-ass woman in charge.
At age 35, she landed the role would make her a household name with ABC's Scandal and the phrase "it's handled" took on a whole new meaning.
Persevering through rejection, triumphing through accomplishments, re-learning things that proved wrong, and gaining personal knowledge are all experiences that will shape you and mold your purpose.
For those lucky few, this is found early on in life. For the rest, it is found much later.
This article was written by Gabriela Garcia and originally appeared on Modern Brown Girl.