7 Financial Habits That Are Good For Your Wallet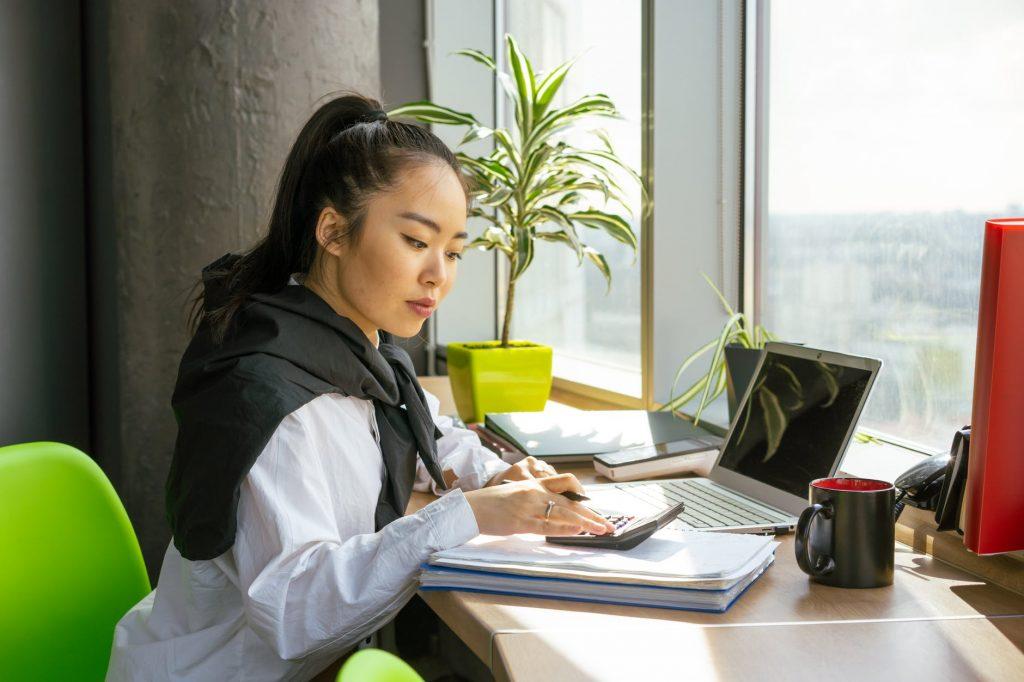 By
Her Agenda
Oct. 28 2021, Published 10:19 a.m. ET
The first step to improving your financial habits is assessing where you are right now. If you want to be successful, it's important to know your current habits and strategies. Once you know what areas of your finances need work, it will be easier for you to create a plan of action that includes positive new habits. Here we'll cover seven financial habits every one should have – some might sound familiar!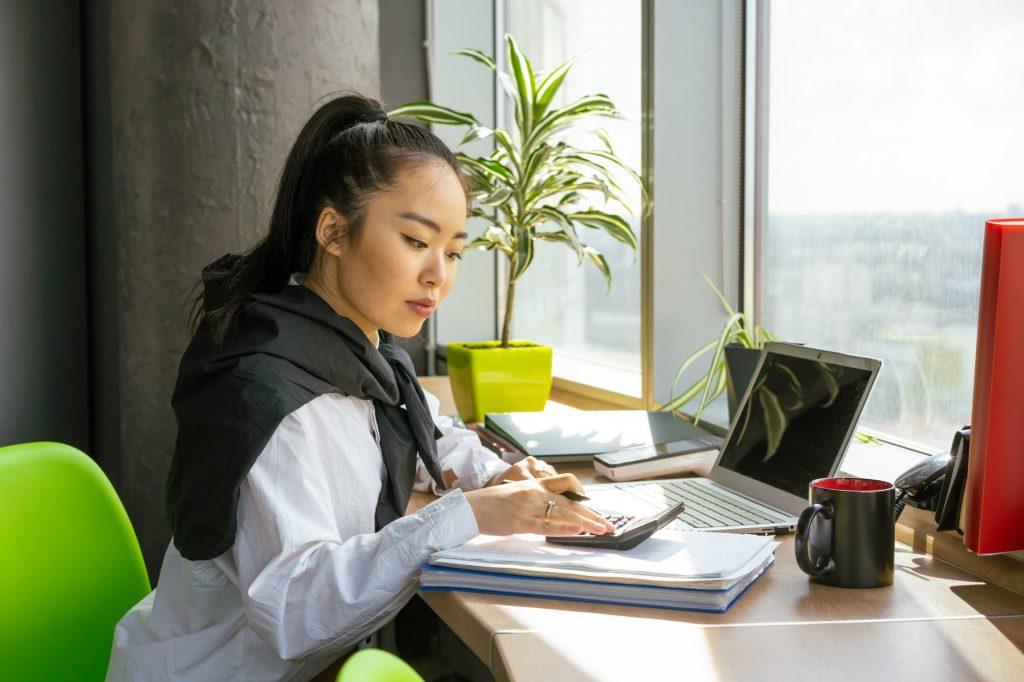 #1 No impulsive spending
The first step to improving your financial habits is assessing where you are right now. If you want to be successful, it's important to know what your current habits and strategies are. Once you know what areas of your finances need work, it will be easier for you to create a plan of action that includes positive new habits. In addition, it's a good idea to avoid impulsive spending. Impulse buying usually results in overspending, making it hard for you to stick with your budget and save money.
Article continues below advertisement
#2 Know how to say no
Another important thing is to know how to say no. It's vital that you are knowledgeable about your limits and don't let yourself be pushed into doing something that makes you uncomfortable or unhappy just because someone else expects it of you. By being able to say no, you can make sure that you stay true to yourself and do what's best for your personal happiness.
You should also be careful not to overdo it on the other end either, though – sometimes saying yes will lead to good things as well! Saying yes too often can end up putting a lot of stress on you, especially if you're juggling multiple tasks at once or taking on responsibilities that aren't yours. Remember that there are some times when it is important to speak up about something instead of remaining silent in fear of hurting someone else's feelings (or even because they expect silence).
Sometimes by speaking up, we open ourselves up for criticism, but ultimately this may prove beneficial; after all, knowledge is power. The most important thing to remember is that knowing how and when to take control of your own life can be the most empowering thing you'll ever do for yourself.
Article continues below advertisement
#3 Save as much as you can
One of the best habits you can form is saving as much money as you possibly can. While it may sometimes be difficult, especially in today's world with all its distractions and temptations, saving your money will help ensure a better future for yourself down the road. No matter what kind of lifestyle or salary level you have right now, try to put aside at least some small amount every month into long term investments such as retirement accounts or savings accounts so that when a time comes where an unexpected expense pops up (such as medical expenses), there'll still something left over from which to draw from.
In addition, many people can save more money by cutting back on their spending – this doesn't necessarily mean going out less often or even forgoing entertainment, but simply cutting back on the little things that you might not always need. Often, these small purchases here and there add up to a lot in terms of money spent over time.
Article continues below advertisement
#4 Stay on top of your expenses
It's important to ensure that you are always on top of your expenses so you can manage them effectively. This is something which many people have trouble doing for themselves, especially if they're busy with their lives and don't have the time or energy to dedicate towards keeping track of where every cent ends up going. It may seem daunting at first, but once you get started, it becomes much easier over time – just being aware of how much money leaves your account each month alone will help make a difference in terms of ending up with enough left over for other things!
If checking online banking statements isn't an option, then try using some sort of budgeting app on your phone instead; there are plenty out there designed specifically for this purpose (just search around in the app store), so you shouldn't have too much difficulty finding one that works for your needs.
Article continues below advertisement
#5 Stay away from too much debt
Debt is something that can easily become a problem for many people, especially if they aren't very good at managing their finances. While it may be tempting to apply for credit cards or take out loans in order to help make ends meet (especially during the holiday months), you should really try your best not to get into this habit; even things like student loans can end up being more trouble than they're worth when graduated with high-interest rates and monthly repayments that are difficult to keep track of! The last thing anyone wants is an avalanche of debt coming down upon them all because they weren't smart enough about how much money was leaving their accounts each month – so do whatever you possibly can to avoid falling prey to this trap as everyone else has done before you.
#6 Invest if and when possible
While it's true that saving money is important, investing your savings in the right places can be just as beneficial – if not more so – than setting them aside for later without any kind of change to how much you actually have available to spend at the end of each month. If you're serious about making a difference, then consider looking at real estate websites for property or even cryptocurrencies which are taking the world by storm.
Article continues below advertisement
There may come a time where these types of trading become even more popular than things like stocks and shares, but they aren't widely known enough at this point in time still (so now would definitely be an excellent chance to get on board before everyone else knows all about them). Of course, make sure that whatever investment decisions you decide to make are well-thought-out first and won't leave you with any regrets in the long run.
They say that nothing good comes easy, so if you want to learn how to save money without having to give up everything, then it's definitely worth putting some time into doing your research! And remember, just because something takes effort doesn't mean it isn't worthwhile either!
[Editor's note: This article is produced by one of our trusted partners.]