7 Habits To Help You Optimize Your Reading Experience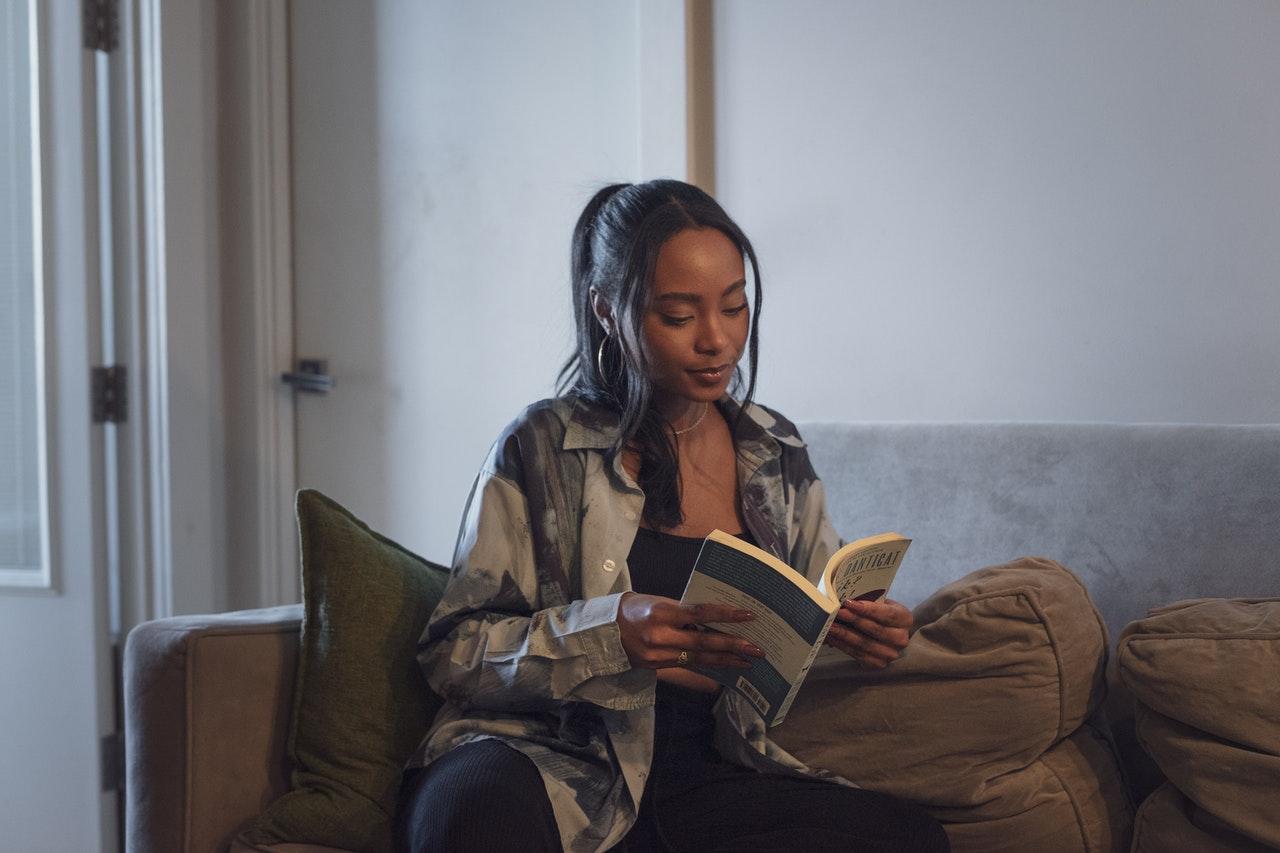 The wonderful pastime of reading has made its way back into my life after many years of neglect, and I am grateful for it. Not only do books provide a warm and welcome escape from our troubles in the real world, but they also offer endless wisdom and knowledge.
Thanks to the power of the internet (hello BookTok), I've been exposed to a whole culture of bibliophiles like myself, and I have learned new ways to make reading even more enjoyable. Here are seven habits to help you optimize your reading experience:
1. Establish a reading routine.
Sometimes, we get so caught up in our responsibilities that we feel like we don't have the time to read, no matter how much we want to. Like all habits, reading relies on consistency.
Forming a routine can help with becoming consistent. Pick a time that works for you, then put away your phone and your laptop, change into comfortable clothes, light a candle, grab a beverage of your choice, and pick up your current read. This will help you ease into a mindset for a productive reading session, whether it's for 30 minutes or three hours.
2. Read with a buddy or join discussion groups.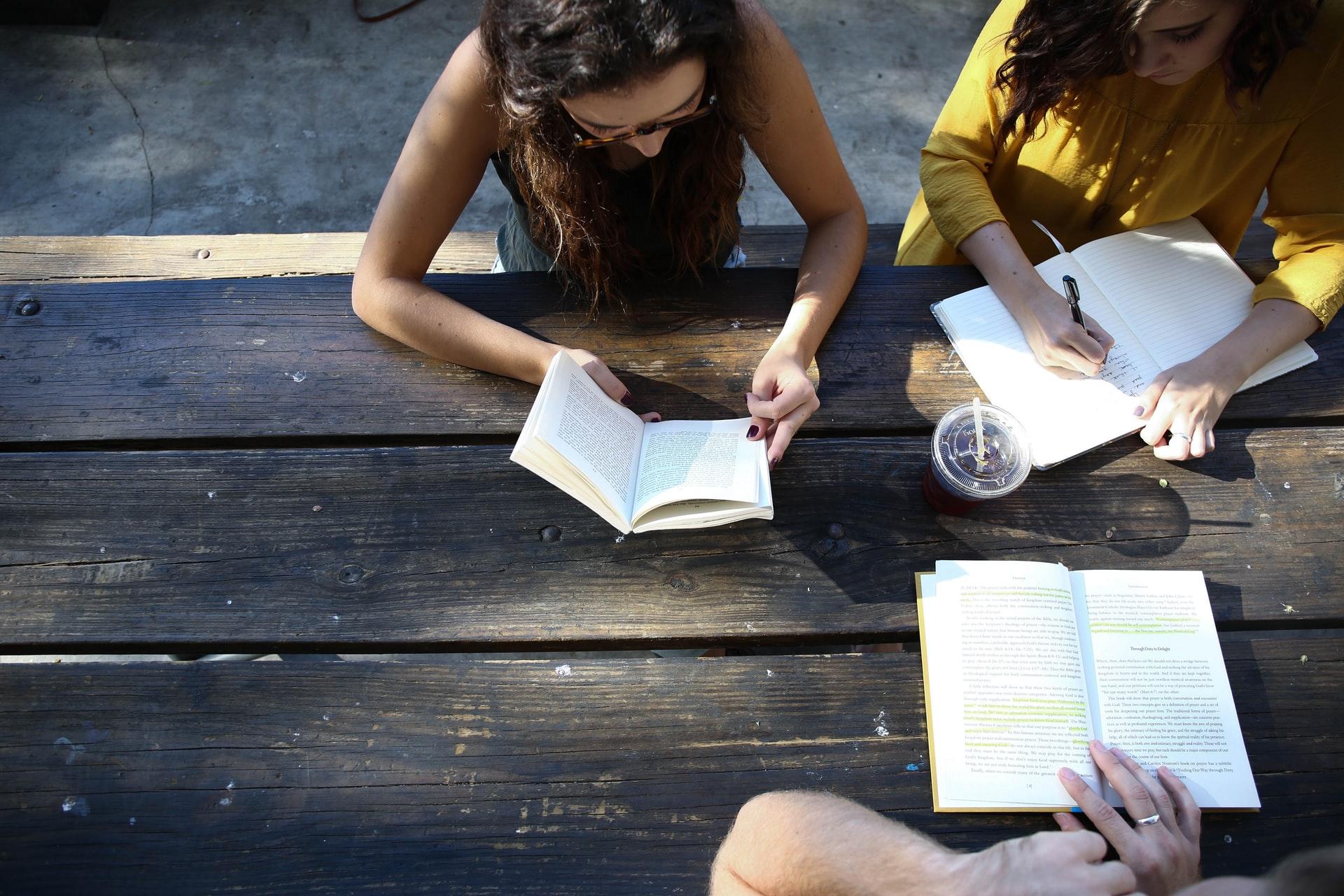 Reading doesn't have to be a solitary act. Discussing books with others is a great way to ensure that you understood the author's message and got the most out of your read. It's also a great way to vent about all the things you loved or didn't love. (We all have fictional characters we would risk it all for.) Sometimes, if you're lucky, the author will join in on the discussion.
Article continues below advertisement
3. Support Black and Brown authors.
It's no secret that authors from marginalized communities are grossly underrepresented in publishing. The books that do have adequate BIPOC representation often don't receive the marketing support they deserve.
Look through your TBR and take conscious note of how many marginalized authors are on the list. Then make a vow to add more.
Reading about cultures and perspectives other than your own is always enlightening and will give you a greater appreciation for that community. And you'll be helping marginalized creators along the way.
If you really like a book, take things a step further and leave a glowing review. This way, publishers will see the impact of the author's work and offer them more book deals in the future.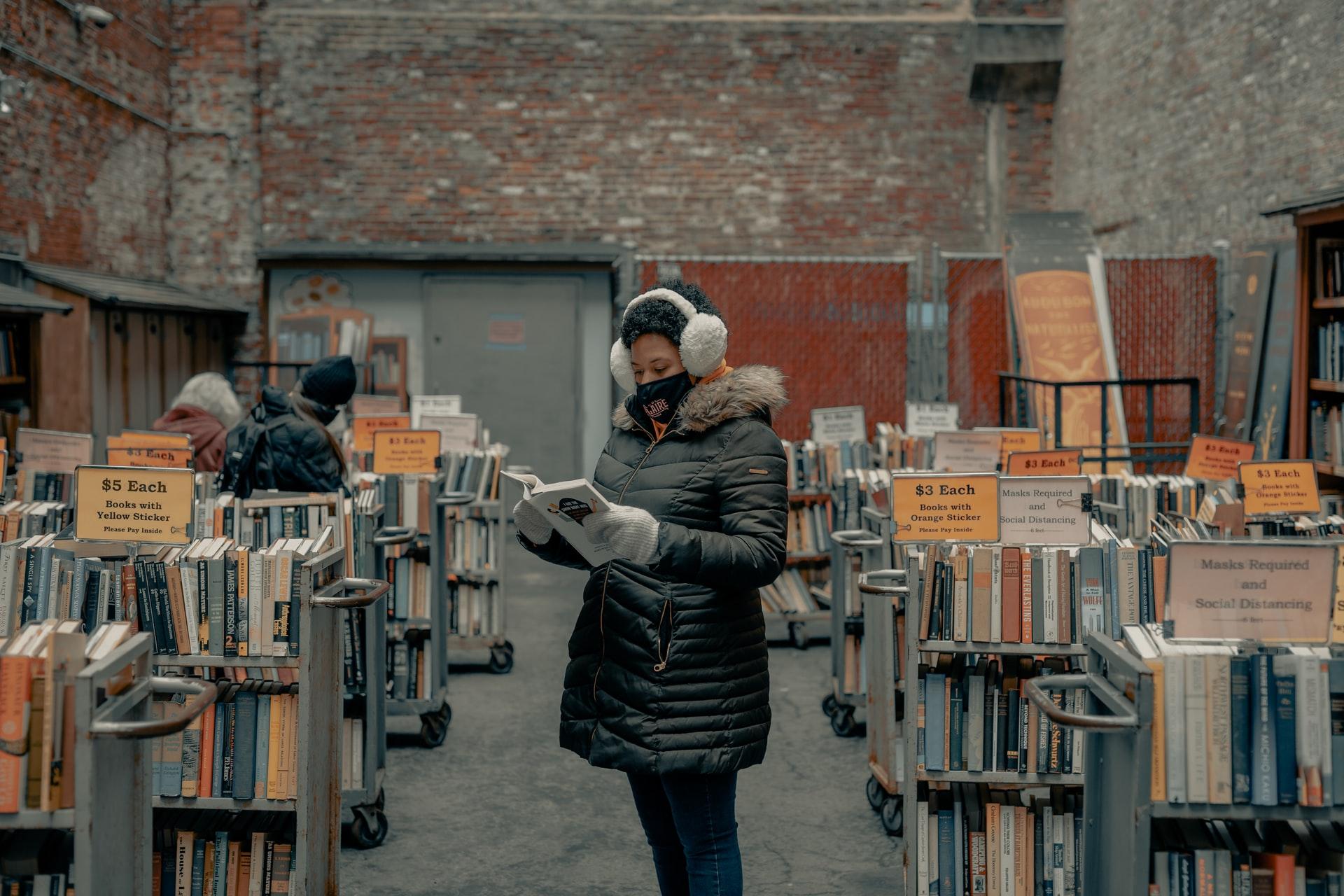 Article continues below advertisement
4. Try a new genre.
I have been an avid fantasy reader since I was little. Anything else was boring to me. Over the past year, however, I've decided to shake things up with genres such as contemporary fiction and romance, and I've been pleasantly surprised. I've enjoyed these books way more than I thought I would, and now it feels like I've opened a portal to thousands of books I was previously closed off from.
5. Buy from indie bookstores.
Locally owned, independent bookstores have not been immune to pandemic closures. The next time you set out to purchase a book, pay a visit to your local bookstore. They will appreciate your business much more than a multimillion-dollar chain ever will.
Additionally, when you buy from a local indie bookstore, you are channeling support into your community.
Article continues below advertisement
6. Try a new medium for reading.
I'm one of those people who needs a physical book in my hands when I read. I'm not a huge fan of reading off a screen, but some days, I've had a lot to do and have been unable to make time to sit down and read.
I decided to give audiobooks a chance and I've gotten totally hooked. I listen while I get ready in the morning, drive, cook, and perform other chores. Since adopting this habit, I've noticed that I consume more books in a shorter amount of time. Truly, I have audiobooks to thank for reaching my reading goal last year.
7. Keep a reading journal.
Reading journals are a great way to keep track of what you're reading, especially if you're a person who relies on visuals. You can track the titles you read, their genres, your own ratings and more. There are tons of videos on YouTube on how to set up a reading journal, so tap into them inspiration. I love using mine to write down my thoughts on the books I read. It comes in handy when the next book of a series comes out and I need a refresher on what happened in the previous book.
Since adopting these seven habits, I've become a productive reader. I still enjoy the escapism that books have to offer, and now I get a lot more out of the experience.