7 Power Women Who Use Snapchat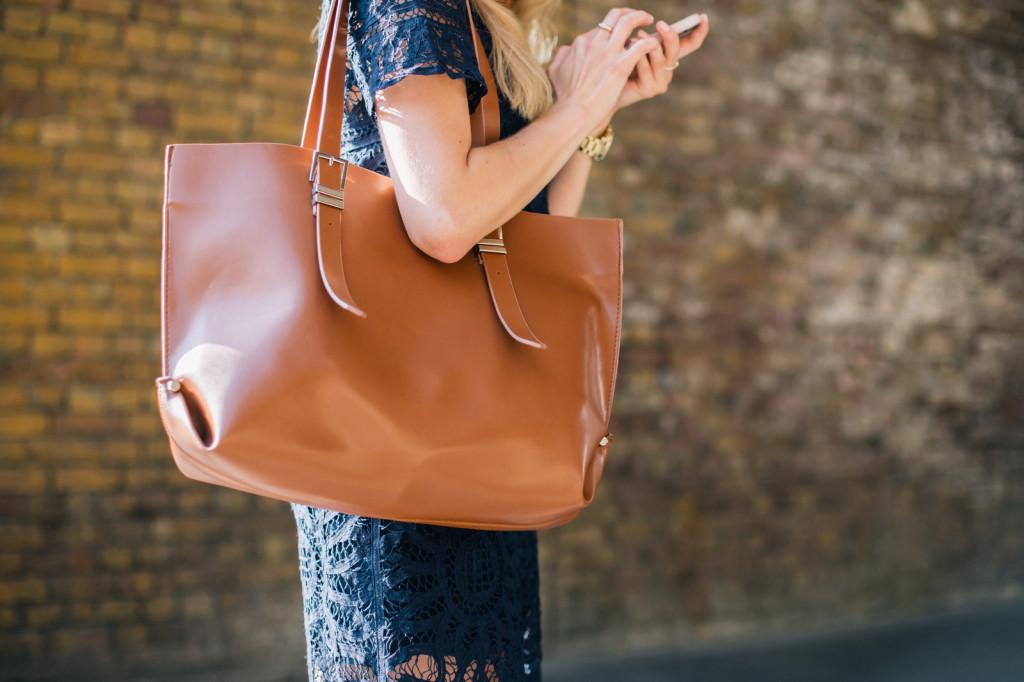 For a while, Snapchat has become the go-to social media platform for people to share the story of their daily lives in real time. From walking down the street to grabbing a cup of coffee, to partying with friends or even meeting the President of the United States, the Snapchat user base has evolved from teenagers just sharing duck-face selfies.
But what if Snapchat were used to show your work? Brands like Cosmopolitan Magazine, Food Network, Buzzfeed and many others use the "Discover" channel to share their content on a daily basis with their audiences. But what if celebrities, CEOs and other thought leaders used Snapchat as a means to further connect with their fan base, sharing gems about their journey to success?
Well believe it or not, there are amazing women professionals who are taking beloved Snapchatters along for their exciting adventures. Take a look at our list of power women who are using Snapchat to give a behind-the-scenes look at how they get stuff done.
1. Aliza Licht
Article continues below advertisement
A newbie to 'the snap' this fashion PR guru and author of the book Leave Your Mark uses Snapchat to share updates about current happenings in her professional life. From being featured in the latest issue of Cosmo to preparing for Fashion Week, Aliza is excited to learn how this new medium can bring the fun to her fans.
2. Shonda Rhimes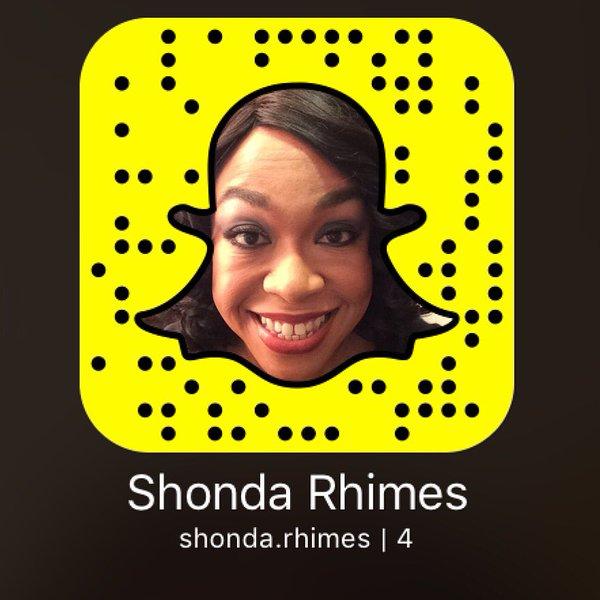 Article continues below advertisement
The queen of #TGIT is now on Snapchat, and (unfortunately) she isn't sharing any Scandal or How To Get Away With Murder spoilers. However, she is giving us a peek inside the tour for her new book Year of Yes and showing us how we can all be gladiators in real life.
3. Julz (YesJulz)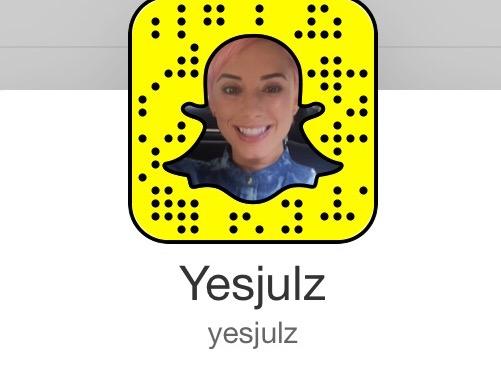 Article continues below advertisement
This power woman lives the life of a rock star, and is one of the coolest people to follow on Snap. She not only will take you behind the scenes of the hottest awards shows and parties, but she also drops important knowledge about building and maintaining a strong personal brand.
4. Myleik Teele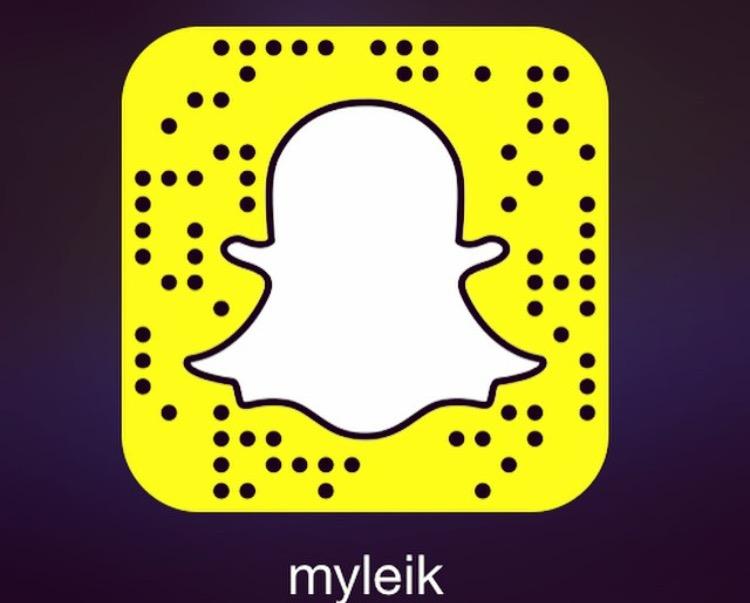 Article continues below advertisement
This Georgia-native and founder of the natural hair company curlBOX not only provides a look into how her business works, but she share inspirational gems and lessons that she has learned as well. A frequent traveler and foodie, Myleik's snaps are fun, uplifting and empowering.
5. Zim Ugochukwu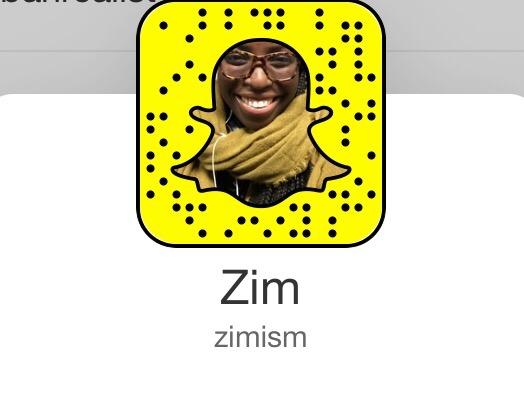 Article continues below advertisement
As the founder of a company that encourages millennials to be jet-setters in their own right, Travel Noire's CEO probably has the coolest job ever. Not only does Zim share with us her favorite travel hacks and coffee shops, but she also shares her own personal travels.
6. Jen Chae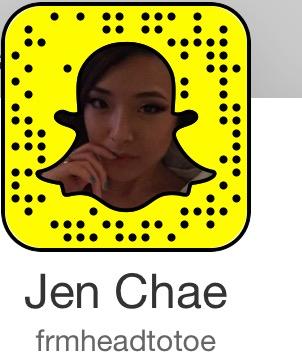 Article continues below advertisement
Beauty blogger and YouTube phenom Jen Chae gives us a glimpse of the glamorous life in her snaps. From makeup and skincare tips to her international travels, Jen also gives her followers the behind the scenes of how she creates magic on her YouTube channel from head to toe.
7. Sophia Amoruso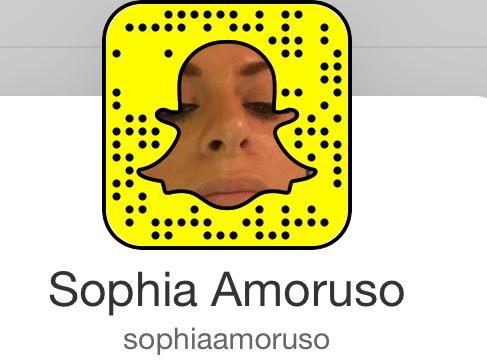 This fashion forward #GirlBoss keeps it 100 on Le Snap – and she's quite funny while she does it. From cruising down the boulevard singing her favorite jam to taking a pretty awesome selfie, Sophia isn't afraid to get the party started.