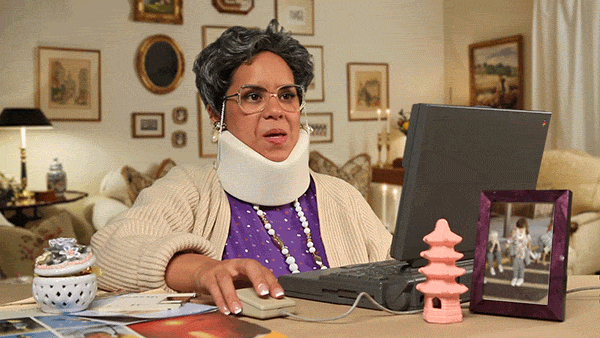 7 Pro Tips That Can Get -And Keep- You Out Of Debt
By Magnify Money

Feb. 16 2018, Published 2:16 a.m. ET
Digging out of debt is a fairly common New Year's resolution. The average consumer racked up $1,054 worth of debt during the 2017 holiday shopping season, according to a recent MagnifyMoney survey.
Even if you didn't use credit to fund your holiday festivities, you may still have other types of debt you plan to finally get rid off in 2018 — like auto debt, student loan debt, or even that new iPhone you might have financed.
Becoming debt-free often requires a lot of effort and discipline. But it's not impossible, especially if you find a good strategy for your needs. Here are some practical, research-proven tips you can use to make reaching your goal of being debt-free more attainable in the new year.