7 Reasons Your Job Search May Cause Depression And How To Prevent It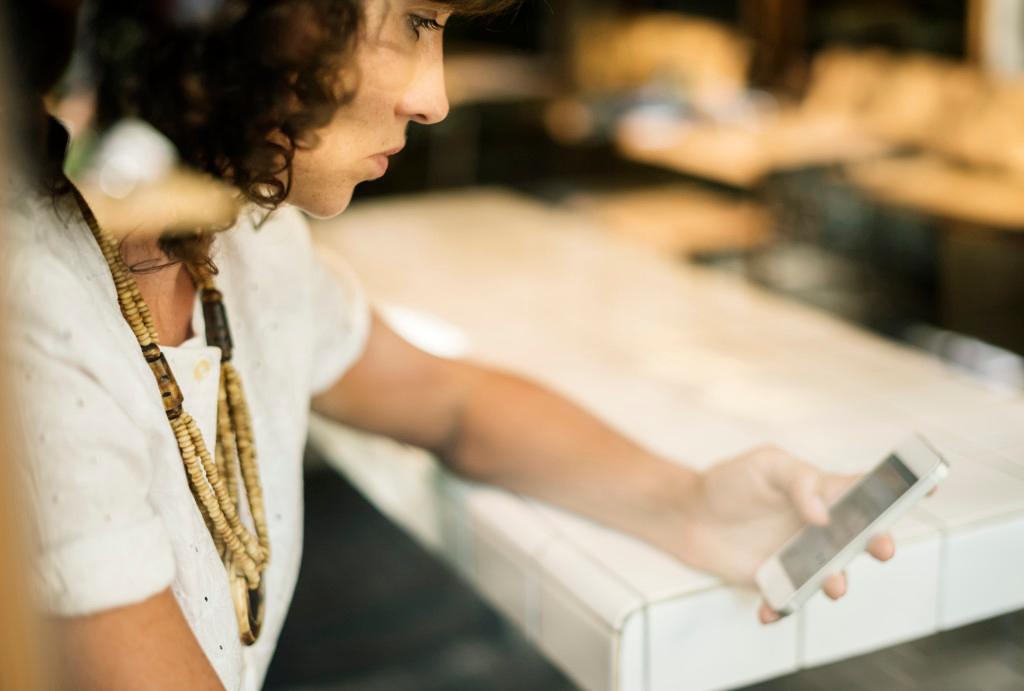 Searching for a job can be one of the hardest times in a person's life. The uncertainty, stress and lack of finances that come along with unemployment are a heavy burden to bear. That burden can only grows as the job search continues. Here are some of the most common causes of job search depression, along with some ways to prevent and combat them.
Uncertainty about the future
A job provides a sense of stability, predictability and certainty. Losing that can instantaneously cause a tremendous feeling of uncertainty. An individual doesn't know if or when they'll ever be employed again, which can lead to feelings of depression.
Wanting to be accepted
Losing a job can leave a person with a certain sense of rejection. Following this loss, they are subsequently seeking acceptance with another employer. But, if interviews aren't requested and employers don't positively respond to a job seeker's pursuit, it can compound the feelings of rejection and depression.
Article continues below advertisement
Keeping finances in order
Stress can quickly compound when a person suddenly loses their employment and source of income. Bills still need to be paid, regardless of whether there's a source of income or not. When it becomes overwhelming and unmanageable to do this, a person may delve into a sense of depression.
Losing control
Because there's a sense of stability attached to a job, losing that employment can trigger the feeling of losing control in life altogether.
Article continues below advertisement
Experiencing unemployment for the first time
When someone has never before experienced unemployment, it can be a quite jarring event. For those who have previously experienced this type of incident, there is at least a hopefulness in finding a new job, based on their past.
Supporting a family
Added pressure is put on those who are responsible for supporting their families financially. Knowing that your family is relying on you to make ends meet can be extremely stressful and trigger depression when things aren't working out as planned.
Article continues below advertisement
Embarrassed by unemployment
We base so much of how we view others and how we value ourselves on the jobs we do. One of the first questions we ask a new person when meeting them is what they do for a living. For someone who is currently unemployed, this can be an embarrassing and uncomfortable question to answer.
But, there are highly effective ways to combat and defeat this unemployment-related depression. Here are a few tips to get you through the tough transition between jobs.
Take your time to edit and proofread your resume and cover letter
Although you may want to quickly throw your resume together to get it out into the employment world, sending out a poorly written and edited resume and cover letter will only yield bad results in the end. Taking a little extra time to look through, and seek out professional proofreading help will help boost your chances of getting those much wanted call-backs. EssayRoo and Academized are great resources for getting help with proofreading from professionals.
Article continues below advertisement
Exercise
Physical activity has been proven to be a highly effective stress reliever and mood-booster. Keep active with the help of Endomondo, which is like having a personal trainer in your pocket, and keep your healthy diet in check with My Fitness Pal.
Engage in Productive Distractions
Sometimes you'll need to step back from the job search and do something totally different and unrelated. Volunteering your time and skills is a great way to build new relationships, put your skills to good use and help yourself feel more positive about what you're able to accomplish. While volunteering, you can also network to see if anyone knows of any job openings where your skills could be used. Volunteer Match is a great place to start looking for opportunities that match your passions and skills.
Keep a Job Search Journal
It's important for you to realize that you are making a true effort to find employment, even when you aren't seeing the results or responses you're hoping for. Writing everything down in a job search journal is one way you can track your progress and look back at everything you were able to do. Writing every day is encouraged by 750 Words, where your writing is kept online but private. And, if you need a little help with putting together your writing, Write my paper can give you the professional help you need.
Job loss and unemployment can add a tremendous amount of stress, anxiety and ultimately depression to a person's life. Combat depression with the help of these tips, and increase your chances for a successful job search.