7 Reasons Why Hiring Veterans Is Good Business Practice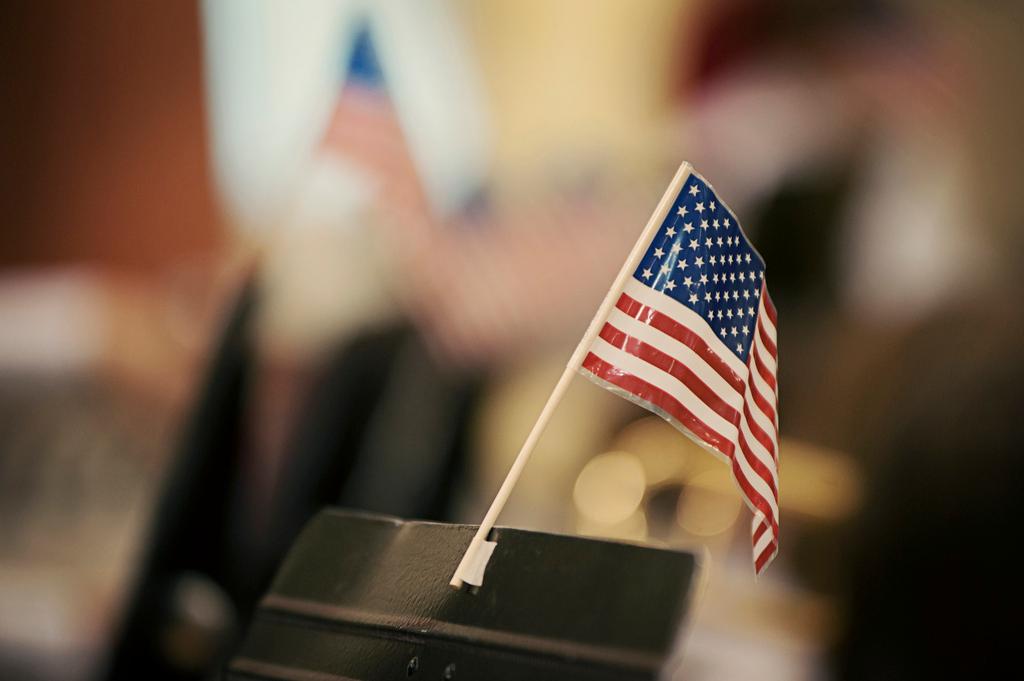 Veterans already have a reliable work ethic and unique skill sets that make them ideal employees. As Bobby Kotick will tell you, hiring a veteran is one of the best things you can do for your company. More and more hiring executives are realizing the unique strengths that former military personnel have, and how this can benefit the company.
Here are some of the skills and qualities that define many vets.
Teamwork involves responsibility to the people with whom a person works. Veterans understand this deeply and have already learned how to best work in a diverse group. It is to a company's advantage to employ a person who already has the culture of loyalty to the team. This means the company doesn't need to spend time and money training employees to work hard, be motivated and dedicated.
Veterans have learned how to accept responsibility for their own behavior as well as the resources they use. Many vets understand the importance of giving directions and inspiring others as well as being able to motivate team members. They must carefully consider the strengths and weaknesses of other people.
All military personnel follow the same basic set of core values. These are commitment, integrity, accountability and service before self.
Most veterans have worked with people of all races, religions, genders, ethnicities and physical/mental capabilities.
• Meeting Deadlines and Handling Stress
Military personnel are used to high performance standards. Their jobs must be done on time and right the first time. To accomplish this they regularly set priorities and make schedules including deadlines, which can cause a lot of stressful situations. Veterans have learned how to work in a positive and effective manner even when under stress.
Article continues below advertisement
Veterans have been trained to solve complex problems on their own initiative without depending on hand-holding and spoon-feeding from their superiors. This also includes time management. Military personnel who make it back to civilian life have triumphed over adversity. An Honorable discharge means they have been certified drug-free.
Veterans may have participated in military operations that require organization and planning. They need to consider objectives as well as supplies, resources and logistics.
Military personnel have been trained to absorb information and make a decision based on their intuition. When they believe an operation or project or anything else is going in the wrong direction, they have no problem speaking openly and honestly. This is a quality hard to come by in the business world. It's not always taught to business majors, but is taught to soldiers. They know the meaning of working toward efficiency and asking for guidance when necessary. They may be the right candidate for managerial position because they will actively build a corporate culture of increased productivity with motivated employees.
Since the government pays for veteran education, any company that hires a veteran will be sure that he or she will consistently improve through continuing education initiatives. Many veterans have worked with the latest technology since the military is often the first place where cutting-edge technology is implemented. Because of this, many vets have technological savvy and a global outlook that is unprecedented in the business world. Another benefit may be an investment from an organization that targets companies that demonstrate efficient and cost-efficient veteran job placement.
[editor's note: this is a sponsored post.]