7 Takeaways From The Marketing Hall Of Femme Awards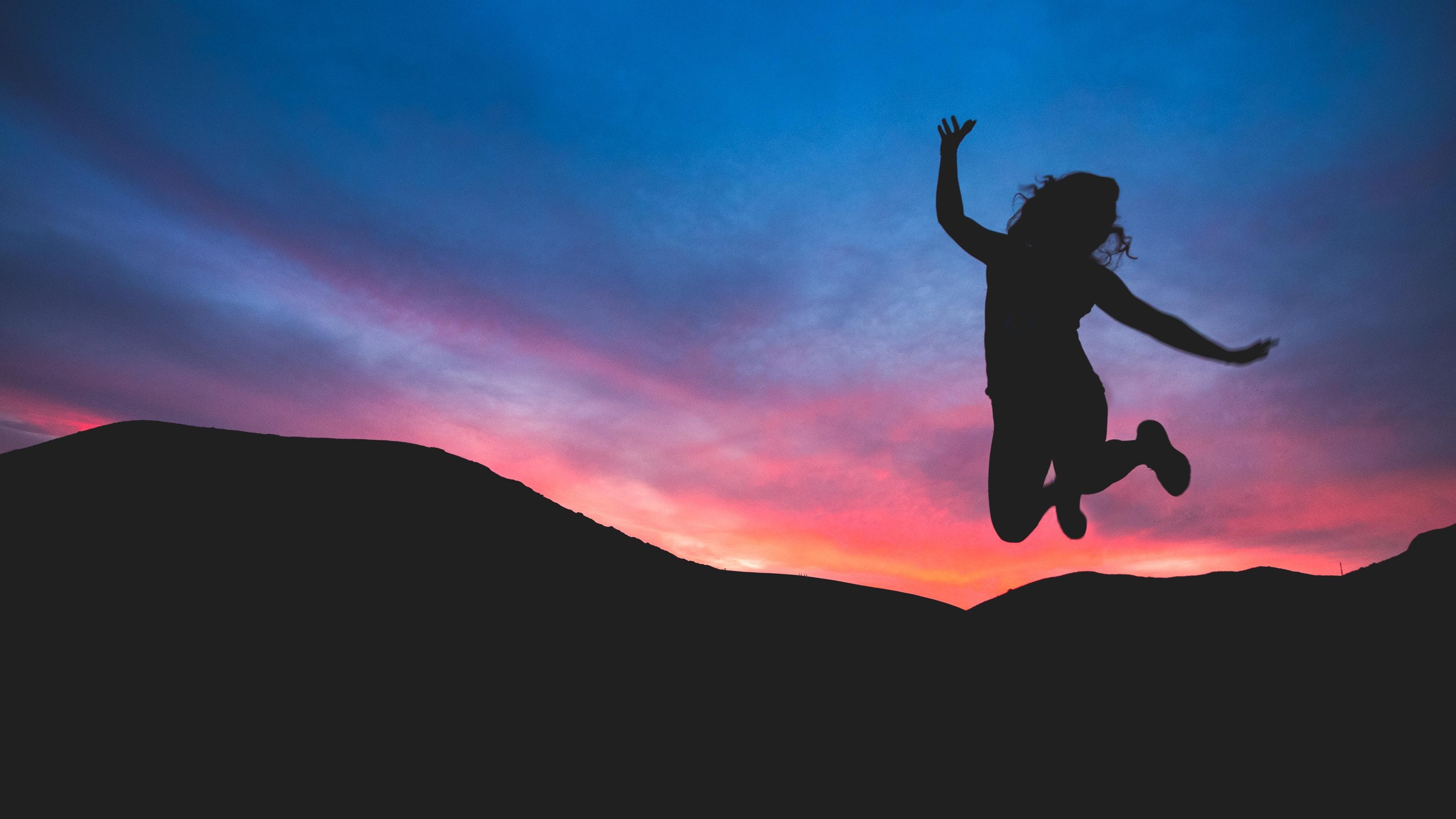 DMN's Marketing Hall of Femme honored female marketers who have achieved outstanding success in their marketing careers. In addition to inducting these senior marketing leaders, DMN also celebrated the next generation of marketers with their Women to Watch awards.
The best part, however, was having the opportunity to hear from female leaders on what helped them achieve their successes and their advice for professionals in the early to mid-stages of their careers. One of these leaders included Maggie Chan Jones, who was named the 15th Most Influential CMO by Forbes in 2017 and is the founder and CEO of Tenshey, Inc., "a tech-enabled startup with a mission to advance gender diversity and leadership development through executive coaching."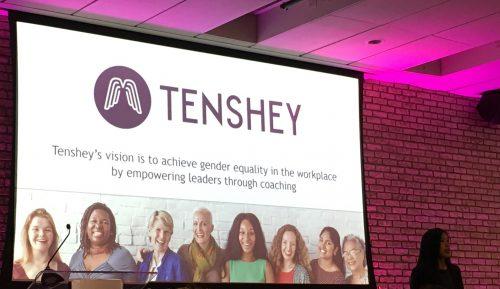 In her keynote address, Ms. Jones offered the following insights for professionals looking to find their career north star:
Your career doesn't have to be linear. Instead of focusing on how to be successful sooner, think about the things you want to experience that you haven't had a chance to yet. Then, go after them! Taking the path less traveled or going the "scenic route" may seem like it's a waste of your time, but it has its benefits. You could gain some interesting insights that will help you in your current role or land a job that you had never imagined taking before!
Article continues below advertisement
Your internal compass is where your financial goals, professional aspirations, and personal values converge. At each step in your career, the focus of your internal compass may change. For example, at one stage you may value professional growth and in another, financial independence. Take the time to identify your core values and how they drive you to be successful both personally and professionally.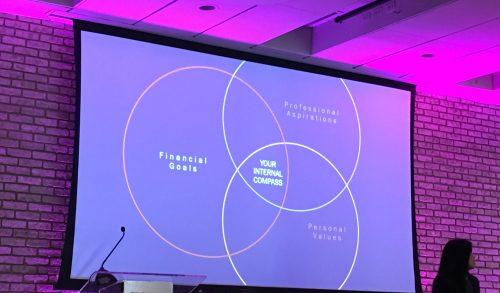 Article continues below advertisement
To be an agent of change in your organization, you need to be able to thrive in an environment that demands constant collaboration and partnerships with key stakeholders across your company. You will also need to take risks, which may end up being epic failures (and that's okay). You won't win unless you try, and should you fail, learn from your mistakes!
Who is on your personal board of directors? This can include friends, family, sponsors (people who can open doors for you), coaches, and mentors. Ask yourself – who do you go to when you're excited about something or you want to bounce ideas about your career path? Regardless of where you are with your support network, make sure that the system you have in place holds you accountable and gives you the support you need.
Successful leaders will attract successful talent. As an employee, think back to the people you've reported to that you've admired. What did they do that motivated the team? If you haven't had any positive experiences, think about the "ideal" leader you'd want to work for. Then, take steps to emulate the behaviors you've identified. As you hone your skills, take the time to identify your team's strengths and determine how you can help them (and the organization) reach their collective goals.
Article continues below advertisement
First, ask yourself if you are prioritizing the right things. If there's something you shouldn't be doing, take the time to reflect the costs, benefits, and alternatives. Then, make a list of the things that matter the most to you and make time for them. For example, if your biggest priority is physical health, block time on your calendar to exercise and stick to it! Don't compromise on your conditions of satisfaction.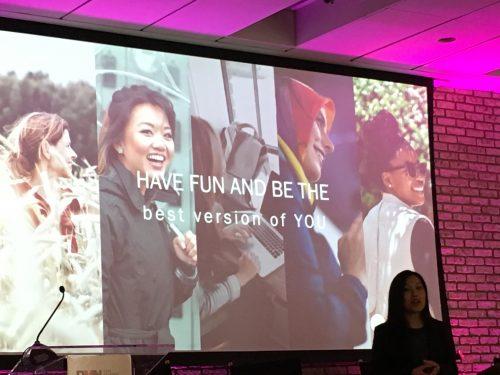 Take out a piece of paper and answer these questions: What does success mean to you? What does it look like to be a success in your current role? While the answers to these questions largely depend on your personal values and goals, don't forget a key ingredient in your success recipe: have fun and be the best version of YOU.