7 Tips For Creating Great Brand Partnerships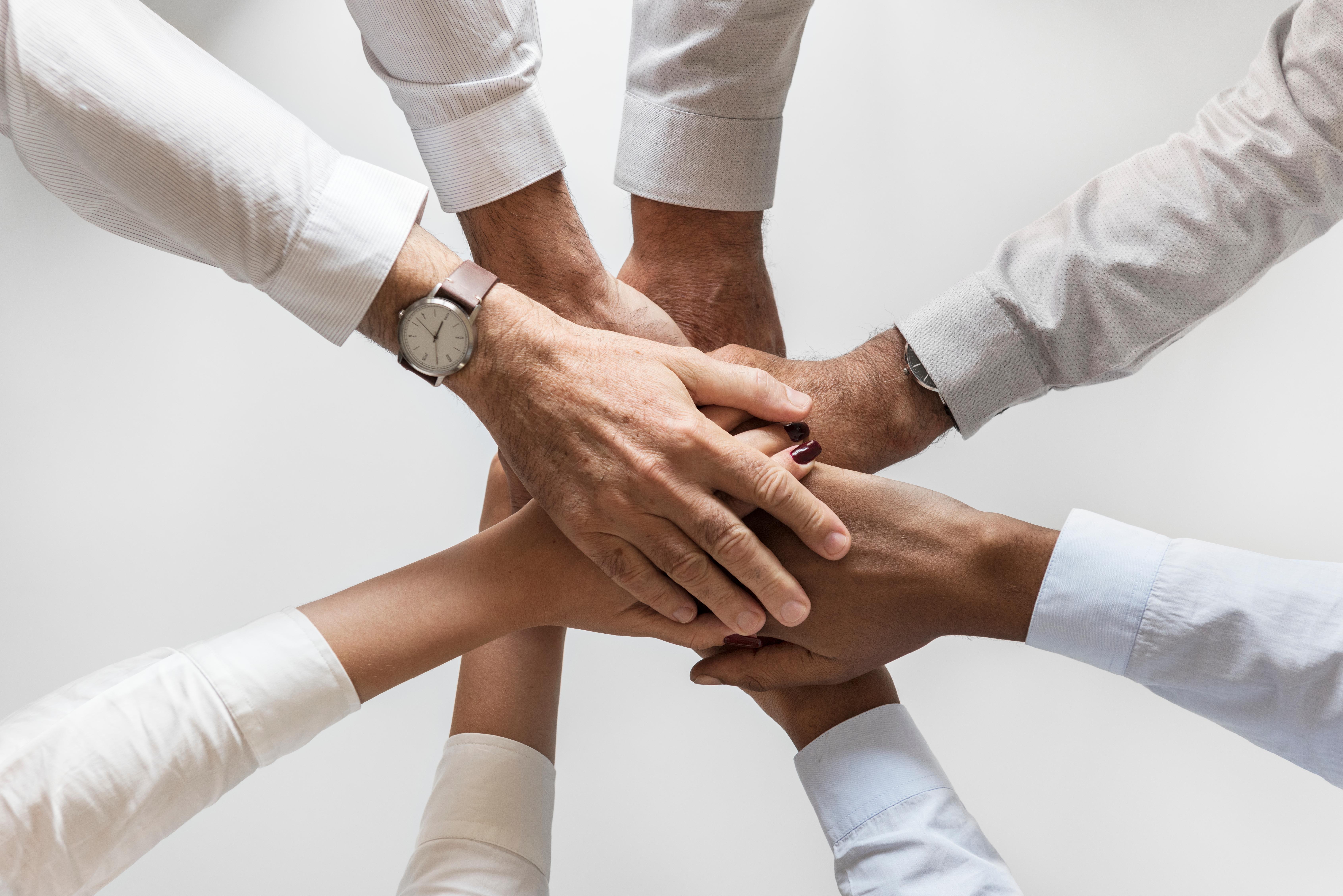 I definitely did not start this blog to work with brands, receive free products or get invited to events. I originally started See Girl Work with meet other women with a careerist mindset and to build my freelance business.
But the blog has evolved to become a side business of its own and since last summer, I've started working with a range of brands.
As such, I've been asked by other colleagues and content creators how I've landed partnerships and been chosen for campaigns—especially since my metrics are still relatively small and our community is still in the growth stage.
What's also important to acknowledge is that See Girl Work isn't a beauty blog, a food blog, a fashion blog or a style blog.
For the most part, I credit any brand collaboration that has come my way to being consistent, having a point-of-view and standing for something, and being able to articulate my vision as it relates to the real world.
But even above and beyond those elements, there are definitely blog must-haves for brand collaborations. If you're trying to forge new brand partnerships for your blog, it's not just about writing about self-love and pumping out listicles every week.
Branding, Design, and Aesthetics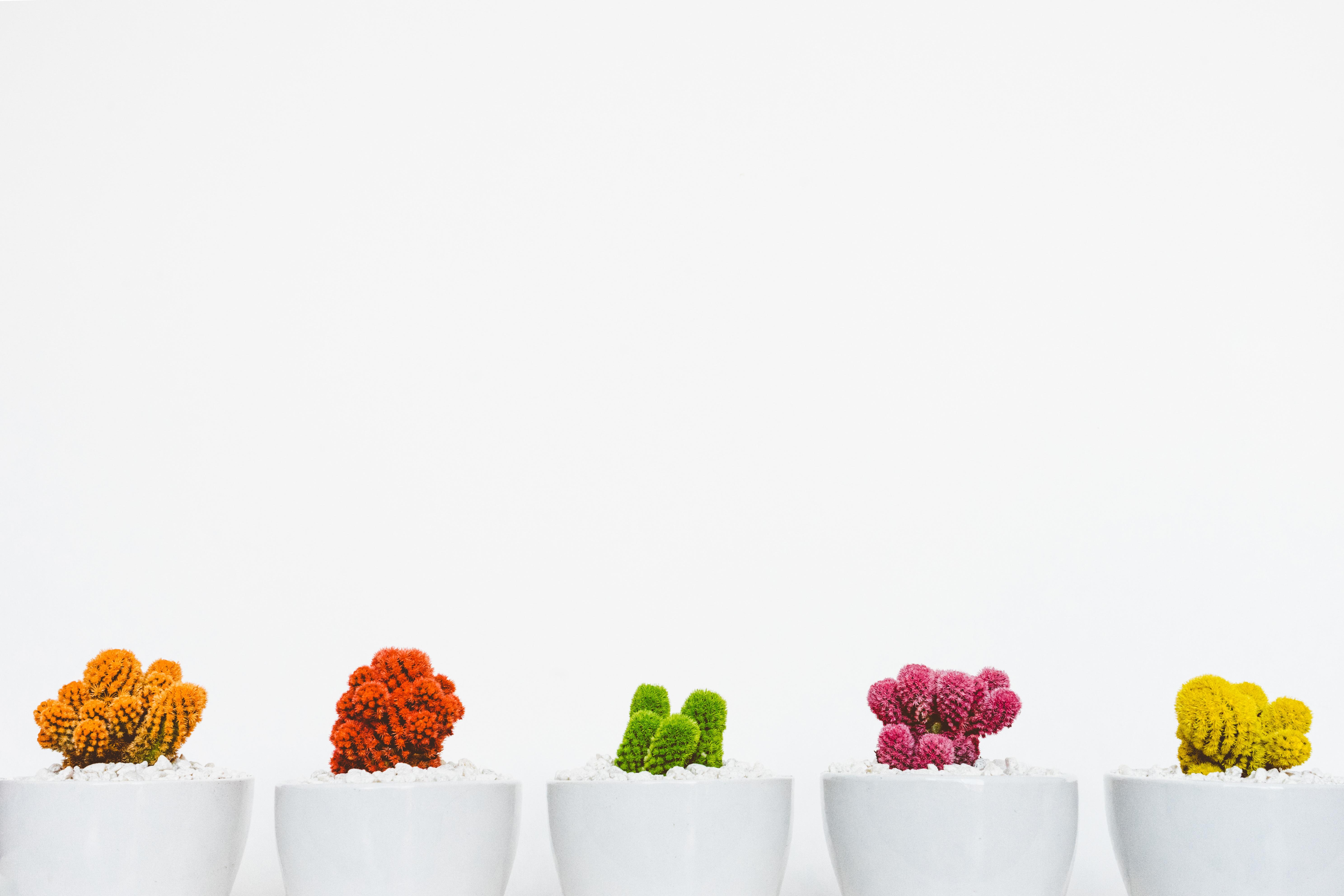 Article continues below advertisement
Your post graphics, the tone of voice, photographs, and even the consistency with which you post are all factors contributing to your overall brand.
It's important to design a brand identity that resonates with your audience as well as potential brand sponsors but is still true to your unique style.
Take some time out to think about what you want your blog to be known for. Your branding should evoke the right feelings at every point of communication you make.
Most consumers buy with their hearts and that's why creating an emotional connection with your readers is so important. Colour is one of the most effective tools you have in your brand identity.
Once you know what you want to communicate about your brand, it becomes much easier to use color and other brand aesthetics to communicate powerfully.
Article continues below advertisement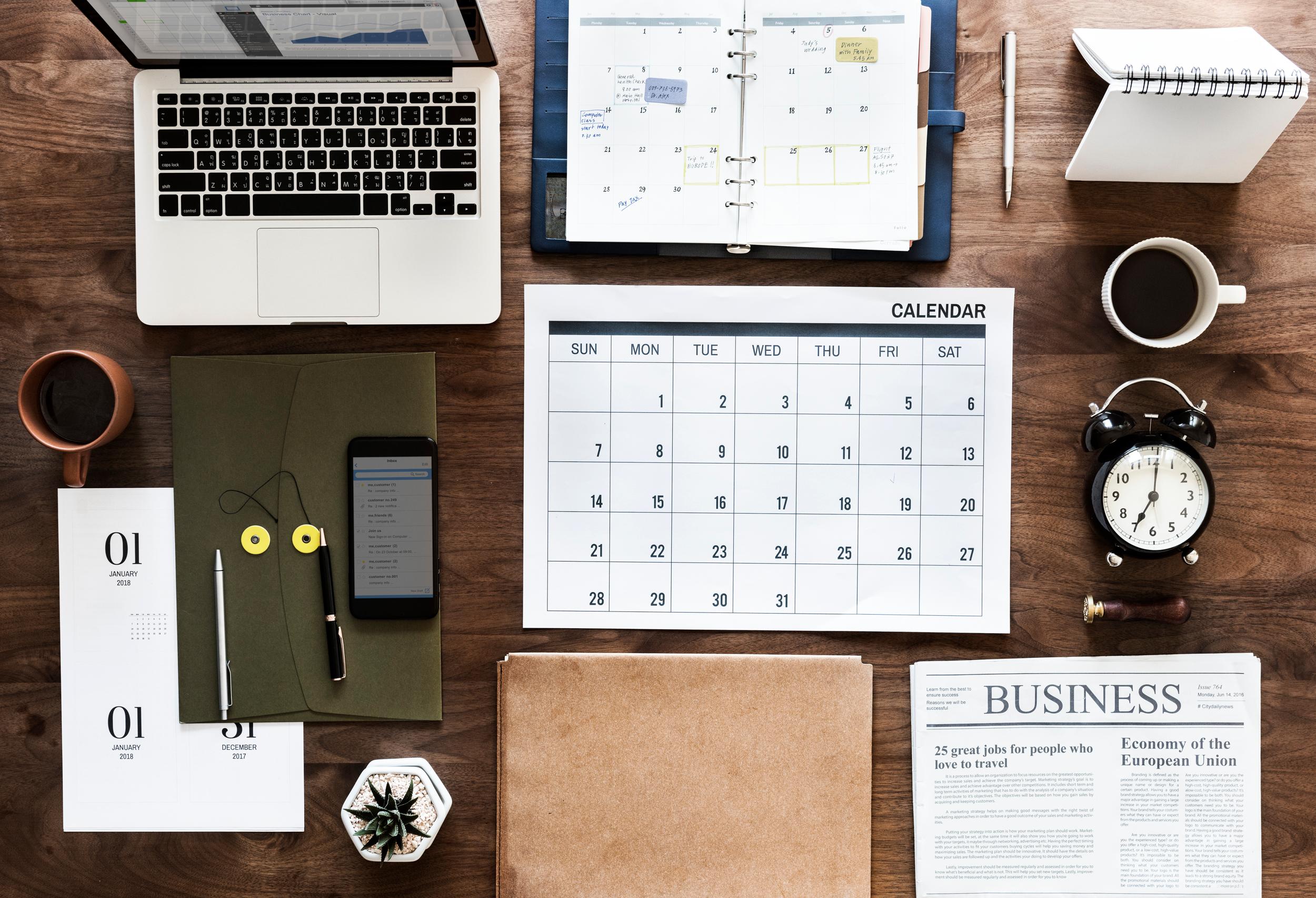 If you're seeking a brand collaboration with a major sponsor, you're going to have to prove you can write, research and edit in order to communicate their product or story in an interesting way that benefits your audience and their brand.
Creating well-researched blog posts is key to generating traffic on your site, but it's also crucial in attracting brand collaborations.
It's great to show a mix of blog posts, videos, graphics, and photography. Never post blurry, low-resolution images on your site, credit all photography that isn't original and doesn't be afraid to think more editorial with your blog photos. They don't all have to be literal.
Active Social Media Channels
Article continues below advertisement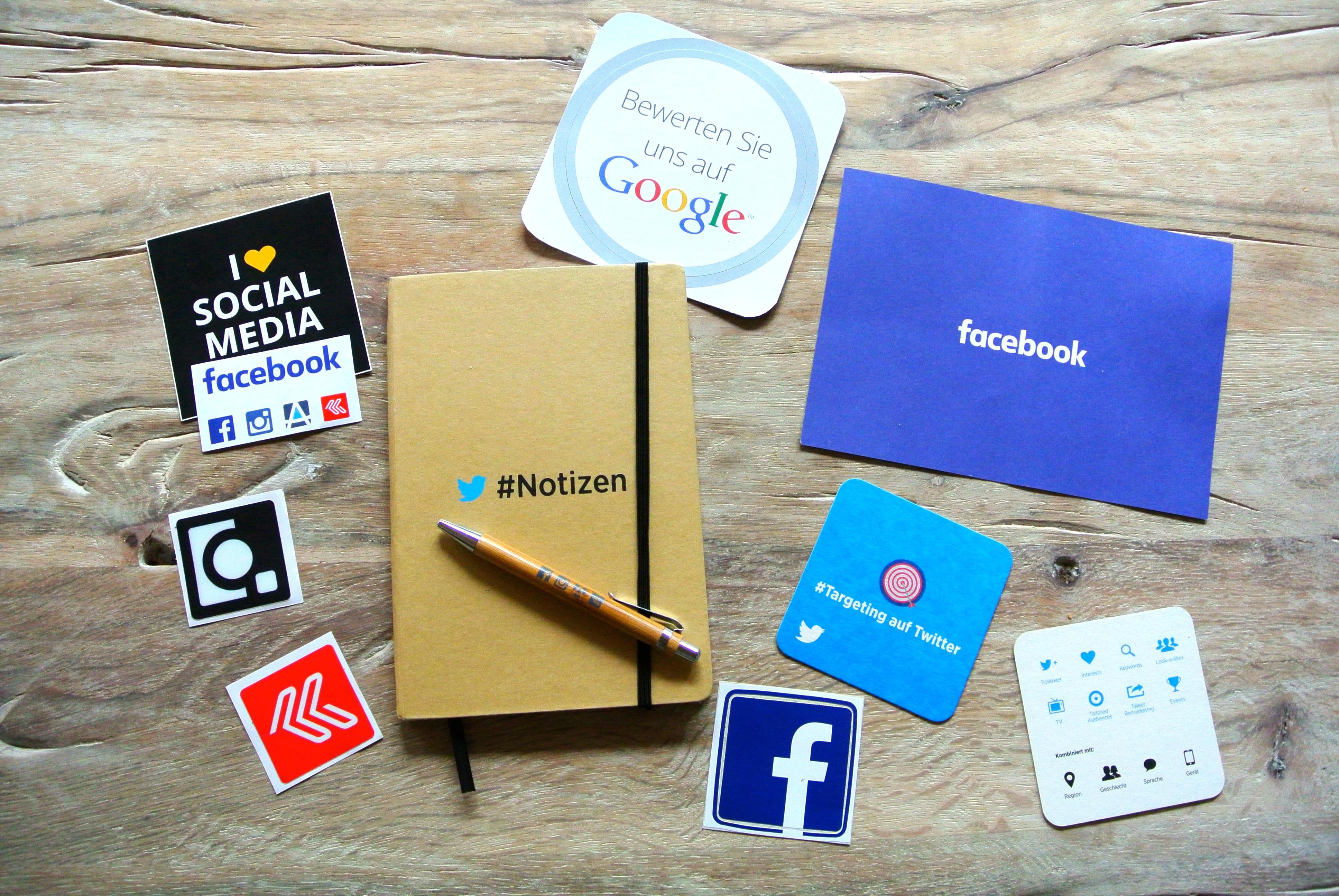 As a blogger, it's essential to have social media profiles. From a blogging perspective, social media traffic is some of the most targeted traffic available.
From a brand perspective, you can get feedback from your loyal supporters via social media campaigns and interactions. Once you've built up trust, converting these users into paying customers/subscribers becomes much easier.
Instead of relying on organic search, successful bloggers know they have to develop a following on key social networks as a way to promote their brands and ultimately get more clicks.
Traffic, Audience, and Engagement
Article continues below advertisement
The reason brands even bother with bloggers, content creators or influencers is to get what they don't have and might not otherwise have access to: an influencer's audience and their influence over them. They basically what to rent what you have—an engaged community.
As an influencer, a brand is not going to pay you for 1,000 followers. They can get that themselves without you. They might not even pay you for 25K followers who never comment or interact with you. Again—that number might just be a static metric.
As an influencer, your job is to provide an engaged audience who can become powerful brand advocates as you promote the brands and make a product or service relevant.
Being able to prove your influence by showing traffic and demonstrating engagement are important blog must-haves for brand collaborations.
About, Mission and Value Statements
As a blogger─developing your vision and identifying the purpose and goals of your content business is one of the most important blog must-haves for brand collaborations.
If you want your brand to be articulate, if you want to attract sponsorship and collaborations, if you want your content business to be taken seriously as, well—a business, then you'll need to spend time and resources on developing your business vision statement, mission statement, and goals.
Article continues below advertisement
Your mission statement should be a brief, present-based sentence, based on your core ideology. What motivates you to run your blog? Why did you get into this business in the first place? What are the ideals that inspire you to keep going?
Your vision statement should be smart and memorable. It's not for selling a specific product or service but is meant to set the tone and culture of your brand.
Developing and "packaging" your blogging business takes a lot of strategic planning. It might be tough and time-consuming, but if this first phase isn't executed, then all the pretty colors in the world won't bring you great brand collaborations.
About Page Or Contact Page
Every page of your site should have a unique and valuable message and purpose. Once you're clear about the results you're trying to achieve, you need to ensure that each page on your site contributes to your objective effectively.
Having an about or contact page on your blog is your opportunity to provide your site visitors all of the different ways they can get in touch with you.
An about page is not optional—it's a blog must-have for brand collaborations. You can also have your contact email and/or phone number in the footer on every page of your site, but you definitely want to have a dedicated page where people can find your info.
Article continues below advertisement
The purpose of a blogger media kit is to present your blog's personality, branding, traffic stats, social media following, audience, niche and content in a beautifully put together package.
A media kit is key and communicates your brand and details in a polished, concise way. Essentially—a brand wants to ensure that whatever you have to offer as a blogger, is something that they can leverage their own bottom line impact.
Brands want to know that you're a sure thing—you're professional, consistent and proven well to work with. Just like your readers, if a brand is going to bank on you, you've got to show them that you're dependable.
They also want to know what a collaboration with you is going to cost them, so they look to your media kit to provide rates and pricing options.
Every blogger wants to know how to get brand collaborations. It's definitely cool. But if you're blogging just to get free stuff, you're blogging for the wrong reason.
Any brand you work with is going to want to hear your brand story. If you don't have one—opportunities might slip through your fingers.