7 Tips for Making It in Business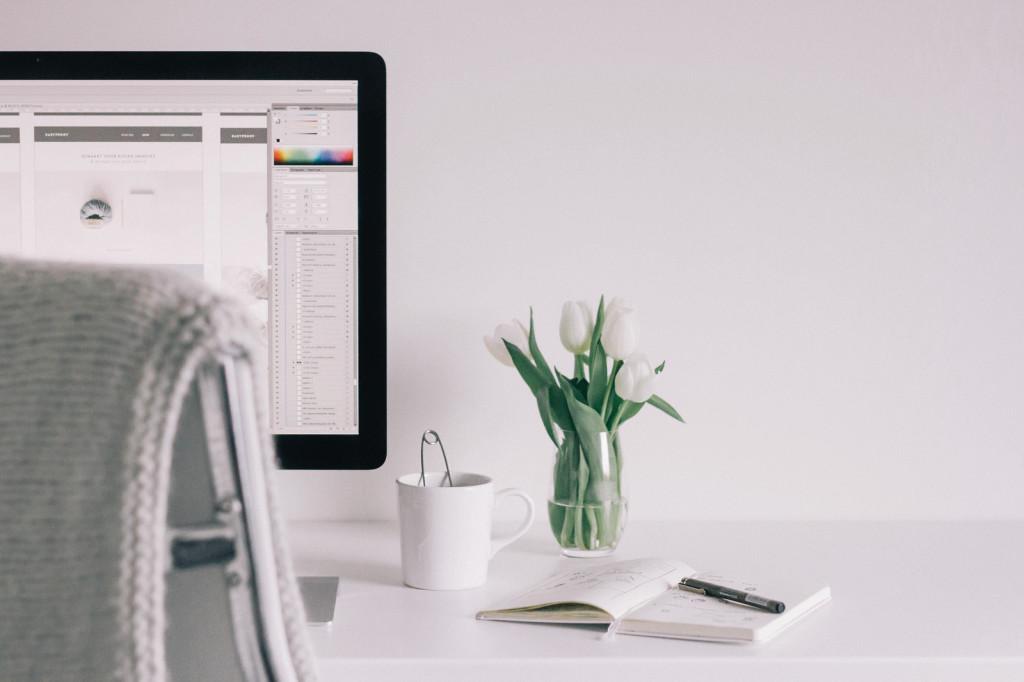 The business world can be a brutal place, especially for entrepreneurs, recent graduates and first-time investors. Without guidance or established contacts in the industry, it's easy to get swallowed whole. Here are just seven tips for ensuring that you beat the odds and achieve success.
What are your strengths and weaknesses? What's your biggest flaw? Try to be as honest with yourself as possible; the point of this exercise is self-evaluation, not impressing someone at a job interview. If you know for a fact that you tend towards laziness or perfectionism or obsessive compulsive tendencies, you'll need to take steps to counter them in your working life.
Before you jump headfirst into a new business idea, it's important to understand the market where you're trying to make a splash. Look at things like target demographics regarding age, gender and income levels; analyze supply and demand over the past five or even 10 years; check predictions for upcoming consumer trends and model your business plan on them.
Don't do anything without having money in the bank. It doesn't matter if you're starting your own business or considering an investment in a local franchise; money is what makes the world go 'round, and if you find yourself without the proper capital for your interests, you might wind up in debt before you even start your business career.
4. Have Diverse Interests
Even if you are the busiest person in the world, you should make an effort to get involved in a variety of leadership roles. Take, Robert Rosenkranz, despite his status as the CEO of a billion-dollar insurance holding company, he also has his thumb in various debate teams, think tanks and college boards. He never stops seeking to improve himself in both his own industry and related ones. This is how you'll achieve name recognition where it counts.
Article continues below advertisement
Make checklists for your everyday life. Keep a binder of all bills, brochures, bank statements, policy forms, appointment schedules and credit card records. Write down your business plans. Not only will this keep you organized as you move forward in your career, but it will also establish a paper trail that can be analyzed and utilized for future pursuits. You'll also appreciate it come tax season!
6. Never Forget the Competition
Even if you have the smartest, most innovative idea in the world, it won't mean a thing if the competition is doing something similar at a lower price. You should keep a constant eye on your rivals to make sure they aren't planning to undercut or overthrow you. It's critically important that you always know what they're doing at all times.
Invite your co-workers for drinks and strategy sessions; attend professional mixers and business events; sign up for seminars, expos and professional conferences. Networking is the single most important thing you can do as an upcoming businessperson, so don't be afraid to put yourself out there. You never know when a single contact might turn out to be the key to your entire future.
These are just a few things to keep in mind as you build your empire. It might not be easy, but as long as you have dedication and a willingness to work hard, you can achieve success just as surely as any CEO.
Editor's note: This is a sponsored post.