Tired? Here Are 7 Types Of Rest To Consider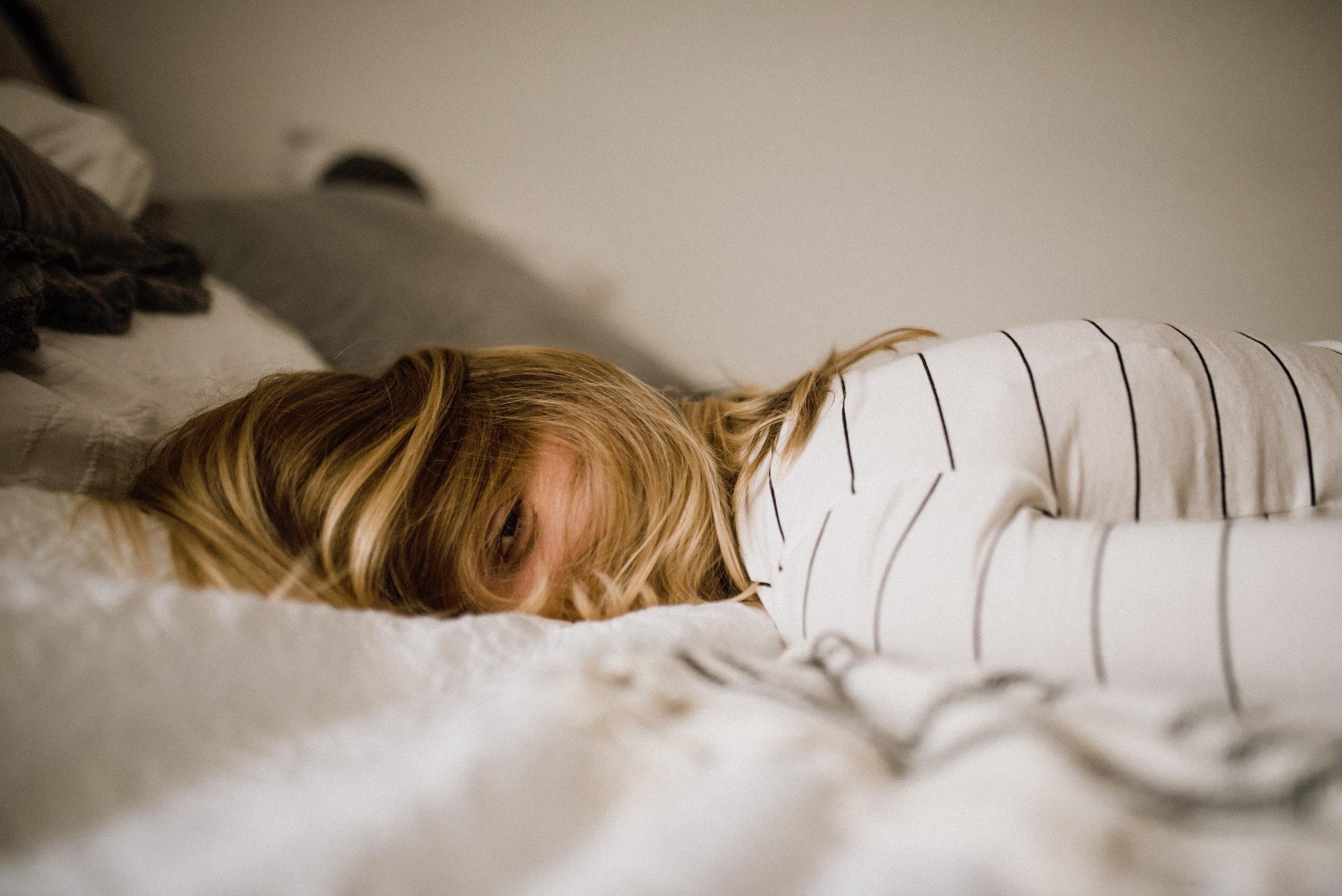 I'm tired. But we all are, right?
Operating from a place of frantic and frazzled has been the norm long before a global pandemic forced us to talk about it. Still, nothing's changed. A recent survey found that three out of five U.S. adults report feeling more tired than ever, and over half say that learning to rest doesn't help.
While no one is denying the importance of sleep, it seems like there's not enough caffeine or relaxing bedtime routines in the world that can remedy our collective chronic exhaustion. And maybe that's because we're not addressing all the different kinds of rest we need.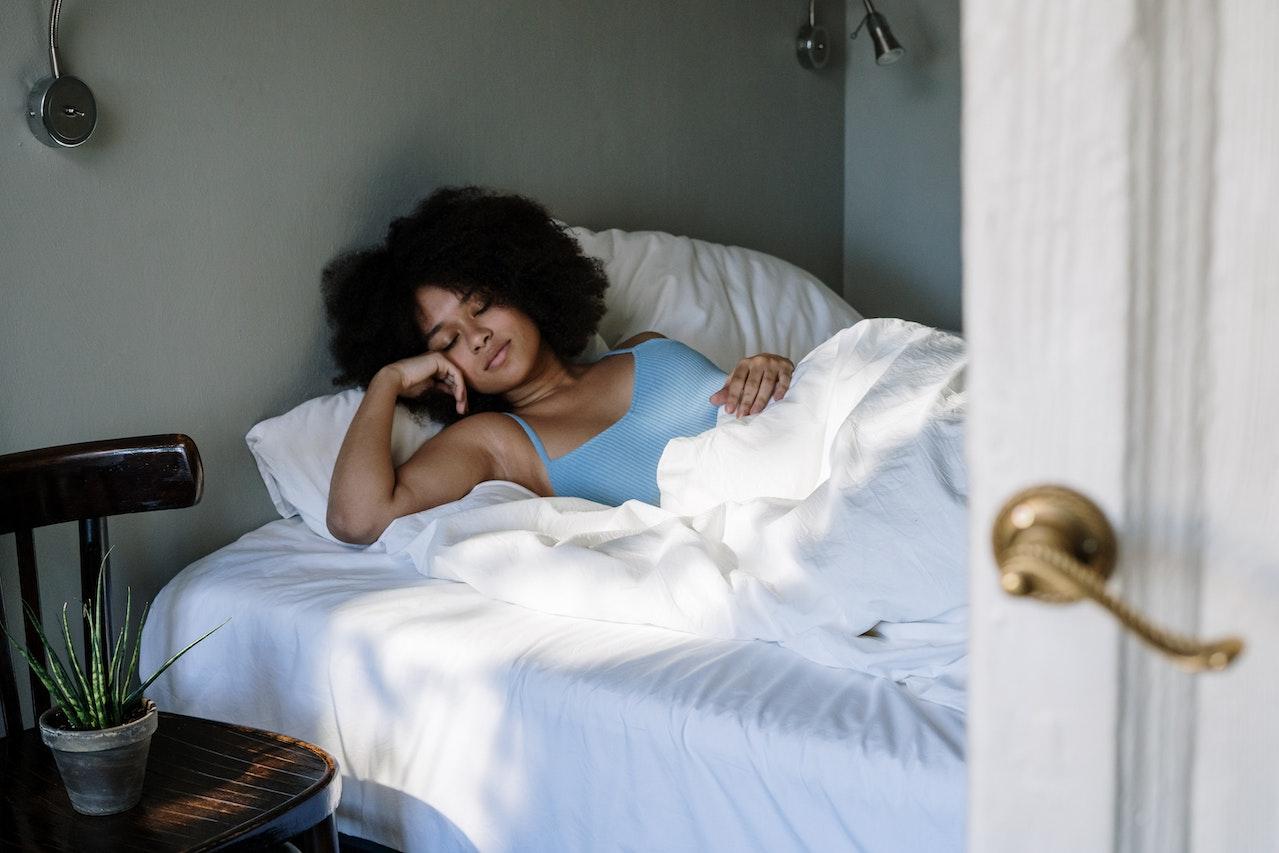 Article continues below advertisement
Physical
There are two types of physical rest: active and passive. Passive refers to sleep, and active refers to the times we actively engage our bodies. Think stretching, walking, and even getting a massage. We need both to physically recharge.
Signs your physical tank is empty:
You experience bodily aches, soreness, and pains.
You have difficulty falling asleep.
You rely on outside substances (like coffee) to give you energy.
Mental
Does it feel like your brain has 473 tabs open at all times? Mental exhaustion is real, and it happens when we fail to turn our brains off regularly. Meditation, journaling, and time in nature can all help alleviate the ever-present mental fatigue.
Signs your mental tank is empty:
You forget things all the time.
Your brain goes into hyper-drive when you try to rest or fall asleep.
You can't focus to save your life.
Article continues below advertisement
Spiritual
As humans, we need to feel we're part of something greater than ourselves. It doesn't have to be religion, but we need to feel a strong sense of connection, whether with other people, animals, a humanitarian cause, the environment, or a higher power.
Signs your spiritual tank is empty:
You don't feel like your work has meaning.
You don't feel like you belong anywhere.
You feel like you're just going through the motions day after day.
Emotional
As inconvenient as they may be, feelings are a part of the human experience. Not honoring or processing them can be taxing on our emotional energy. Whether you need a good cry or a weekly therapy session, make sure you're giving yourself the time and space to feel all the feels.
Signs your emotional tank is empty:
You don't feel like you have a place to share your feelings.
You bottle everything up.
You're constantly criticizing yourself and over-apologizing.
Article continues below advertisement
Social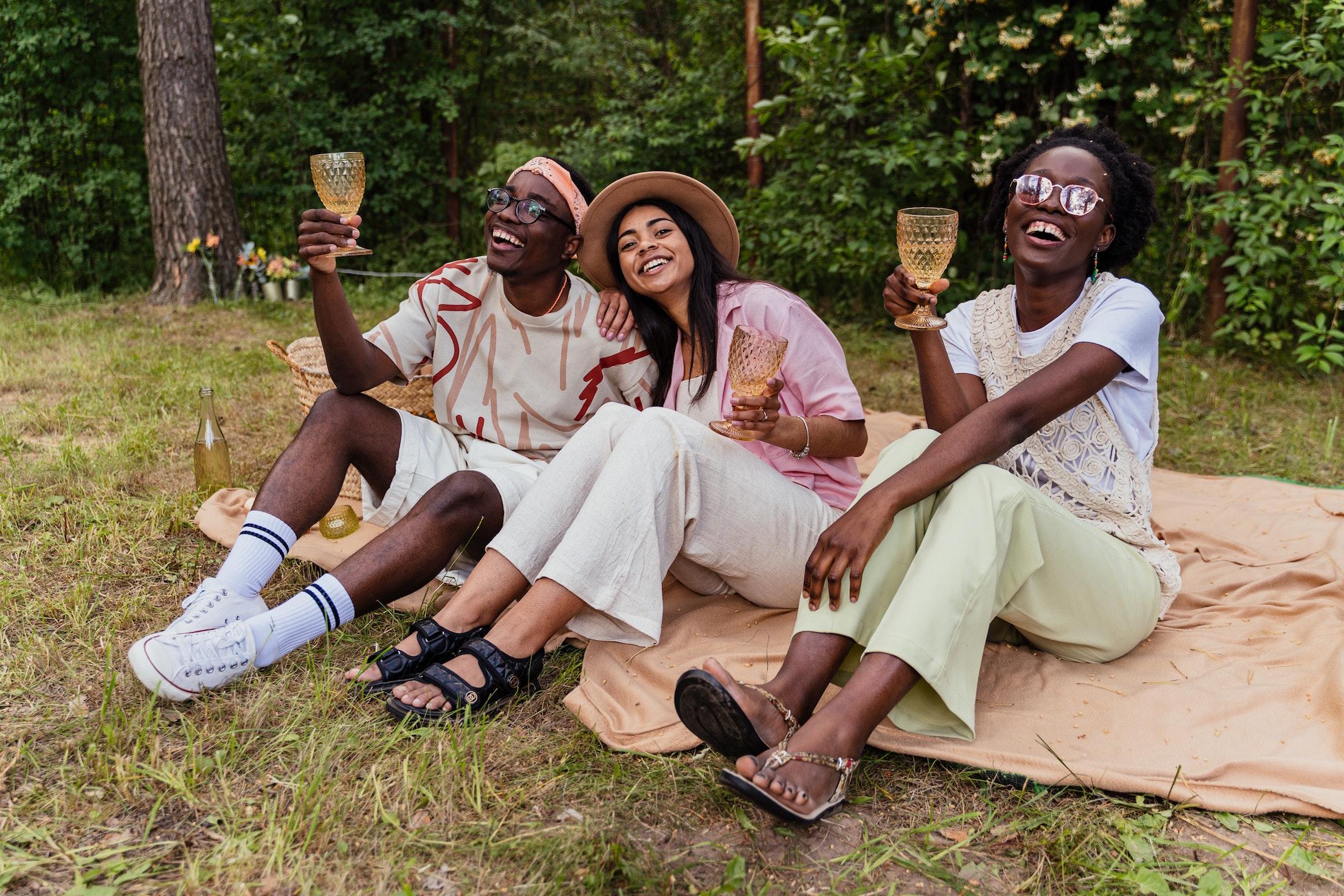 Sadly, this is not a permission slip to hermit away and never see another human being again. However, it is your invitation to start setting boundaries with how much energy you're giving away (especially in relationships where you're not getting anything back). Pay attention to who drains you, and make a concerted effort to shift the dynamics that don't feel good.
Signs your social tank is empty:
You feel like you never have a moment just for yourself.
You're always the one giving and never receiving.
You feel detached from your relationships.
Sensory
The constant ding of a new notification (even positive ones) can overwhelm our senses. If we're not careful, the barrage of noise and stimulation we've accepted as normal can lead to sensory overload. Regular unplugging and welcoming in the silence can help relax your system.
Signs your sensory tank is empty:
You feel random bouts of irritation, and you don't know why.
You feel like you're constantly on edge.
You have a hard time relaxing and being in the moment.
Article continues below advertisement
Creative
We're all creative creatures—even if you don't see yourself that way. But being in constant creation or problem-solving mode is exhausting. Schedule time in your calendar to consume creative energy rather than expend it. Visit your local museum, take a dance class, or explore a new city. Soon, you'll start feeling inspired once again.
Signs your creative tank is empty:
You struggle to come up with new ideas.
You have trouble solving problems and being innovative.
You don't feel inspired.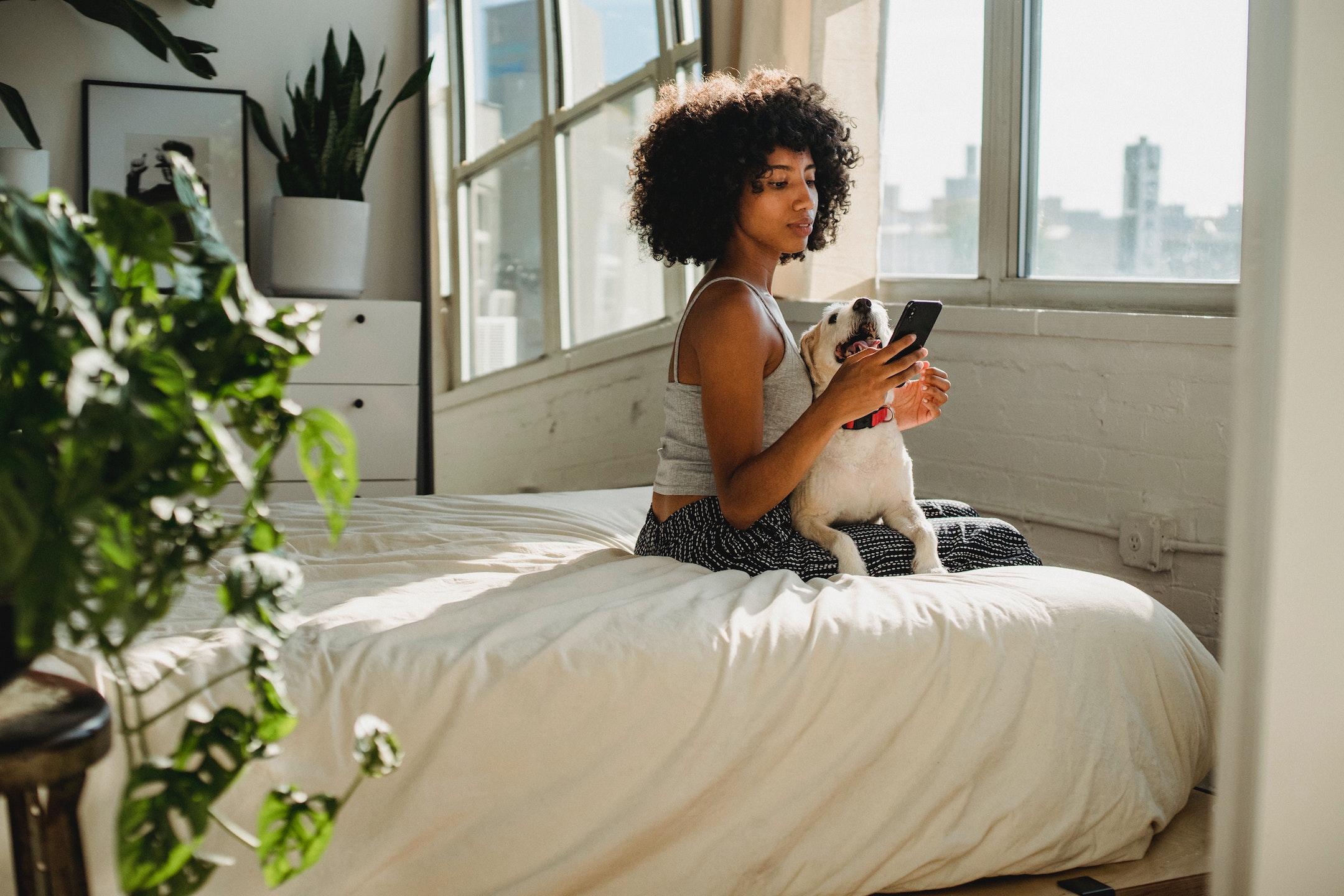 Like all things good for us, rest only works when it's prioritized and consistent. The more you integrate these seven types of rest into your life, the more balanced and whole you'll feel.