7 Ways To Evolve Your Digital Marketing Strategy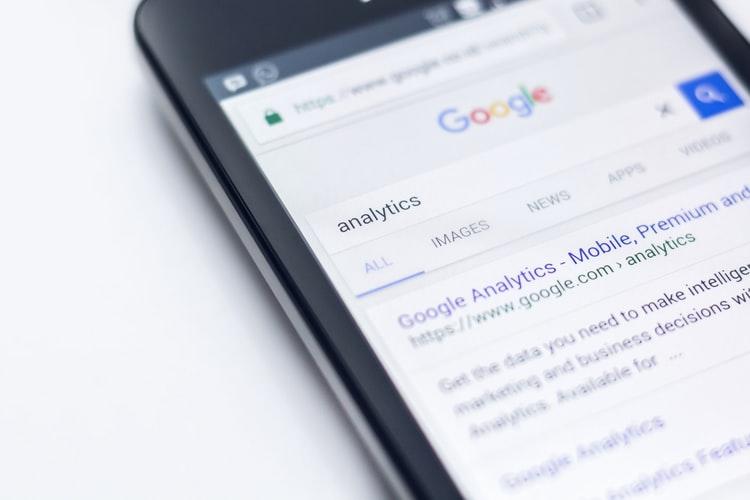 By
Her Agenda
Aug. 27 2021, Published 11:49 a.m. ET
All companies need to realize that marketing strategies should not be set in stone, and they need constant updating – especially digital marketing strategies. A stagnant marketing plan is almost always guaranteed to fail, especially when a younger target market is involved. Attracting attention and maintaining customer focus should be paramount for your marketing plan to succeed. Evolve your current digital marketing strategy by including these seven key points below:
1. Influencer Marketing
Social media influencers have a massive pull over their audience, and they have mastered the art of capturing their attention. Before striking a deal with influencers, you need to be aware of the costs involved. The bigger audience the influencer has, the more they are going to charge you. Ensure that your company's values and ethics are brand-aligned with your selected influencer to make sure that you are both on the same page.
2. Voice Search Capability
The days of your target audience typing in their search requests are quickly coming to an end. Make sure your company is at the forefront of technological advances by implementing voice search capability into your digital strategy. More and more mobile users are opting to use voice search instead of typing, it's all about the demand for convenience and saving your audience time.
Article continues below advertisement
3. Killer SEO Strategy
The days of having a small portion of your marketing budget dedicated to the digital realm are long gone. Your marketing budget should be a 60/40 split between digital and print, at the least. This split will be largely dependent on your business model and your target audience. Make sure that your business has a killer SEO strategy by hiring an SEO expert for your marketing team.
4. Immersive Video Experience
As mentioned above, capturing the attention of your audience is vital to running a successful campaign. Video content is much more powerful than static imagery, so focus on creating an immersive video experience for your audience. For the best South Florida video production, you can check out Zipinmedia – they will be able to show your company clever ways to improve your video content. Video content gets 80% more viewing than standard images and with the constant advancements being made in this industry, the end content just keeps getting better and better.
Article continues below advertisement
5. Customer Care
The most overlooked aspect of marketing is almost always customer care. Your customer's experience is what will either have them running for the hills or it will turn them into a customer for life. Make sure that your customer experience is top-notch. Run an audit on your company's customer experience by hiring a company to test it out, like a secret shopper but on a digital scale. Alternatively, the managers of your company can each run a secret shopper experience every quarter. Please note, this is not meant to trick your employees but rather to find areas where there is room for improvement.
6. Social Media Buzz
Your social media strategy needs to be on point if your company is going to succeed. With 8 out of every 10 digital users having at least one social media profile, if your business isn't on social media then you are missing out on a massive audience of consumers. Social media users are more demanding than regular shoppers because they have high expectations when it comes to service and response times. Your company's response time needs to be a maximum of one hour – all that means is that when a customer reaches out to you via one of your social media profiles, you need to respond to them within an hour. If your business is more fast-paced, then this time needs to be a lot shorter. You need to keep in mind that time on social media and time in real life are two different concepts entirely, one week in social media time is a veritable eternity of waiting.
7. Shareable Content
The easiest way to stay relevant in a world dominated by a demanding digital audience is to ensure that the content you put out there is personable, valuable, and shareable. That doesn't mean that you should share cat videos just because people enjoy watching them. Take the time to think about what kind of content your audience would respond positively to, and then curate that kind of content. Be honest with your audience and your employees, digital users can spot a fake from a mile away – unless it is a handbag. Invest in your audience and they will invest in your brand.
[Editor's note: This article is produced by one of our trusted partners.]