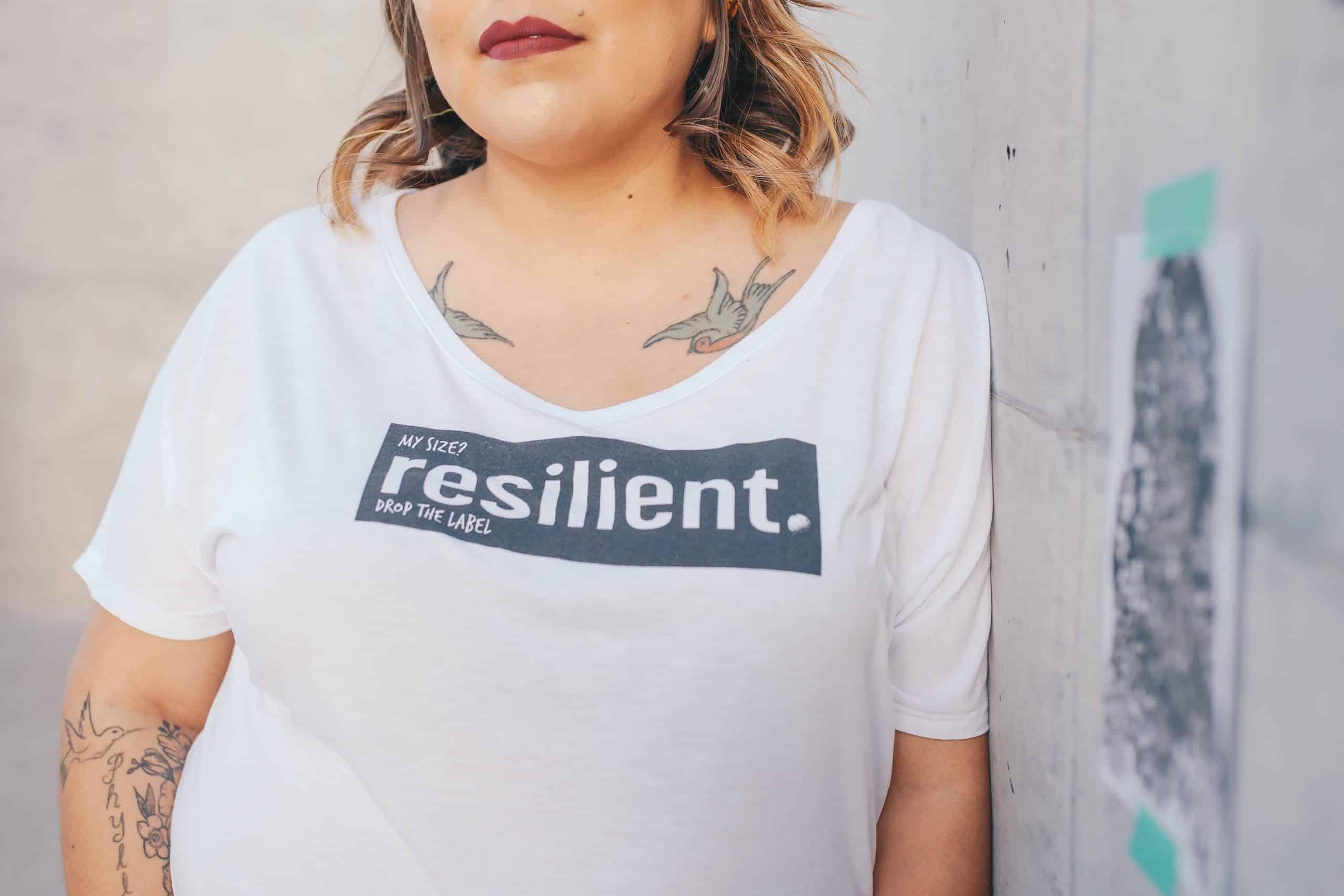 7 Ways To Remain Resilient In A Hostile Work Environment
By
Victoria Stokes
Feb. 22 2021, Published 2:20 a.m. ET
Many people wake up on Monday morning, fearful about what lies ahead, reluctantly peeling themselves away from the covers.
Some sit at their desks with tears stinging the back of their eyes. Some have even fended off panic attacks on their commute and left the office feeling so burned out and frazzled that all they can do is crawl into bed when they get home.
If the results of a survey by Gallup are anything to go by, these aren't isolated experiences. Their global poll revealed that of the world's one billion full-time workers, only 15 percent said they were engaged at work, meaning 85 percent are unhappy in their jobs. That's a whole lot of people who are discontented at their desks, and it should go without saying that a good job is one where you feel inspired, motivated and supported by your boss. Not burned out and downtrodden.
All this considered, the obvious option may be to simply leave, but that isn't always possible for a variety of reasons. The job market might not be so plentiful. Financially, making a career move might not be feasible for you right now. You may think you have to stick it out for the experience. Or need time to update your skills.
People stick it out in jobs they don't like for many valid reasons. If this sounds like you, here are tips on how to thrive in a hostile work environment:
Article continues below advertisement
1. Adaptability Is key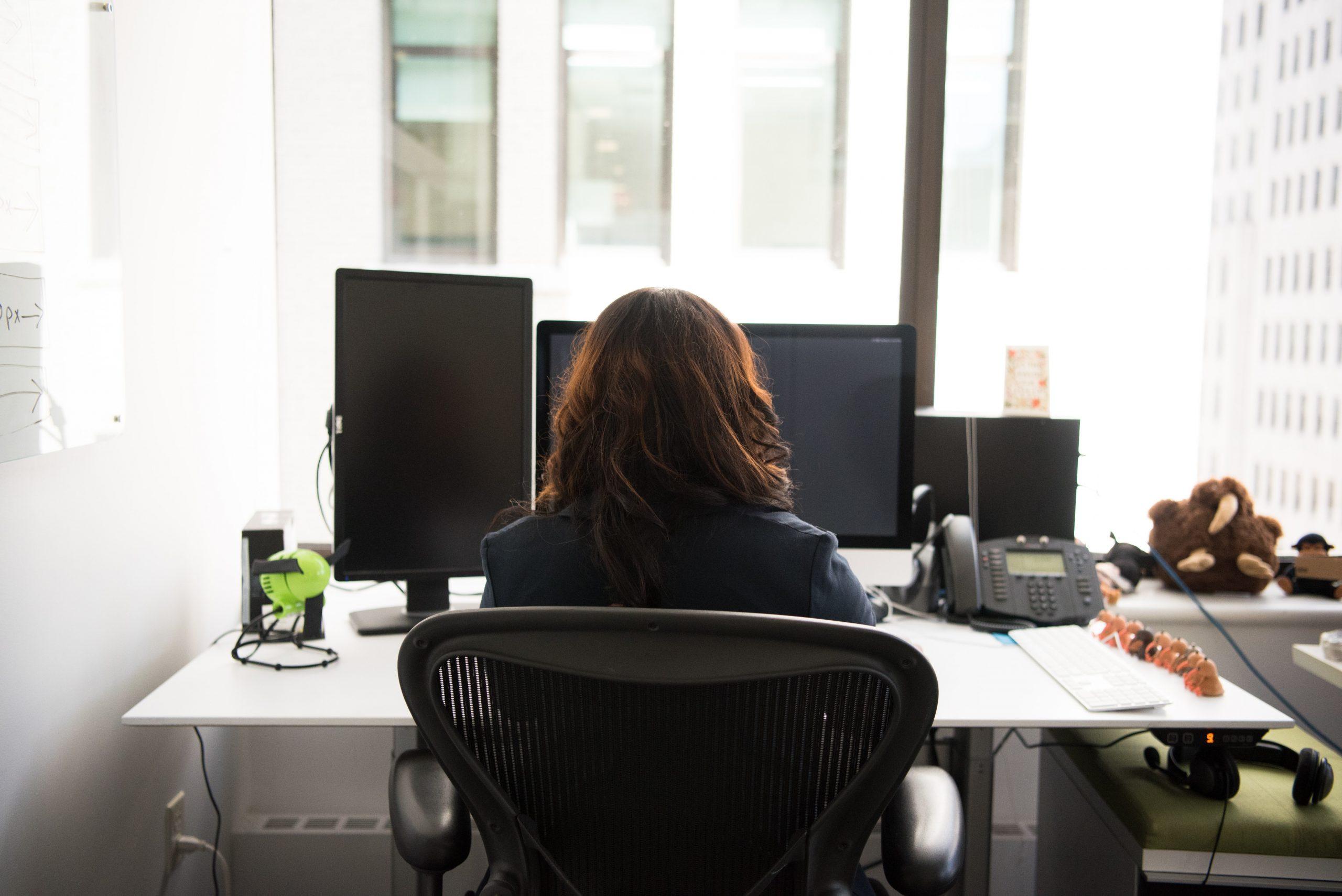 Looking at your mounting list of to-dos at the start of each day can feel overwhelming, and you may think that you'll never get it all done. But with some trial and error, you can find effective ways of working. Finding ways to shortcut the workload led to a spike in my overall productivity. Putting to-do lists and effective schedules in place put me back in the driver's seat. My time management skills improved and my productivity soared. The stress was still there, as was the unrelentingly heavy workload, but sticking it out and finding new ways of working can give you the skills to tackle it. In fact, a study published in the Journal of Applied Psychology found that adaptability and flexibility are essential skills in the workplace.
Article continues below advertisement
2. Coping Mechanisms Are The Way Forward
There are small things you can do to make your workplace a more enjoyable place. You could bring a tasty lunch every day so you have something to look forward to. You could reward yourself with a treat when you're halfway through the week. You could even decorate your desk with cute stationery to bring a smile to your face. Tips like forcing yourself to take a 10-minute tea break to reset can also be helpful. Even if your workplace seems challenging and out of your control, how you react to your circumstances is within your power.
3. Find The Small Joys 
One of the most effective coping mechanisms is a simple one. At the end of every day, put pen to paper and jot down what was good about that day. Sometimes the list will be long, and sometimes it will be short, but every day find at least one positive, whether it was that you had a pleasant conversation with a colleague or aced a project. This little trick can help you stay resilient. When stress gets the better of you, try refocusing on the positives. A study by the University of Central Florida backs up the benefits. Study professor Shannon Taylor notes that the "simple action" of keeping a gratitude journal can "change your outlook, your approach to work and the way your co-workers see you."
Article continues below advertisement
4. It's All About Experience
Being handed numerous tasks that are completely new and outside of your skillset can be extremely daunting. If you work somewhere very fast-paced, it can feel like there's no time for error and you may need to pick up new skills straight away. While this may cause you a lot of stress at the time, down the line it will mean you have a whole list of new skills to add to your resumé. Those 'tell me about a time you worked under pressure' interview questions will be a total cinch too. Now when you're handed a task you're unsure how to do you'll remember the benefit.
5. It's Okay To Stand Up To Management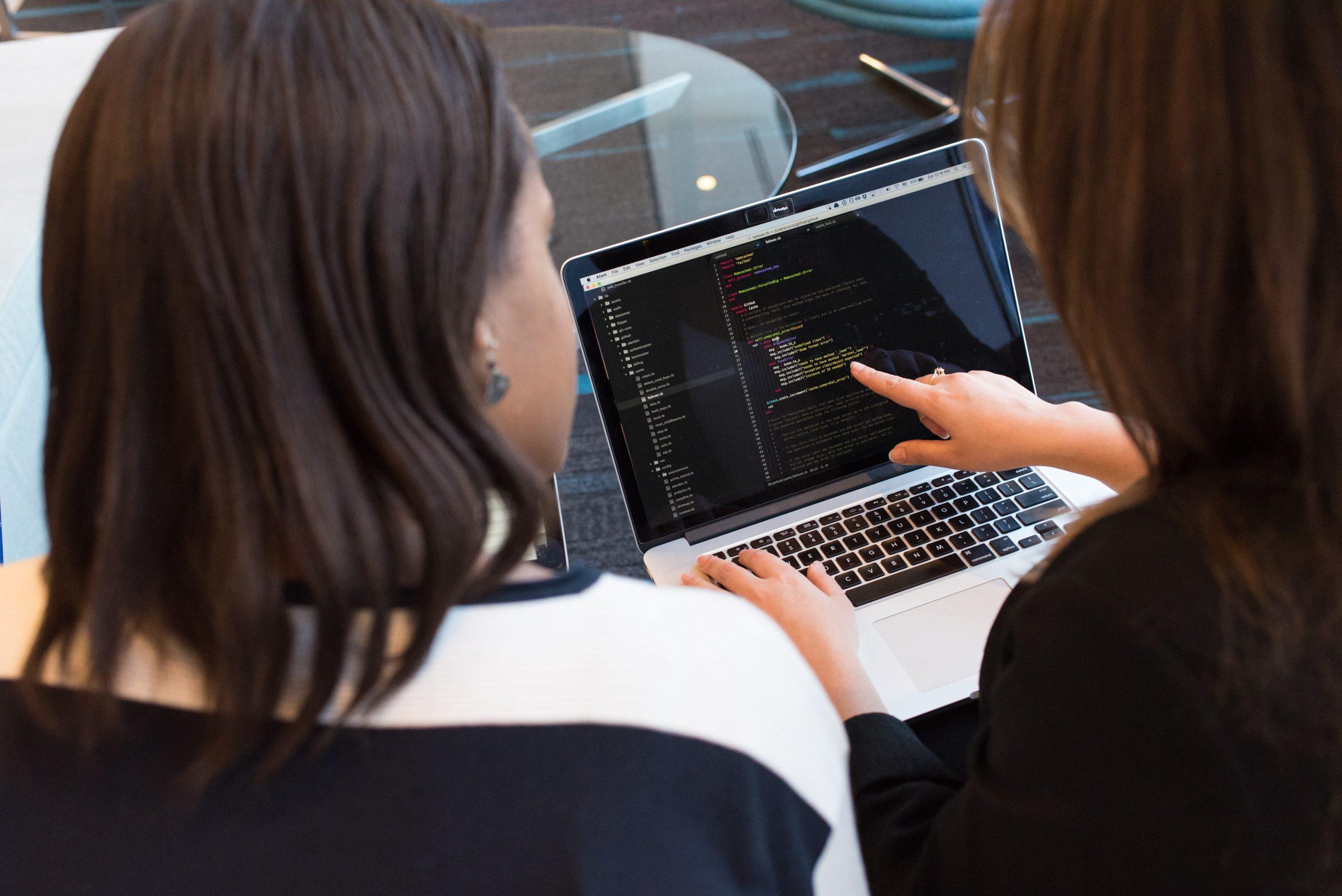 Article continues below advertisement
Working a job where you have frequent issues can be a wonderful opportunity to flex your assertive muscle and it can be an education in sticking up for yourself. Even in the happiest of workplaces, there is confrontation and negotiation. A resilient worker is one who knows her worth and isn't afraid to stand up for herself.
6. Give Some Time For Changes To Be Implemented
In some situations, your job may accommodate your concerns and make the necessary changes. For instance, my boss started listening to what I had to say and respected me for advocating for myself instead of leaving the company. Adjustments were made in order to do work that I enjoyed. Some say that you should always stick out a new job for at least a year. While my situation eventually improved, sometimes that is unfortunately not the case. In those instances, it's best to resort to an alternative option.
7. Gracefully Exit
If a job is making you sick, anxious, and/or depressed, and it shows absolutely no signs of improving, you owe it to yourself to find work that inspires and empowers you.
If you've decided you're going to go, create a plan. Draft your resignation letter so you have it ready to go, start your job search and begin brushing up on any skills you think you need to give you an advantage in the job market. Remember to look at your finances too. If there's a chance that you could be out of work for a little while, it's worth squirreling away some money in a savings pot to keep you going.
The bottom line, sticking it out can make you more acutely aware that while a career is important, it's your well-being that matters most.