7 Women To Follow For The Ultimate Wellness Fix
Our pocket robots get a bad rap. Sure, their blue light messes with our snooze time, and they suck us into a neverending scroll, but our phones can be powerful wellness tools—if you know where to look.
Flooding your feed with experts in spiritual, mental, and physical health may not solve all your problems, but it might inspire you to try out a recipe, take up meditation or even start therapy. So why not add a few new, informative Instagram accounts to your rotation?
You never know, one of them might just be the wellness guru you've been waiting for.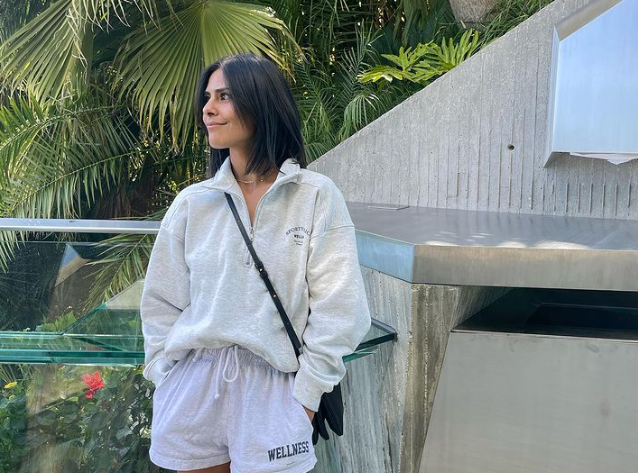 She draws on her own experience of overcoming an eating disorder to show others how to tune in to what their bodies need. Her brand is all about honesty, whether she's talking about nutrition, motherhood, or mental health. You can expect delicious recipes and tips for prioritizing self-care, along with a healthy dose of humor.
Ogden is refreshingly real, and her message of self-love is one we could all benefit from hearing.
Article continues below advertisement
For decades women's hormonal health was often shrouded in mystery, but wellness bloggers like Amanda Krenz are working hard to change that. A naturopathic medicine student, Krenz's platform is dedicated to helping women understand their bodies and feel empowered to take control of their health. She covers everything from gut healing to cycle syncing and provides valuable resources for anyone struggling with hormonal issues.
Her "Hormone Hot Tips" are especially helpful, offering small changes that can make a significant impact on your overall health.
Many of the symptoms women struggle with—like acne, low energy, or chronic stress—can result from hormonal imbalance. Dr. Paria Vaziri is a naturopathic doctor and hormone specialist who shares evidence-based information on identifying different hormonal imbalances and natural treatments to get your system back on track. Her account is a goldmine of resources for improving your health, from specific supplements to sleep hygiene tips.
Think of Dr. Paria's expert feed as the high school health class you wished you had.
Article continues below advertisement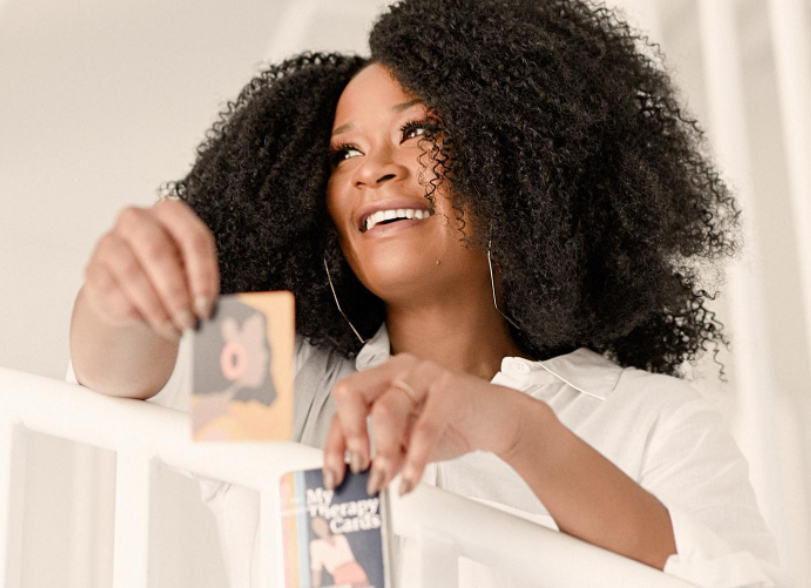 Trauma impacts us all, whether we're aware of it or not. And voices like Dr. Ebony Butler are integral in empowering women to work through their pain and begin to heal. As a licensed psychologist and food relationship strategist, Dr. Ebony offers guidance on releasing the need for validation, letting go of toxic habits, and how to stop being your own worst critic.
If you're looking for a reminder that you're not alone in your struggles, Dr. Ebony's feed is for you.
Article continues below advertisement
With social media being a sea of overly curated and impossibly perfect lives, Dr. Courtney Tracy is a breath of brutally honest fresh air. This licensed clinician, doctor of clinical psychology, and clinical entrepreneur's no-BS approach to mental health creates a non-judgemental space to accept all the highs and lows of being human. She advocates for a "human first" approach to therapy that views you as an individual with unique experiences, not a diagnosis.
Dr. Courtney's popular "Truth Bomb" posts are always on point, normalizing the everyday mental health struggles we all face.
It's all too easy to accept your behaviors as "just the way you are," but holistic psychologist Dr. Buqué challenges that way of thinking. As an intergenerational trauma expert, Dr. Buqué's work focuses on helping people understand how their childhood experiences have shaped them and how they can begin to heal those emotional wounds. On her feed, you'll find nervous system relaxation practices, tips for working with your inner child, and invaluable insights on what real healing looks like.
Breaking the cycle of generational trauma starts with education, and Dr. Buqué's feed is a great place to learn.
Article continues below advertisement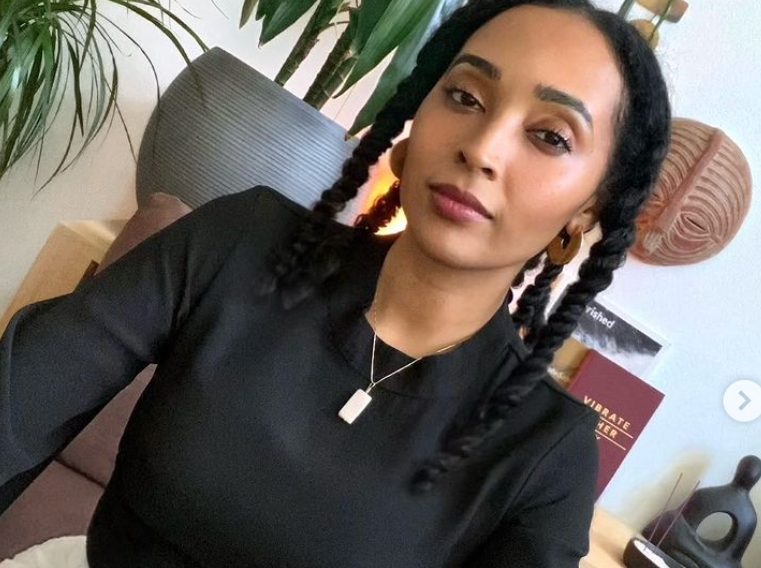 No matter what you believe in, we all could use a little more positivity. Lalah Delia is a spiritual writer, wellness educator, and certified spiritual practitioner who spreads her message of self-love and higher vibration. Delia believes you can rise to your highest potential with more ease and abundance by taking intentional steps to heal your relationship with yourself. On her feed, you'll find gentle reminders to stay present, trust yourself, and never compromise your joy.
Lalah's ethereal aesthetic is the perfect backdrop for her inspiring words, making her account as visually soothing as it is mentally.
Instagram can be a source of insecurity, envy, and constant comparison—or it can be a space for solutions, support, and community. By following accounts that focus on wellness from all angles, you can create a feed that supports your journey to total mind, body, and soul health.