8 Franchise Opportunities for Aspiring Entrepreneurs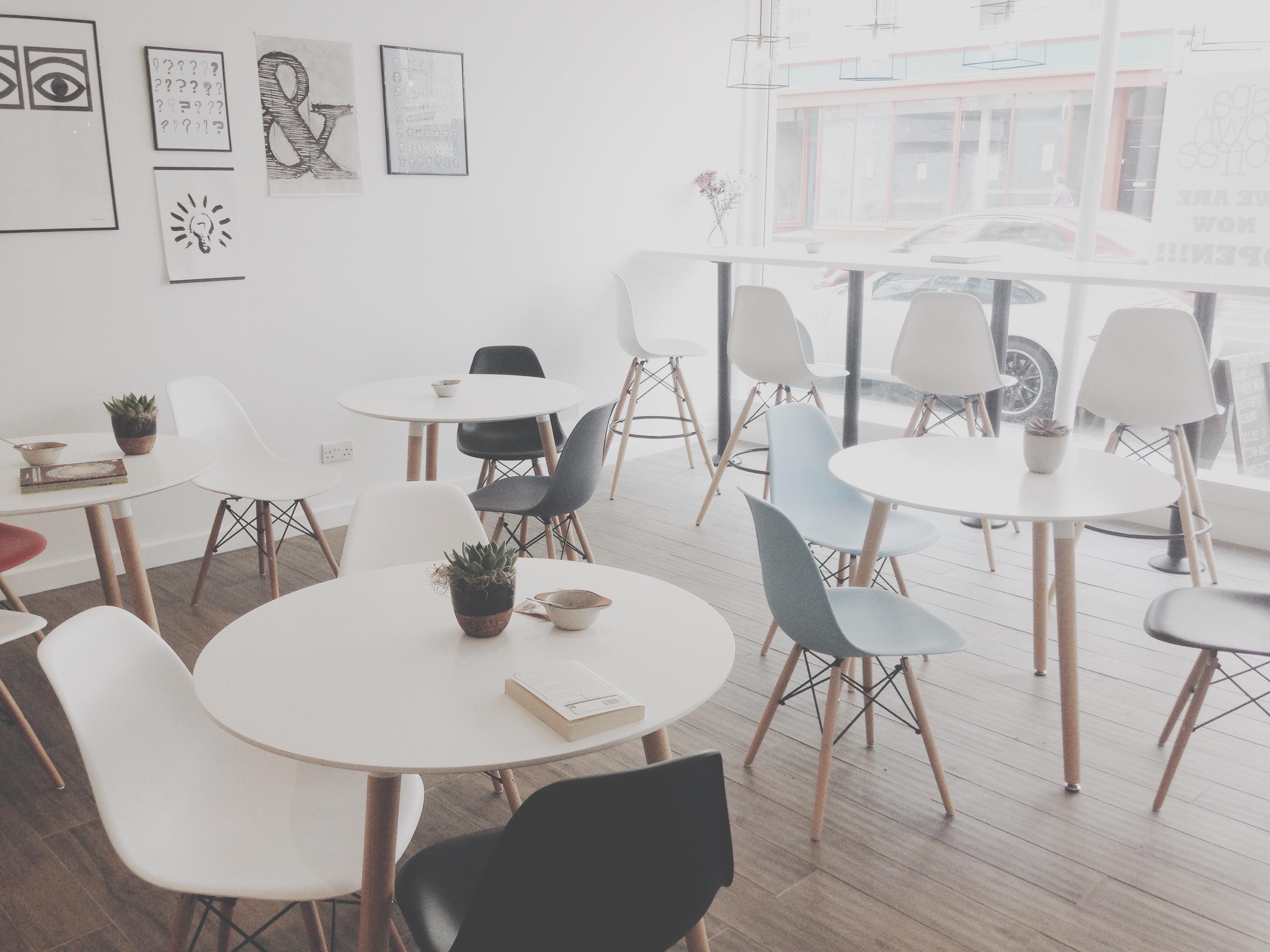 When you're ready to go into business for yourself, one attractive opportunity may be to start a franchise. Opening a new franchise location of a brand that is already performing successfully can be a great way to increase your likelihood of success. As this industry changes, however, the type of franchises that are ripe for expansion evolves. Here are some of the top growing industries for aspiring entrepreneurs.
1. Activities for Kids:
Entertainment and enrichment activities for kids are a growing sector in the world of business services. Parents of today want to ensure that their children get a well-rounded experience in childhood, and that means pursuing various activities. Today's enrichment offerings are getting even more specialized and going beyond the traditional after school hobbies such as dance or karate. Entrepreneurs are finding a niche market in new activities for kids such as boxing, fitness, cricket, cooking, or even learning how to write computer code.
2. Elderly Care:
Another prospect for franchise growth is in elderly care. There are several different options in this type of business. You can choose to open an assisted living facility, a senior day care center, or even services that assist with finding the right center for an elderly parent or grandparent. Opening a facility that specializes in the senior population may have a lower investment cost in real estate. In some cases, an assisted living center or senior care center can operate in a small residential building. As the population continues to age, this type of business may grow even more.
Article continues below advertisement
3. Specialty Fitness:
Specialty fitness centers are athletic concepts that have an extremely narrow focus. Unlike large athletic centers, these fitness clubs are smaller and have a lower startup cost. Essentially, the way that a specialty fitness center works is that the facility recruits a membership base. Most fitness facilities utilize a monthly membership fee structure and focus on equipment and classes on a type of exercise or activity. With the advent of new ways to workout, entrepreneurs are discovering unique money-making opportunities in this field.
4. Fast Casual Eating:
While opening an individual restaurant can be incredibly costly and risky, making money from food service is still a great way to find success. The big trend for new franchises is not full-service dining, nor is it in fast food. The fastest growing food establishments are fast casual. Fast casual concepts are a little more upscale than your typical fast food restaurant, yet they don't require the labor resources like a full-service concept might. There are many different exciting types of cuisine that you could choose from in order to begin your journey to business ownership.
Article continues below advertisement
5. Environmentally-Friendly Cleaning
Another growing franchise opportunity is in residential cleaning. While a cleaning service may not sound very exciting, there are plenty of new prospects for people who want to open a national cleaning chain location. The popular trend is not on general cleaning services, but rather, an individual type of service that focuses on a specific group of customers. One such type of service is in cleaning that only uses environmentally-friendly products. Green cleaning services are making even more of an impact in the market. Cleaning services that focus on using products designed for those with allergies are also finding success.
6. Boutique Furniture Design:
Furniture chains are also finding success in the new franchise setting. Potential owners can get on board with a popular furniture brand and open their own location. Typically, franchise owners in this model have made careers from their service with the company, many times starting as an hourly employee. With hard work and a good sense for business, you can work your way up to a franchise owner of a successful business. Follow Eugene Chrinian to find out how he went from a sales representative at a furniture store to a franchise owner of 13 locations of Ashley Furniture.
Article continues below advertisement
7. Massage Services:
If you've always envisioned yourself making people's lives a little more comfortable, you may want to consider being part of the spa industry. National spa offerings, such as massage storefronts, are finding a huge customer base. People today are willing to spend money on a membership that gives them regular massages. You can help give a portion of the population ways to lower stress in their busy lifestyles with these types of businesses.
8. Tutoring and Academic Facilities:
The last lucrative franchise opportunity comes from the growing academic field. With an increasing focus on standardized testing and rigorous school subjects, some parents are willing to do anything to help their children get ahead of their peers. Tutoring facilities and academic enrichment offerings are great types of franchises to open for novice business owners. Costs to open are often lower than other types of businesses, and the demand for these services continues to increase.
If you're looking for a way to get started as an entrepreneur, opening a franchise may be your best bet. With lower costs to get started and a smaller risk of failure in some cases, you can get closer to your dreams of success.
[Editor's note: This is a sponsored post.]